Product Introduction
The Vertical Semi-Auto Filling Machine is a product modified and innovated by our company with reference to the advanced filling machine technology.Filling Machine For Cosmetics has a simpler and more reasonable structure, high precision and easier operation.The model is compact and easy to operate. The material contact parts of the paste filling machine are made of 316 stainless steel.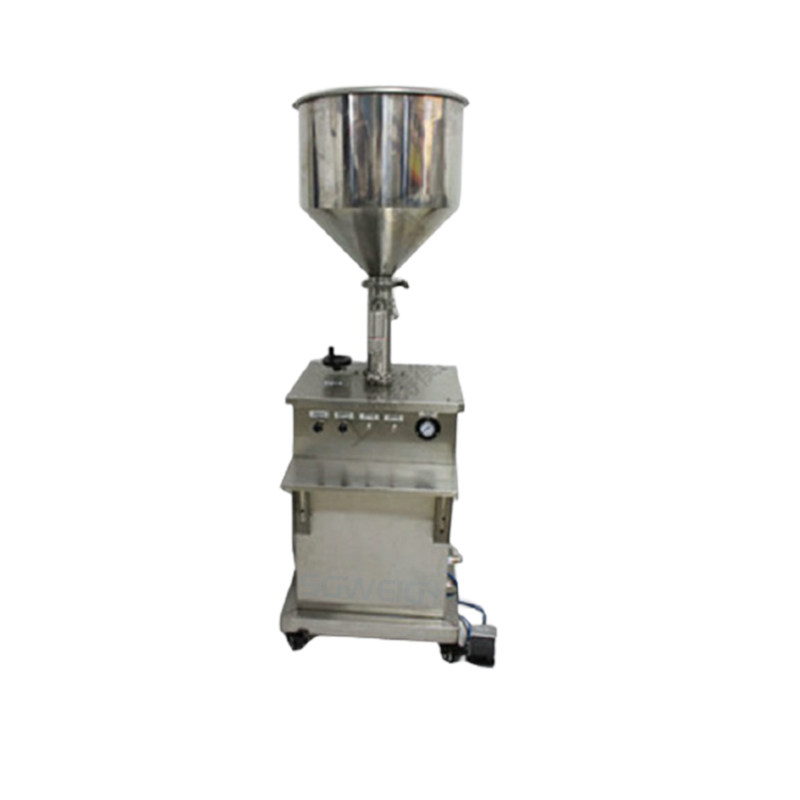 Technical Parameters
Power supply 220/110V50/60Hz
Power 10W
Air pressure 0.4-0.6MPa
Filling speed 10-30 bottles/min
Filling accuracy≦±1﹪
Optional models 5-60ml, 10-125ml, 25-250ml, 50-500ml, 100-1000ml, 250-2500ml, 500-5000ml
For reference only, please consult for details!
Contact us to recommend a product that is suitable for you!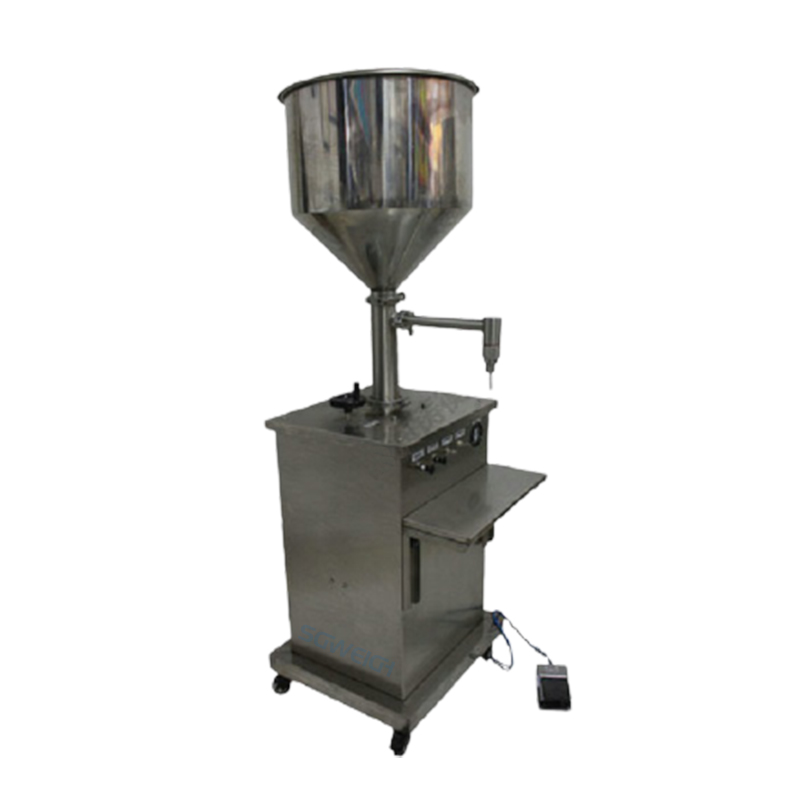 Main Features
1. The liquid filling machine is suitable for medicine, daily chemical, food and special industries, and is an ideal liquid filling equipment.
2. The liquid filling machine is a semi-automatic piston liquid filling machine.
3. The design of the machine is reasonable, the model is compact, and the operation is convenient. The pneumatic part adopts the pneumatic components of Germany FESTO and Taiwan AirTac.
4. The material contact parts are made of 316L stainless steel, which meets the requirements of GMP.
5. The filling volume and filling speed can be adjusted arbitrarily, and the filling accuracy is high.
6. The filling head adopts anti-drip and lifting filling device.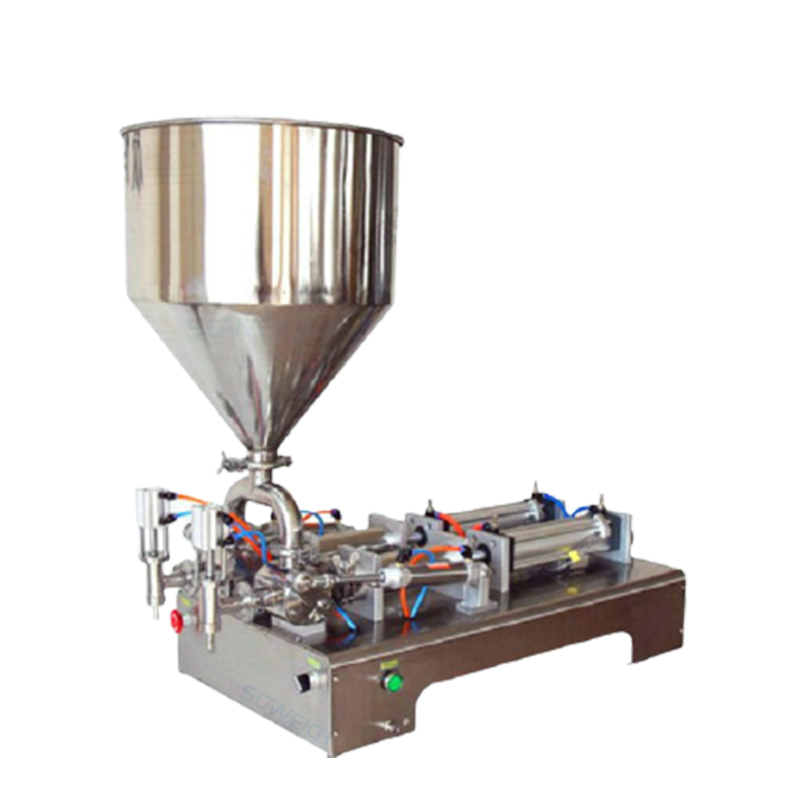 Application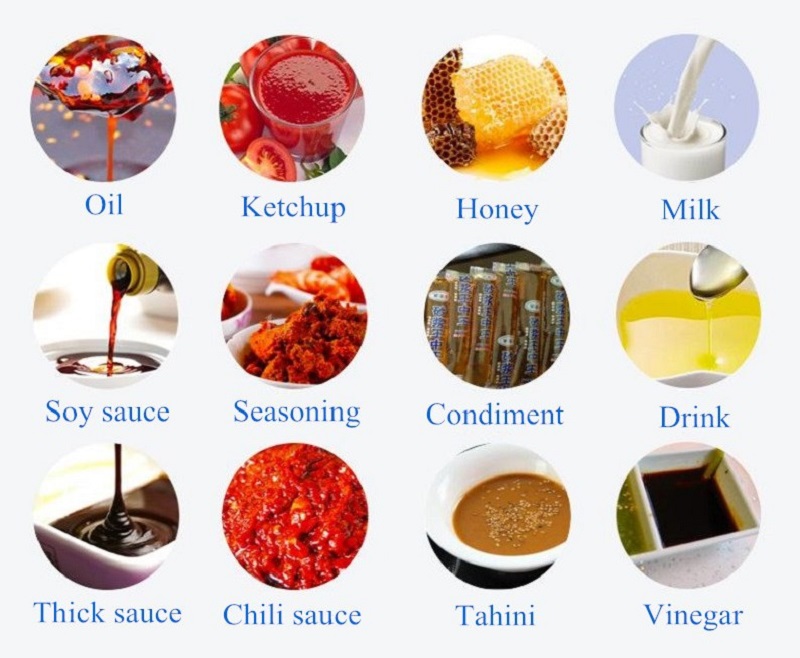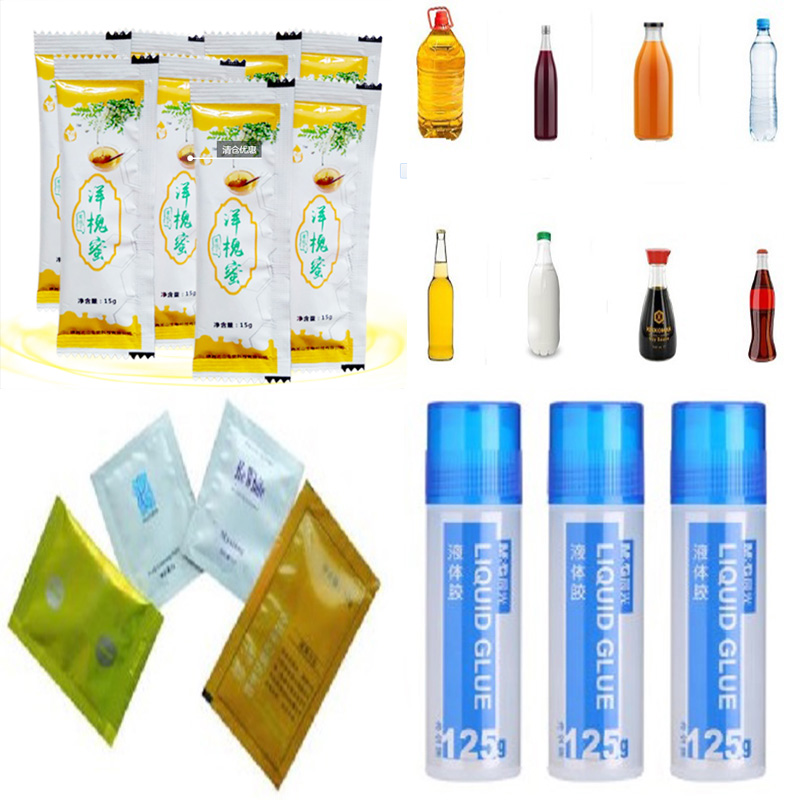 Package & Shipping
Our products can be shipped by sea, air and land.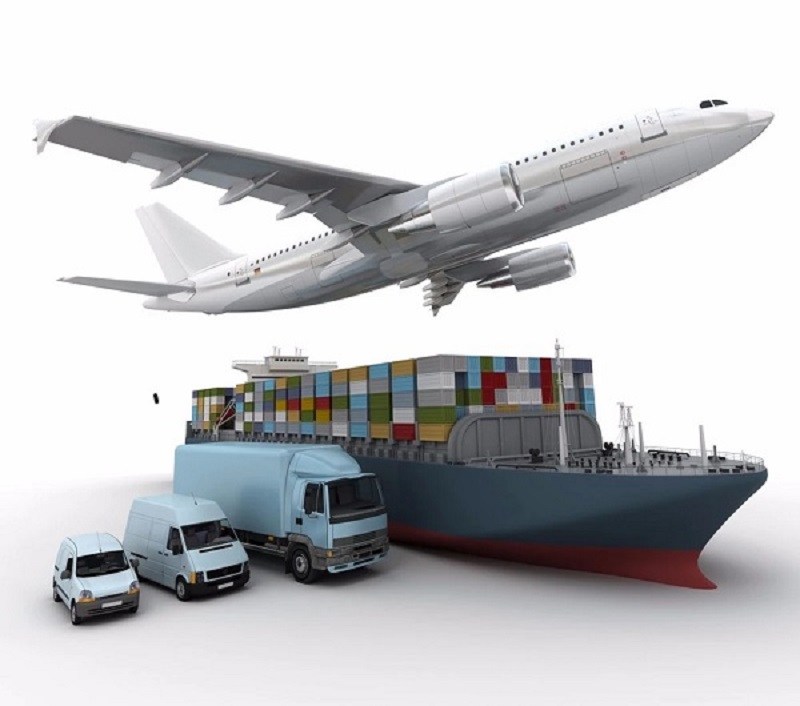 After Sale Service
About the price: The price is based on the customer service quotation as the real price!
About quality: seven-day replacement, one-year warranty, lifetime maintenance!
About the certificate: Each product will be equipped with a certificate of conformity before shipment, please rest assured to buy!
About delivery: The delivery cycle is within 3-5 days after the order is placed. If there is stock, it will be sent out in a short time. The customer needs to customize it. The specific delivery time will be notified to you by the customer service track!
About maintenance: If the customer's product fails, we will provide you with a specific solution.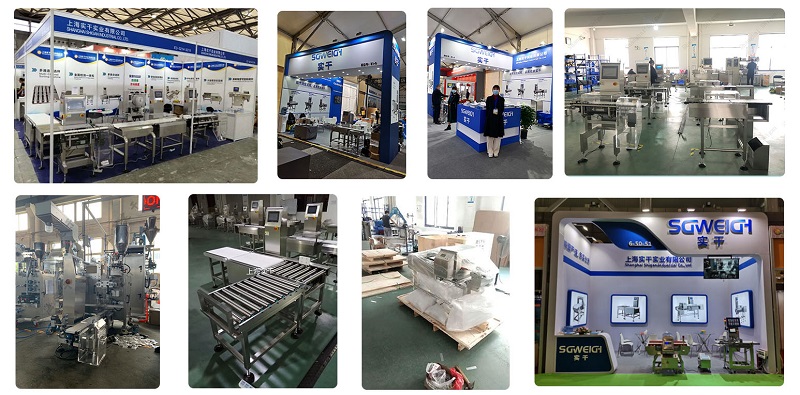 Hot Labels
Multi-level Sorting Checkweigher