Advantages of sachet packaging machine: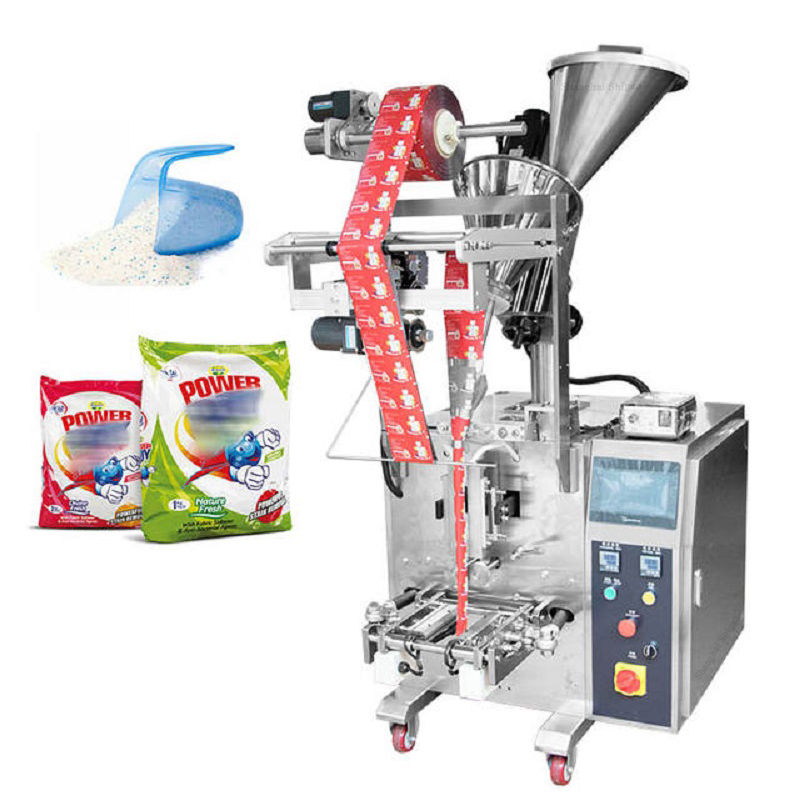 1. Structural design standardization and modularization
When using one packaging machine to complete the packaging of different materials, the modular design of the original model can be used to quickly change specifications or convert to other packaging models in a short period of time.
2. High-speed packaging
In recent years, many companies have launched multi-column packaging machines (from 2 to 10 columns), which can greatly increase the packaging speed.
3. High precision of structural movement
Due to the adoption of various new technologies, such as high-precision mechanical control of various actions through servo motors, encoders, digital control (NC), and dynamic load control PLC.
4. Intelligent and flexible control
The electronic display shows the bag cutting length, packaging speed, net content of filling and packaging output, etc., which can be understood at a glance.
5. Diversified packaging forms
Triangular bag, back seal, three-side seal, four-side seal, double-linked bag, chain bucket, upper film, lower film, reverse pull film, special-shaped bag, etc.