The main function of the horizontal sealing of the vertical automatic packaging machine is to seal the sealing of the transverse side of the packaging bag. Similarly, whether it is back sealing, three-side sealing or four-side sealing, the transverse sealing device is heated and sealed by the transverse sealing device. The horizontal seal and the vertical seal are used together to seal out a beautiful packaging bag. When the packaging machine is working, it is inevitable that the film will wrinkle, so what is the reason for the problem of wrinkling in the horizontal seal?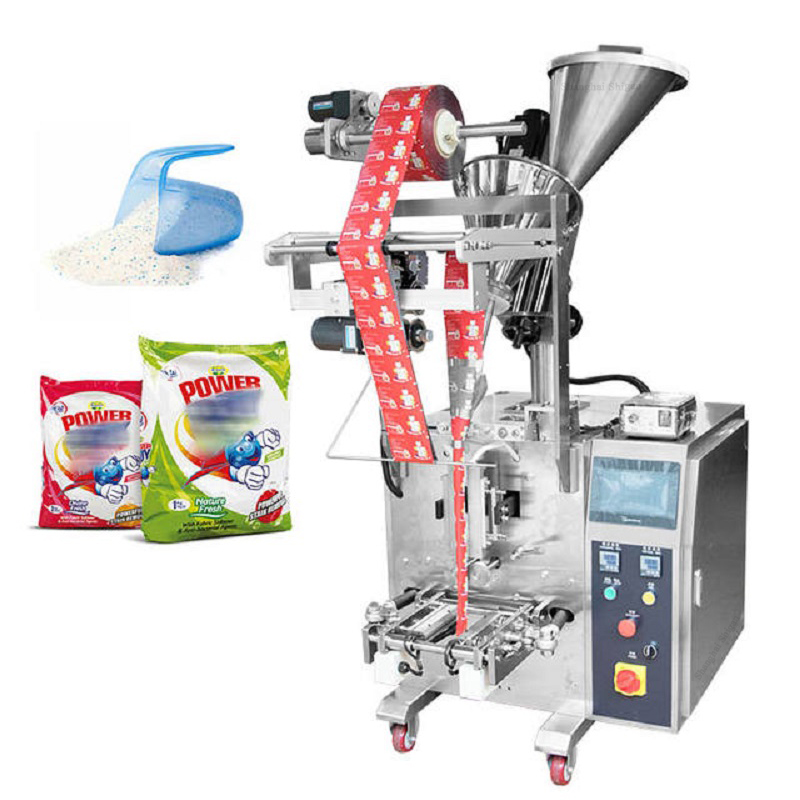 1. The film gap of the transverse sealing and cutting knife of the packaging machine is uneven, so that the packaging film is not uniformly stressed;
2. The horizontal sealing temperature of the packaging machine is too high or the heating of the sealing knife is uneven;
3. The angle between the cutting knife and the packaging film at the horizontal seal is not vertical, causing wrinkling;
4. It is caused by the inconsistency between the speed of the transverse sealing and cutting knife and the stretching speed of the packaging film;
5. The feeding speed of the equipment is inconsistent with the speed of pulling the film, which causes the material to be in the horizontal sealing position, causing the packaging bag to wrinkle;
6. The installation of the heating tube is not smooth, and there is foreign matter stuck on the horizontal seal, which affects the packaging quality;
7. The packaging film itself has problems and is unqualified;
8. The sealing pressure of the packaging machine is too large.