Product Introduction
The 5-200g tea weighing filling packaging machine produced by Shanghai Shigan adopts an intelligent microcomputer control system, which is easy to operate and has the advantages of economy, practicality, environmental protection, energy conservation and health. Automatic particle quantitative filling machine is a good helper for the sub packaging of various particles and powder materials. Our company also provides non-standard customization services, which can be customized for your materials. Welcome to contact us!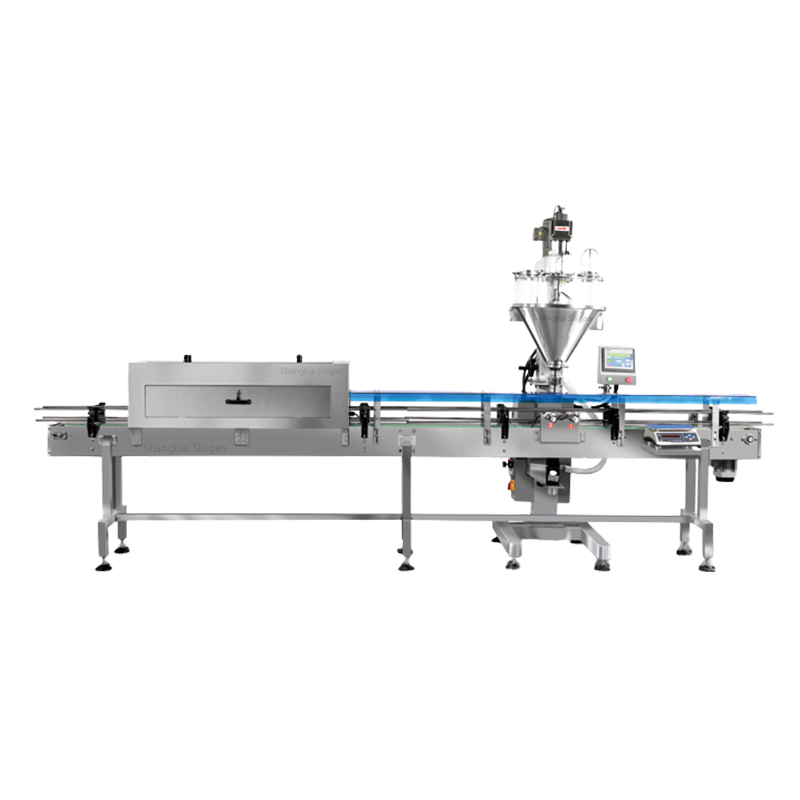 Technical Parameters
Power: 150W
Packing accuracy: ± 1g
Sub package: 1-999 g
Power supply: 220V/50Hz
Working capacity: 5-20 packages/minute
Overall dimension: 430 × five hundred and ten × 1400mm
For reference only, please consult for details!
Contact us to recommend a product that is suitable for you!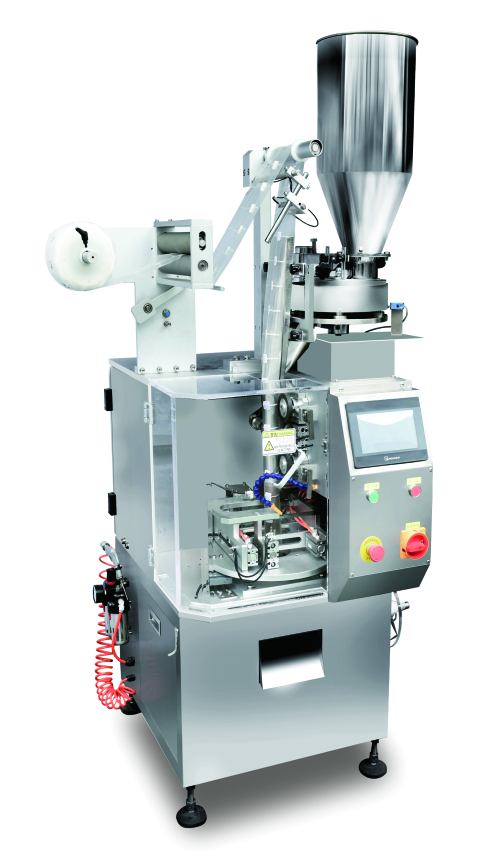 Main Features
1. The automatic weighing and filling machine is controlled by microcomputer photoelectric technology, with high accuracy, fast speed and good quality
2. High working efficiency, one powder dispenser is equivalent to the labor volume of several workers
3. High precision, automatic weighing and filling machine can be used for subpackage of small amount of materials, and there is no debris during subpackage
4. Double shock absorption structure is adopted for powder packager, which ensures smooth operation and low noise
5. Small size, light weight, oblique throwing and feeding, no extrusion damage to materials, especially suitable for the subpackage of fragile materials
6. Display the package weight and number of packages, adjust the packaging speed, and set the emergency signal for excessive weighing.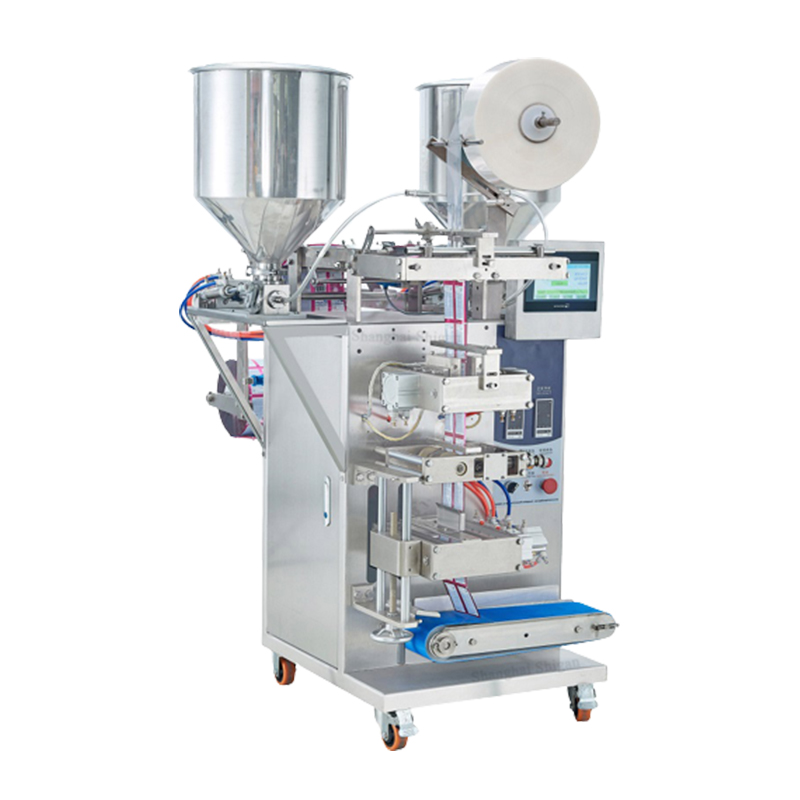 Application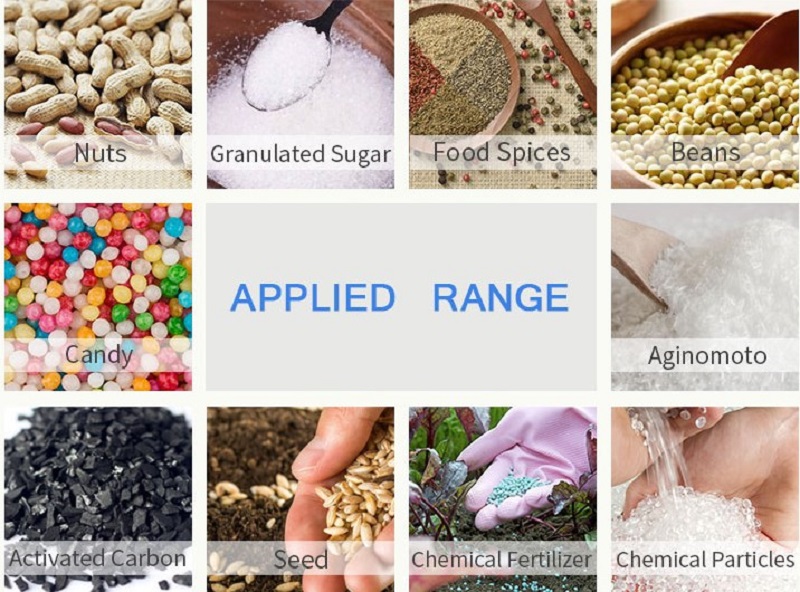 Our Company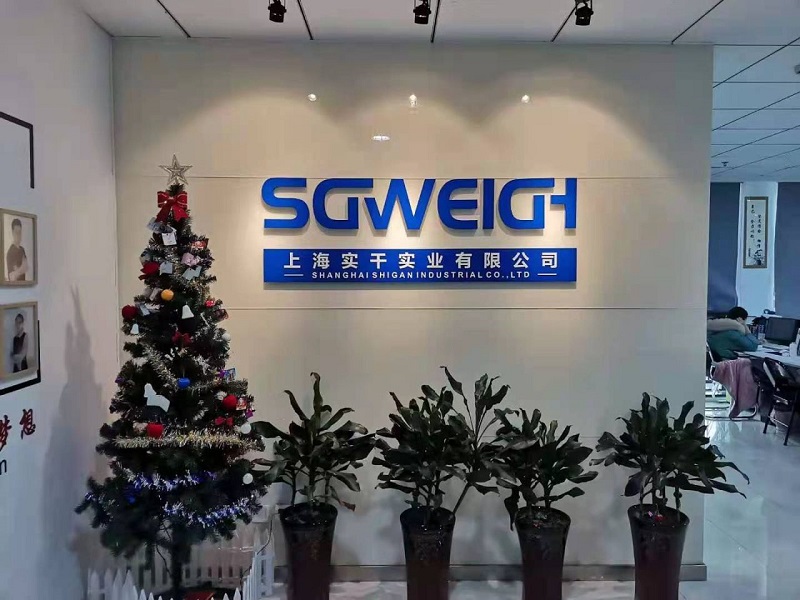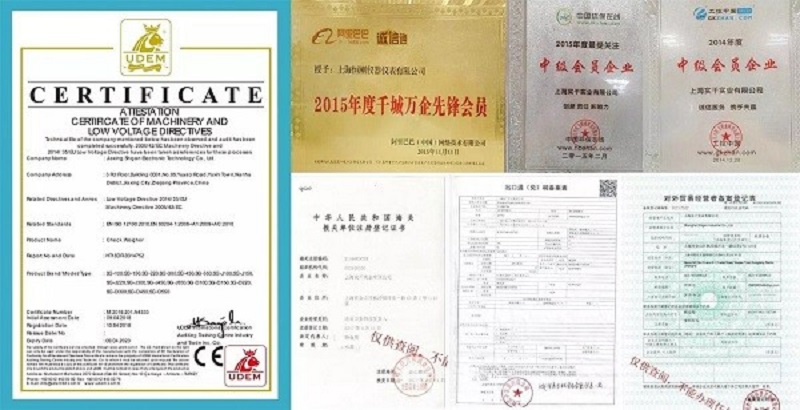 Package & Shipping
Our products can be shipped by sea, air and land.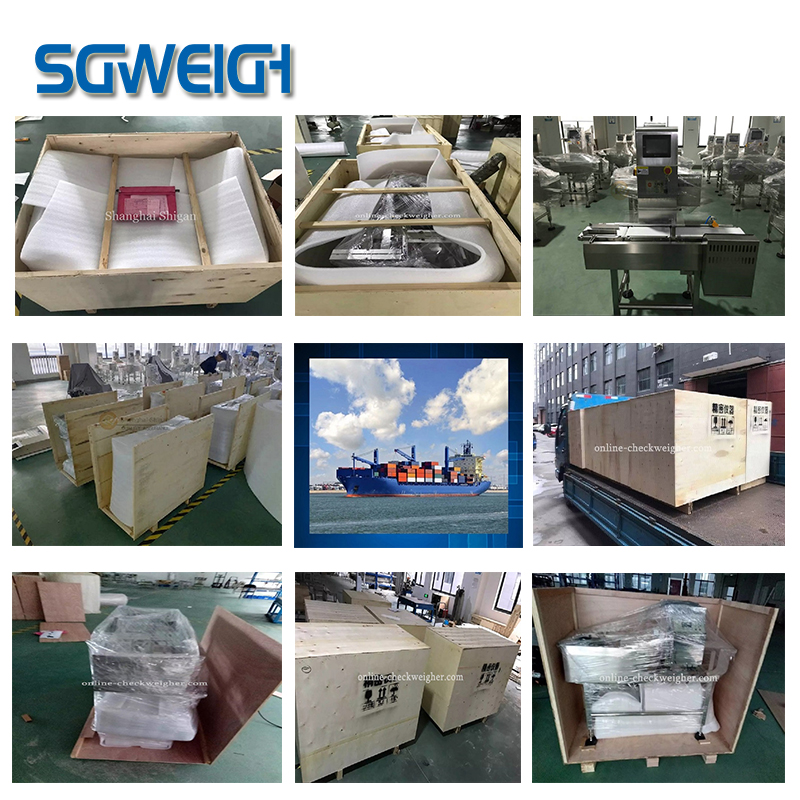 After Sale Service
Based on the spirit of pursuing high-quality products and customer satisfaction, Shanghai Shigan Industrial Co,.Ltd solemnly promises you with the principles of preferential prices, considerate service and reliable product quality.
1.Product quality commitment:
(1). The manufacturing and testing of products have quality records and testing data.
(2). For product performance testing, we sincerely invite users to personally check the whole process and performance of the product, and then pack and ship the product after it is confirmed to be qualified.
2. Product price commitment:
Under the same competitive conditions, our company will sincerely provide you with preferential prices on the basis of not reducing product technical performance or changing product components.
3. Delivery time commitment:
Product delivery time: Try to meet user requirements. If there are special requirements, it needs to be completed in advance, and strive to meet user needs.
Related Products
Hot Labels

Multi-level Sorting Checkweigher