Product Introduction
The frequency conversion speed regulation food roller scale produced and sold by Shanghai Shigan Industrial Co., Ltd. can transport a single piece of heavy material or withstand a large impact load. The roller lines are easy to connect and filter, and are used for various boxes, bags, trays, etc. For the transportation of piece goods, bulk materials, small items or irregular items need to be transported on pallets or in turnover boxes. This series of assembly line powered roller scales is simple in structure, high in reliability, and easy to use and maintain. Due to the variety of product specifications of our company, the detailed price is subject to the business quotation, welcome to consult~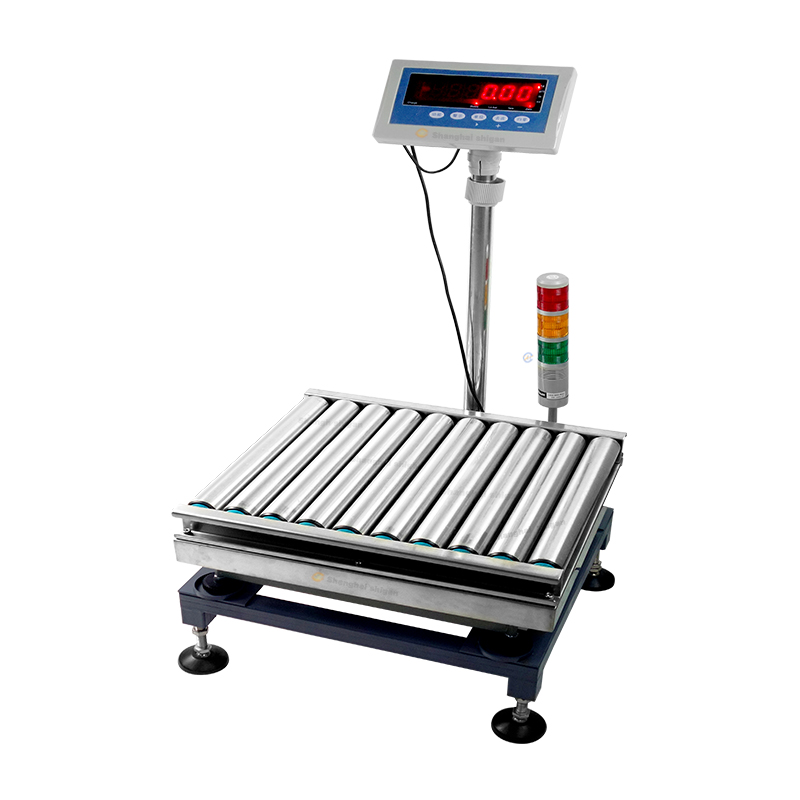 Technical Parameters
1) Conveying medium: single drum, double drum.
2) Unit length: 464mm-1160mm (diameter 38mm), 570mm-1170mm (diameter 50mm).
3) Roller (wheel) diameter: 38mm, 50mm.
4) Roller (wheel) material: Nylon Fulai wheel, galvanized Fulai wheel, POM roller, galvanized roller, stainless steel roller.
5) Unit load: wheel: 30kg, roller: 45kg (diameter 38mm), 55kg (diameter 50mm).
6) Drum diameter selection: 25mm, 32mm, 38mm, 42mm, 50mm, 57mm, 60mm, 76mm, 80mm, 89mm.
7) Drum material selection: carbon steel galvanized, carbon steel chrome-plated, carbon steel covered with rubber, aluminum alloy, stainless steel, ABS, etc.
8) Selection of roller type: non-powered roller, single chain roller, double chain roller, "O" belt roller, tapered roller, grooved roller.
9) Roller fixing method: spring press-in type, internal tooth shaft type, full flat tenon type, through-shaft pin-hole type.
For reference only, please consult for details!
Contact us to recommend a product that is suitable for you!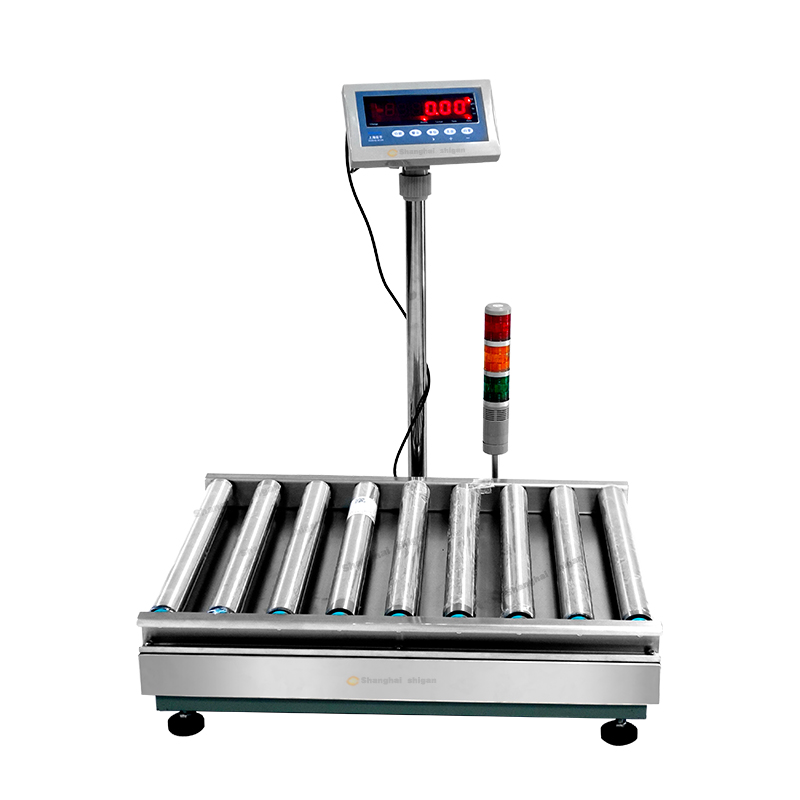 Main Features
1. The upper and lower limits can be set, with the function of calibration; if it exceeds or falls below the sound and light warning light alarm (the warning light needs an additional power supply);
2. The sound can reach 40~55 decibels;
3. The light alarm can be selected from single-color light alarm and three-color light alarm. The three-color light alarms are: red indicator light for exceeding, green indicator light for passing, and red indicator light for lower than; indicator light is always on; sound and light Separate control, two modes of working and non-working can be selected
4. The upper limit of precision can be set to 1/15000
5. Stable, LCD display subtitles.
6. It is suitable for electronic scales with 1~4 load cells.
7. It has the functions of single-point correction and three-point correction.
8. It has a variety of weighing units, simple counting and percentage calculation functions, and is widely used.
9. It has a weight warning function, which can set three weight warnings of upper limit, standard and lower limit, and has a set of memory functions
10. It has the function of cumulative weight and display, and the operation is simple and convenient.
11. With automatic zero adjustment and software filtering function, the weighing response speed can be adjusted according to different use environments.
12. It adopts charging and plug-in dual-purpose methods for selection, so as to avoid the trouble of unstable power supply and power failure.
13. Optional RELAY, RS-232 (including RTC) interface, external computer, micro printer, thermal label printer, three-color warning light
14. Widely used in production, transportation, packaging, warehouse and other industries.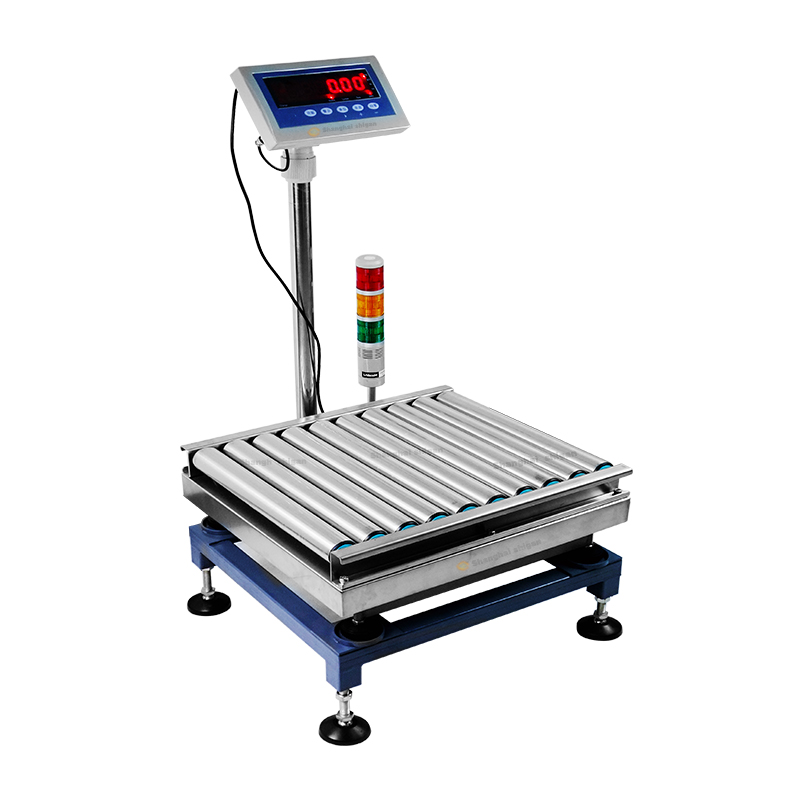 Application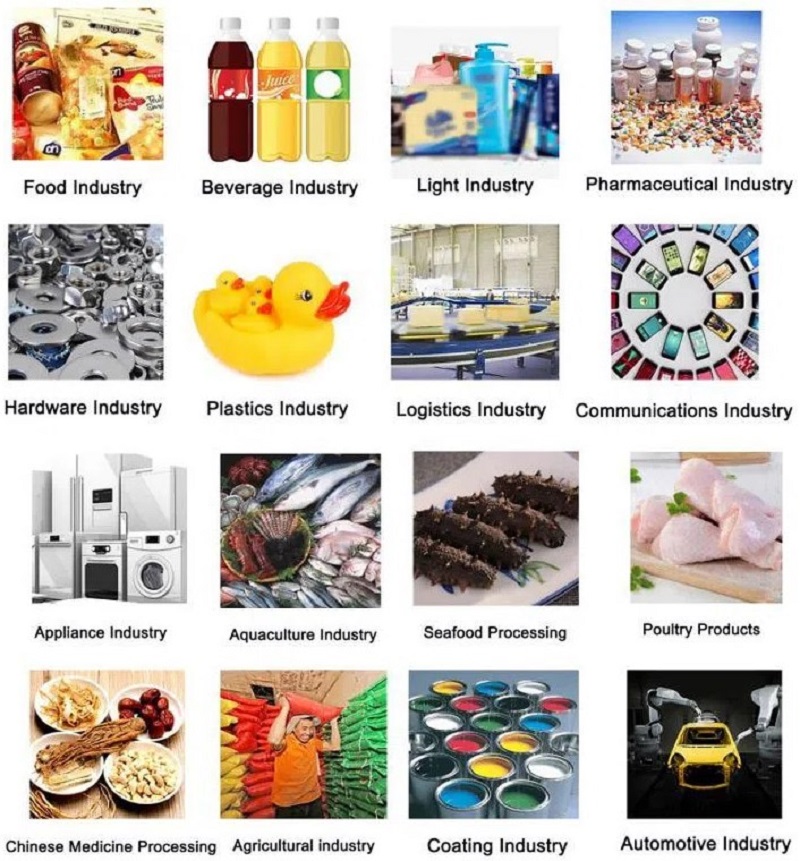 After Sale Service
Based on the spirit of pursuing high-quality products and customer satisfaction, Shanghai Shigan Industrial Co,.Ltd solemnly promises you with the principles of preferential prices, considerate service and reliable product quality.
1.Product quality commitment:
(1). The manufacturing and testing of products have quality records and testing data.
(2). For product performance testing, we sincerely invite users to personally check the whole process and performance of the product, and then pack and ship the product after it is confirmed to be qualified.
2. Product price commitment:
Under the same competitive conditions, our company will sincerely provide you with preferential prices on the basis of not reducing product technical performance or changing product components.
3. Delivery time commitment:
Product delivery time: Try to meet user requirements. If there are special requirements, it needs to be completed in advance, and strive to meet user needs.