Product Introduction
The Automatic Conveying Roller Scale manufactured by Shanghai Shigan Industrial Co., Ltd. is a combination of a drum and an electronic scale, which can be seamlessly connected with the production line. The electronic roller of the conveyor belt has a unique stabilizing device, and the weighing process is fast, accurate and stable. The Power Logistics Roller Scale is used in the factory logistics automation of wine, dairy beverage industry, food and cold food, tobacco, and daily chemical industry.Welcome to consult for quotation information!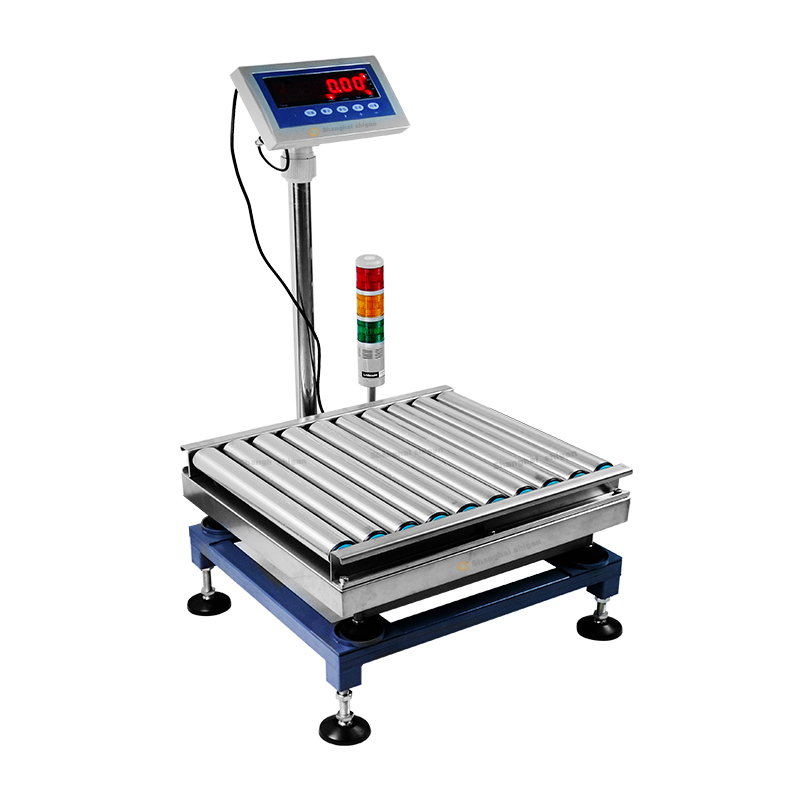 Technical Parameters
Model: SCS-300
Check weighing range: 0.5-300KG
Display accuracy: 0.05kg
Weighing method: strain resistance
Detection width: 400mm
Detection length: 500mm
Operation mode: button
Alarm mode: buzzer/alarm light
Power supply: AC110V/220V 50-60HZ
Table size: 400*500*750mm
For reference only, please consult for details!
Contact us to recommend a product that is suitable for you!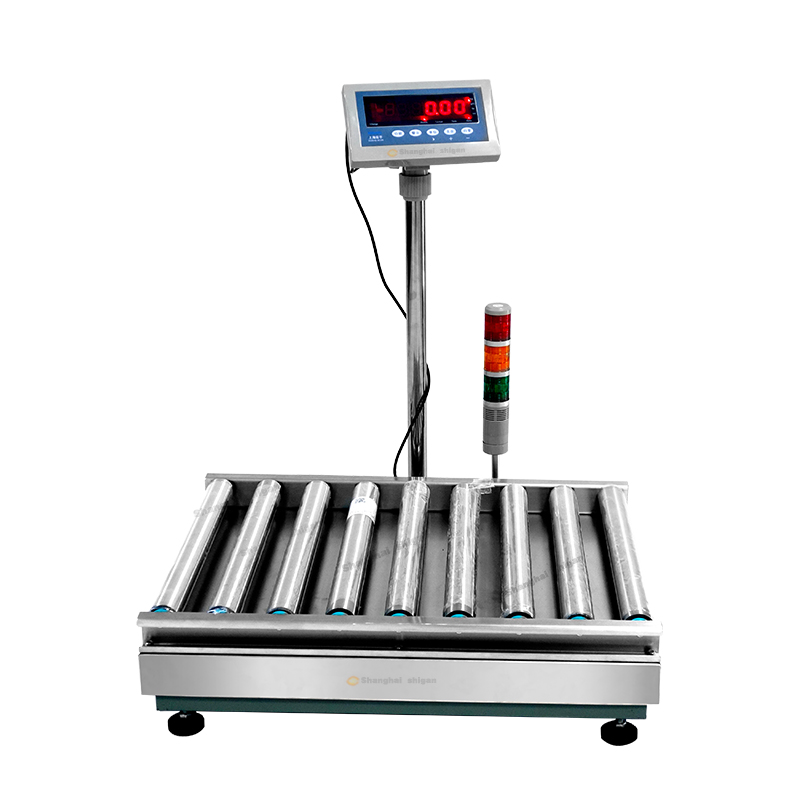 Main Features
1. Upper and lower limit function;
2. Tare and pre-tare functions;
3. Automatic zero tracking;
4. Arbitrary weighing and graduation value (error value);
5. The table size can be customized;
6. Rollers or easy-slip devices can be installed on the surface of the table;
7. The product contact surface is SUS304 stainless steel;
8. Good waterproof and anti-rust performance;
9. With 6V/4AH battery; low voltage warning function;
10. Large LCD display with LED backlight;
11. Buzzer and light alarm device.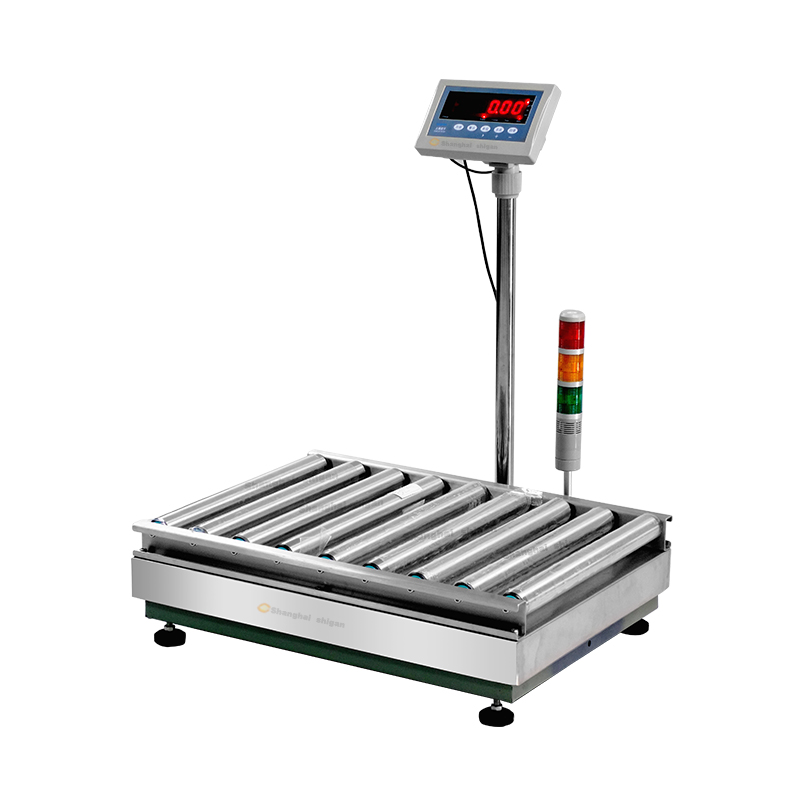 Application
Roller scales are widely used in factory logistics automation in wine, dairy beverage industry, food and cold food, tobacco, daily chemical, pharmaceutical, post and telecommunications industries.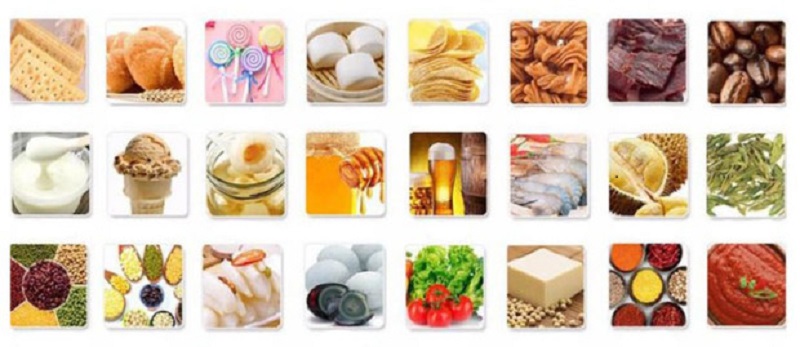 Our Company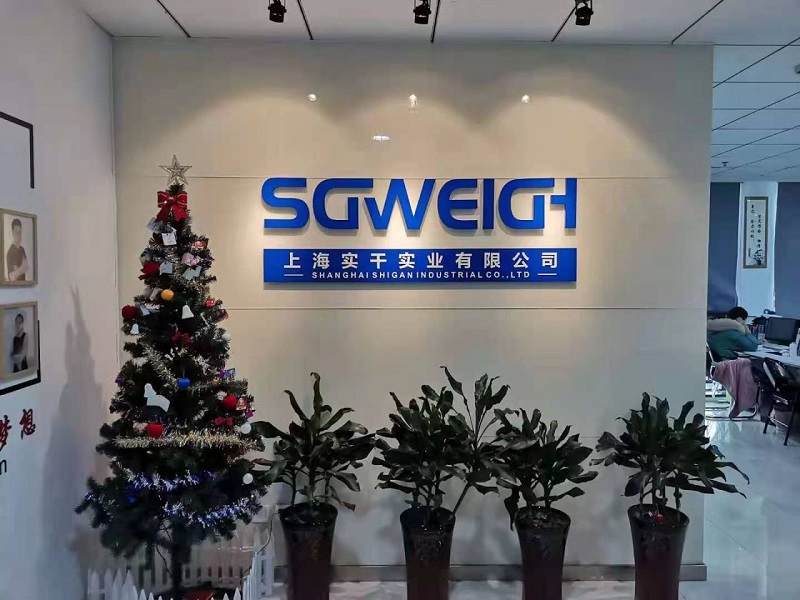 Shanghai Shigan Industrial Co., Ltd. is an automatic packaging machine manufacturer integrating R&D, manufacturing, sales and service. The company adheres to the business philosophy of integrity, quality, innovation, and win-win, and improves the self-control ability in the packaging machine system, reduces labor costs, and improves production efficiency. The company's aim is to serve our customers wholeheartedly and improve the degree of automation.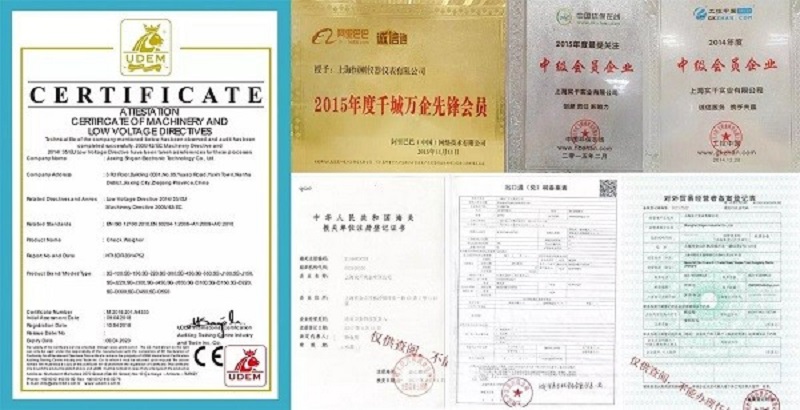 Package & Shipping
Our products can be shipped by sea, air and land.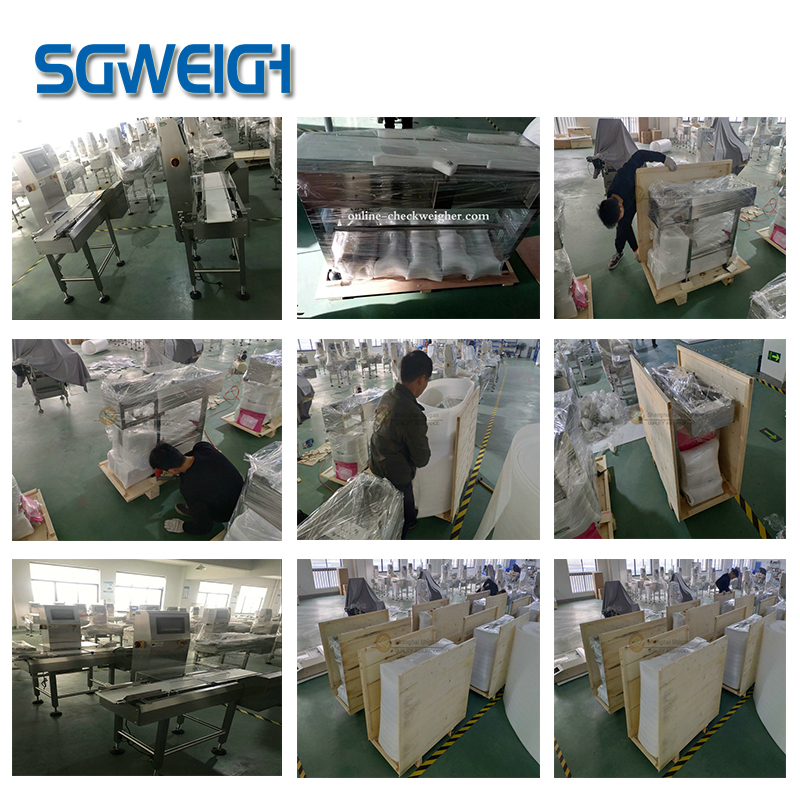 After Sale Service
1.Replacement within seven days, warranty within one year, and lifetime maintenance. Before the products are sold, we will go through strict inspection, and the products you sign for have no quality problems.
2.The products provided to customers are all produced by the original factory, and have factory data accessories.
3.During the warranty period, our company will repair the damaged parts due to quality reasons, and the damage of the parts outside the warranty period. The provided accessories only charge the cost. If the equipment is damaged due to human factors, the parts repaired or provided by our company are calculated at the cost.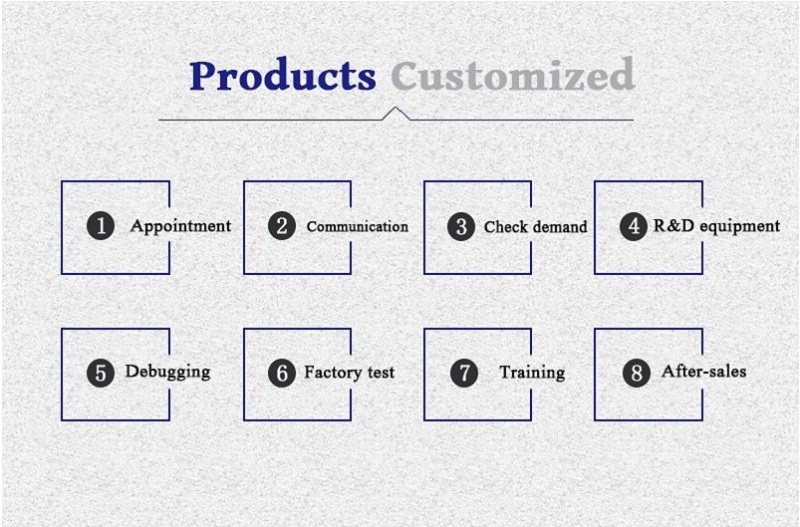 Related Products
Hot Labels
Multi-level Sorting Checkweigher