Product Introduction
The Automatic Positioning 4 Bucket Linear weigher, Linear weigher Direct Wholesale, Linear Measuring weigher Price can complete the work of measuring, filling, etc. It is suitable for packaging all kinds of powder and small particle materials with good flow or poor flow and uniform density. Linear weigher Direct Wholesale, Linear Measuring weigher Price is all made of food-grade stainless steel, beautiful and hygienic.If you are interested in our products,please contact us!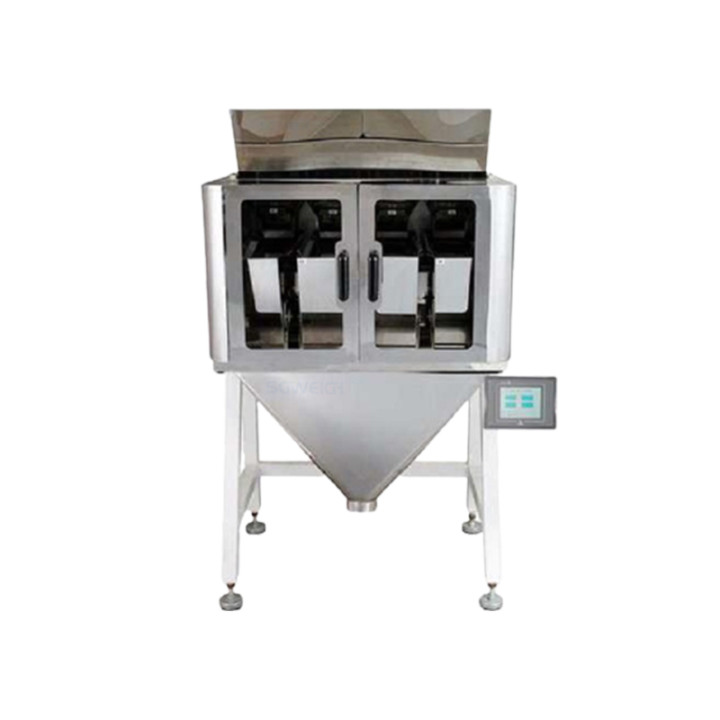 Technical Parameters
Weighing range: 20-1000g
Weighing speed: 10-15Wpm
Hopper capacity: 4.5L
Parameter preset: 20
Power requirements: 220V, 50/60Hz, 5A
Packing size: L860 W570 H920
Material: Non-sticky material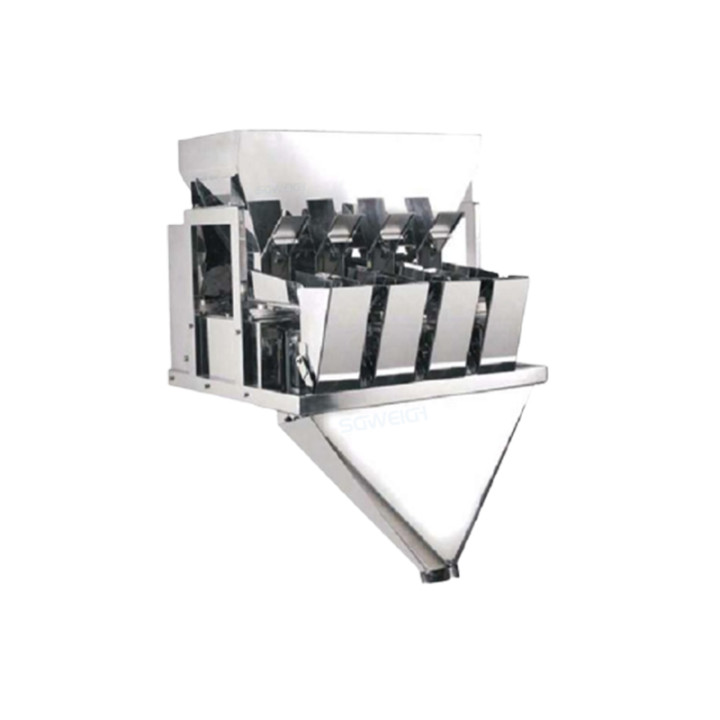 Main Features
1. The man-machine exchange interface is convenient to quickly recall the pre-stored pre-selected weighing parameters of different weight ranges.
2. The weighing process is carried out independently by the AD module board, which is more accurate.
3. The output port function adopts the free port mode design, which can change the output of the signal as needed, and has the function of signal testing, which is convenient for troubleshooting equipment.
4. Automatic statistical production record function.
Application
Scope of application: cereals and other snack foods, pet food, puffed food, vegetables, dehydrated vegetables, fruits, seafood, frozen food, hardware, etc.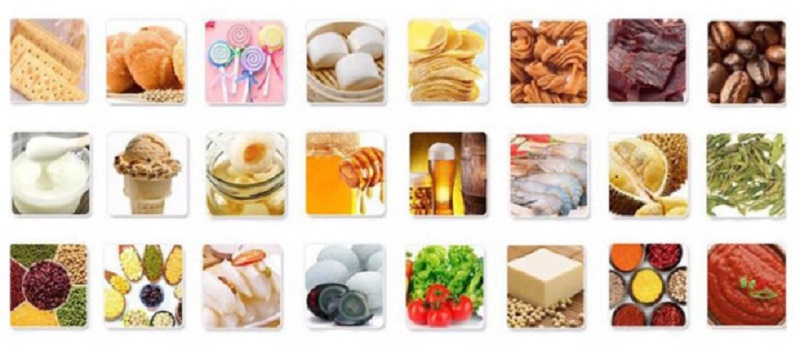 Our Company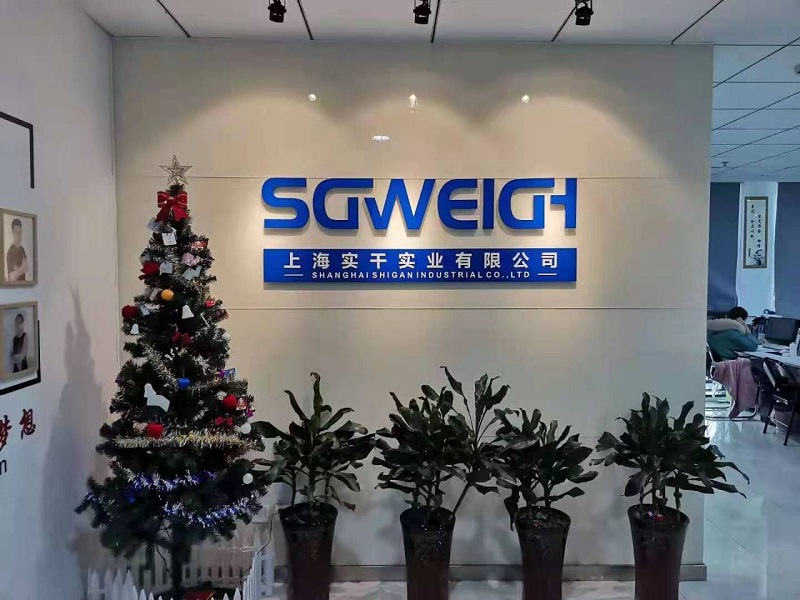 Shanghai Shigan Industry was established in May 2010 and is located at No. 2888, Jiuxin Road, Songjiang Xinqiao, Shanghai. It is a high-tech enterprise integrating product development, production and sales. It adopts new technology, new equipment, new technology, new material, and strict enterprise management to ensure the advanced nature, reliability and diversity of products. The company has a complete quality management system and service system, and has established a full-service system for pre-sale, in-sale and after-sale.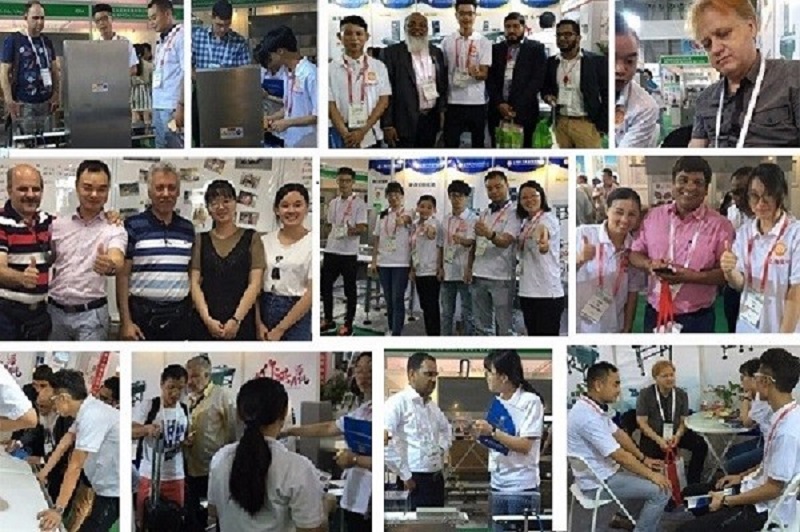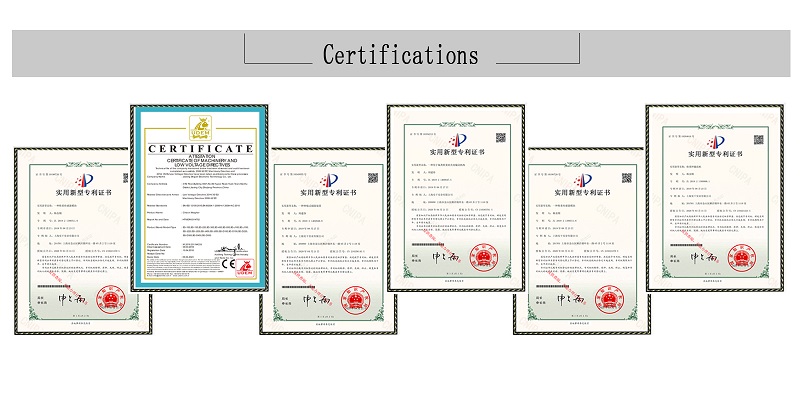 Package & Shipping
Our products can be shipped by sea, air and land.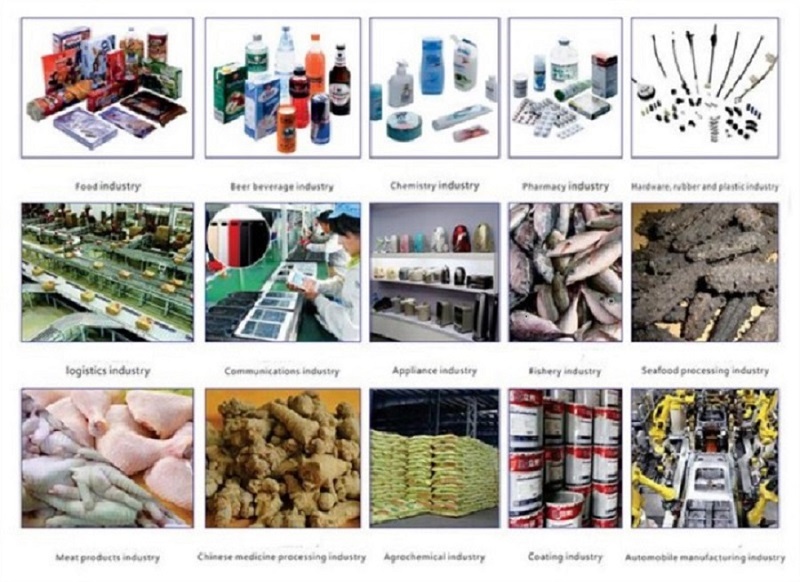 After Sale Service
About the price: The price is based on the customer service quotation as the real price!
About quality: seven-day replacement, one-year warranty, lifetime maintenance!
About the certificate: Each product will be equipped with a certificate of conformity before shipment, please rest assured to buy!
About delivery: The delivery cycle is within 3-5 days after the order is placed. If there is stock, it will be sent out in a short time. The customer needs to customize it. The specific delivery time will be notified to you by the customer service track!
About maintenance: If the customer's product fails, we will provide you with a specific solution.
Hot Labels