Product Introduction

Automatic Weighing-Labeling Machine For Heavy Product is able to label all items according to the corresponding weight, and also print the price per kilogram and the product weight. It consists of a checkweigher and a printing/labeling system. Labels are printed on demand each time a product passes through the weighing conveyor.High Performance Weigh & Labeling Machine can be used in various industries, large and small cartons, boxes, bags, packages, bottles can be weighed and labeled, it is an ideal equipment for automatic packaging production.Welcome to consult for quotation information !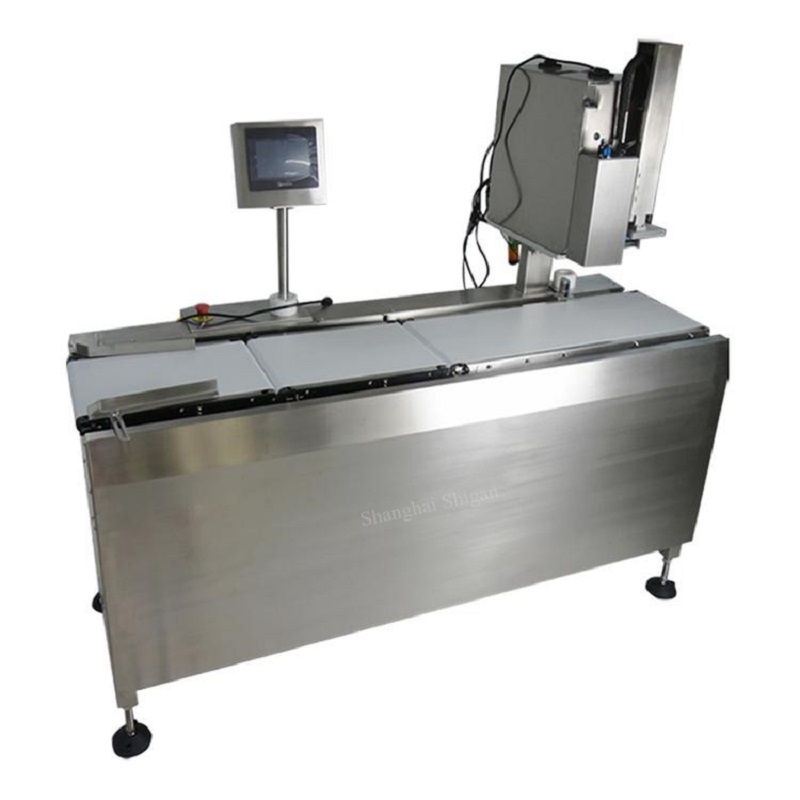 Technical Parameters
Labeling accuracy: ±1mm (excluding product and label errors);
Labeling speed: 10-15 pieces/minute (related to product and label size);
Applicable product size: Length: 50mm300mm Width: 10mm-50mm Height: 550mm
Applicable label size: Length: 20mm100mm Width (backing paper width): 10mm105mm
Machine size: about 2500mm×1500mm×1650mm (length×width×height);
Applicable power supply: 220V/50HZ;
Machine power: about 1500W
For reference only, please consult for details!
Contact us to recommend a product that is suitable for you!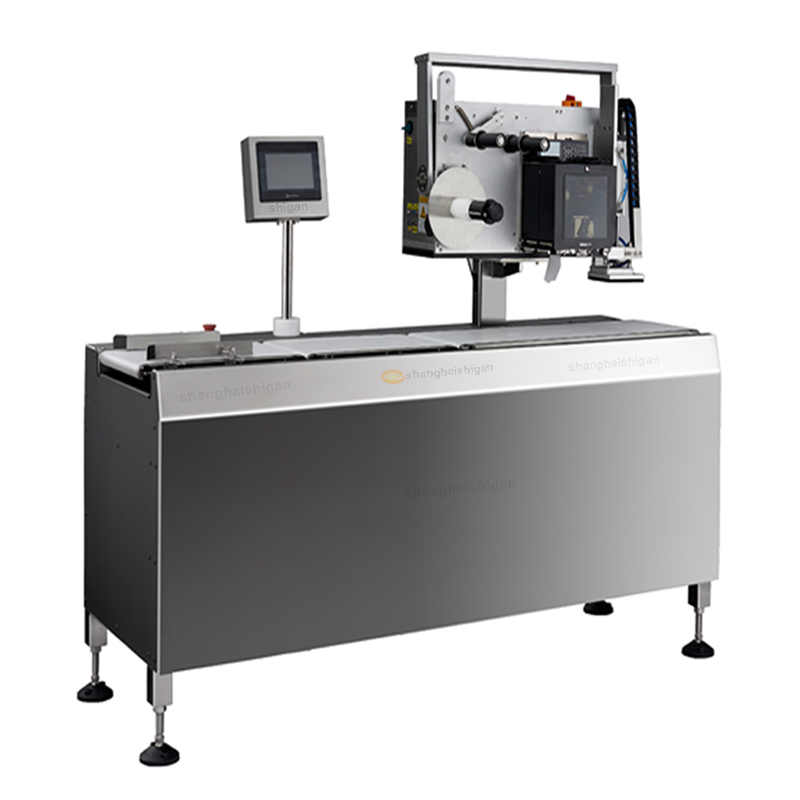 Main Features
1. Program storage function:
Users can preset the setting parameters for various products (such as: label quantity, delay time, alarm processing method, etc.)
2. Various labeling methods:
Pneumatic, blowing, sweeping and other methods are available for users to choose, which can meet the labeling requirements of different occasions/different items.
3. Counter function:
A variety of counter functions are convenient for users to understand and follow up production conditions, material conditions, label usage, etc. Different counting methods can greatly improve the flexibility of users for different production and statistical needs.
4. Alarm function:
When a fault occurs, the system will pop up corresponding alarm information or shut down, so that users can clearly understand the fault situation. (Optional alarm methods include: "close/open" signal and "stop/non-stop" command, etc.).
5. Real-time printing and labeling leak-proof sticker function:
The function of automatic label replenishment (reprinting) can be selected to meet special needs such as production lines.
6. Flexible editing software:
Compatible with most Chinese/English label editing software, printing content editing has strong flexibility.
7. Extended functions:
It can be connected to other equipment (such as: barcode reader, electronic bang, testing equipment or other industrial equipment, etc.) to form an integrated system to meet the user's complex production management and logistics monitoring application requirements.
8. Connection function:
Connect with the main system through Ethernet to achieve the purpose of real-time management and system integration, eliminating the need to configure the control computer on site.
9. Easy to use:
The touch screen is equipped with a humanized Chinese-English bilingual user interface, which is easy to use.
10. Easy installation:
Vertical bracket, easy to adjust; large object distance tolerance, reducing the need for fine-tuning during installation.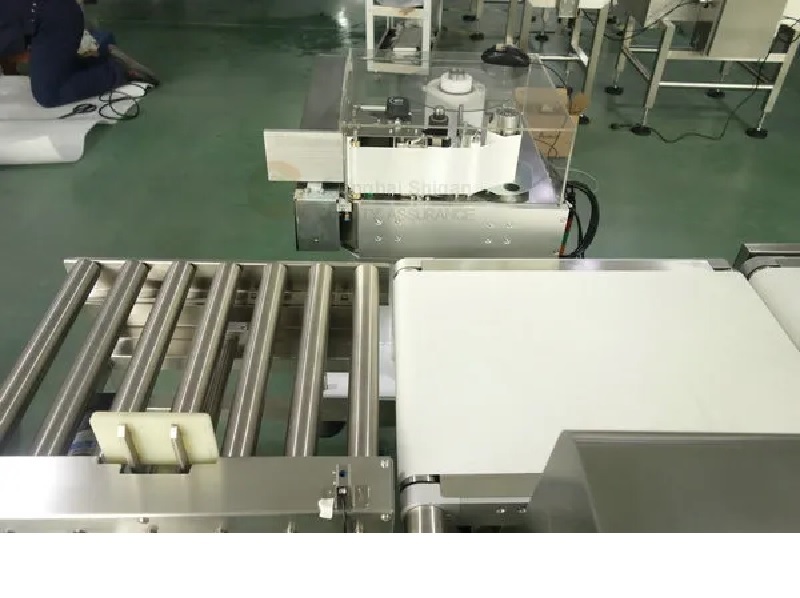 Application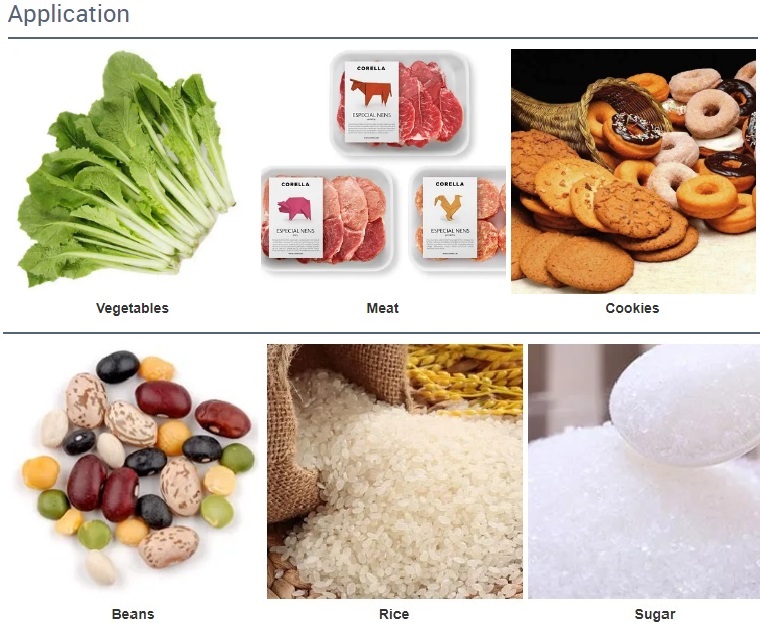 Package & Shipping
1. Before packaged, the machines will be tested strictly to guarantee the stability and high accuracy.
2.After tested, the machines will be wrapped with plastic sheet and carefully packed in wooden cases
Packing Detail:
☂ Each Machine with plastic film package first, then placed in a wooden case, wooden case with a foam filling.
✈ We loaded the truck with heavy trucks for loading the cargo to the harbor terminal.At the dock we pack the goods in containers and ship them abroad.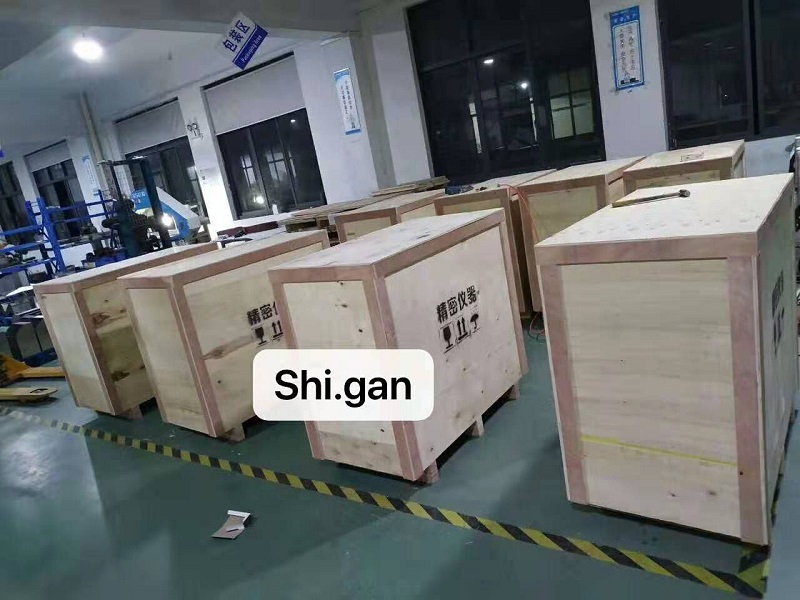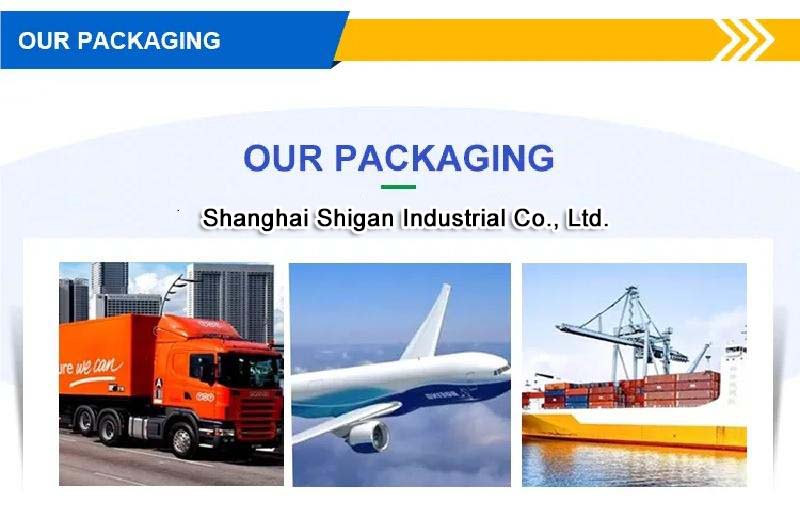 After Sale Service
1.The products are real enough
Our company's goods are never faked, and each product is genuine, and we will tell you honestly, please rest assured to buy.
2.Integrity is high enough
Our company sincerely serves everyone and is a trustworthy businessman.
3. After-sale service is strong enough
Strictly implement the three-guarantee service, and the products sold can provide replacement and one-year warranty service due to their own quality problems (not human-made).
4.Entity management
Welcome to the company to trade, our company can sign a sales contract !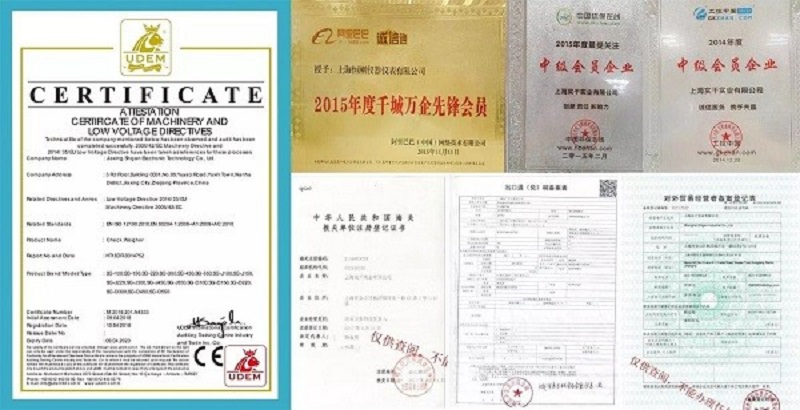 Hot Labels