Product Introduction

The Bean Pellets Packing Linear Weigher is quantitatively accurate for the large packaging of large packaging in 50-1000g, and the speed is fast.High Efficiency Linear Weigher is perfectly matched with the unit of the unit, and the functions of the bag-opening-filling-seal-seal-printing date and its finished product transportation are fully automatically completed.Welcome to contact us for quotation information.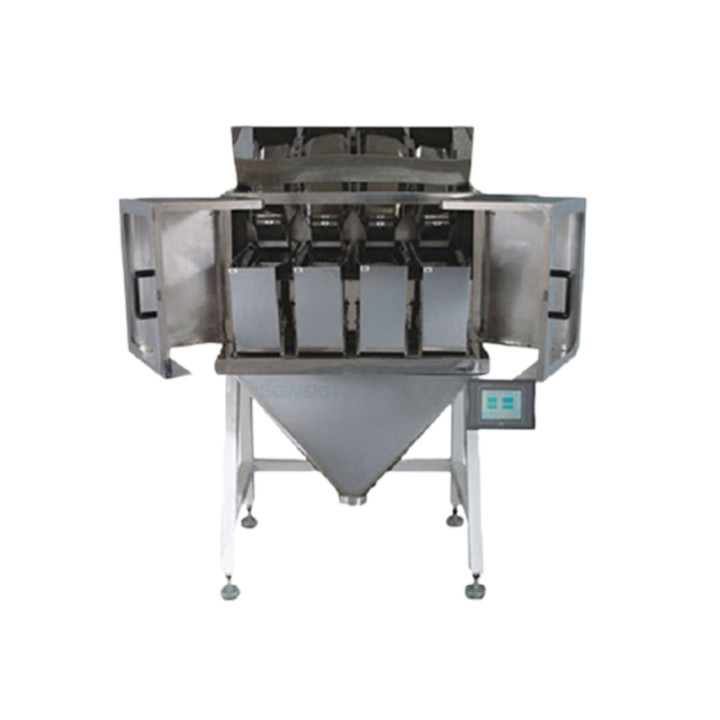 Technical Parameters
Weighing range: 20-1000g
Weighing speed: 10-15Wpm
Hopper capacity: 4.5L
Parameter presets: 20
Power requirements: 220V, 50/60Hz, 5A
Package size: L860 W570 H920
Weighable materials: non-viscous materials such as powders and granules
The size is for reference only and can be customized.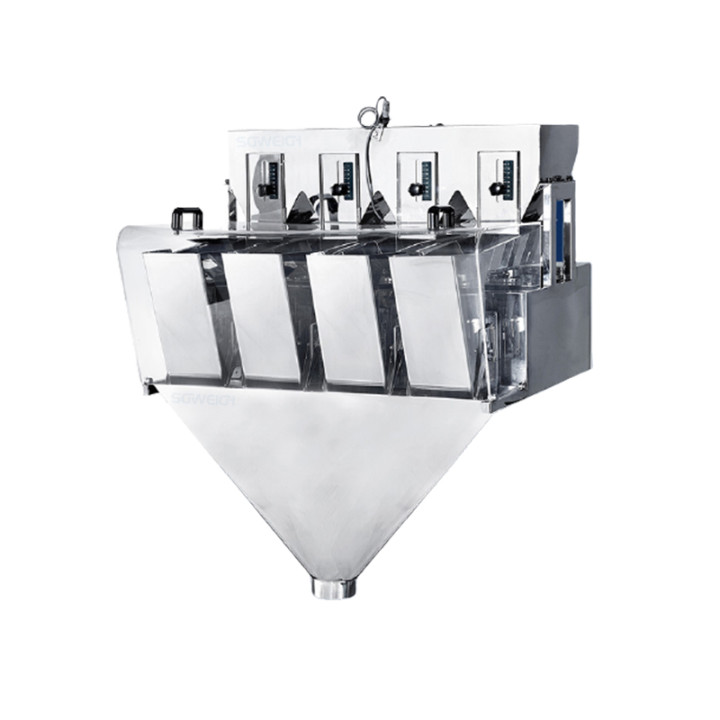 Main Features
1. The design of a new generation without a dead corner dustproof rack is easy to clean.
2. Second -level straight -line vibration supply and fast -gear institutions, weighing faster and more accurate quantitative.
3. European style design, more concise and convenient assembly, installation.
4. Safety lock protection meets the requirements of the European and American markets.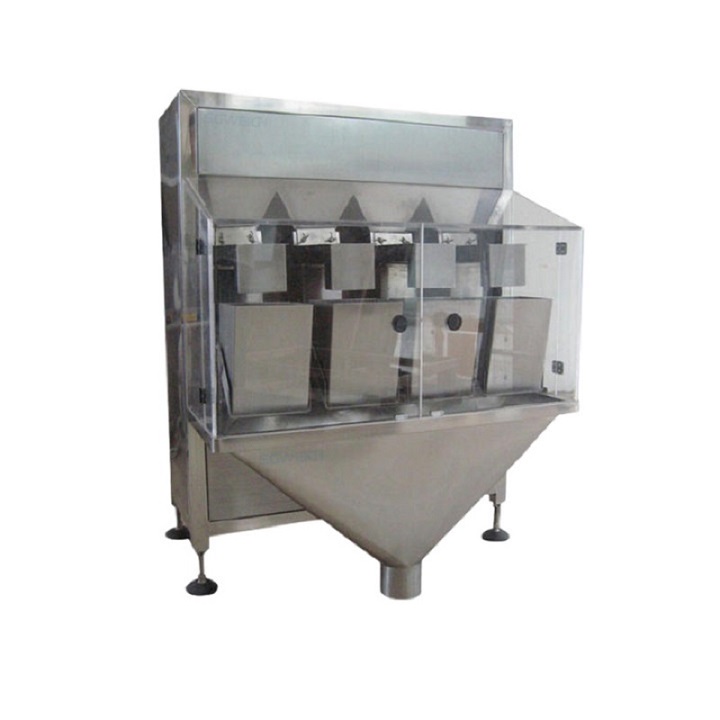 Application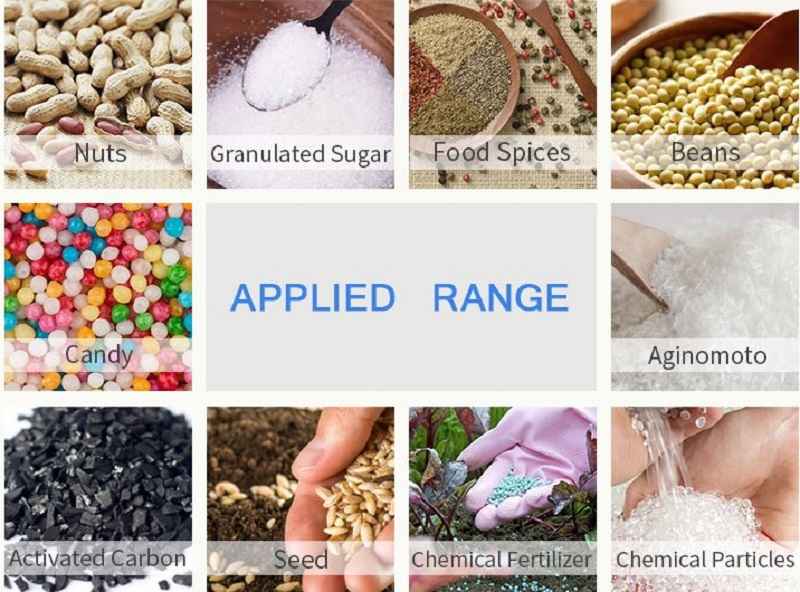 Package & Shipping
Our products can be shipped by sea, air and land.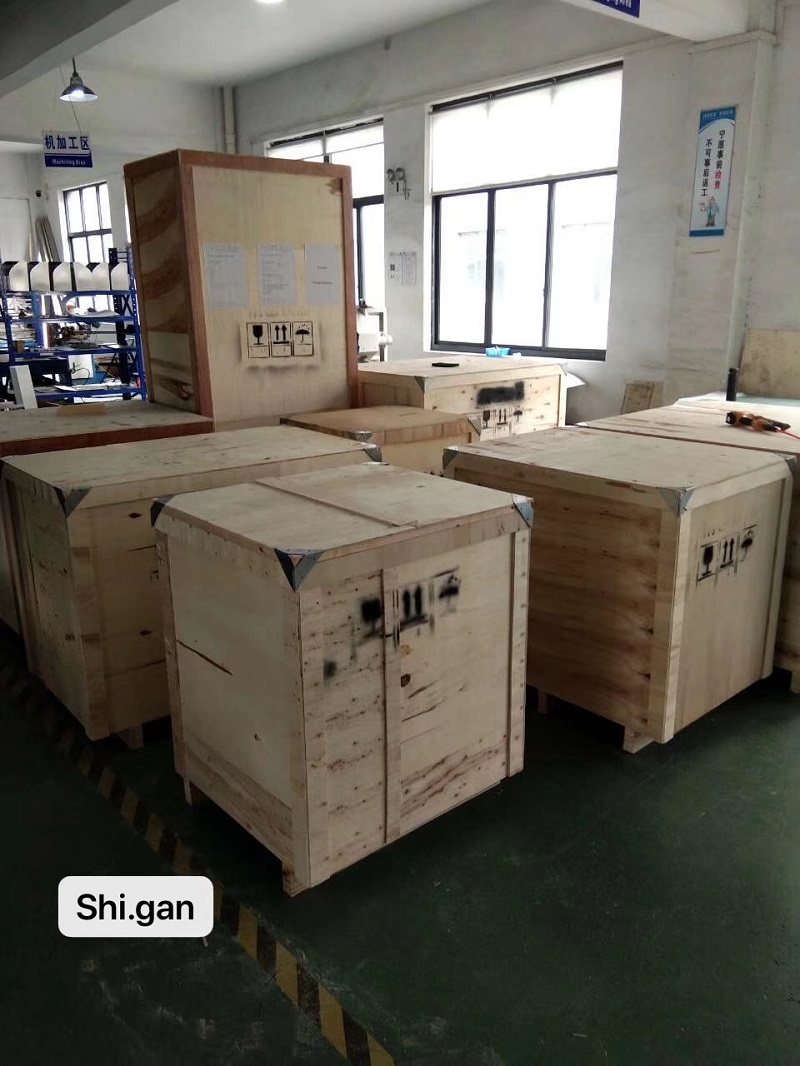 After Sale Service
1. If there is a problem with the quality of the product itself (except the product is deformed or damaged during transportation), it can be returned within seven days from the date of receipt, and the return postage will be borne by us!
2. The products sold by our company are all standard products. If you are not familiar with how to use the products, you can call us, and we have professionals to answer you!
3. Once the product is sold, if there is no quality problem or the wrong product is sent, it will not be returned!
Related Products
Hot Labels

Multi-level Sorting Checkweigher