Product Introduction
The Coconut Water Filling Packaging Machine adopts precise mechanical transmission and advanced microcomputer control system, and automatically calculates the packaging according to the total amount. The Pouch Liquid Packing Machine has stable functional performance and is economical and practical.If you are interested in our products,welcome to consult for quotation information!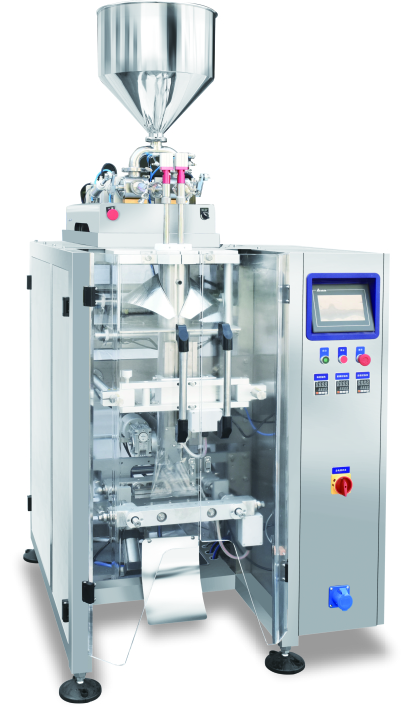 Technical Parameters
Power: 1600w (of which 800w heating ring)
Roll width: 100mm
Dimensions: length 520mm×width 520mm×height 1170mm
Weight: 50kg
Environmental humidity: 5℃-40℃
Relative humidity: ≤85%
Atmospheric pressure: 700-1060hpa
Power supply: AC220V±10%, 50hz±1hz
For reference only, please consult for details!
Contact us to recommend a product that is suitable for you!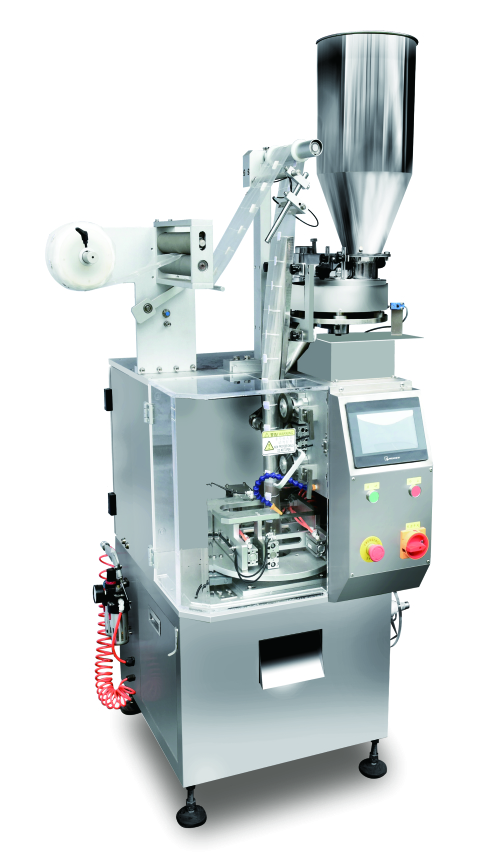 Main Features
1. Fast packaging speed, stable performance and high yield;
2. The meter has a waterproof system, which is easy to disassemble and clean;
3. It adopts color touch electronic display screen, which is easy to operate;
4. The packaging machine uses prefabricated bags with beautiful patterns and high sealing quality, which greatly improves the product grade;
5. The equipment and technology are high, which is easy to manage and enhance the corporate image.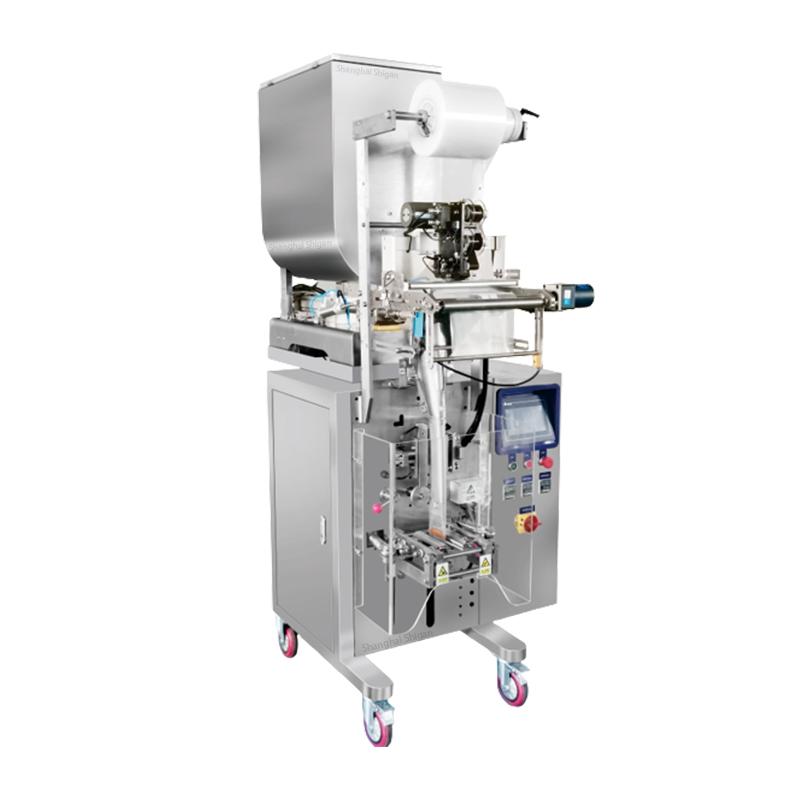 Application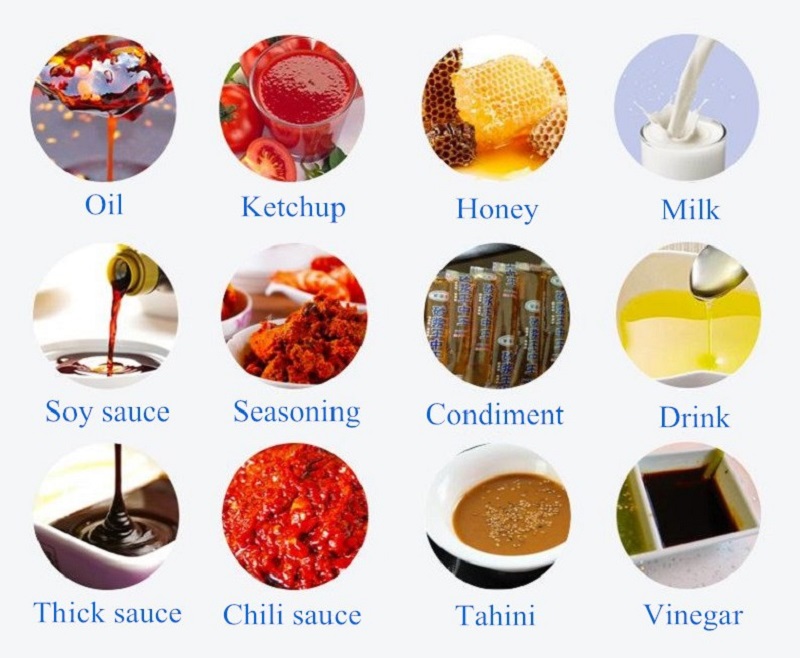 Our Company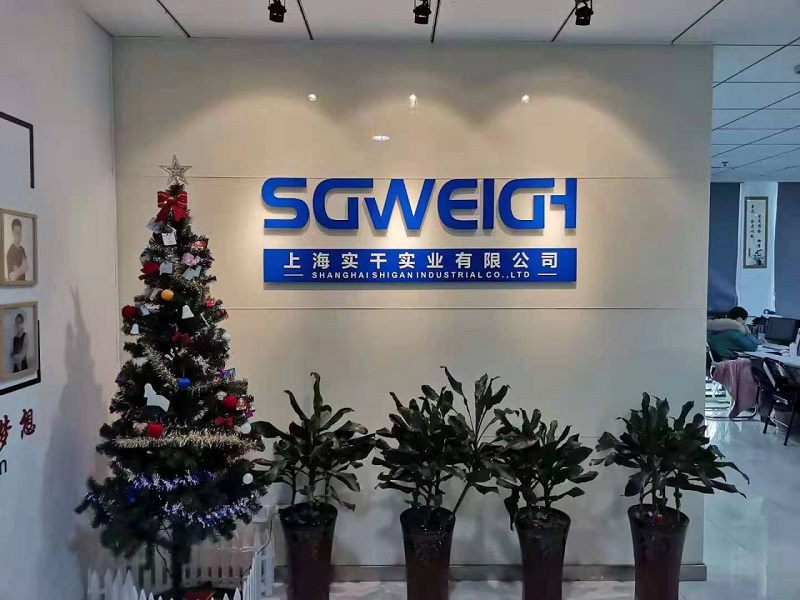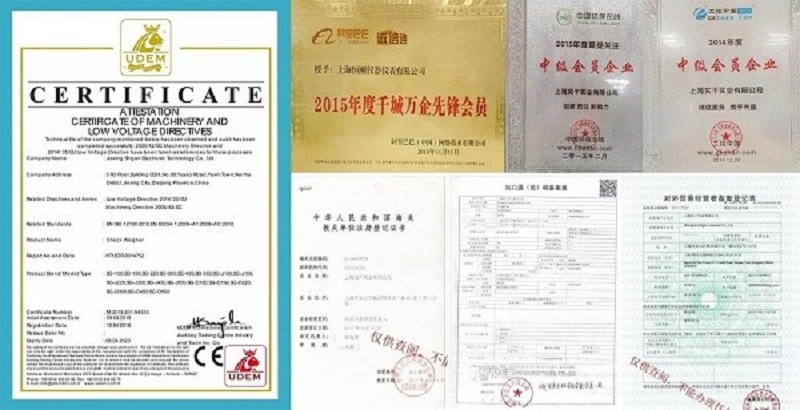 Our Exhibitions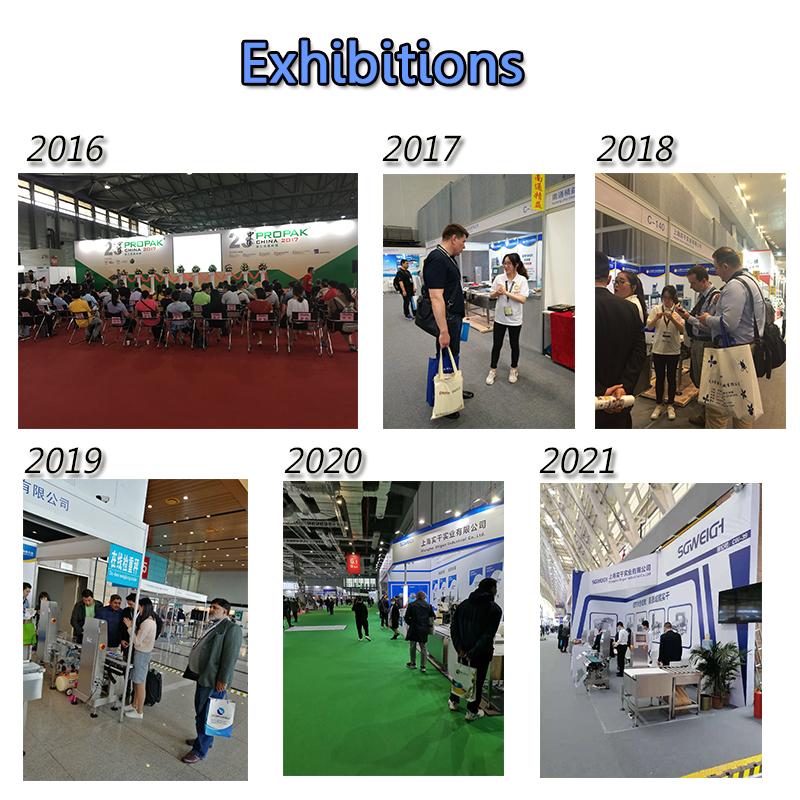 Package & Shipping
Our products can be shipped by sea, air and land.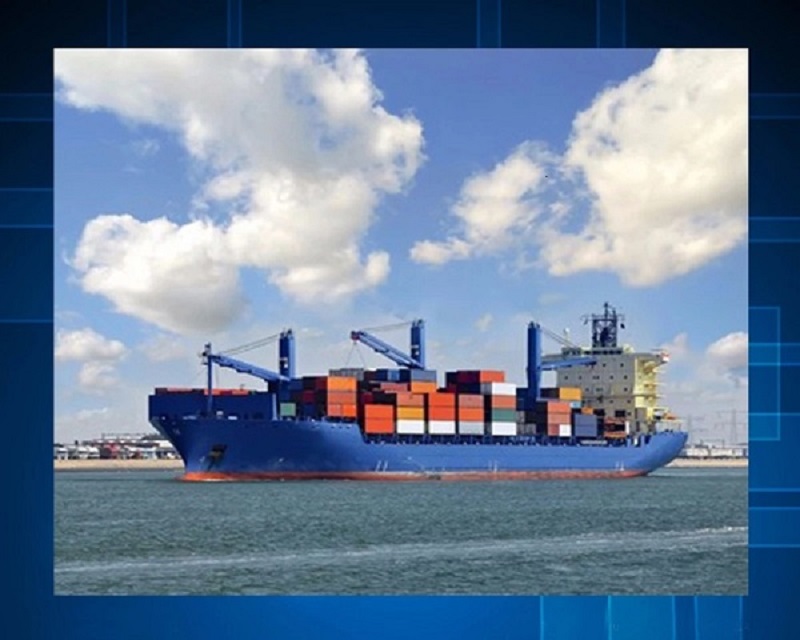 After Sale Service
A. Pre -sale:
1. In accordance with the customer's requirements, the customer quotes the customer, and the customer has special requirements for timely recording feedback;
2. Sign a standardized product order contract, clarify responsibilities and other related matters;
3. Provide free warranty for one year, lifelong maintenance service, and be responsible for debugging the product before delivery;
B. After -sales:
1. If the customer's product fails, the problem will be solved for you as soon as possible
2. During the warranty period, the product maintenance is free. It exceeds the warranty period and can also provide maintenance. If the accessories are replaced, the product accessories are provided at the cost price.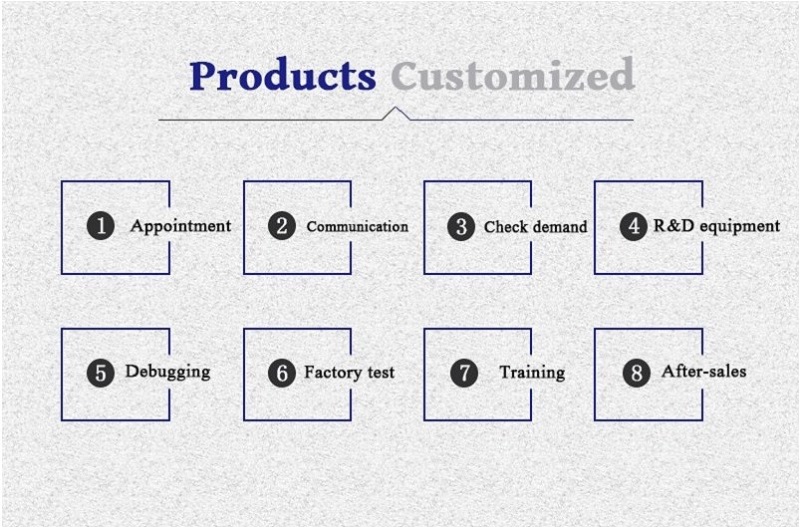 Related Products
Hot Labels

Multi-level Sorting Checkweigher