Product Introduction
Coffee powder vertical packaging machine manufacturer, powder stand-up pouch packaging machine, manufacturer direct sales packaging machine is an intelligent packaging machine that adopts advanced microcomputer chips, which can save manpower and material resources and improve work efficiency.Vertical packaging machine is specially designed and manufactured for granule, powder and other materials, and can automatically complete the work of measuring and filling.If you are interested in our products,please contact us!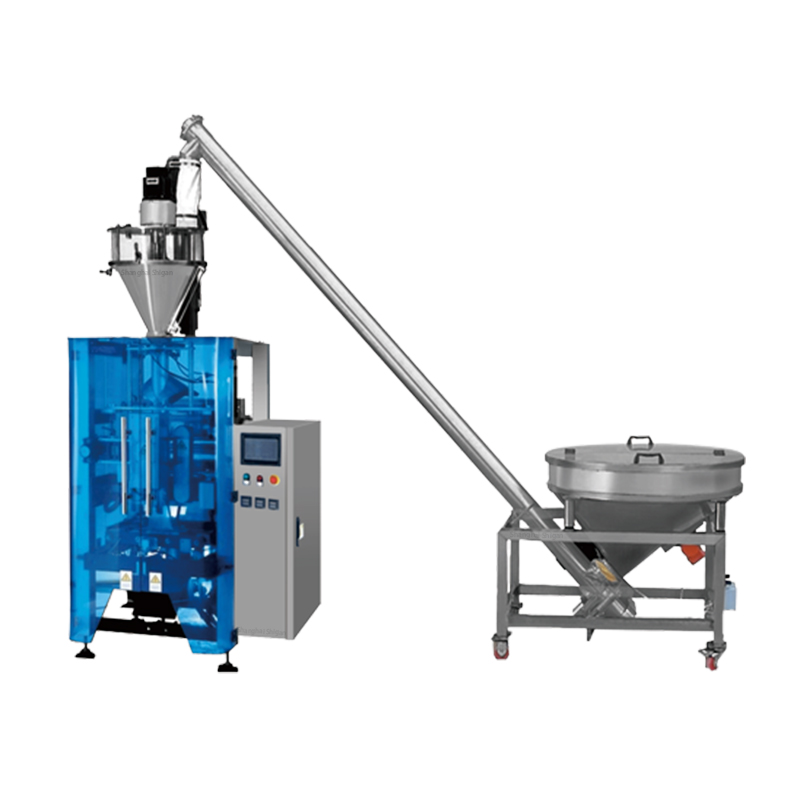 Specification Parameter
Chassis material: 304 stainless steel
Bag width: 50-12mm
Bag making length: 60-180mm
Dimensions: 650*700*1700mm
Sealing method: back seal (other sealing methods can be customized)
Features: bag making, filling, counting, sealing, slitting, outputting finished products, labeling, printing
For reference only, please consult for details!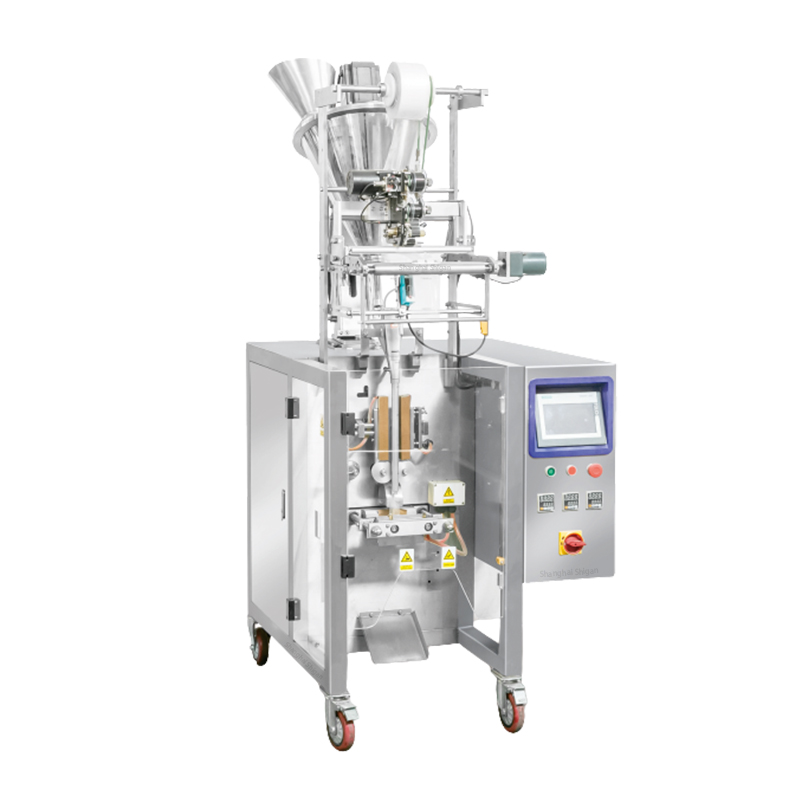 Main Features
1. Packaging bag form: flat bag, stand-up bag, zipper bag.
2. Packaging material: PE composite material, CPP composite material.
3. Packaging process: take the bag - open the bag - measure - fill - seal - product output.
4. The machine adopts mechanical transmission, with stable performance, simple maintenance, longer service life and low failure rate.
5. The machine adopts vacuum bag opening method.
6. Different bag widths can be automatically adjusted.
Application
Powders: milk powder, monosodium glutamate, flavoring agents, washing powder, glucose, chemical raw materials, fine sugar, pesticides, fertilizers, etc.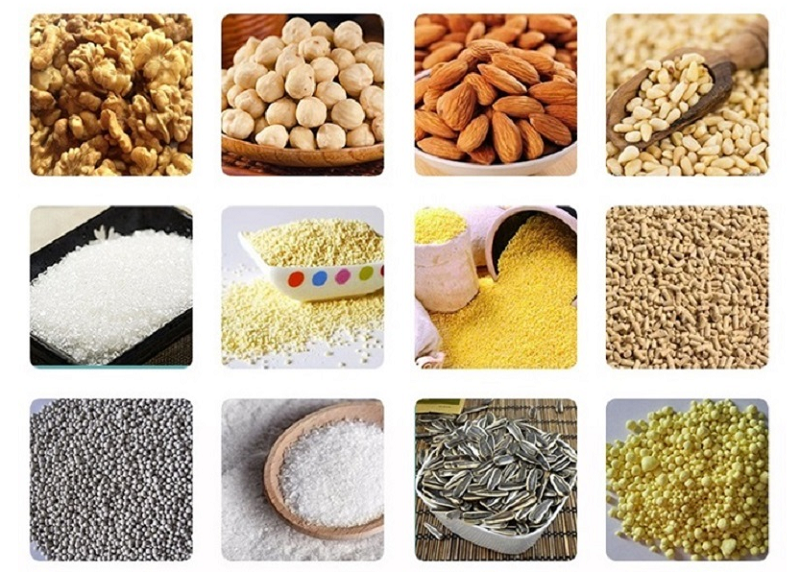 Package & Shipping
Our products can be shipped by sea, air and land.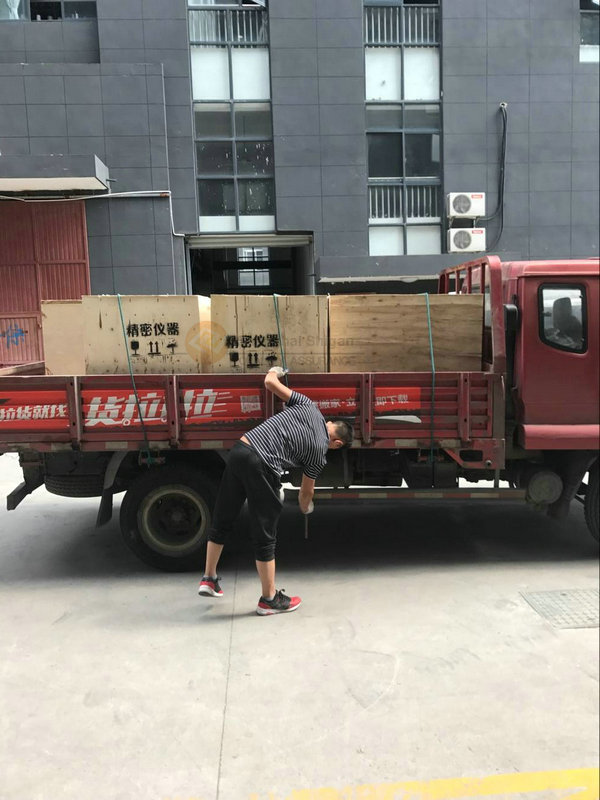 After Sale Service
1. If there is a problem with the quality of the product itself (except the product is deformed or damaged during transportation), it can be returned within seven days from the date of receipt, and the return postage will be borne by us!
2. The products sold by our company are all standard products. If you are not familiar with how to use the products, you can call us, and we have professionals to answer you!
3. Once the product is sold, if there is no quality problem or the wrong product is sent, it will not be returned!
Hot Labels