As the Dragon Boat Festival approaches, the company will take a holiday according to national statutory holidays.
Shanghai Shigan will be on holiday from June 22 (Thursday) to June 24 (Saturday), and will go to work normally on June 25, a total of three days.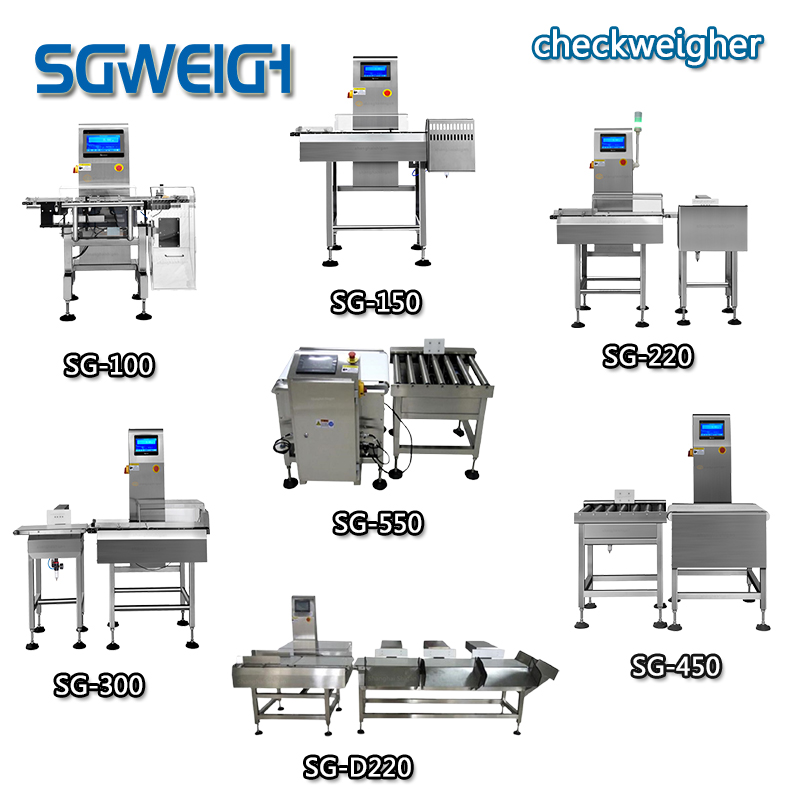 During this traditional festival, everyone can enjoy dragon boat races, taste zongzi, experience traditional culture and other activities, and spend a happy and peaceful festival together.
During the holiday, all employees of the company will be on holiday. If you want to consult about the product, you can contact us through Whatsapp: +86 18302121916 and E-mail: qin@checkweigher-sg.com. After the Dragon Boat Festival (June 25th), the company will resume normal working hours, and we will contact you as soon as possible !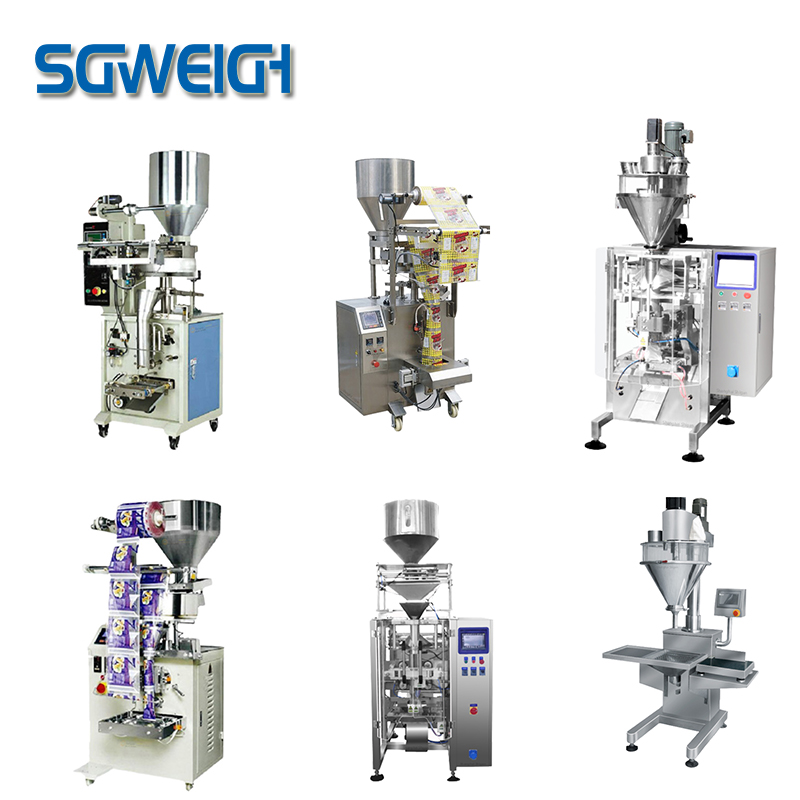 The company hopes that through this holiday arrangement, employees can relax, enjoy life and feel the charm of traditional Chinese culture after busy work.
I wish friends at home and abroad a happy Dragon Boat Festival !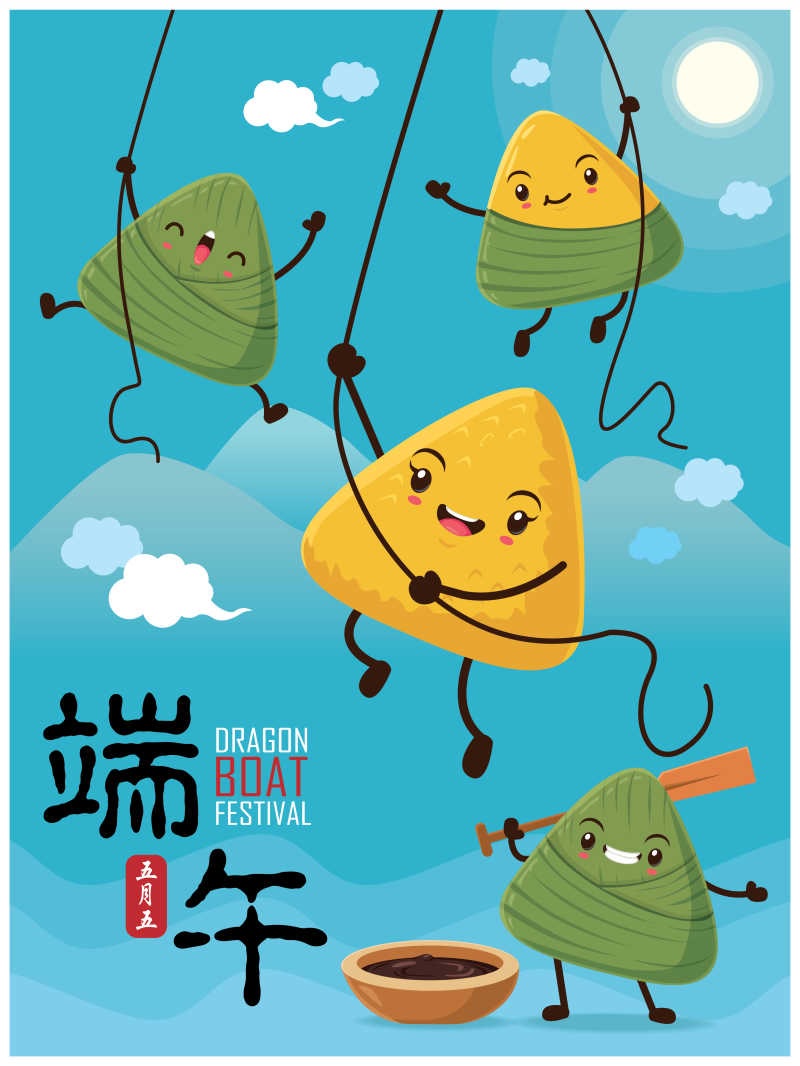 Hot Labels

Multi-level Sorting Checkweigher