Product Introduction
Several hoppers of the Multi-Material Multihead Weigher can be set to discharge materials sequentially, which solves the problem of material blockage. The Affordable Multihead Weigher Supplier of Shanghai Shigan Industry are exported to all over the world and are deeply loved by users. This multi-head combination scale has high precision and is easy to use. If you want to know more about multi-head combination scales, please contact us directly.If you are interested in our products,please contact us!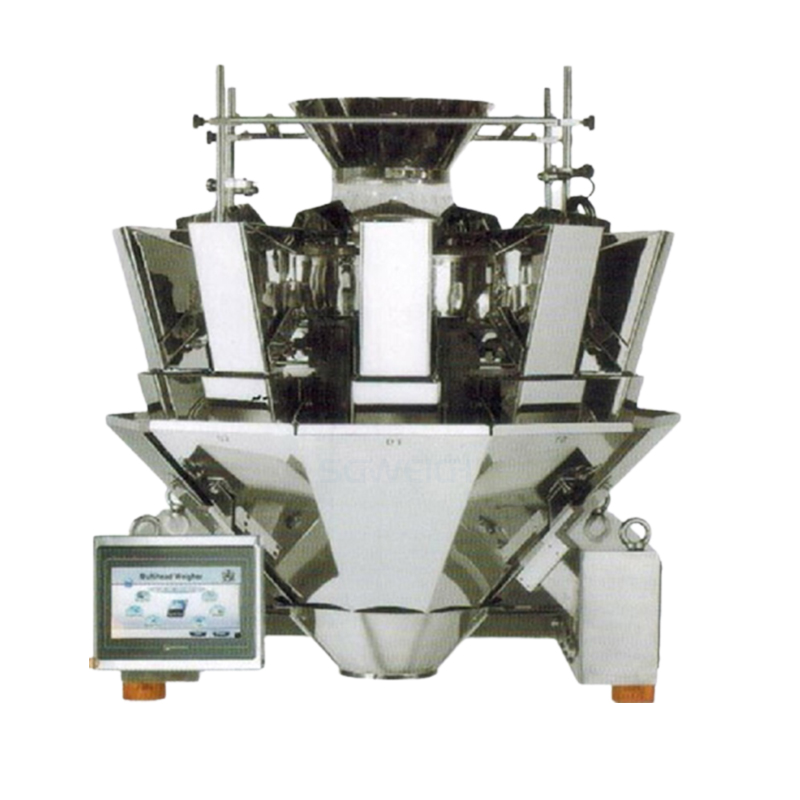 Technical Parameters
Single weighing range: 10-2000g
Average error range: ±1-2g (according to material characteristics)
Weighing speed: 10-120 bags/min
Hopper capacity: 1600ml
Operation interface: 7-inch touch screen
Control system: modular control
Preset parameter:: 100
Power supply: 220V/1400W/50/60HZ
Drive mode: stepper motor
Material: 304 stainless steel plate
Packing size: length 1720*width 1110*height 1130mm
Gross weight: 500kg
For reference only, please consult for details!
Contact us to recommend a product that is suitable for you!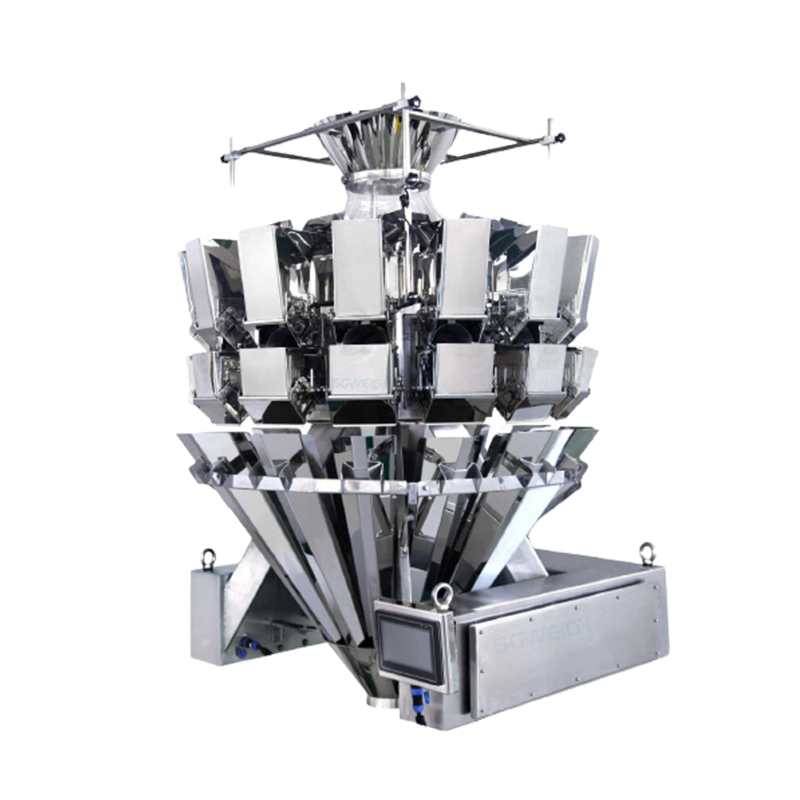 Main Features
◇ The whole machine is waterproof design, better waterproof performance.
◇ The driver board and AD module can be replaced arbitrarily, which is common for different models, and the AD module does not need to be manually numbered, so the replacement is more convenient.
◇ Friendly man-machine interface, similar to mobile phone operation icons, easy to understand.
◇ The machine has a powerful self-inspection function, realizes closed-loop detection, can detect abnormal conditions of each node in real time, and display it on the man-machine interface in real time.
◇ The optimized algorithm is faster than the traditional algorithm when weighing large weights.
◇ The software is versatile and compatible, and different models use the same control system.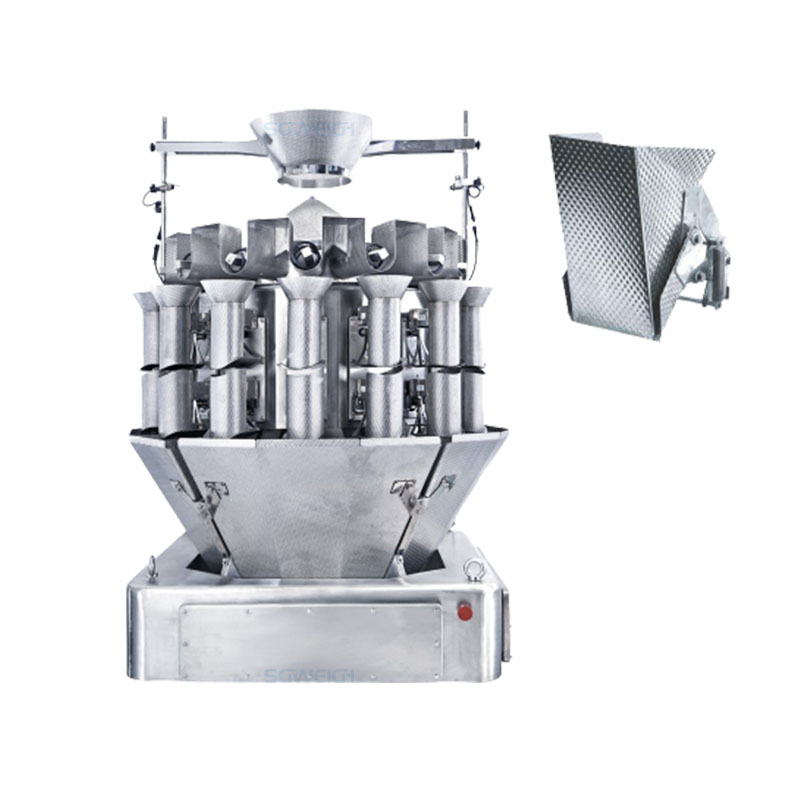 Application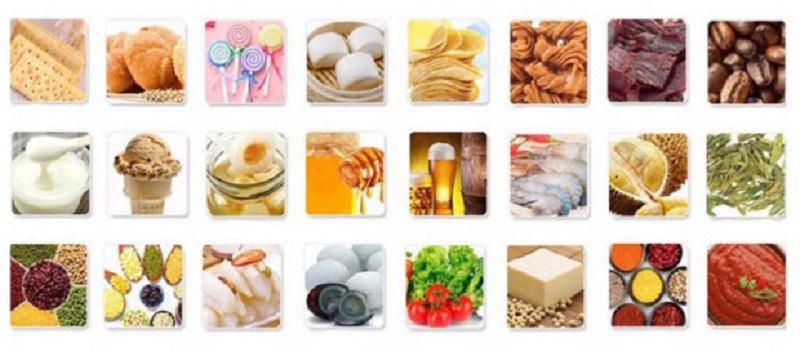 Package & Shipping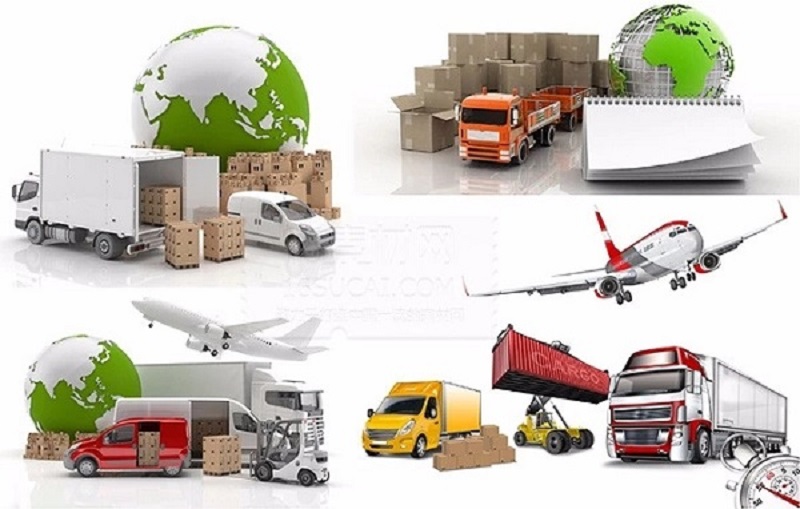 After Sale Service
A. Pre -sale:
1. In accordance with the customer's requirements, the customer quotes the customer, and the customer has special requirements for timely recording feedback;
2. Sign a standardized product order contract, clarify responsibilities and other related matters;
3. Provide free warranty for one year, lifelong maintenance service, and be responsible for debugging the product before delivery;
B. After -sales:
1. If the customer's product fails, the problem will be solved for you as soon as possible
2. During the warranty period, the product maintenance is free. It exceeds the warranty period and can also provide maintenance. If the accessories are replaced, the product accessories are provided at the cost price.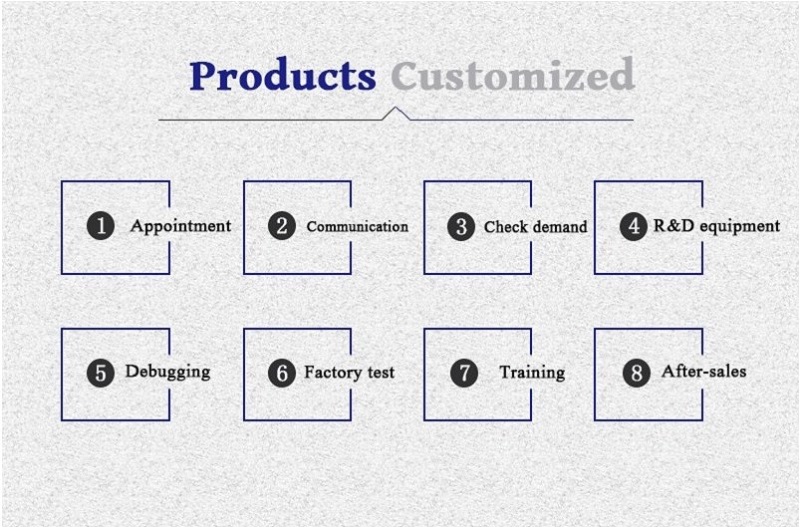 Related Products
Hot Labels

Multi-level Sorting Checkweigher