Product Introduction
The Salad Dressing Intelligent Technology Packaging Machine is improved on the basis of the original filling machine series products. The Automatic Bagging And Sealing Packaging Machine design is compact and reasonable, the appearance is simple and beautiful, and the filling volume is easy to adjust. The liquid packaging machine uses high -quality accessories, the quality of the seal is good, which greatly improves the quality and grade of the product.If you are interested in our products,please contact us!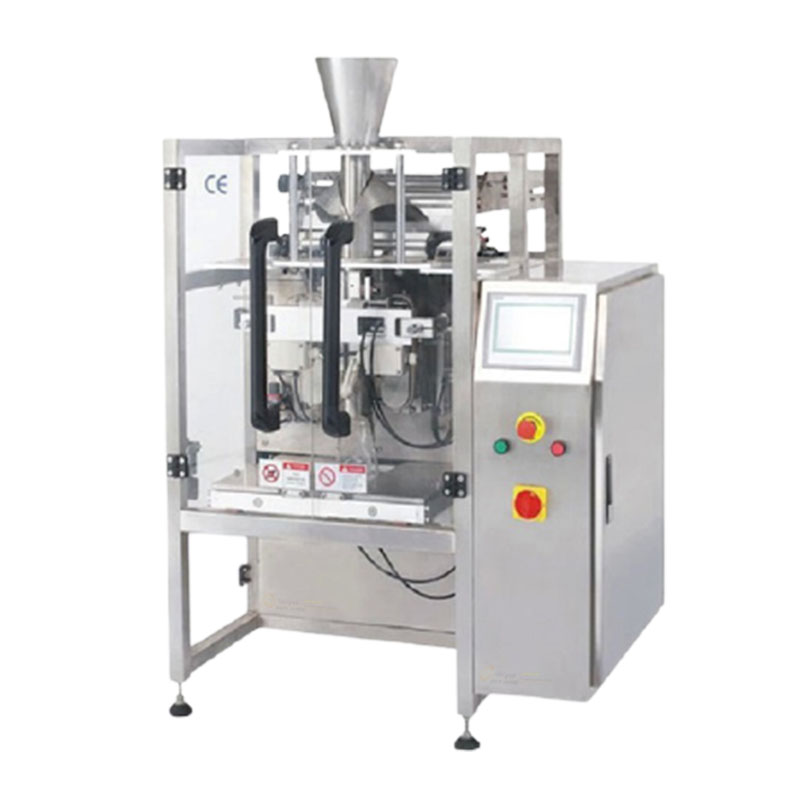 Technical Parameters
1. Application: Beverage, Chemical,Food, Medical
2. Packaging Material: Plastic / Aluminum foil roll film
3. Packing speed: 30-50bags/min
4. Film width: 40-420mm
5. Bag length: 40-290mm
6. Weighing range: 10ml-1000ml
For reference only, please consult for details!
Contact us to recommend a product that is suitable for you!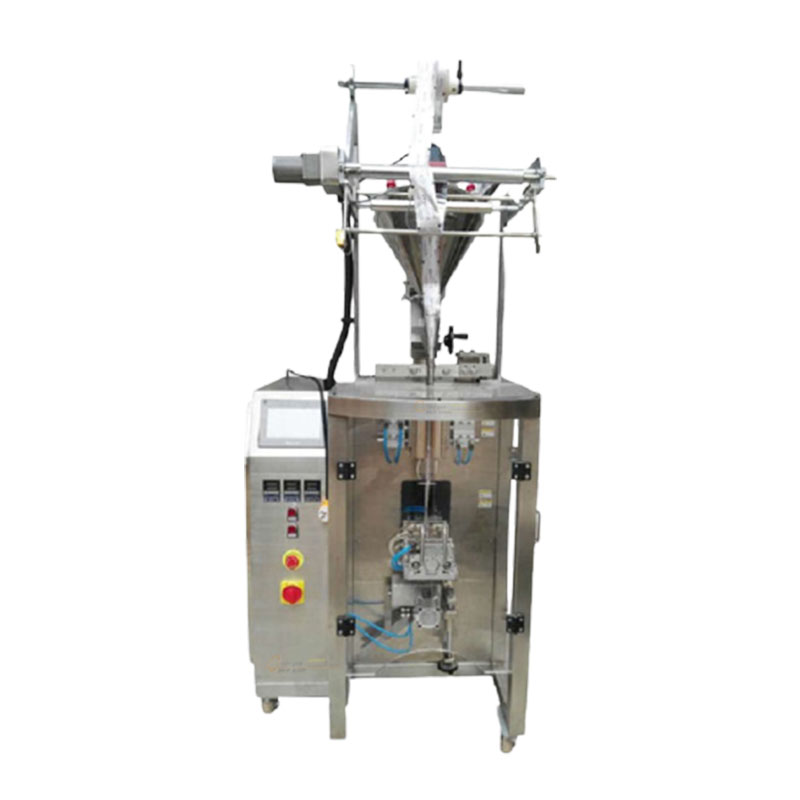 Main Features
1. Safety device: When the working air pressure is abnormal or the heating pipe is faulty, the alarm prompts.
2. Adjust the width of the bag and use the motor control. Press the control button to adjust the width of each group. It is convenient to operate and save time.
3. Stirring device with liquid to prevent micr -particle material from precipitation.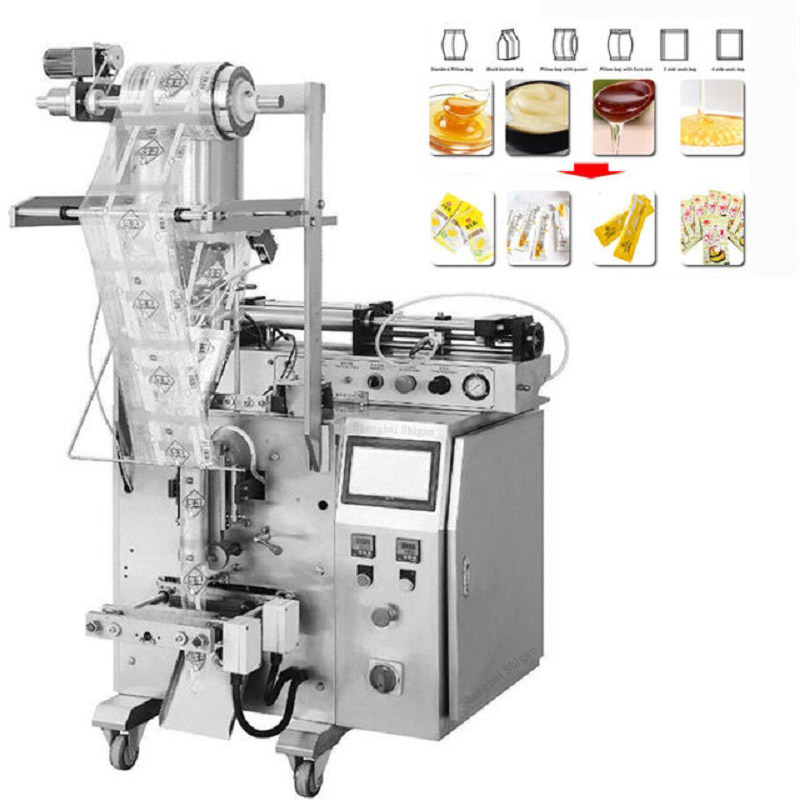 Application
The Automatic Bagging And Sealing Packaging Machine is widely used in daily chemical, grease and other industries, and can be used to fill different high viscosity fluids.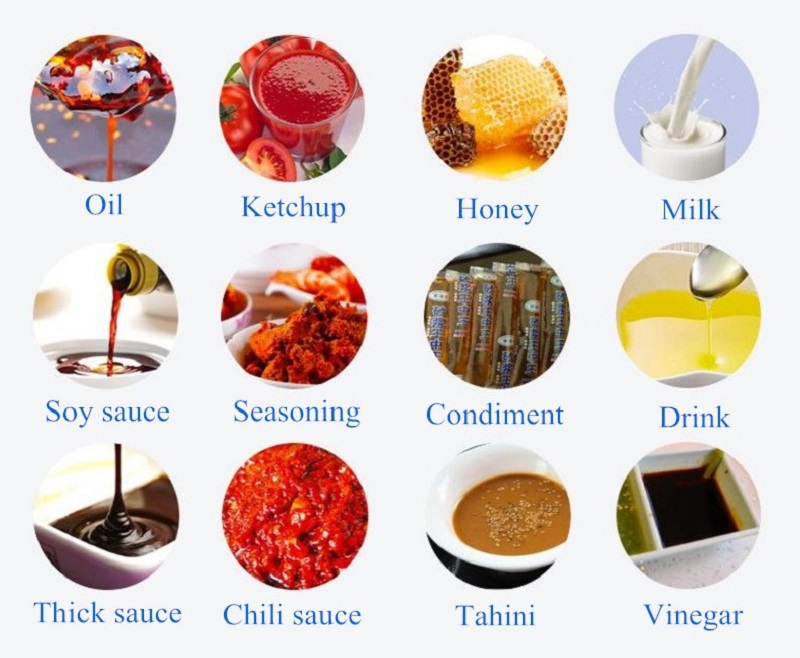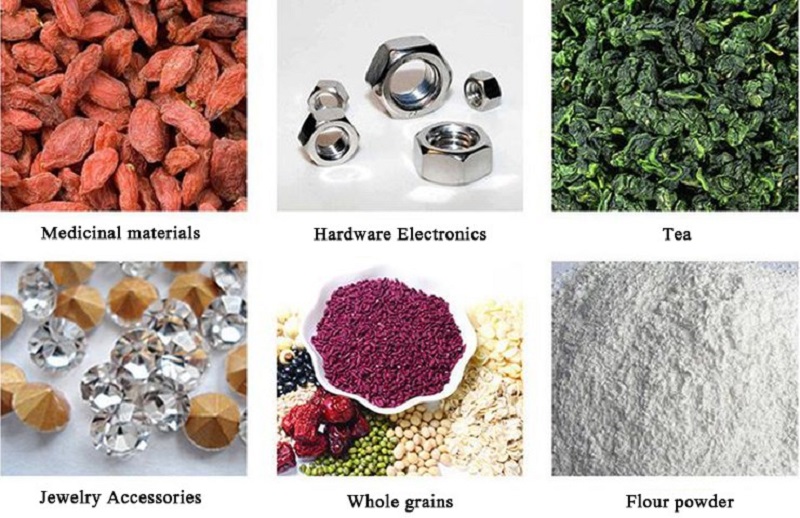 Our Company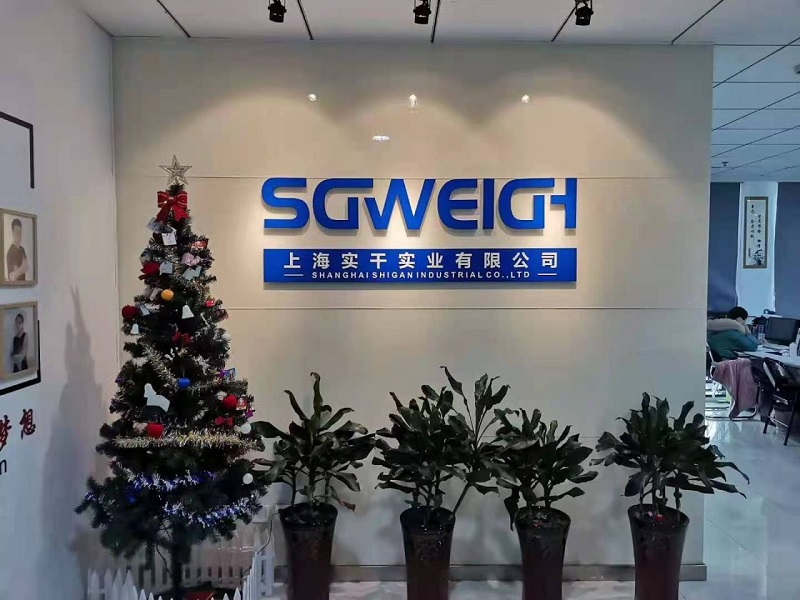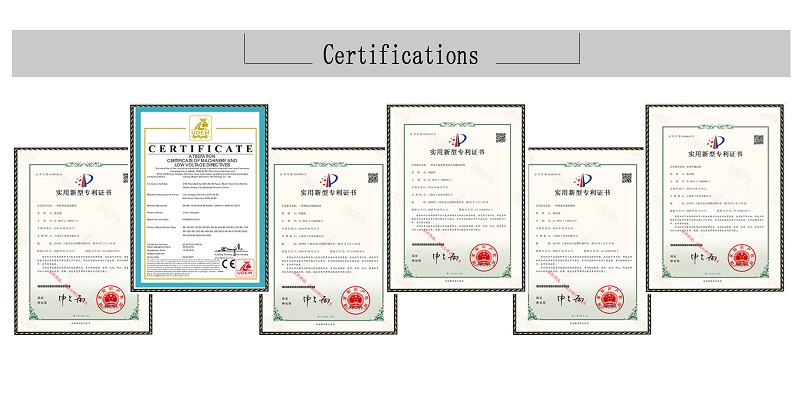 Package & Shipping
Our products can be shipped by sea, air and land.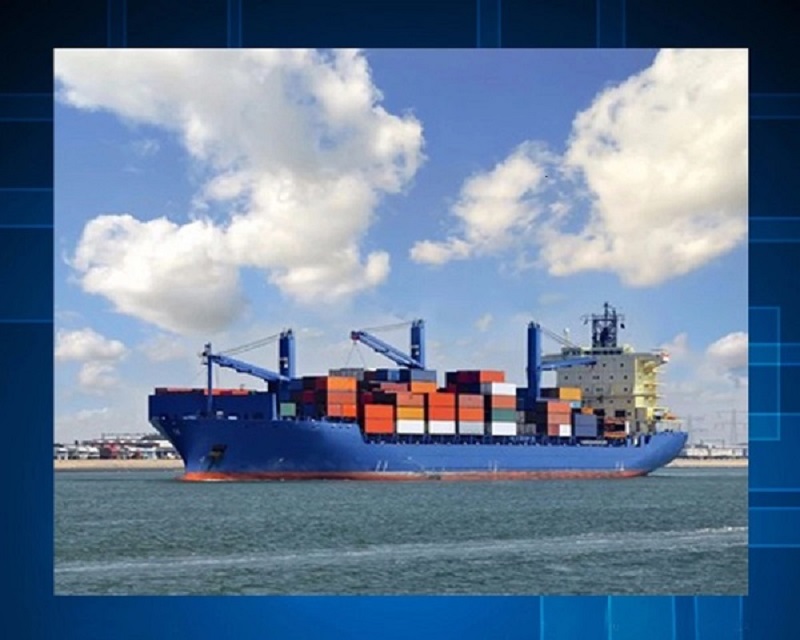 After Sale Service
1. The products are real enough: our company's goods are never faked, and each product is genuine, and we will tell you honestly, please rest assured to buy.
2. Integrity is high enough: our company sincerely serves everyone and is a trustworthy businessman.
3. After-sale service is strong enough: strictly implement the three-guarantee service, and the products sold can provide replacement and one-year warranty service due to their own quality problems (not human-made).
4. Entity management: Welcome to the company to trade, our company can sign a sales contract!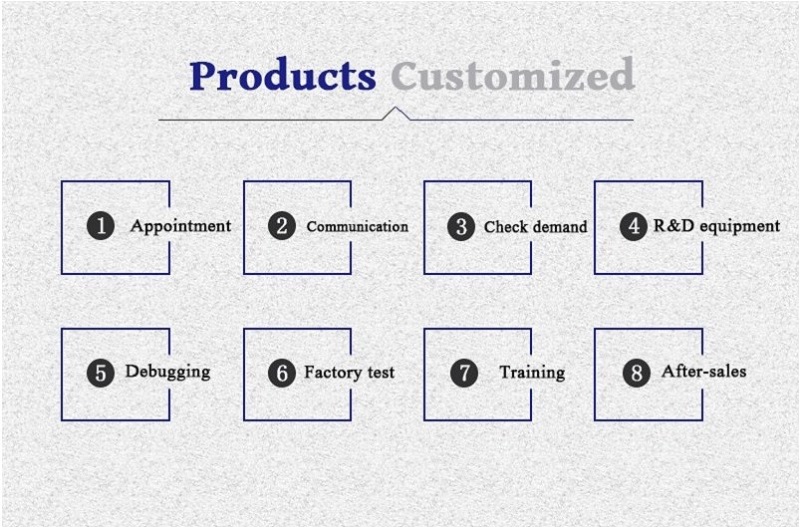 Related Products
Hot Labels

Multi-level Sorting Checkweigher
Checkweigher and Metal Detector Combo