Product Introduction
The Economical Filling Machine provides non-standard customization services, which can be tailored for your materials, and improve pre-sales, in-sales and after-sales services. The Semi-Automatic Powder/Granule High Performance Filling Machine has been effectively used in chemical, food, and pharmaceutical production enterprises. It not only saves labor costs, but also improves production. It has stable and reliable performance, high speed and high precision.If you are interested in our products,please contact us!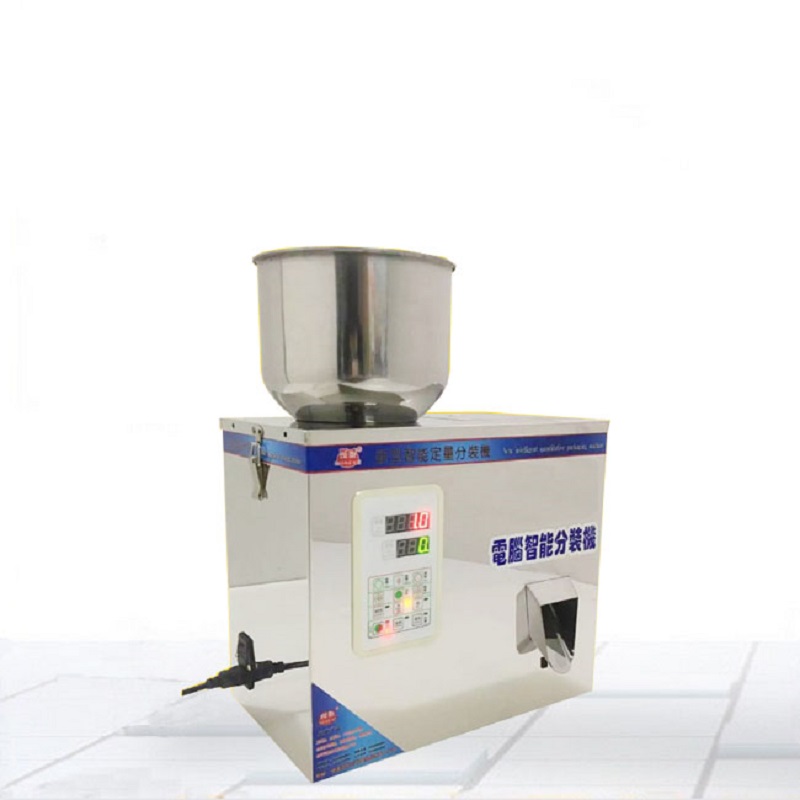 Technical Parameters
1. Power supply: 220V-230V 50HZ
2. Power: 15W
3. Packing weight: 1-100G
4. Packing accuracy: 0.1G (depending on different materials)
5. Dispensing speed: 10-30 times/minute (depending on the dispensing weight of different materials)
6. Applicable scope: general non-sticky granular materials
7. Tare weight: 10KG
8. Outer packing box: 38*22*50CM
For reference only, please consult for details!
Contact us to recommend a product that is suitable for you!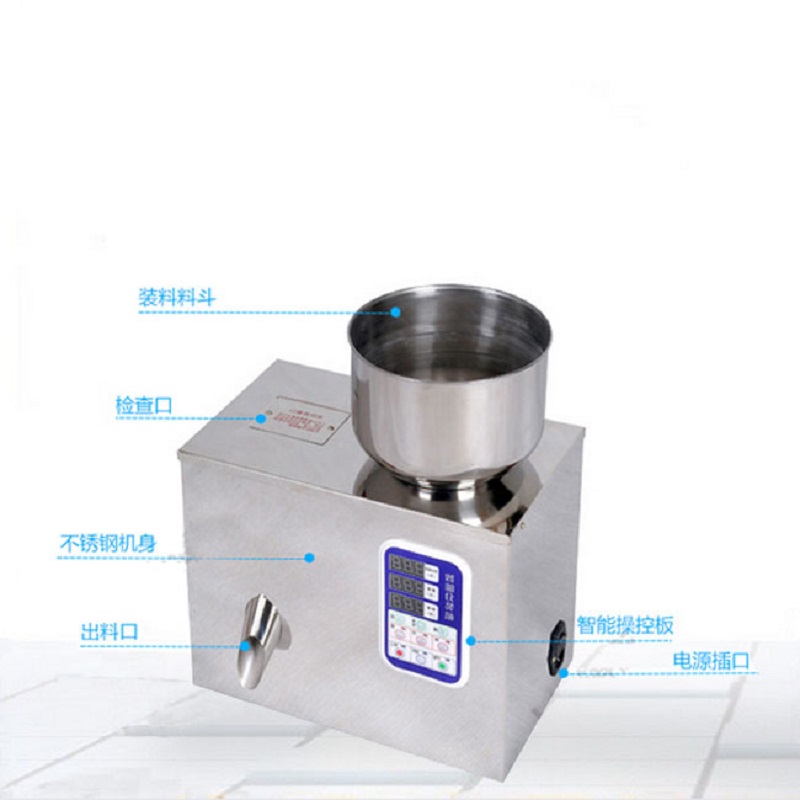 Main Features
1.Our automatic weighing packing machine is a new comprehensive packaging equipment with the
functions ofautomaticquantitative weighing, infrared sensor feeding, cumulative counting and
cumulative weighingand other function.
2.This machine adoptsmicro-computer control technology, high precision weighing sensor, optimal
alternating vibrated materials transformingmode and simple operating mode,to solve the old
problems ofcomplicated procedures,low speed, imprecise weighing.
3.With the advantages ofhumanized design, small shape, simple operation mode, high effeciency
and energy-saving,our machine enjoys a good repulation at home and abroad.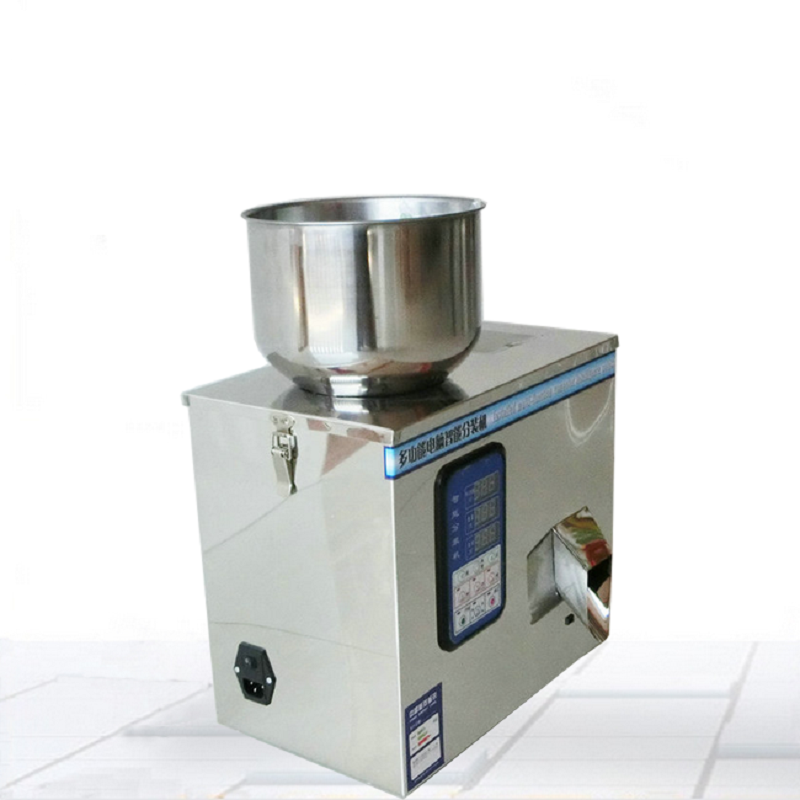 Application
Granules,medicinal herbs, coffee, Chinese traditional medicine, tea, seeds, food, sesame seeds, grains, Chinese wolfberry, rice, gourmet powder, salt, spices, beans, specialty, dry goods, chemical components, electronic components, hardware components, because too much our repackaging item only briefly about it.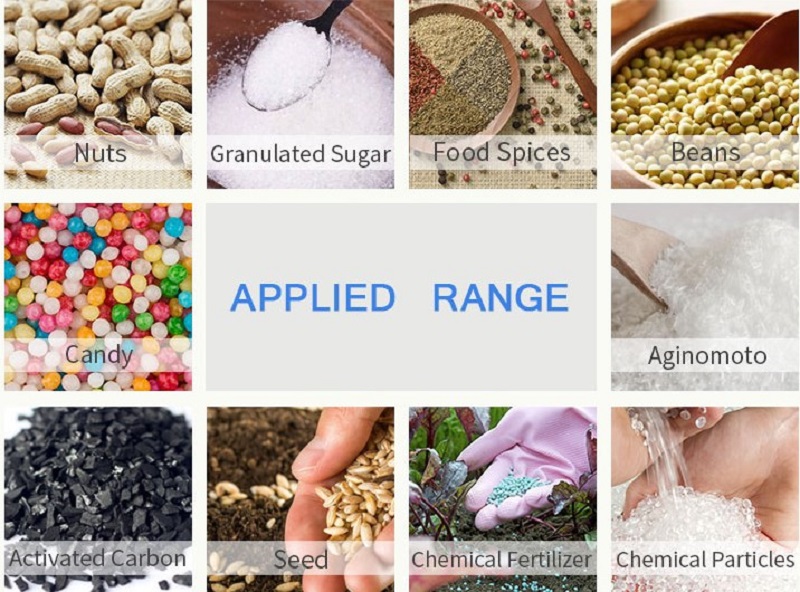 Our Company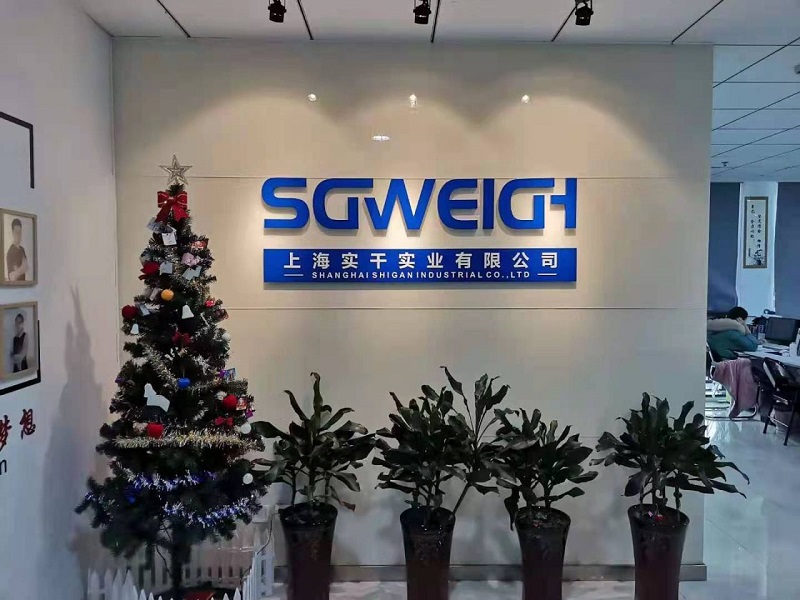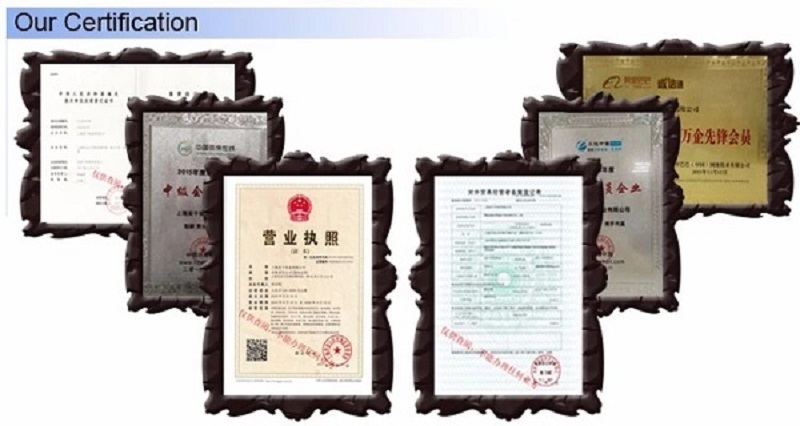 Package & Shipping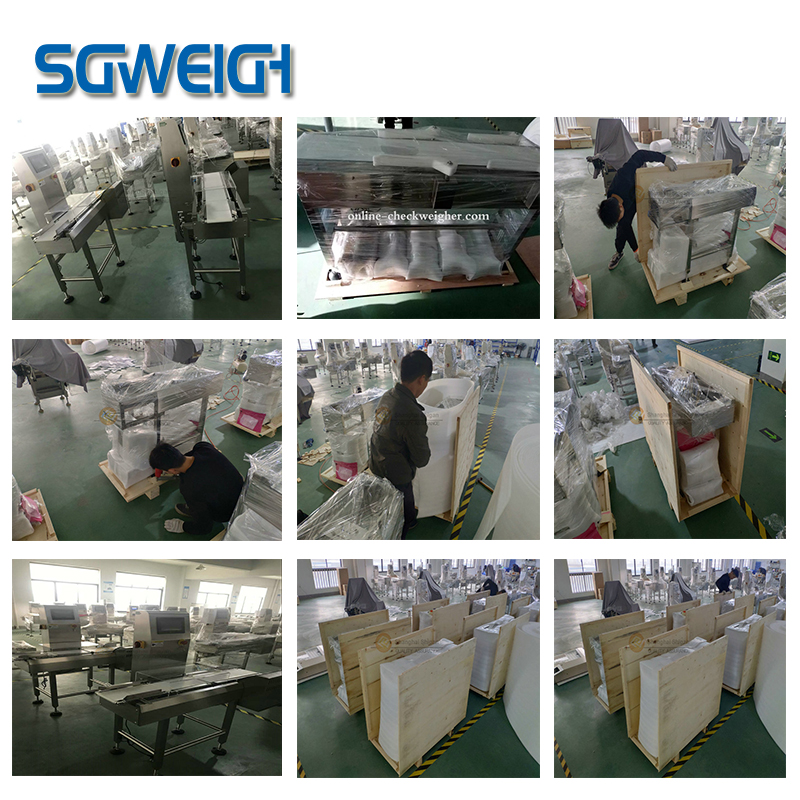 After Sale Service
Based on the spirit of pursuing high-quality products and customer satisfaction, Shanghai Shigan Industrial Co,.Ltd solemnly promises you with the principles of preferential prices, considerate service and reliable product quality.
1.Product quality commitment:
(1). The manufacturing and testing of products have quality records and testing data.
(2). For product performance testing, we sincerely invite users to personally check the whole process and performance of the product, and then pack and ship the product after it is confirmed to be qualified.
2. Product price commitment:
Under the same competitive conditions, our company will sincerely provide you with preferential prices on the basis of not reducing product technical performance or changing product components.
3. Delivery time commitment:
Product delivery time: Try to meet user requirements. If there are special requirements, it needs to be completed in advance, and strive to meet user needs.
Related Products
Hot Labels

Multi-level Sorting Checkweigher