Product Introduction
Bottled Chewing Gum Checkweigher can be used to weigh items automatically or manually. If the process is automated in the production line, the weight check scale can verify whether the item is the correct weight and classify it accordingly.The Non-Staple Food Weight Sorter can reduce waste by performing strict quality inspection and is the best tool to control costs. A variety of models can meet almost any use requirements.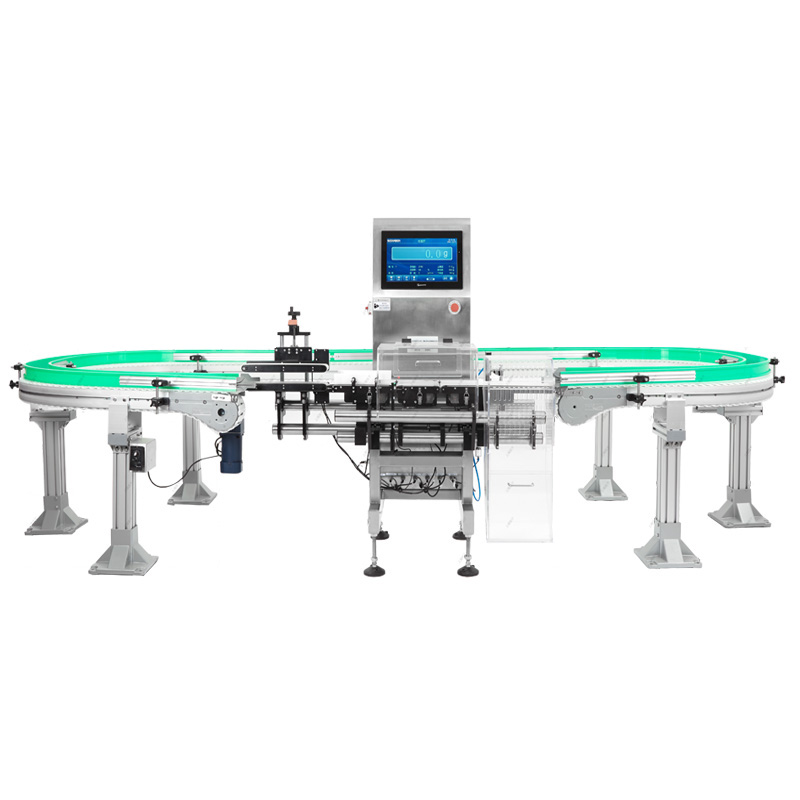 Technical Parameters
Type SG-220
Weighing Range 5-1500g
Limited of product L: 300 W:220 H: 3-200mm
Accuracy ±0.2g Depends on product
Division Scale 0.1g
Belt Speed 0- 60 m/min
Max Speed 100 pcs/min
Belt Width 220mm
Machine Weight 60kg+44kg
Power Supply AC 110/220V ±10% 50HZ
Power 100W
Main Material SU304 stainless steel
For reference only, please consult for details!
Contact us to recommend a product that is suitable for you!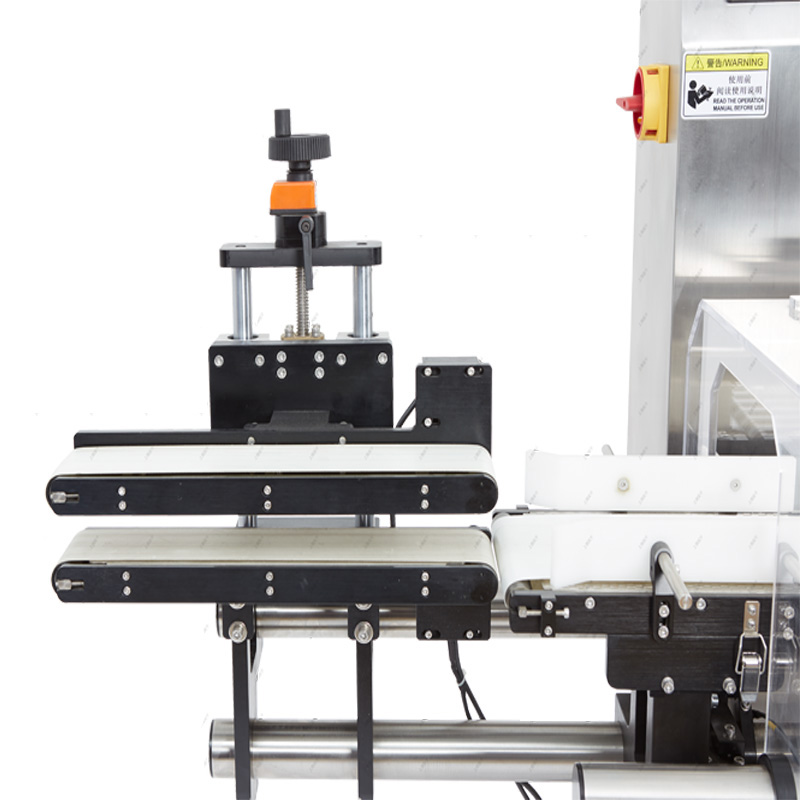 Main Features
1. Advanced digital signal processing is adopted to realize high-speed and stable weighing.
2. LCD touch screen, easy to operate.
3. Self-diagnosis function, when Rom/Ram, A/D light tube.
4. It is easier to clean the belt without tools
5. The sound and light automatically stop. Wind blowing. Or pneumatic push rod emergency stop button for safe working state (according to the customer's choice)
6. Strong SUS304 stainless steel structure with good performance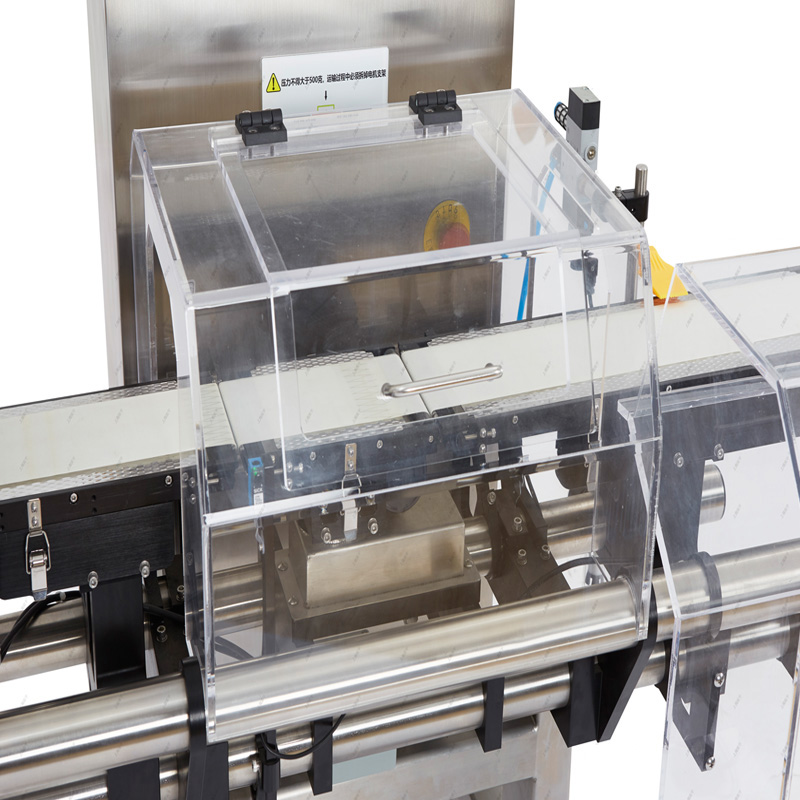 Application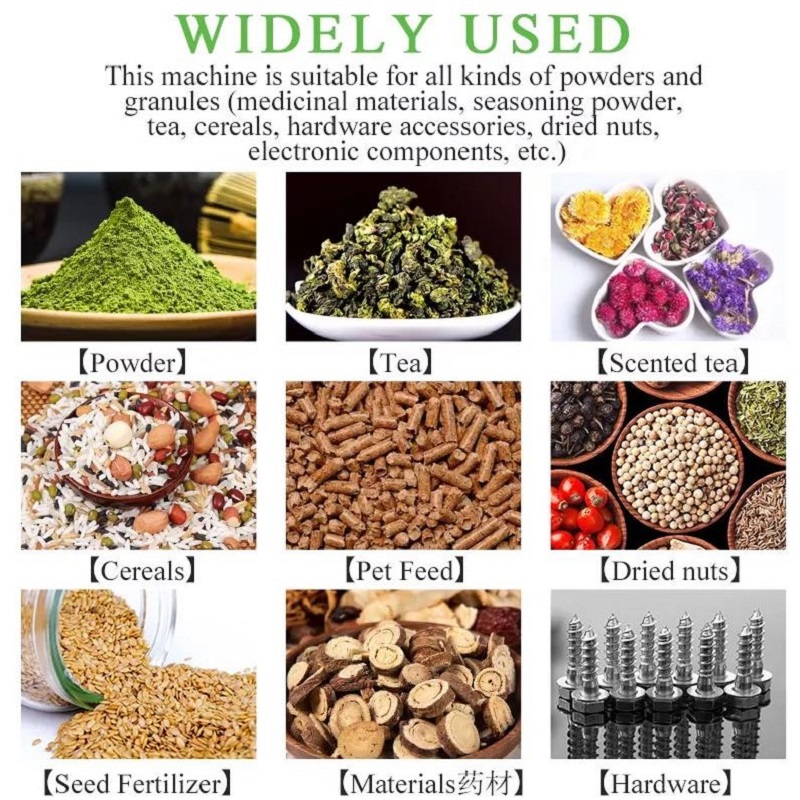 Package & Shipping
Our products can be shipped by sea, air and land.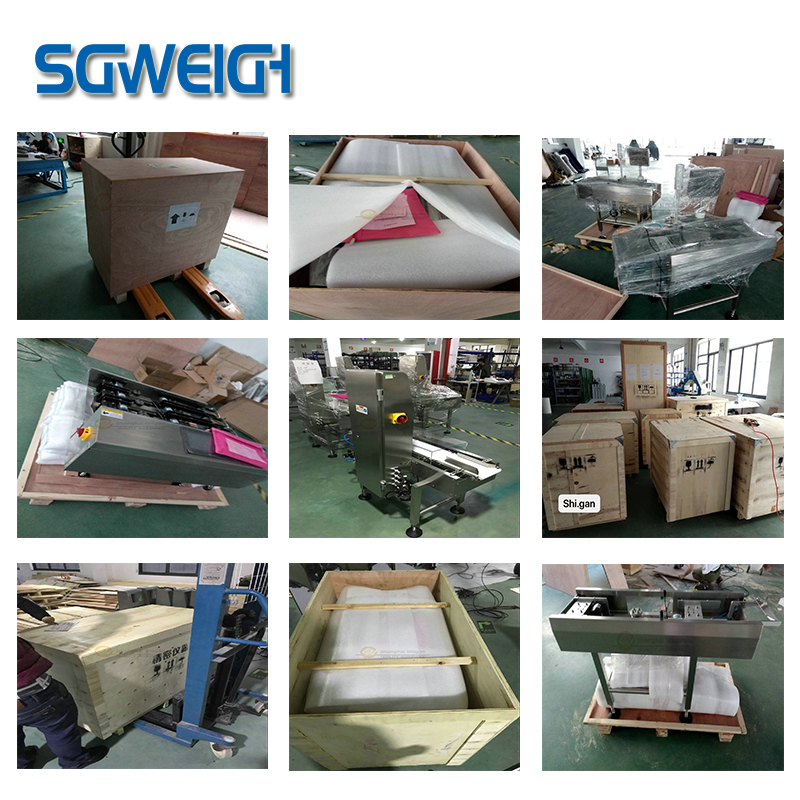 After Sale Service
About the price: The price is based on the customer service quotation as the real price!
About quality: seven-day replacement, one-year warranty, lifetime maintenance!
About the certificate: Each product will be equipped with a certificate of conformity before shipment, please rest assured to buy!
About delivery: The delivery cycle is within 3-5 days after the order is placed. If there is stock, it will be sent out in a short time. The customer needs to customize it. The specific delivery time will be notified to you by the customer service track!
About maintenance: If the customer's product fails, we will provide you with a specific solution.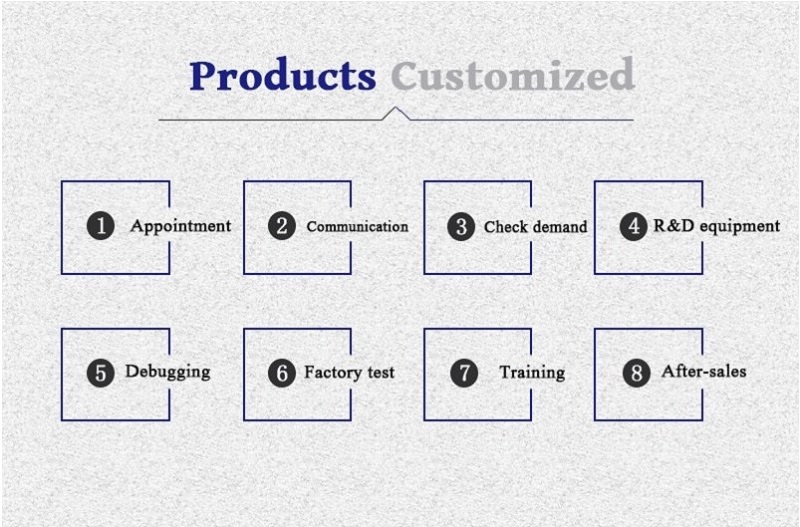 Related Products
Hot Labels

Multi-level Sorting Checkweigher