Step 1: The customer has indicated his special requirements.
Step 2: We try to understand the client's concepts and patterns through simple drafts or reference pictures.
Step 3: Create conceptual CAD drawings based on communication and understanding.
Step 4: Make details and 3D drawing agter to fix the design and other details.
Step 5: Provide quotation after confirming design, material and finish.
Step 6: Make samples for approval.
Step 7: Test the installation after the demo model is complete.
Step 8: Mass production delivery and after-sales service.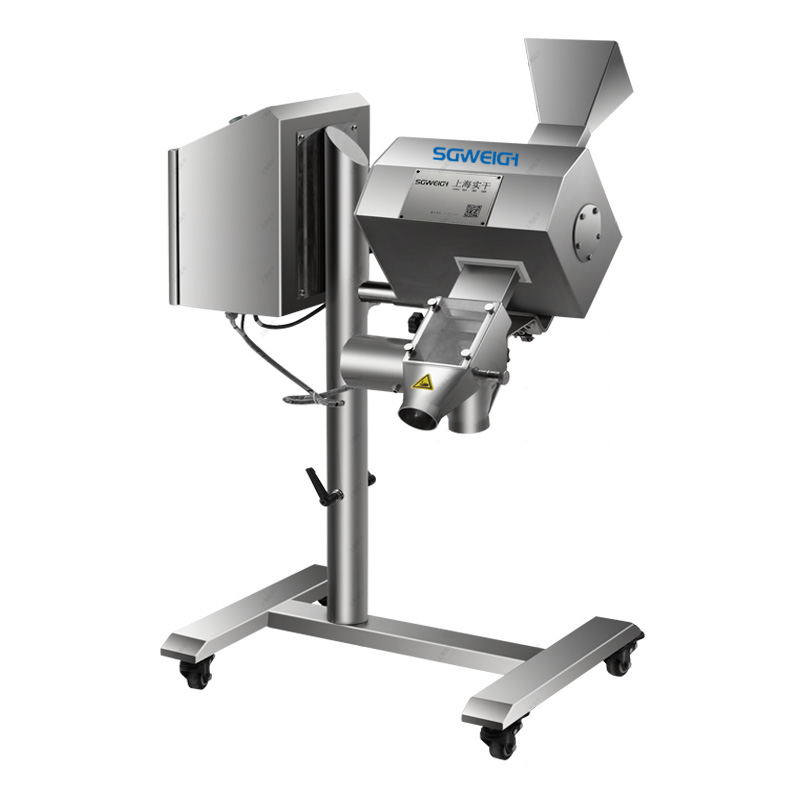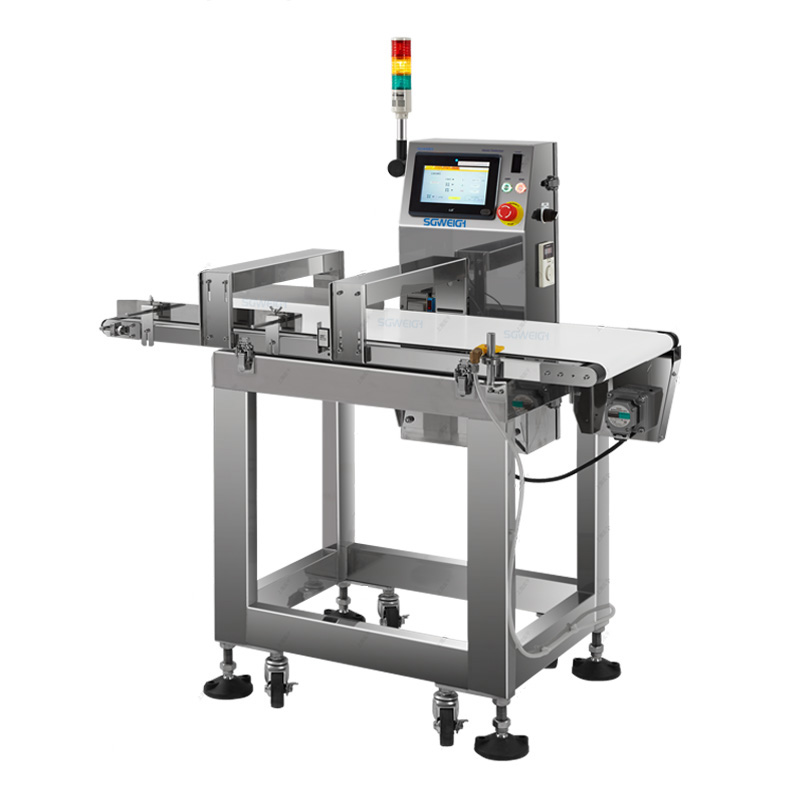 If you have needs, please send us your requirements and we can help you customize the right machine!
Hot Labels
Multi-level Sorting Checkweigher