Product Description
Mask Special Checkweigher can detect online whether there is an abnormal weight deviation such as overweight/underweight in the packaged products, and can feed back information to the filling or packaging equipment; at the same time,Pharmaceutical Industry Supply Checkweigher can detect bags, bags, boxes, cans, bottles, boxes and other packaging Anomalies such as the number of products or missing accessories. Ensure that the net content of the product meets the specifications and requirements, save material costs, improve product quality and integrity, and avoid user complaints.If you are interested in our products,please contact us!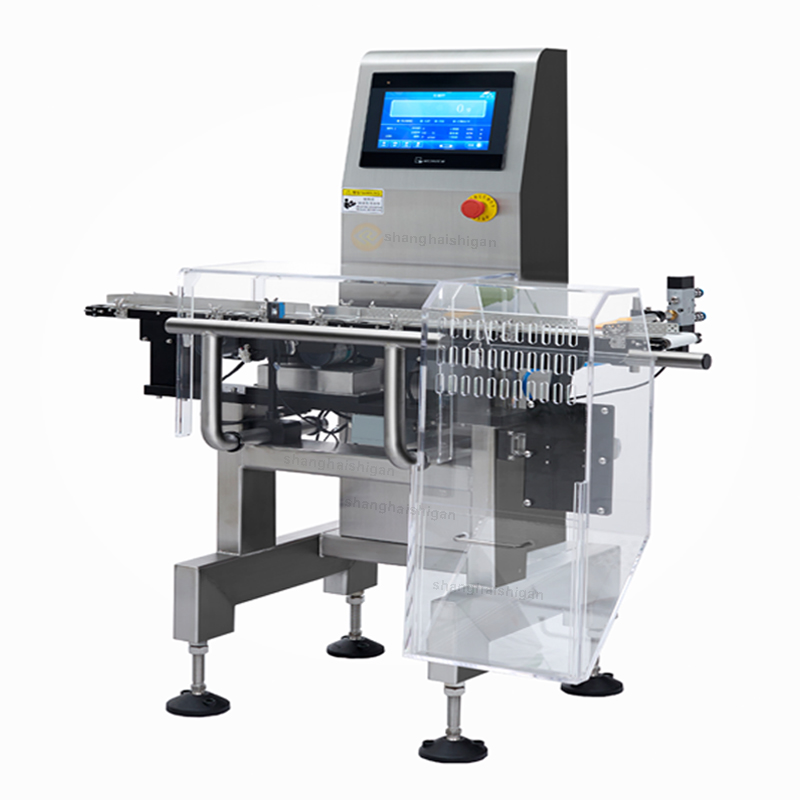 Specification Parameter
Type SG-100
Weighing Range 2-300g
Limited of product L: 100 W: 100 H: 2-150mm
Accuracy ±0.5g Depends on product
Division Scale 0.01g
Belt Speed 0- 80 m/min
Max Speed 300 pcs/min
Belt Width 100mm
Machine Weight 60kg
Power Supply AC 110/220V ±10% 50HZ
Power 100W
Main Material SU304 stainless steel
For reference only, please consult for details!
Contact us to recommend a product that is suitable for you!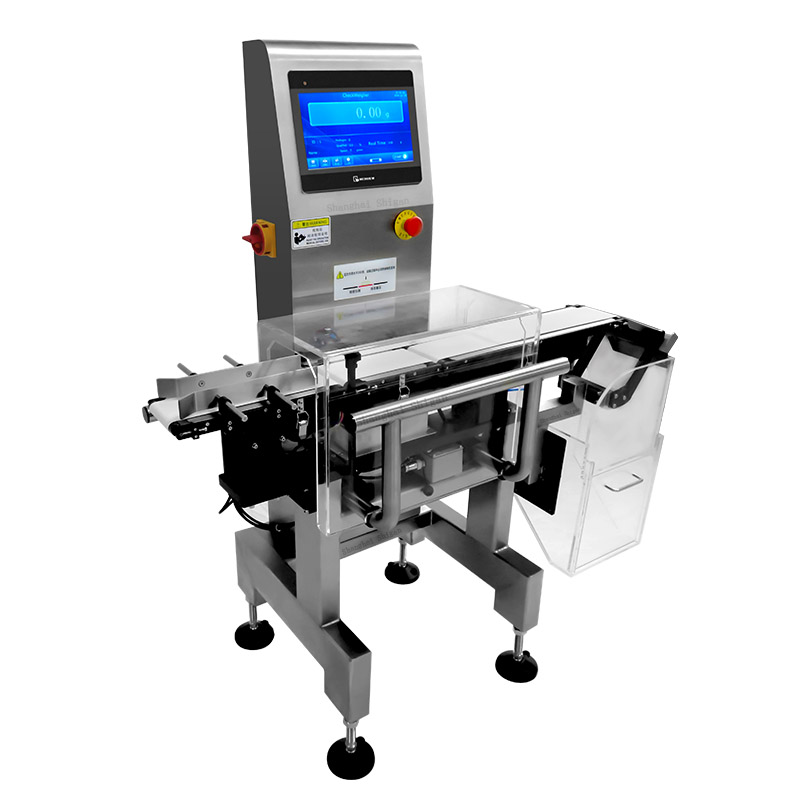 Main Advantages
1, touch screen man-machine dialogue
2, Chinese and English operation interface
3, weight compensation function
4. The histogram and graph are used for customer product qualification rate.
5, secondary operation authority management, support for self-set password
6, can bepreset for 100 product recipes
7. A variety of reject methods for unqualified products, supporting unqualified shutdown functions.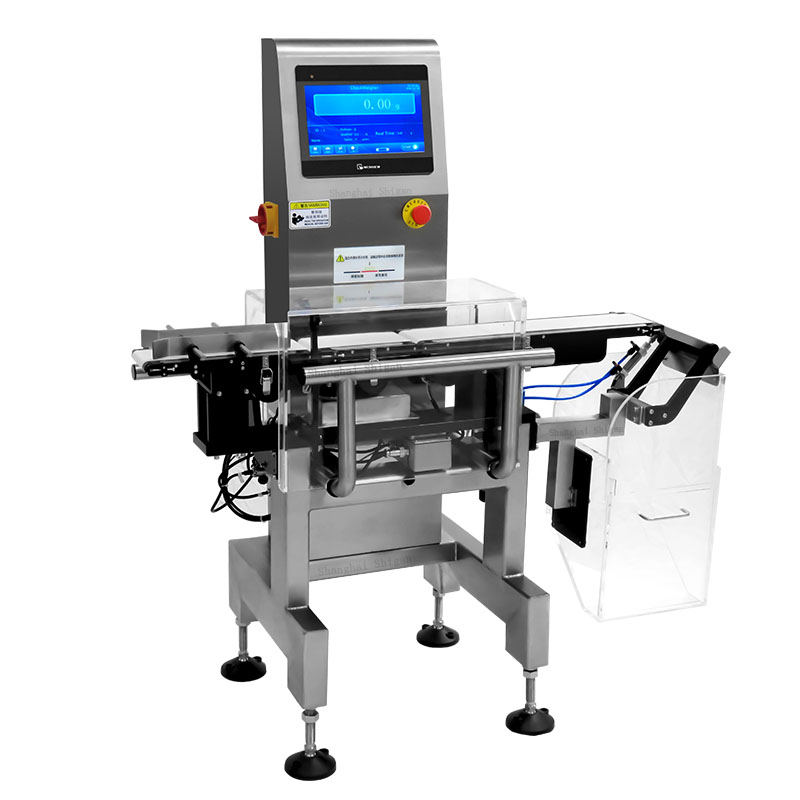 Application
It is suitable for finished product shortage detection in food, medicine, daily chemical, electronics, machinery, printing and other industries.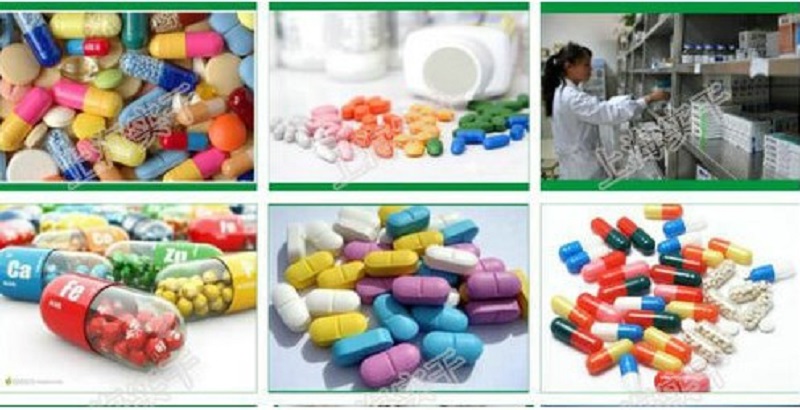 Our Customers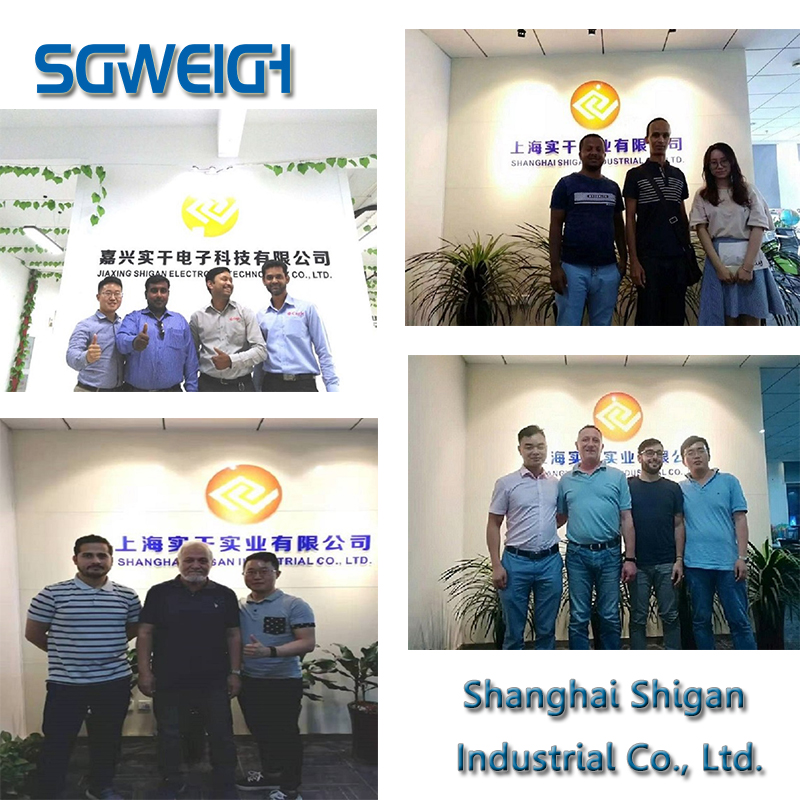 Our Exhibitions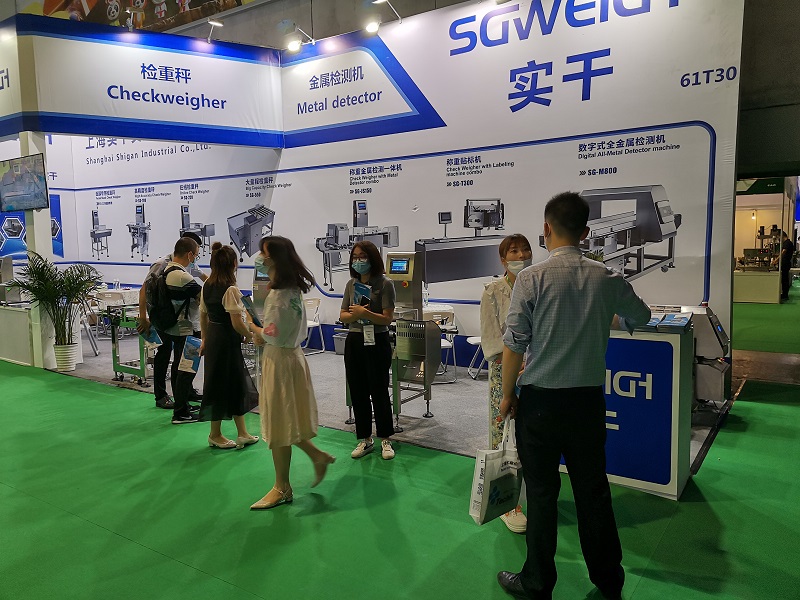 Package & Shipping
Our products can be shipped by sea, air and land.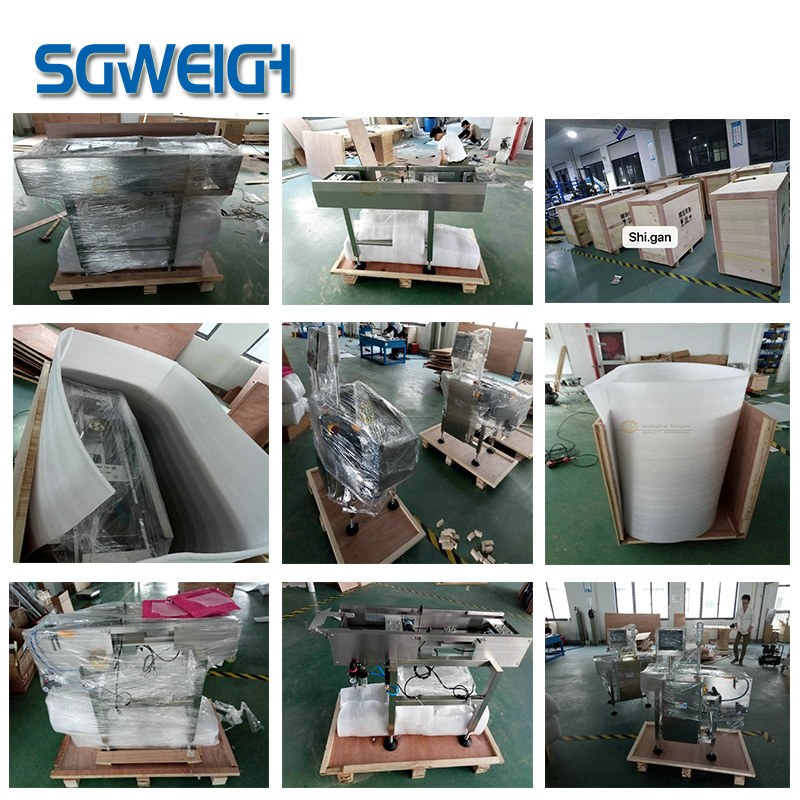 After Sale Service
Q1: Are you a manufacturer or a trading company?
A: We are the manufacturer. We have a professional factory in Guangdong, China, producing various packaging machines, automatic metal detectors, dynamic checkweighers, automatic weighing and labeling machines, etc.
Q2. Do you sell the accessories of the product?
Answer: Yes. We can provide spare parts for customers who have problems with the minimum cost.
Q3. How about the product packaging? Is it easy to damage during transportation?
A: We are packaged with a plywood box, which is enough for transportation.
Q4. What is your after -sales policy?
Answer: Customer first is our principle. All of our products have a 12 -month warranty period. We provide necessary video guidance for daily issues. If the machine encounters a lot of problems, our technical engineers can support overseas services.
Q5. Do you accept the customer logo and customization?
A: We support a variety of ODM/OEM. If you have this need, please contact us at any time to customize the suitable machine.
Related Products
Hot Labels

Multi-level Sorting Checkweigher