Product Description
Pharmaceutical factory real-time dynamic checkweigher are mainly used for automatic weight detection, upper and lower limit discrimination or weight classification on various automated assembly lines and logistics transportation systems. In addition, it can directly replace manual weighing, so as to improve production efficiency, consistency and reliability of weighing. The dynamic checkweigher has a standard communication interface and a variety of recording functions, and can print real-time reports and various records. It can output data information reports such as shift production, daily production, monthly production, etc., which is easy to operate.If you are interested in our products,please contact us!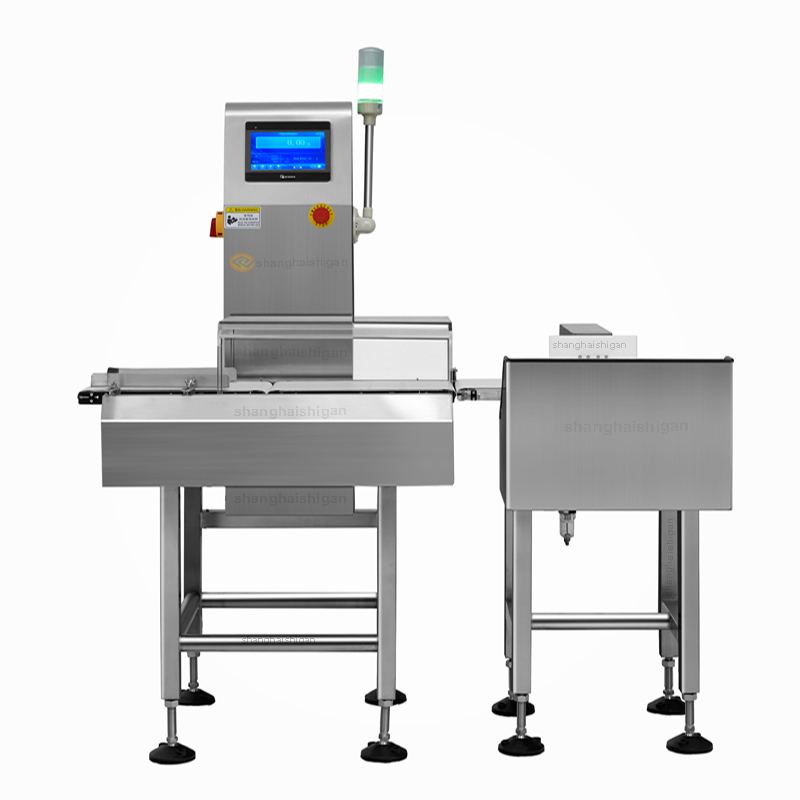 Specification Parameter
Type SG-220
Weighing Range 5-1500g
Limited of product L: 300 W:220 H: 3-200mm
Accuracy ±0.2g Depends on product
Division Scale 0.1g
Belt Speed 0- 60 m/min
Max Speed 100 pcs/min
Belt Width 220mm
Machine Weight 60kg+44kg
Power Supply AC 110/220V ±10% 50HZ
Power 100W
Main Material SU304 stainless steel
For reference only, please consult for details!
Contact us to recommend a product that is suitable for you!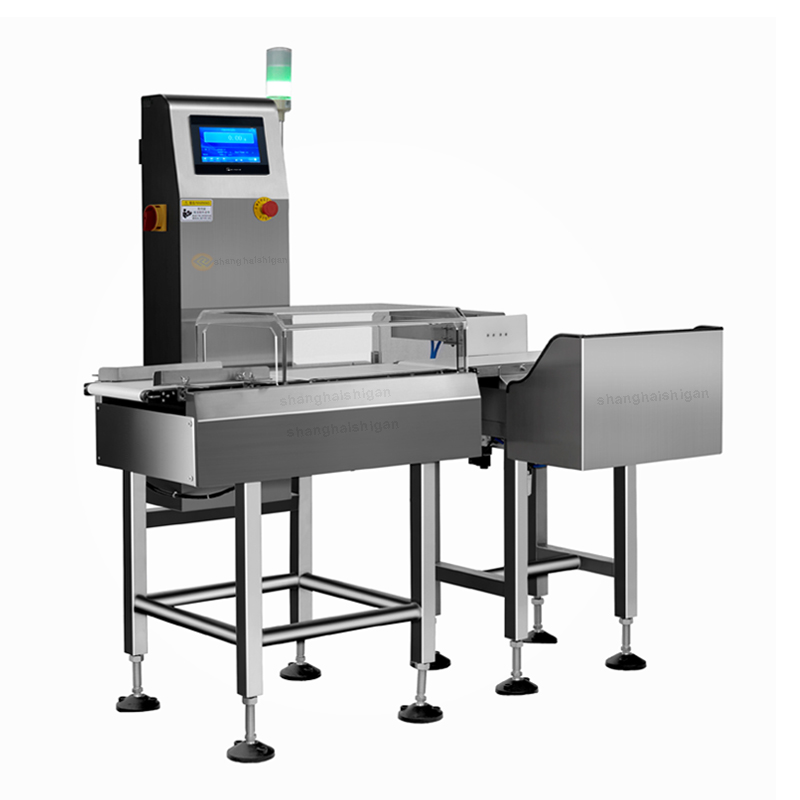 Main Advantages
1. The main components of the whole system are designed and manufactured with imported components;
2. Fully automatic sorting method to avoid human error;
3. Chinese menu display, response operation, clear at a glance;
4.7-inch color Chinese touch screen display, man-machine interface, easy to view;
5. The conveying system is made of high-quality geared motor with stable performance;
6. The use program, application function and specialty of the professional selection machine;
7. With set data group memory, call function, easy to operate;
8. The cumulative number of qualified and unqualified products and statistics are displayed in real time;
9. Shut down if unqualified, and start automatically after manual cutting (optional automatic rejection of unqualified)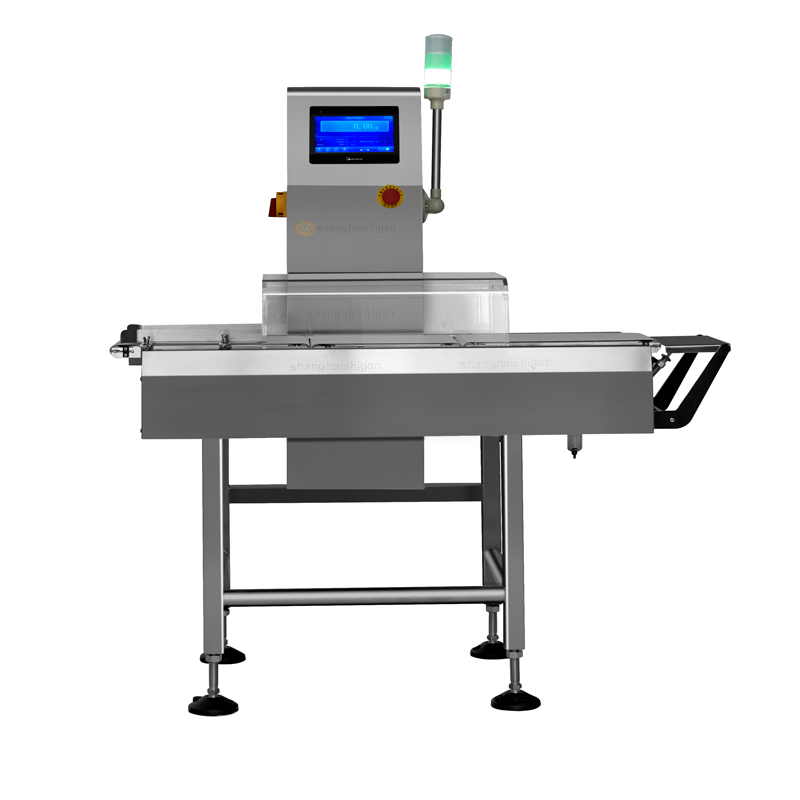 Application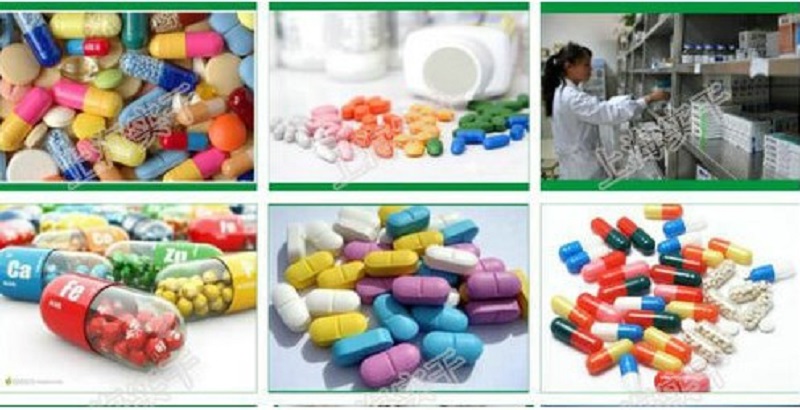 Our Customers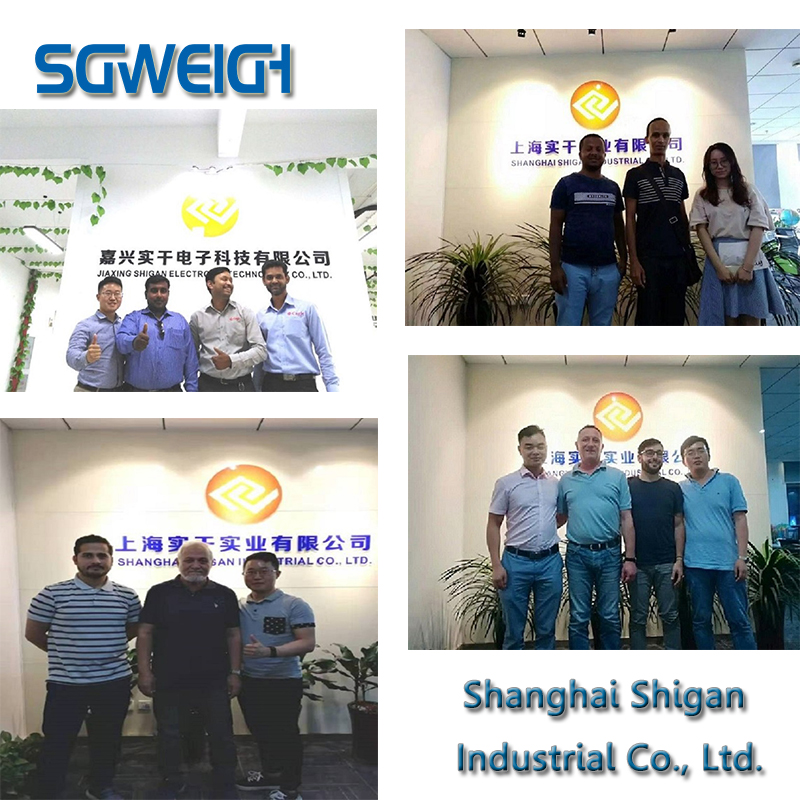 Package & Shipping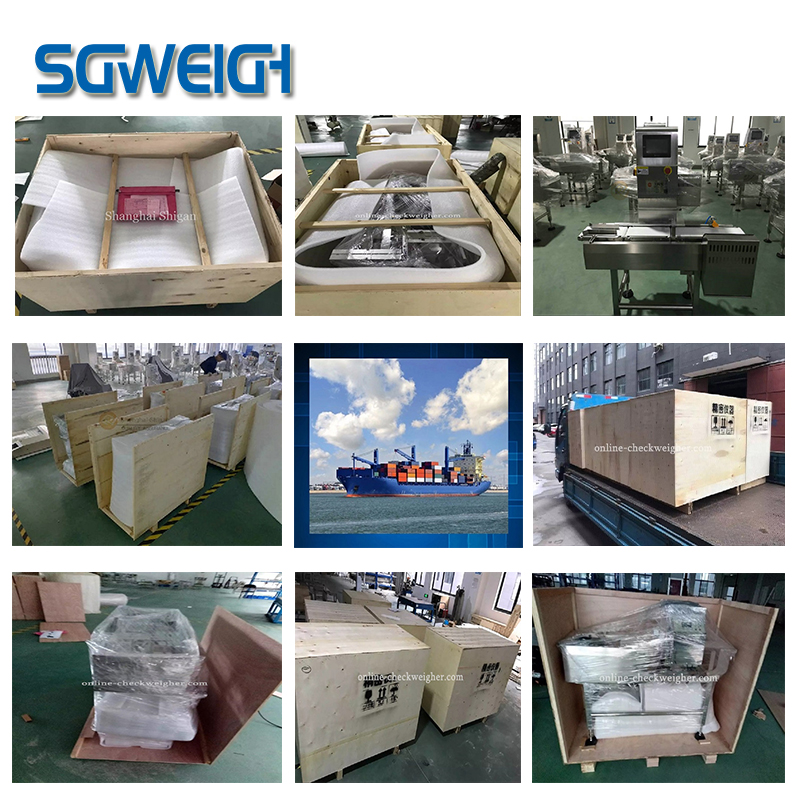 After Sale Service
Based on the spirit of pursuing high-quality products and customer satisfaction, Shanghai Shigan Industrial Co,.Ltd solemnly promises you with the principles of preferential prices, considerate service and reliable product quality.
1.Product quality commitment:
(1). The manufacturing and testing of products have quality records and testing data.
(2). For product performance testing, we sincerely invite users to personally check the whole process and performance of the product, and then pack and ship the product after it is confirmed to be qualified.
2. Product price commitment:
Under the same competitive conditions, our company will sincerely provide you with preferential prices on the basis of not reducing product technical performance or changing product components.
3. Delivery time commitment:
Product delivery time: Try to meet user requirements. If there are special requirements, it needs to be completed in advance, and strive to meet user needs.
Related Products
Hot Labels
Multi-level Sorting Checkweigher