Product Description
Rotary Fixed Checkweighers are the ideal solution for replacing sample spot checks, providing reliable and comprehensive online weight control in food and non-food applications. Checkweighers offer outstanding versatility, accurate weighing results, and are designed Durability and maximum reliability in wet and dry environments.Anti-Interference Clamping Check Weight Machines are also designed with hygiene in mind to facilitate proper cleaning and minimize downtime.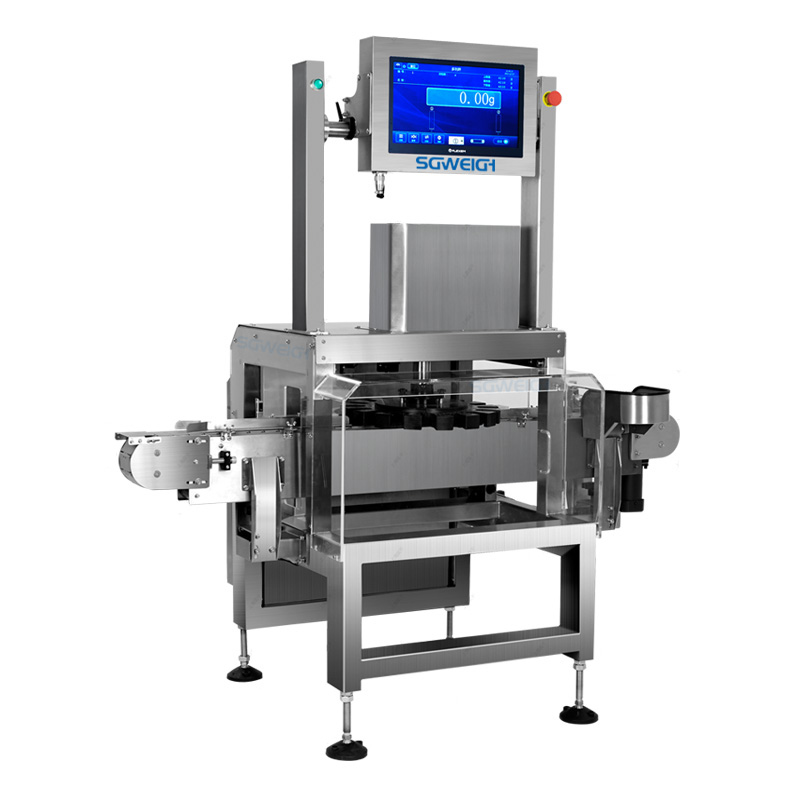 Specification Parameter
Model: SG-Z1
Weighing range: 5-300g
Minimum scale: 0.01g
Sorting speed: up to 50 pieces/min (one channel)
Conveying speed: 20-100m/min
Operation mode: touch operation
Conveying direction: Facing the touch screen from left to right
Removal method: air blowing removal/push plate removal
Belt height from the ground: 750±50mm (can be customized according to customer requirements)
Machine structure: stainless steel (SUS304)
Power supply: 220V 50-60HZ
Power: about 300W
Windshield: thick acrylic (to avoid airflow interference)
Working environment: temperature: 0℃~40℃, humidity: 30%~95%
Remarks: The properties of the tested products and the use environment are different, and the detection speed and accuracy are also different. The actual test is the standard.
For reference only, please consult for details!
Contact us to recommend a product that is suitable for you!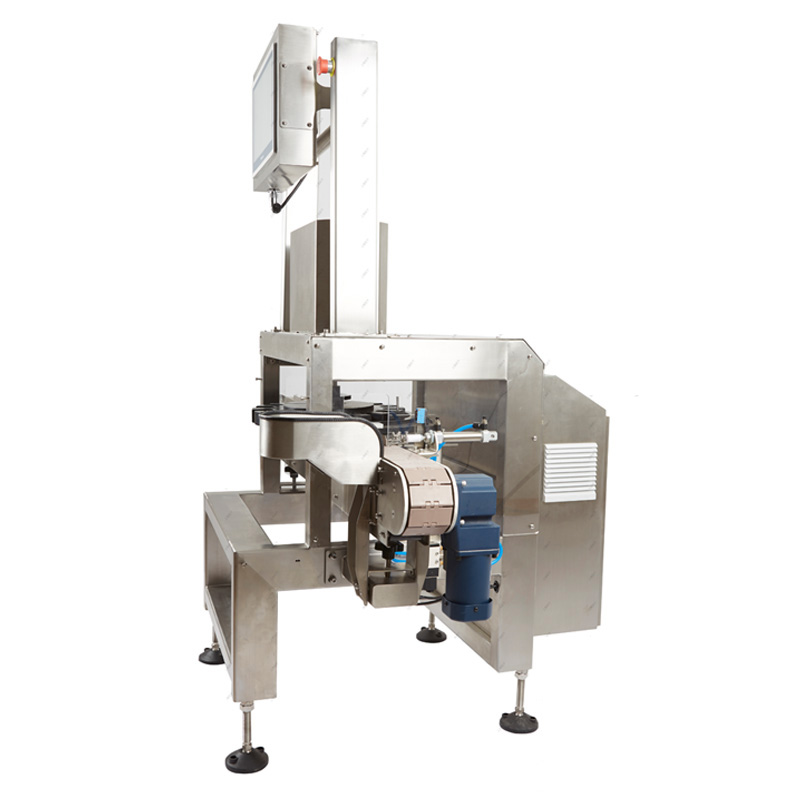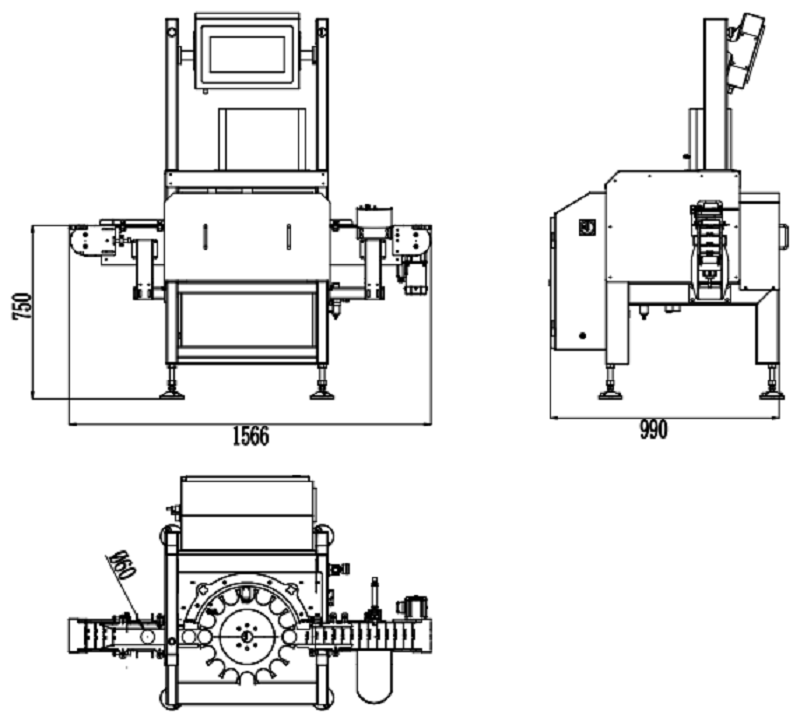 Main Advantages
1. Large-size color LCD touch screen interface, easy to operate and intuitive to display.
2. Support multi-language customization, the default is Chinese and English.
3. Equipped with photoelectric automatic detection of empty bags, and the speed of the conveyor belt is adjustable.
4. The parameter setting has three levels of password protection, which can only be operated by managers.
5. Product weighing data can be exported via USB.
6. Power-off protection function, accidental power-off parameters remain unchanged.
7. Data statistics function. Total number of products passed/total underweight products/total overweight products passed over a period of time.
8. The mechanical structure is simple, and the buckle-type conveyor belt is convenient for disassembly, cleaning and maintenance. Comply with GMP and HACCP regulations.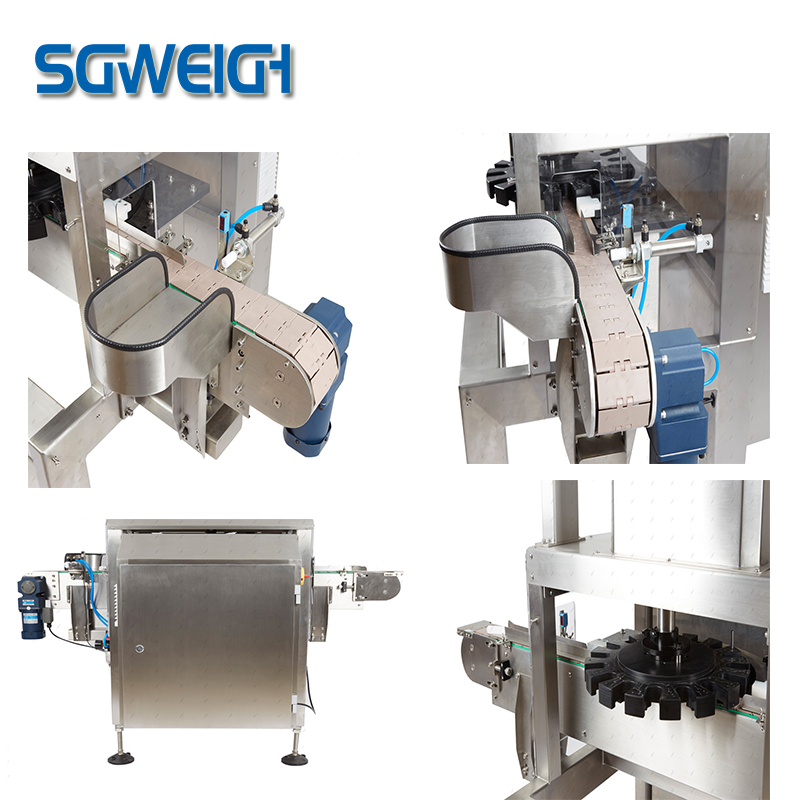 Application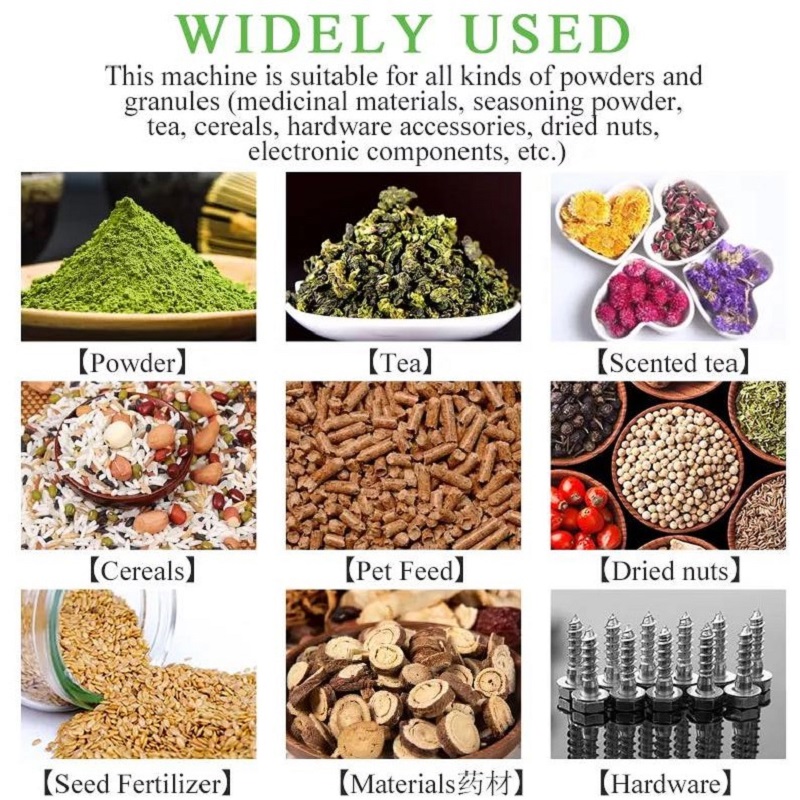 Our Customers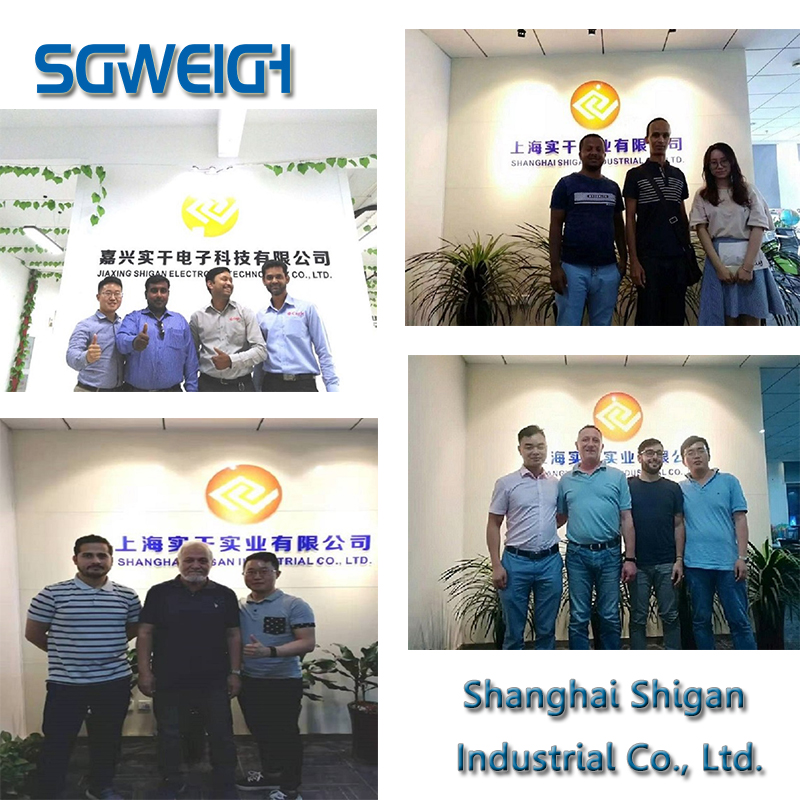 Our Exhibitions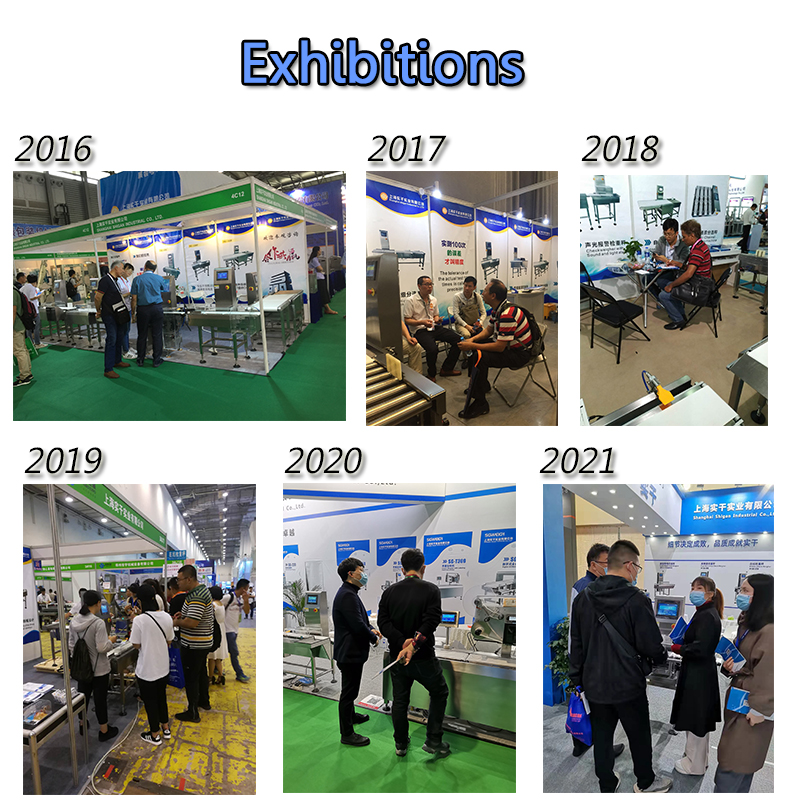 Package & Shipping
Our products can be shipped by sea, air and land.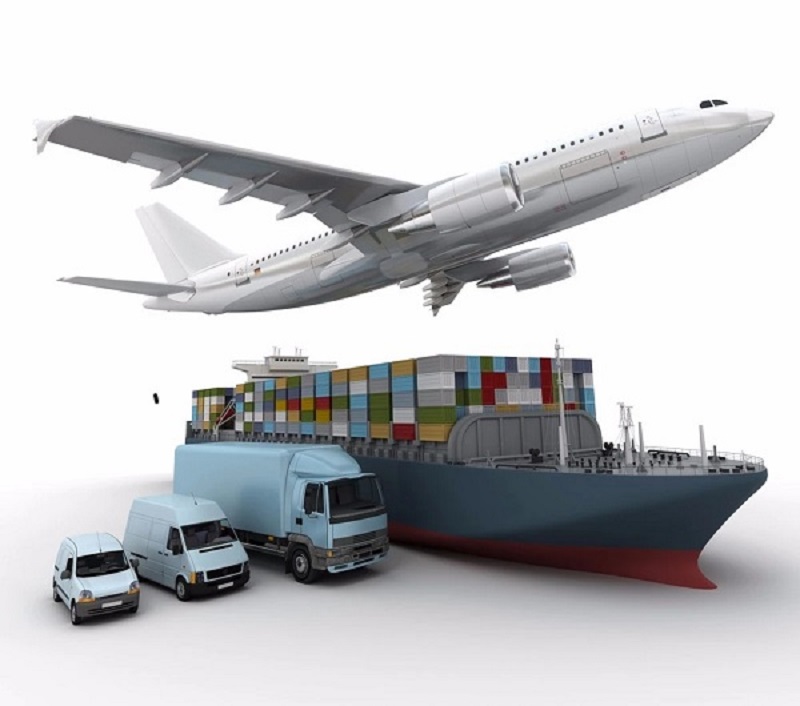 After Sale Service
1.Replacement within seven days, warranty within one year, and lifetime maintenance. Before the products are sold, we will go through strict inspection, and the products you sign for have no quality problems.
2.The products provided to customers are all produced by the original factory, and have factory data accessories.
3.During the warranty period, our company will repair the damaged parts due to quality reasons, and the damage of the parts outside the warranty period. The provided accessories only charge the cost. If the equipment is damaged due to human factors, the parts repaired or provided by our company are calculated at the cost.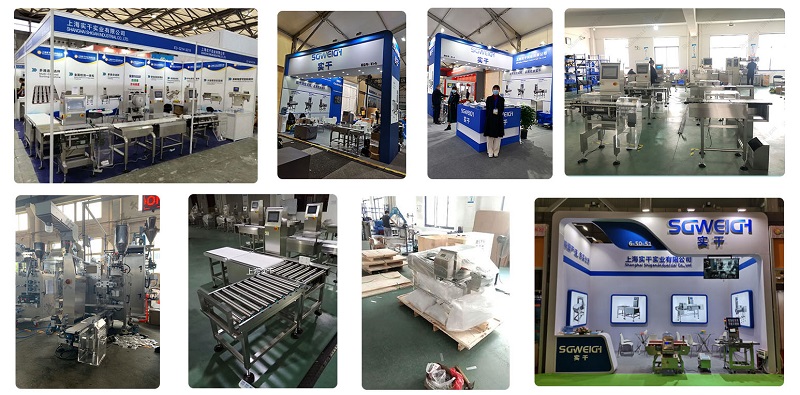 Hot Labels
Multi-level Sorting Checkweigher