Product Introduction
Bread food metal detector, embedded in production line transport metal detection equipment, metal detector system price is an intelligent metal detection equipment developed by digital intelligent technology. Metal detector system price realizes the full digitization and intelligence of metal detection technology, and is used to detect various metal impurities such as metal chips, broken needles, iron wires, lead, copper, aluminum, tin, stainless steel, etc., which are mixed in or lost in raw materials or products.If you are interested in our products,please contact us!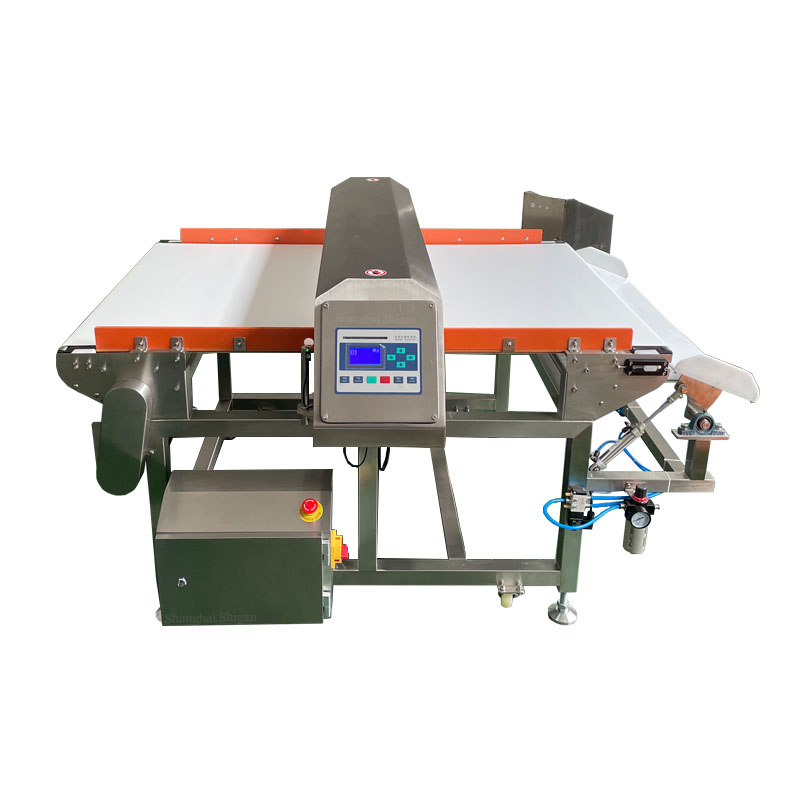 Technical Parameters
Detection channel width (MM): 300-400 (customized)
Detection channel height (MM): 100 (customized)
Detection sensitivity: iron ball diameter (φmm) 0.6-0.8; 304 stainless steel diameter (φmm) 1.2; copper aluminum lead and other non-metal (φmm) 1.2
Alarm method: bee tweee, LED sound light alarm, and automatic stop
The whole machine material: 304 stainless steel
Machine size: 1520*860*930mm
Machine weight: about 200量
Power: AC220V 50-60Hz
Power: about 140W
Load capacity 5-25kg
Transfer speed: 24m/min (50Hz)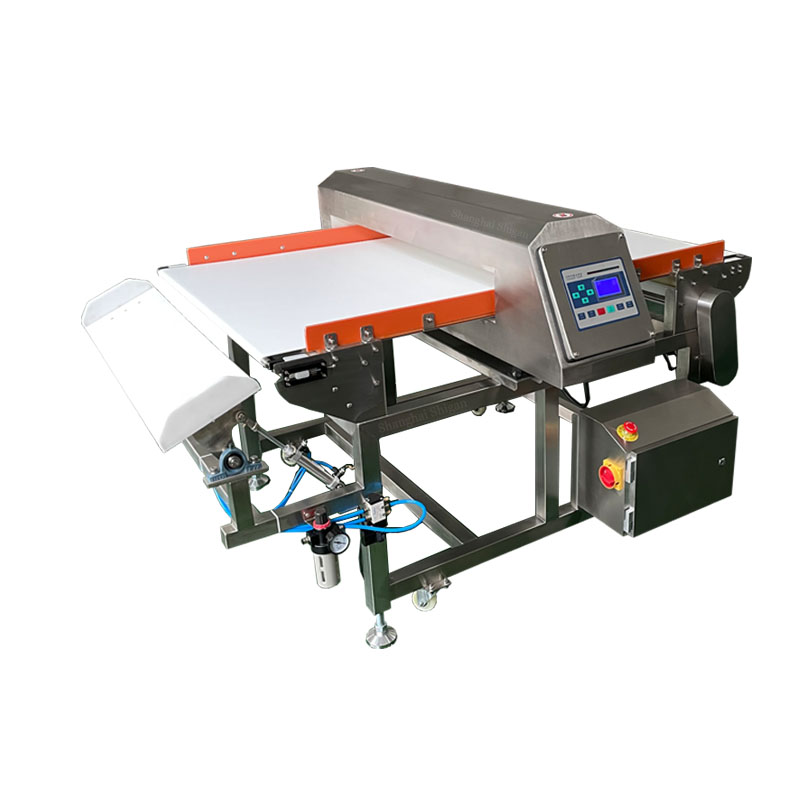 Main Features
1. Metal foreign body contamination detection Detect all kinds of metal contaminants, including ferrous, non-ferrous, and extremely difficult to detect non-magnetic stainless steel.
2. Detect more metals Phase adjustment technology effectively suppresses product signals; high-speed digital signal processing technology and intelligent algorithms.
3. Can be customized In addition to the standard specifications, it can be customized according to different requirements of users.
4. Efficient operation Automatic setting, quick product switching, free product handling, historical data, multi-language operating system, etc.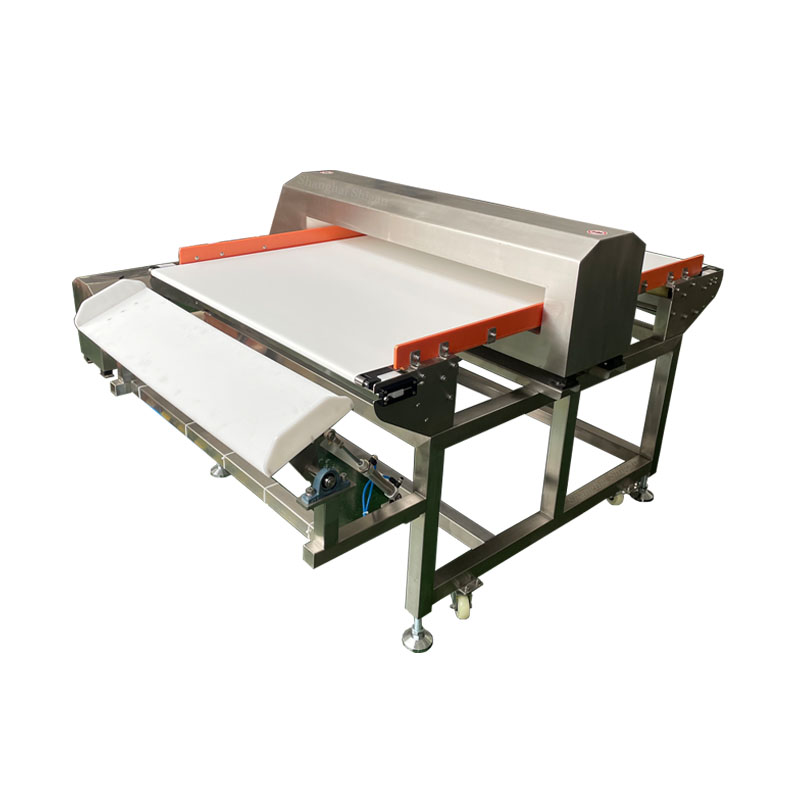 Application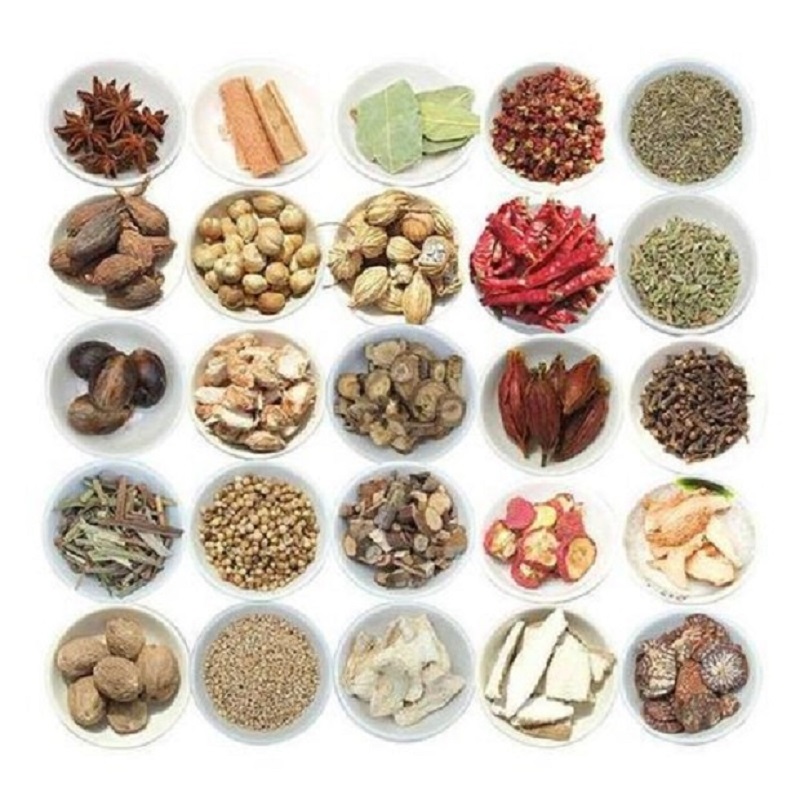 Our Company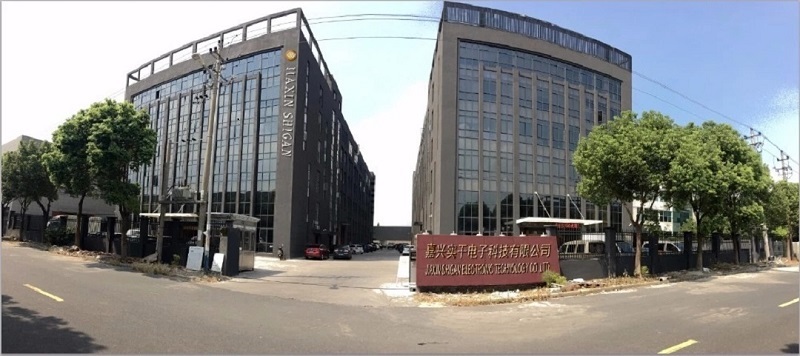 Shanghai Shigan Industrial Co., Ltd. is an automatic packaging machine manufacturer integrating R&D, manufacturing, sales and service. The company adheres to the business philosophy of integrity, quality, innovation and win-win, and improves the automatic control ability in the packaging machine system, reduces labor costs and improves production efficiency. The company's purpose is to serve our customers wholeheartedly, improve the degree of automation, and carefully manufacture to build the domestic level.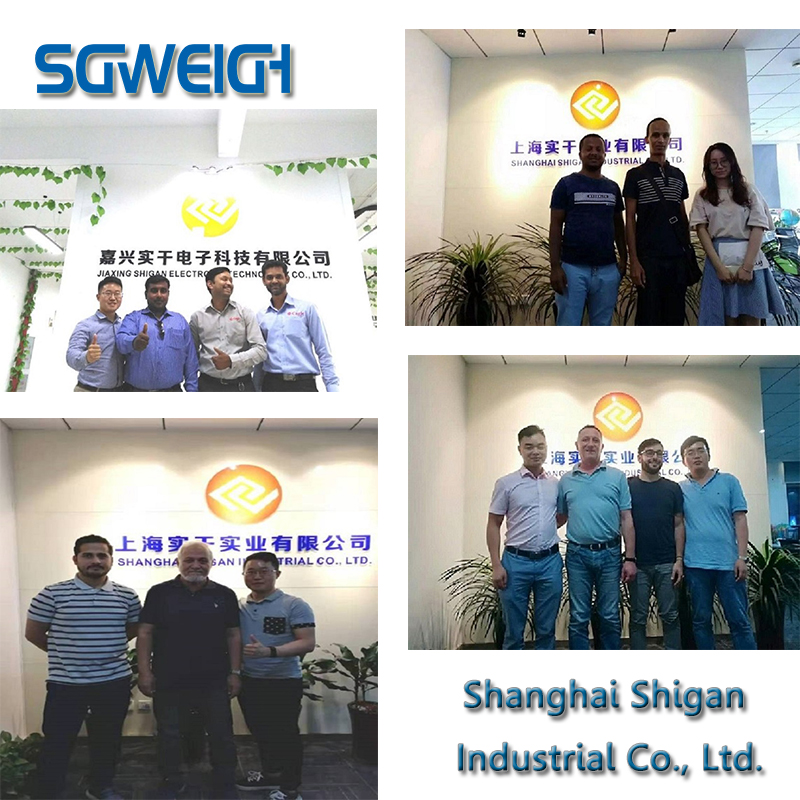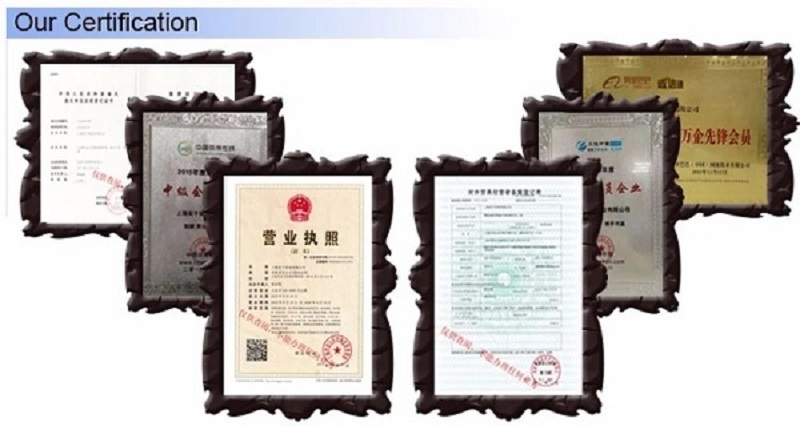 Package & Shipping
Our products can be shipped by sea, air and land.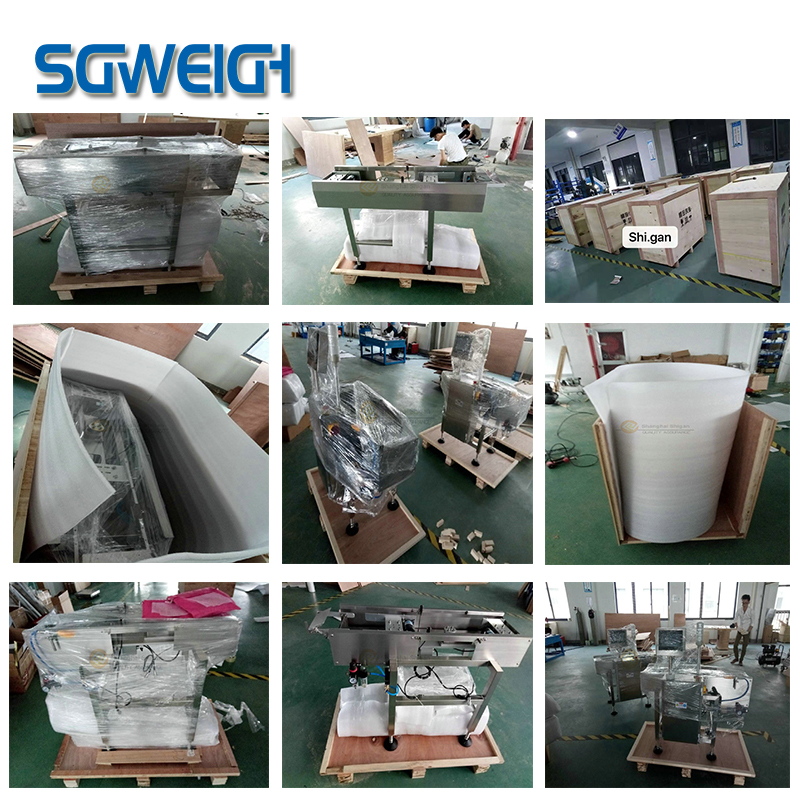 After Sale Service
1. The products are real enough: our company's goods are never faked, and each product is genuine, and we will tell you honestly, please rest assured to buy.
2. Integrity is high enough: our company sincerely serves everyone and is a trustworthy businessman.
3. After-sale service is strong enough: strictly implement the three-guarantee service, and the products sold can provide replacement and one-year warranty service due to their own quality problems (not human-made).
4. Entity management: Welcome to the company to trade, our company can sign a sales contract!
Related Products
Hot Labels