Product Description
SUS304 Waterproof,Digital Touch Screen and High Speed Metal Detector for Sea Food Product Line can detect foreign metal objects. It is designed according to European and American standards. The design of the whole machine meets the requirements of pharmaceutical machinery and is suitable for connecting assembly line inspection operations. Metal Detector for Sea Food Product Line realizes the full digitization and intelligence of metal detection technology, with excellent performance and simple operation, which improves the production efficiency of enterprises.If you are interested in our products,please contact us!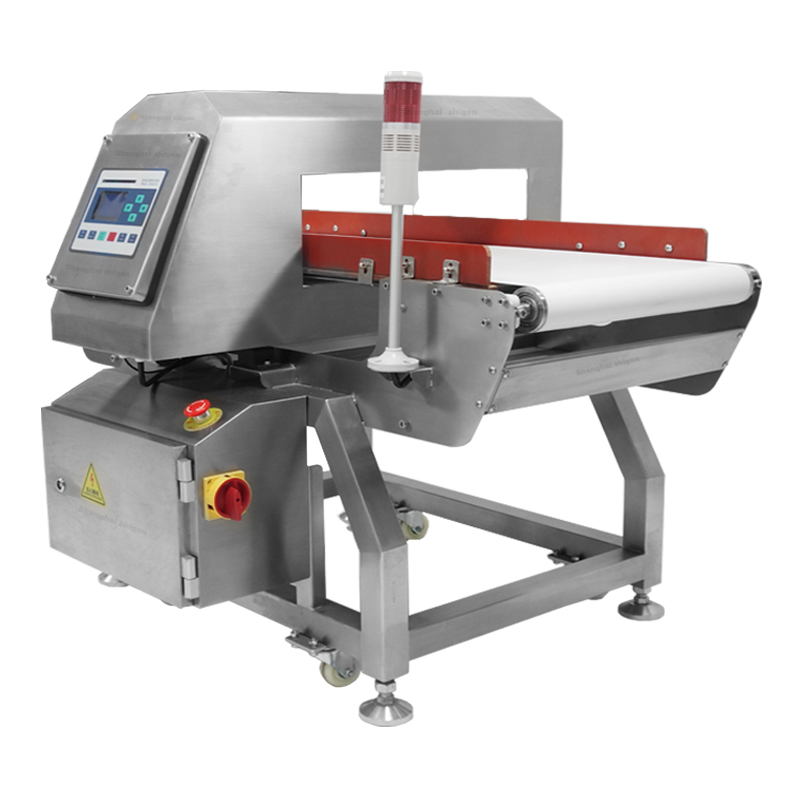 Specification Parameter
Regular size: 100/120/150/200mm. Other heights can be customized according to requirements. The higher the window height, the lower the sensitivity.
Detection width: 500mm
Material: Made of all stainless steel.
Sensitivity: iron ball φ0.8m-φ2.5m; stainless steel 340 type/non-ferromagnetic metals such as copper and aluminum ≥φ2.5m.
Power: 220V 50Hz.
Power: 120W.
Alarm mode: sound and light alarm, and automatic shutdown.
Dimensions (length x width * high sound): 1600*8401005.
Weight: 200kg.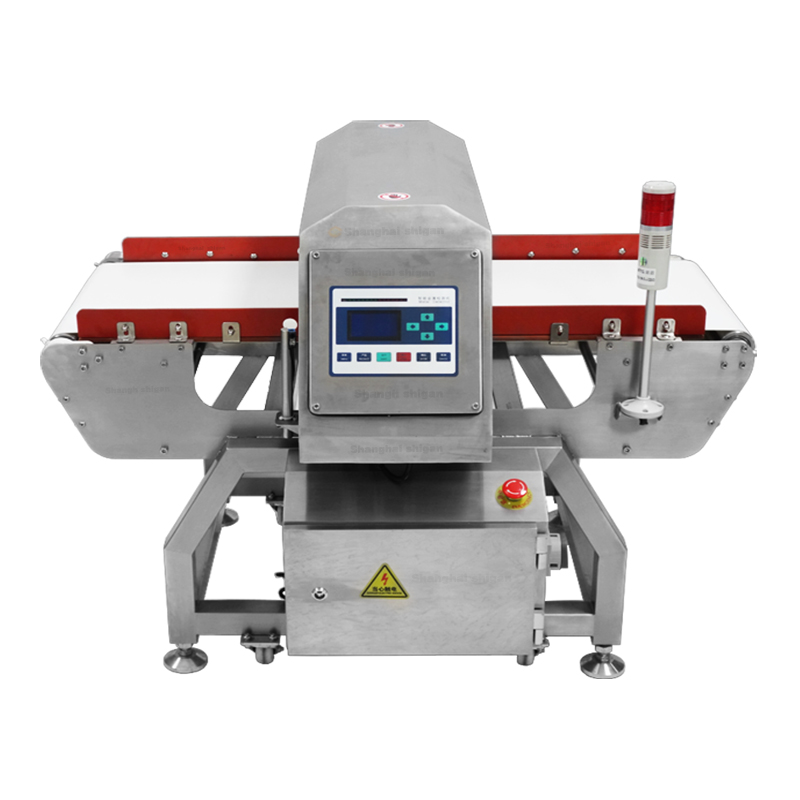 Main Advantages
1. Automatic balance calibration function to ensure the service life of the machine.
2. Can automatically check products, analyze and record.
3. It can work stably for a long time, and the special design is suitable for harsh production environments with strong vibration and high interference. Even if the probe is tapped, the alarm will not be missed.
4. The user interface is friendly and easy to operate. LCD Monitor.
5. It can be matched with assembly line operation or automatic control device.
6. Alarm mode: sound and light alarm, automatically stop running.
7. Automatic removal equipment can be installed according to customer requirements.
Application
Can be widely used in food, pharmaceutical, tobacco, chemical, textile, clothing, footwear, leather, toys, rubber, plastic, paper, cosmetics, hygiene products, cleaning products, electronics, wood, board, renewable resources and other industries.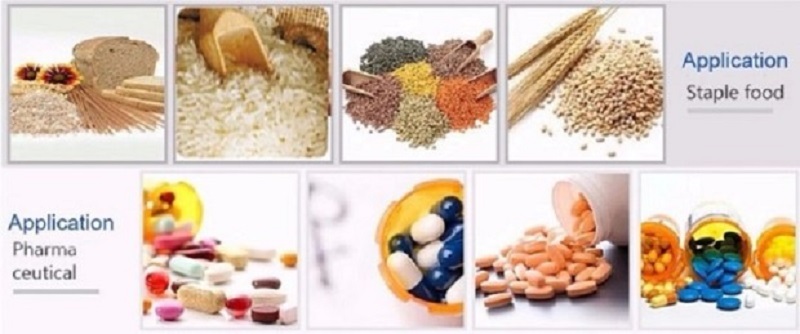 Our Company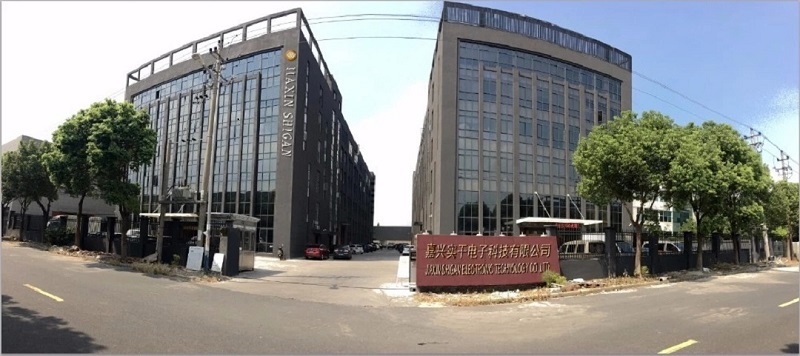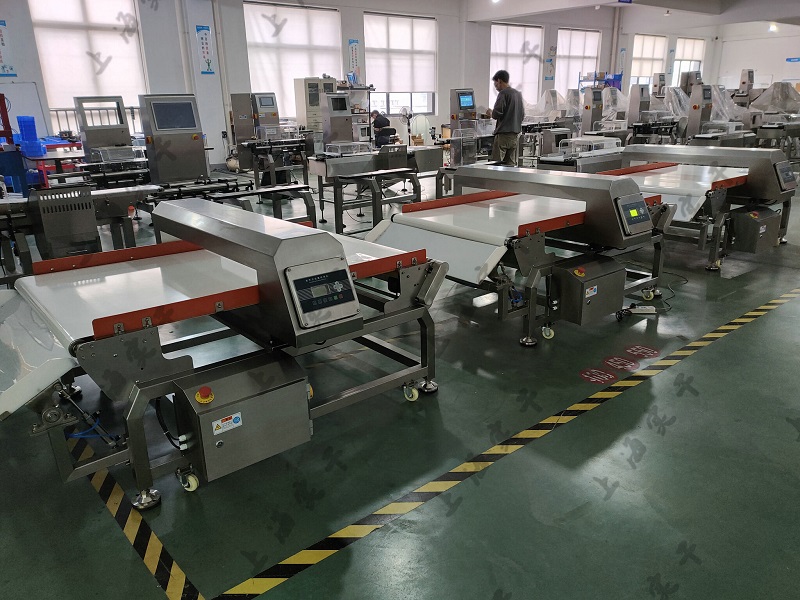 Shanghai Shigan Industrial Co., Ltd. is a company that has been committed to providing reliable packaging solutions for domestic manufacturers since its inception. After years of experience accumulation, the products have now stood the test of the market and have been recognized by corporate customers. Among them, our products: packaging machines, filling machines, sealing machines, sub-packing machines, etc., fully automatic equipment solves the packaging products for customers. To solve the above problems, the company is committed to launching packaging products with good performance, novel styles, low prices, reliable quality and easy operation.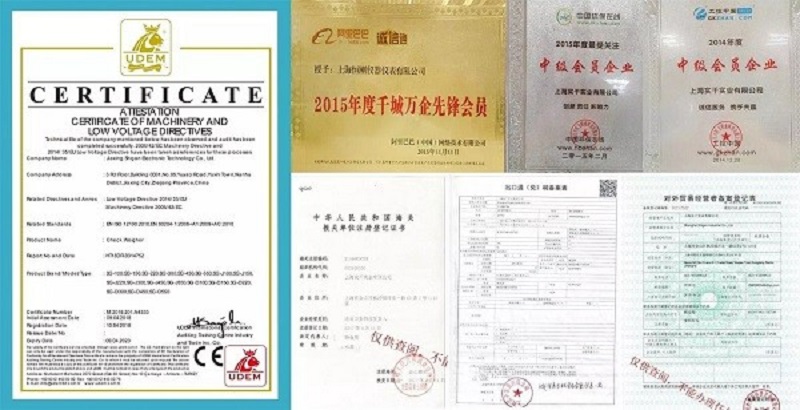 Our Customers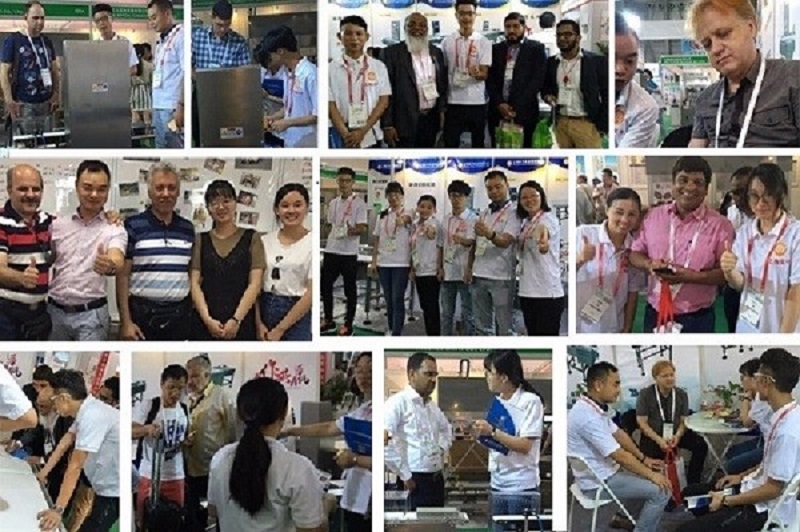 Package & Shipping
Our products can be shipped by sea, air and land.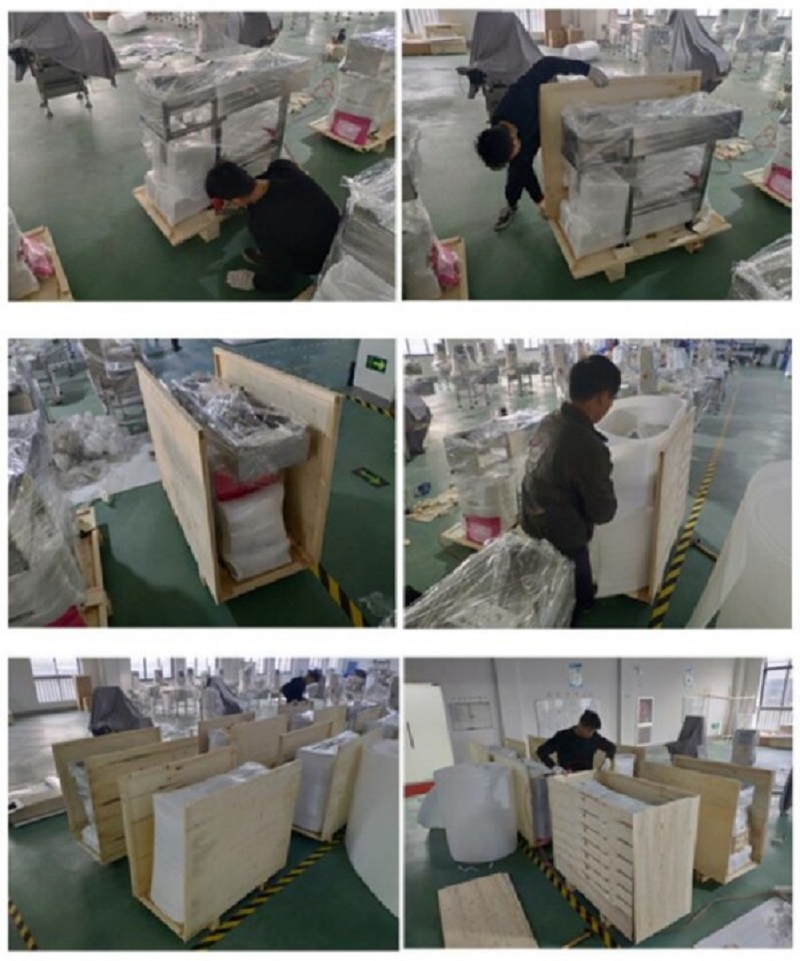 After Sale Service
About the price: The price is based on the customer service quotation as the real price!
About quality: seven-day replacement, one-year warranty, lifetime maintenance!
About the certificate: Each product will be equipped with a certificate of conformity before shipment, please rest assured to buy!
About delivery: The delivery cycle is within 3-5 days after the order is placed. If there is stock, it will be sent out in a short time. The customer needs to customize it. The specific delivery time will be notified to you by the customer service track!
About maintenance: If the customer's product fails, we will provide you with a specific solution.
Related Products
Hot Labels

Multi-level Sorting Checkweigher