Product Introduction
The High Performance Channel Type Metal Detector can effectively detect metal pollutants in the product processing process, and has high sensitivity and high stability for the detection of ferrous metals (Fe), non-ferrous metals (copper, aluminum) and stainless steel. Suitable for food, poultry, medicine, cosmetics, toys and other industries.Fresh Meat Packaging Metal Detector Machine realizes the full digitalization and intelligence of metal detection technology, with excellent performance and simple operation, which improves the production efficiency of enterprises.There are many kinds of products,welcome to consult for information and quotation !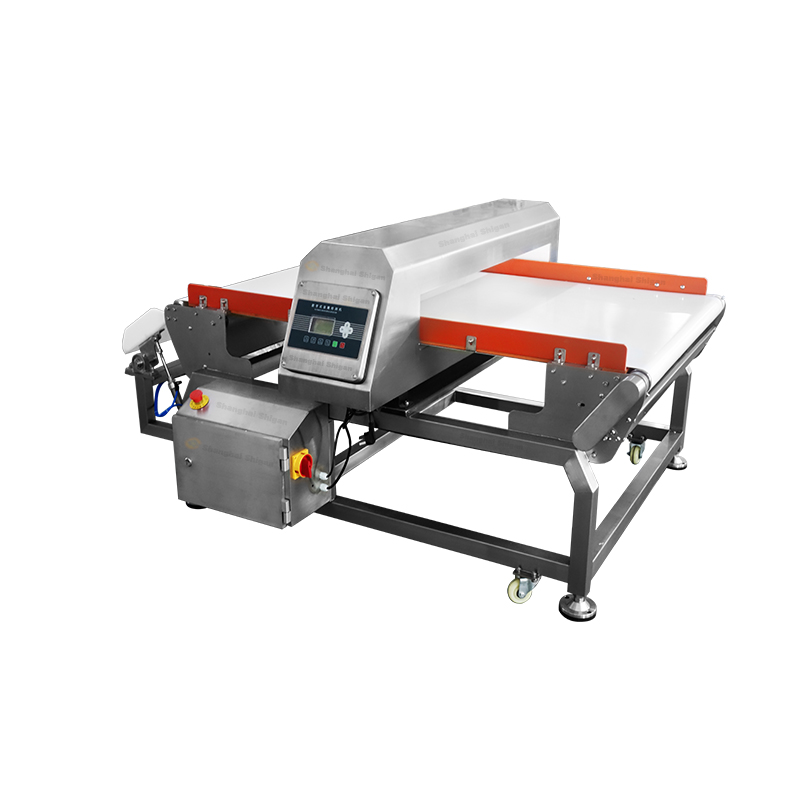 Technical Parameters
1. Rack size: Length: 1700mm, Width: 900mm, Height: 1100mm
2. Effective detection aperture: 500mm*300mm
3. Conveyor belt height: 750mm±50mm
4. Conveying speed: about 30 m/min
5. Detection index: iron (Fe)≥φ2.0mm, non-ferrous (Non Fe)≥φ3.0mm, stainless steel (Sus)≥φ3.5mm
6. Body material: all 304 stainless steel body
7. Conveyor belt: white food grade conveyor belt
8. Protection level: IP65
9. Ambient temperature: (-10~50) degrees Celsius
10. Power supply and voltage: single-phase 220V/50HZ
11. Product load: 25KG
12 alarm: sound and light alarm
For reference only, please consult for details!
Contact us to recommend a product that is suitable for you!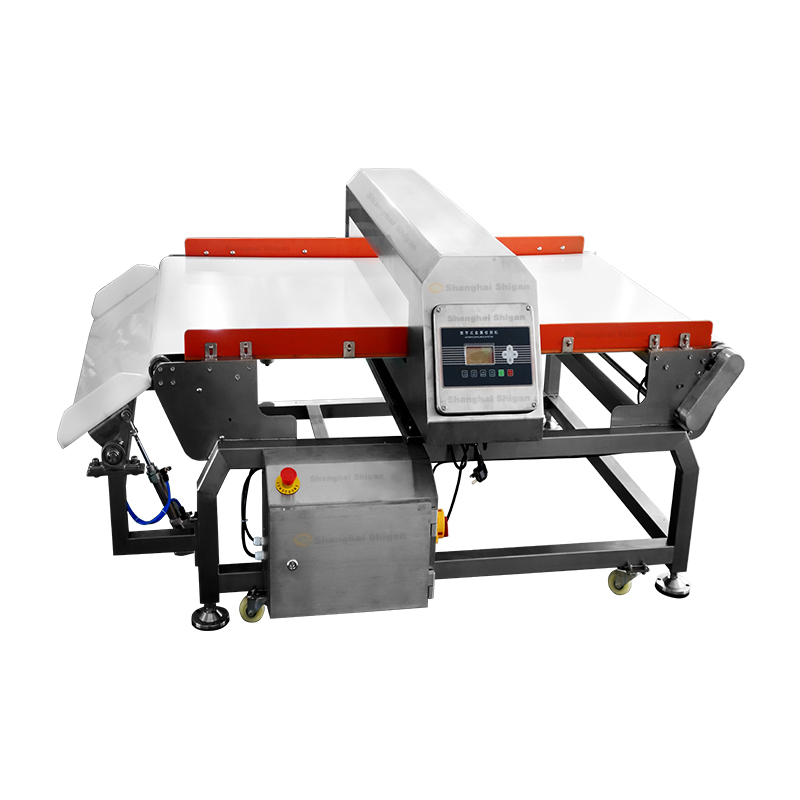 Main Features
1. The operating system adopts humanized and intelligent design, and has a one-button self-learning function;
2. The main control board of the probe adopts digital intelligent technology, which has high sensitivity and strong anti-interference ability;
3. Adopt liquid crystal display control, intelligent and humanized interface design, easy to operate, easy to learn;
4. Use phase adjustment technology to effectively suppress product effects;
5. It has a variety of product parameter memory functions, which can store the detection parameters of different products;
6. It has the function of automatic fault detection and prompting when starting up, which can effectively prevent invalid detection;
7. The whole machine adopts modular design and assembly, which is easy to assemble, debug and disassemble, and easy to maintain;
8. Can be customized according to the size, weight and product characteristics of the tested product;
9. According to the environment and safety needs of the production site, it can be customized for waterproof, dustproof, vibration-proof and explosion-proof.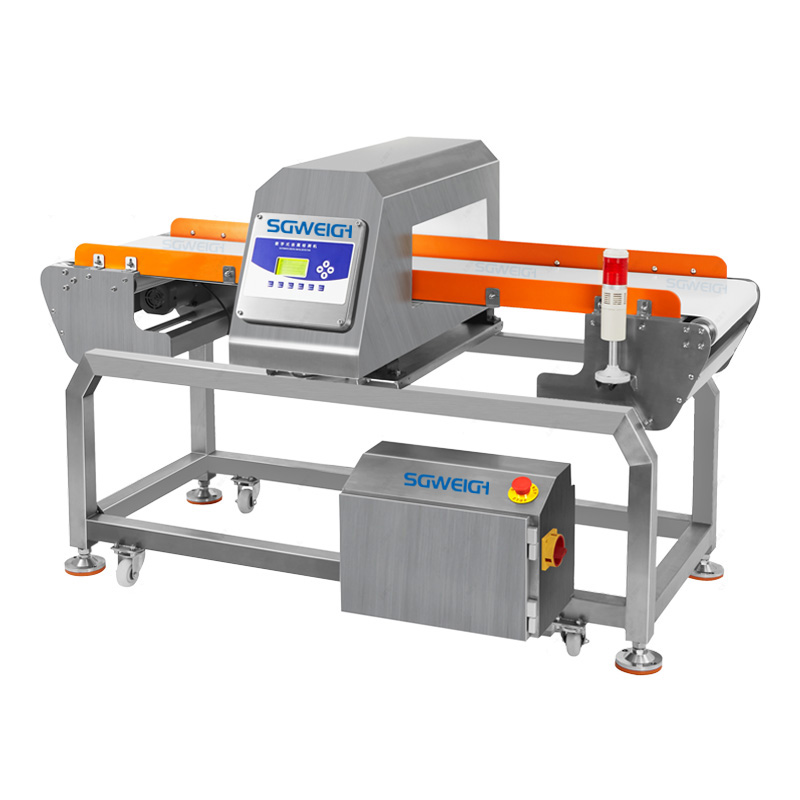 Application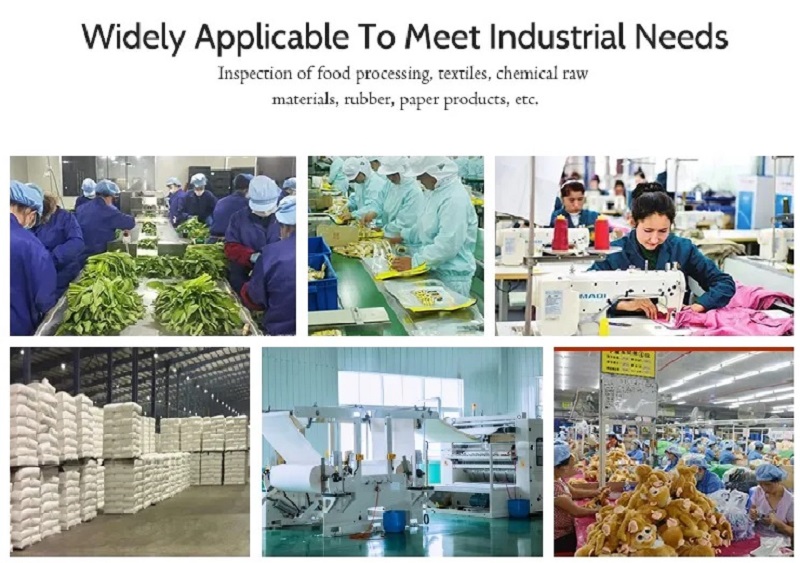 Our Customers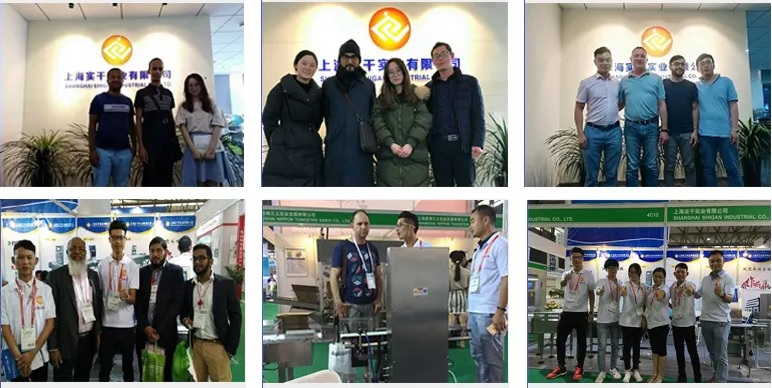 Our Exhibitions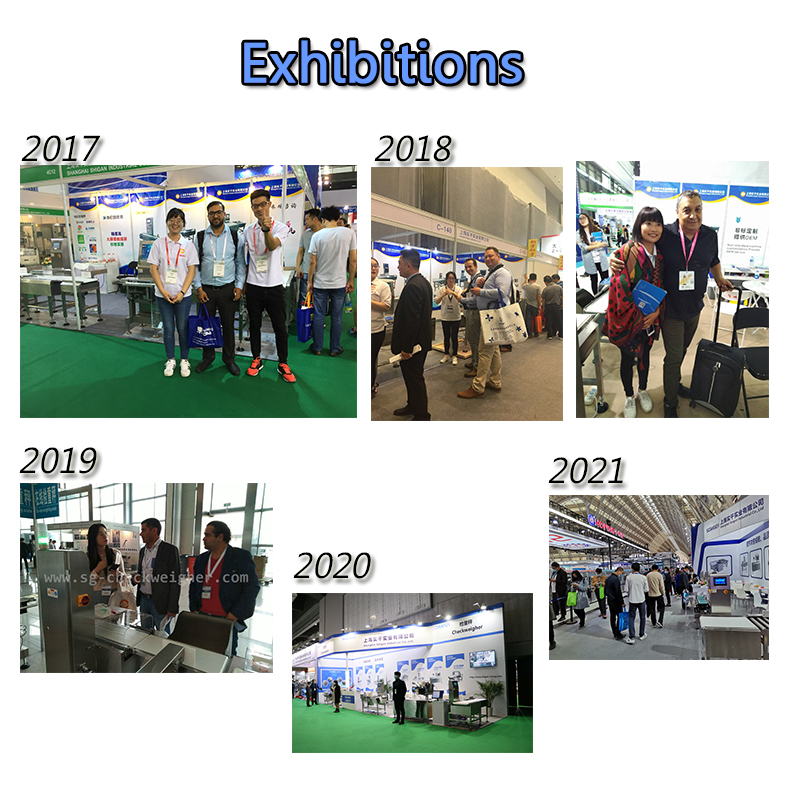 Package & Shipping
1.Before packaged, the machines will be tested strictly to guarantee the stability and high accuracy.
2.After tested, the machines will be wrapped with plastic sheet and carefully packed in wooden cases.
Packing Detail:
1.Each Machine with plastic film package first, then placed in a wooden case, wooden case with a foam filling.
2.We loaded the truck with heavy trucks for loading the cargo to the harbor terminal.At the dock we pack the goods in containers and ship them abroad.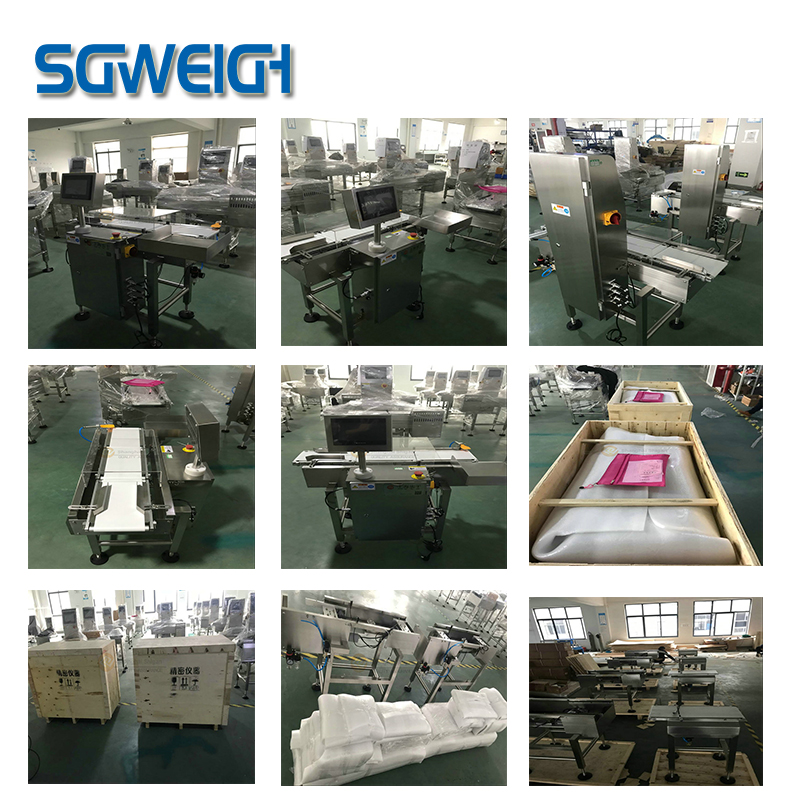 After Sale Service
A. Pre -sale:
1. In accordance with the customer's requirements, the customer quotes the customer, and the customer has special requirements for timely recording feedback;
2. Sign a standardized product order contract, clarify responsibilities and other related matters;
3. Provide free warranty for one year, lifelong maintenance service, and be responsible for debugging the product before delivery;
B. After -sales:
1. If the customer's product fails, the problem will be solved for you as soon as possible
2. During the warranty period, the product maintenance is free. It exceeds the warranty period and can also provide maintenance. If the accessories are replaced, the product accessories are provided at the cost price.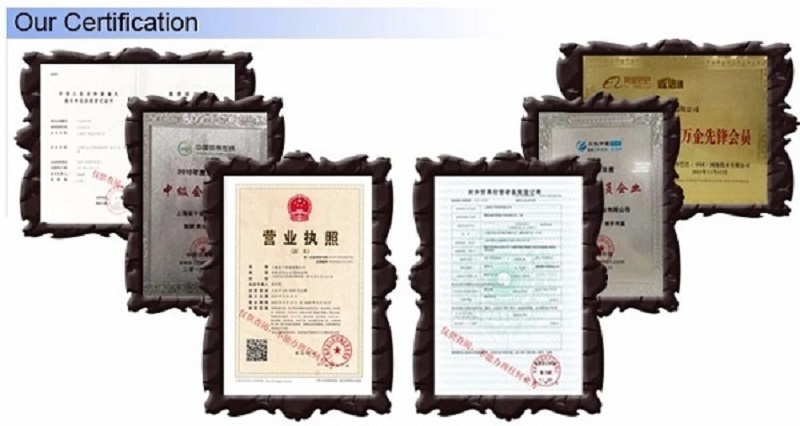 Hot Labels
Multi-level Sorting Checkweigher