Product Description
Automatic weighing of meat food, sorting checkweigher wholesale, high-quality multi-level sorting checkweigher is an automatic equipment for online dynamic weighing and sorting, which can detect products with different weights in continuous work. High-quality multi-level sorting checkweigher can automatically classify and count according to the set weight class, and store various data.If you are interested in our products,please contact us!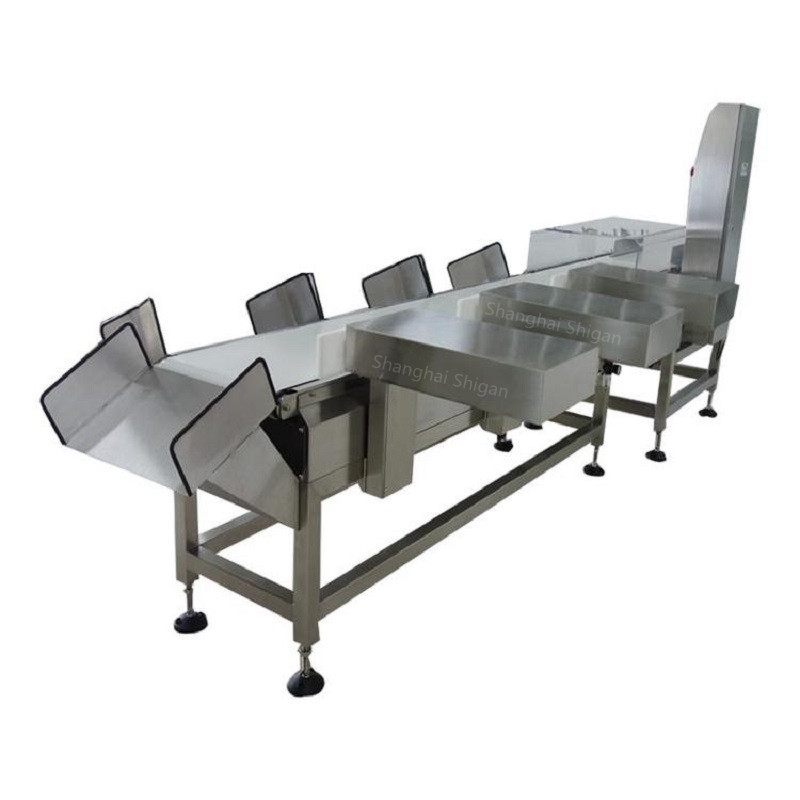 Specification Parameter
Type SG-D220
Weighing Range 10-1200g
Limited of product L: 200 W:150 H: 3-200mm
Accuracy ±0.2 Depends on product
Division Scale 0.1g
Belt Speed 0- 60 m/min
Max Speed 100 pcs/min
Belt Width 220mm
Machine Weight 60kg+44kg
Power Supply AC 110/220V ±10% 50HZ
Power 100W
Main Material SU304 stainless steel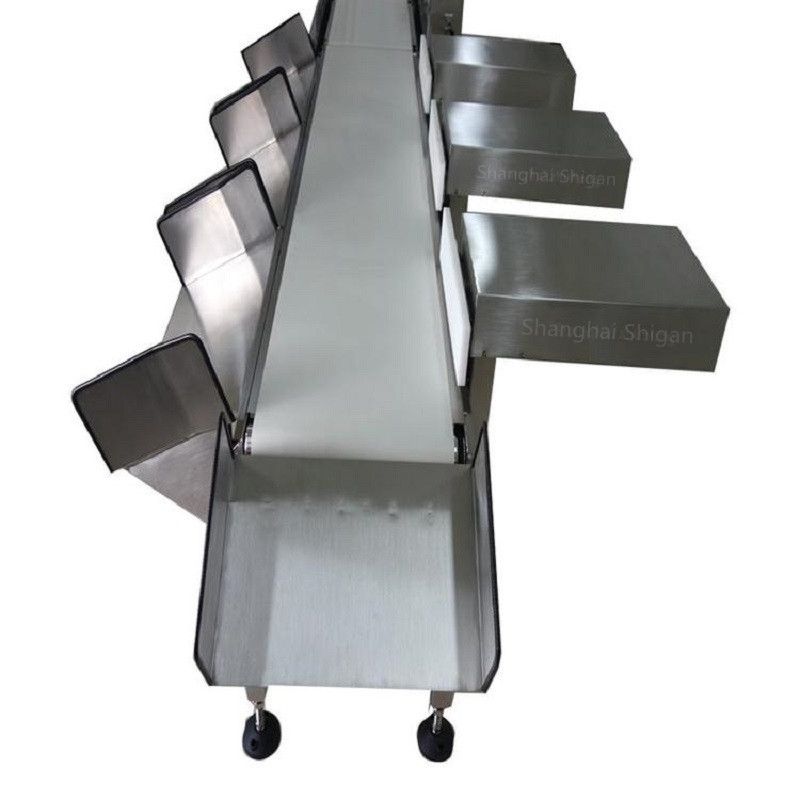 Main Advantages
1. Detect each product online to avoid penalties caused by poor quality
2. Feedback parameters can be sent to front-end packaging equipment through weighing detection
3. It can optimize and improve the production process, provide equipment operation efficiency and save production materials
4. Save labor, improve quality inspection rate, and comprehensively improve product quality
Application
Dynamic checkweighers are widely used in pharmaceuticals, food, beverages, daily chemicals, light industry, electronics, hardware, industrial products, Chinese herbal medicines, aquatic products, poultry, fruits and vegetables, logistics, etc.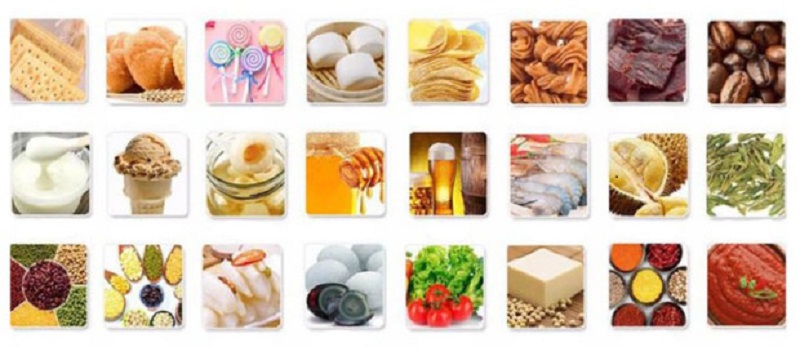 Our Company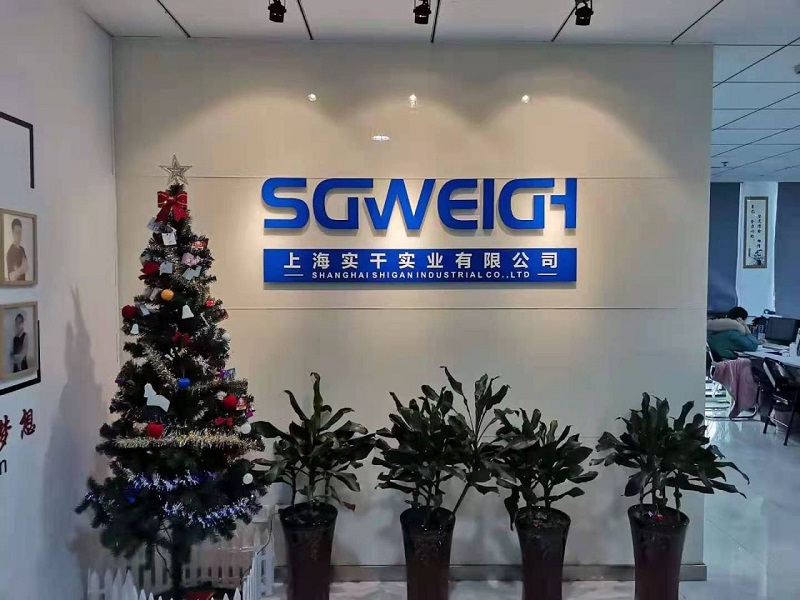 Shanghai Shigan Industry was established in May 2010 and is located at No. 2888, Jiuxin Road, Songjiang Xinqiao, Shanghai. It is a high-tech enterprise with first-class technology and reliable quality in R&D, production and sales. The main products are automatic checkweighers, metal detectors, etc. The company has strong technological innovation and research and development capabilities, and has a professional and well-equipped technology research and development team to meet the various needs of customers and the market.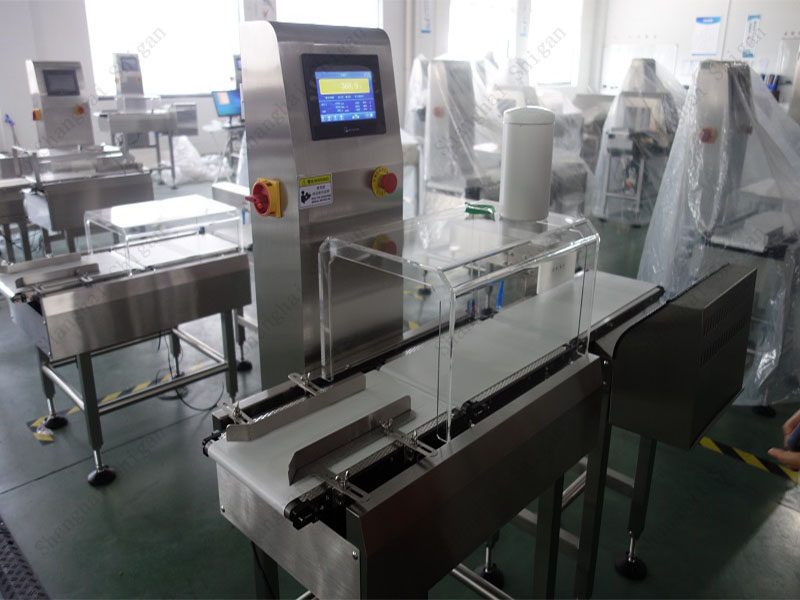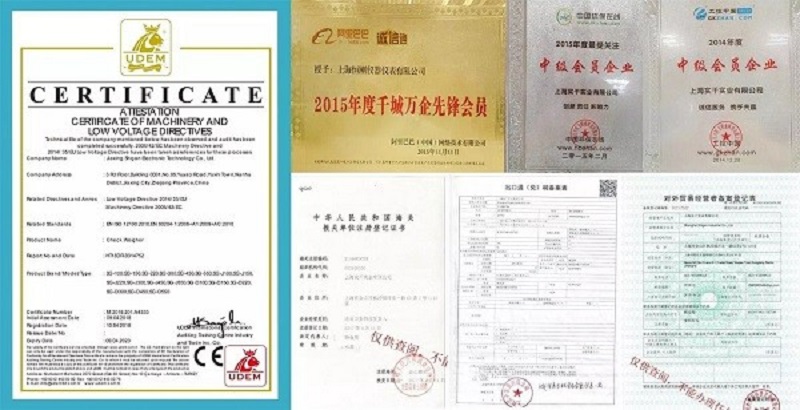 Our Customers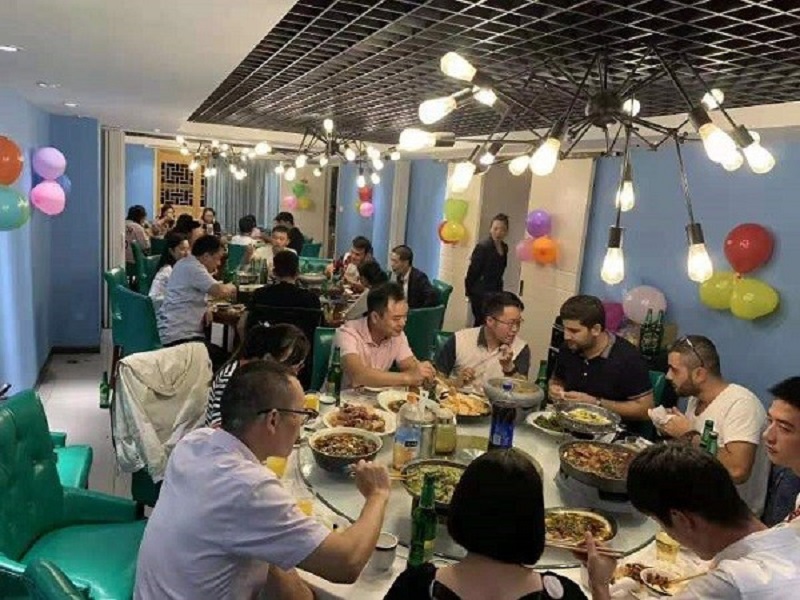 Our Exhibitions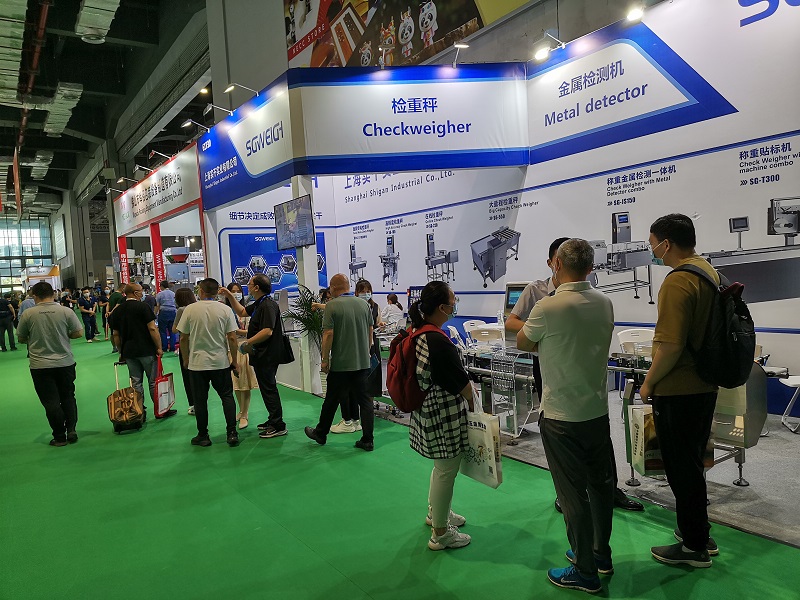 Package & Shipping
Our products can be shipped by sea, air and land.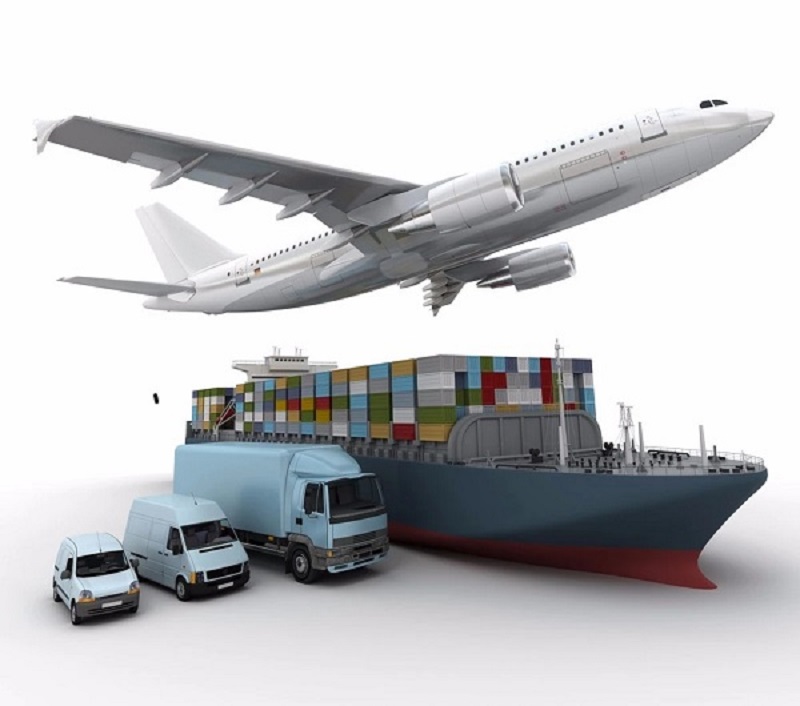 After Sale Service
About the price: The price is based on the customer service quotation as the real price!
About quality: seven-day replacement, one-year warranty, lifetime maintenance!
About the certificate: Each product will be equipped with a certificate of conformity before shipment, please rest assured to buy!
About delivery: The delivery cycle is within 3-5 days after the order is placed. If there is stock, it will be sent out in a short time. The customer needs to customize it. The specific delivery time will be notified to you by the customer service track!
About maintenance: If the customer's product fails, we will provide you with a specific solution.
Hot Labels