Product Description
Checkweigher price for meat/aquatic products, automatic assembly line Multi-level Sorting Checkweigher mainly performs on-line dynamic weighing and sorting of products in the artificial assembly line. Automatic assembly line Multi-level Sorting Checkweigher can detect products with different weights in continuous work, automatically classify them according to the set weight level, and store the data.If you are interested in our products,please contact us!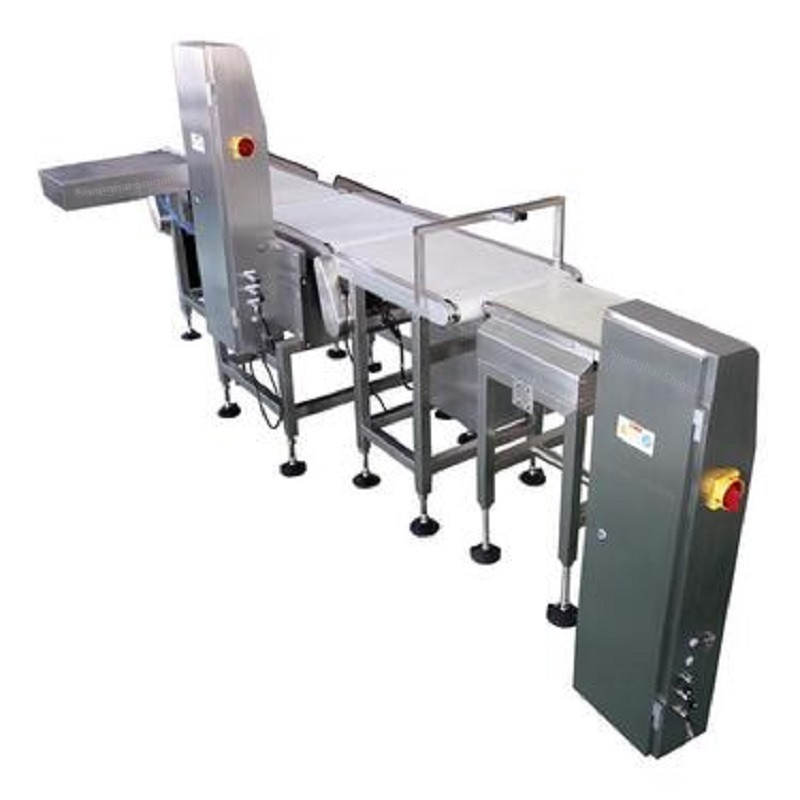 Specification Parameter
Type SG-D220
Weighing Range 10-1200g
Limited of product L: 200 W:150 H: 3-200mm
Accuracy ±0.2 Depends on product
Division Scale 0.1g
Belt Speed 0- 60 m/min
Max Speed 100 pcs/min
Belt Width 220mm
Machine Weight 60kg+44kg
Power Supply AC 110/220V ±10% 50HZ
Power 100W
Main Material SU304 stainless steel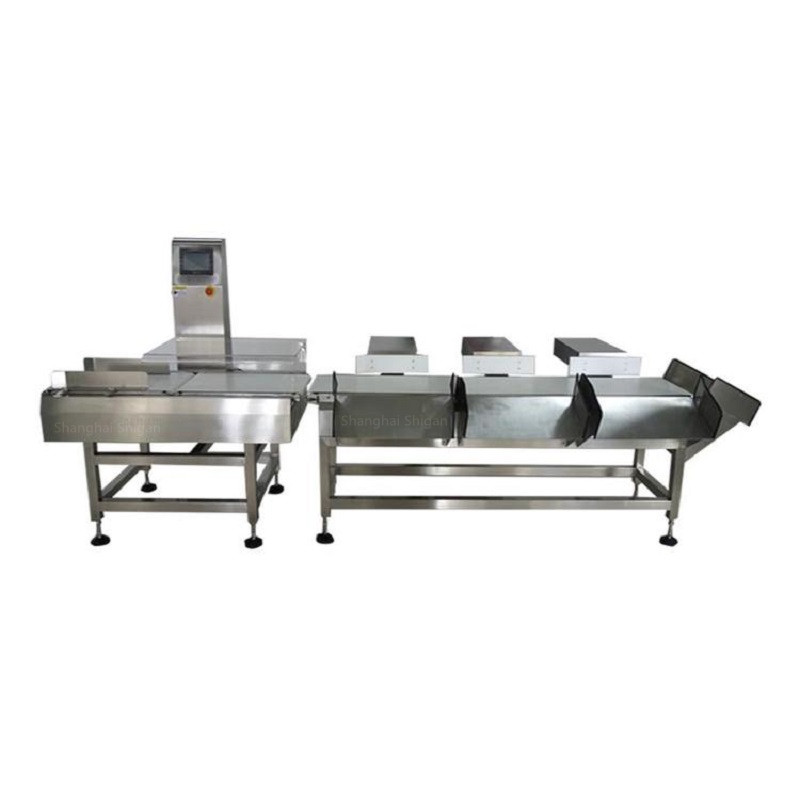 Main Advantages
Strong practicability: 10-inch high-color, high-resolution human-machine interface, easy and friendly operation.
High stability: 24-hour high-speed, high-precision operation.
Material accessories: The entire fuselage structure is made of 304 stainless steel.
The checkweighing data comes standard with a USB interface, which can be exported to EXCEL.
Easy maintenance: Unique conveyor belt structure design, modular design, easy disassembly and cleaning, protection grade IP65.
Application
Applicable to a variety of industries: food, daily chemicals, aquatic products, poultry, toys, beverages, chemicals, electronics, hardware accessories, etc.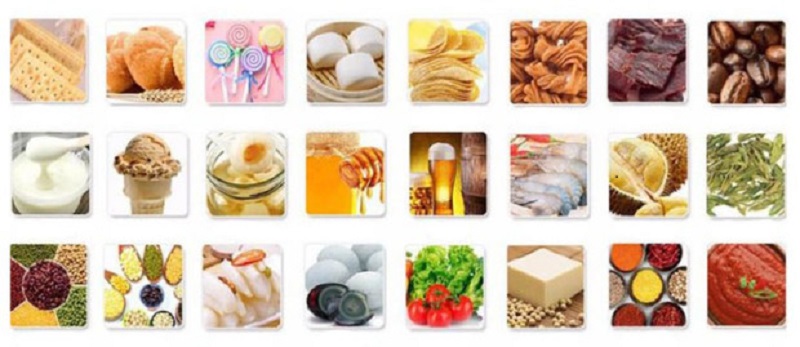 Our Company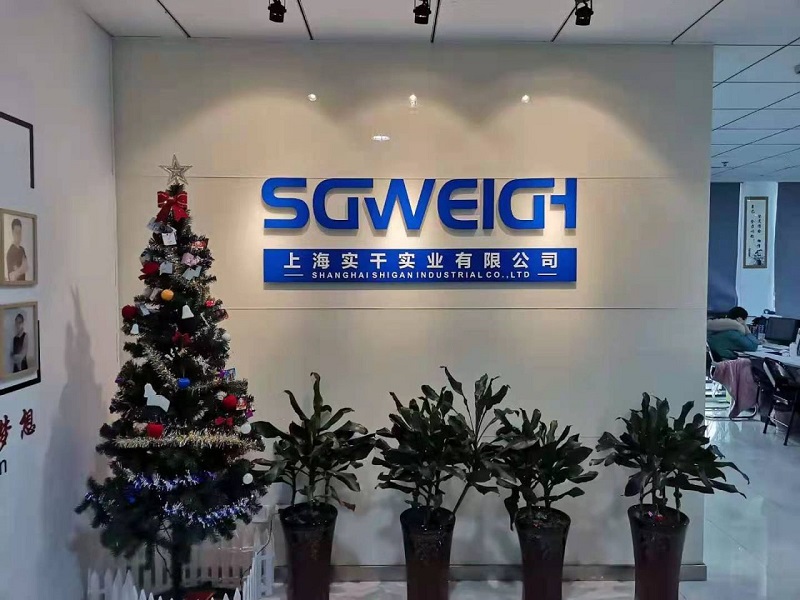 Shanghai Shigan Co., Ltd. was founded in 2010, specializing in the research and development, production, sales and related services of pharmaceuticals, food, daily necessities, department stores, and chemical automatic packaging equipment. The company has a high-quality weighing instrument R&D and sales team, strong technical force, sophisticated production equipment, perfect testing methods and high management level. The company is committed to the research and development of intelligent machinery and equipment, absorbing the essence of similar products, so that the company has developed rapidly, and has a number of authorized inventions and utility model patents, and insists on improving product vitality with independent intellectual property rights.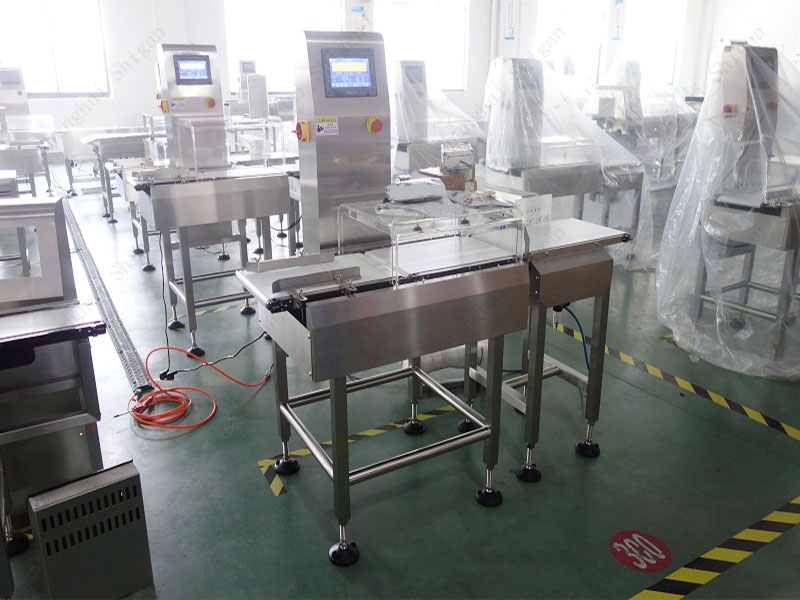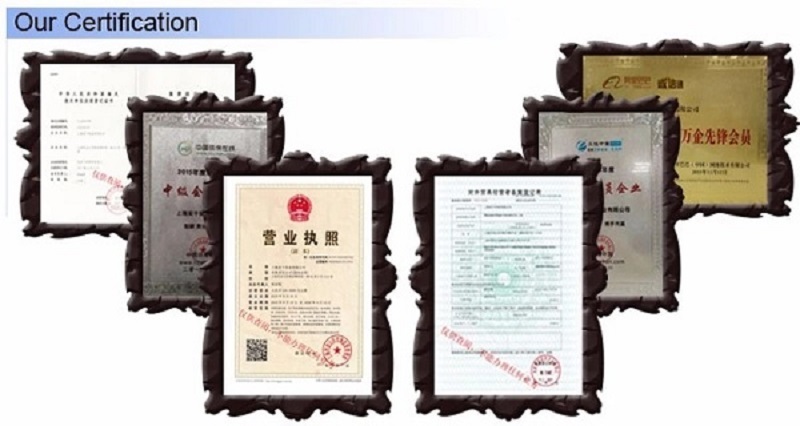 Our Customers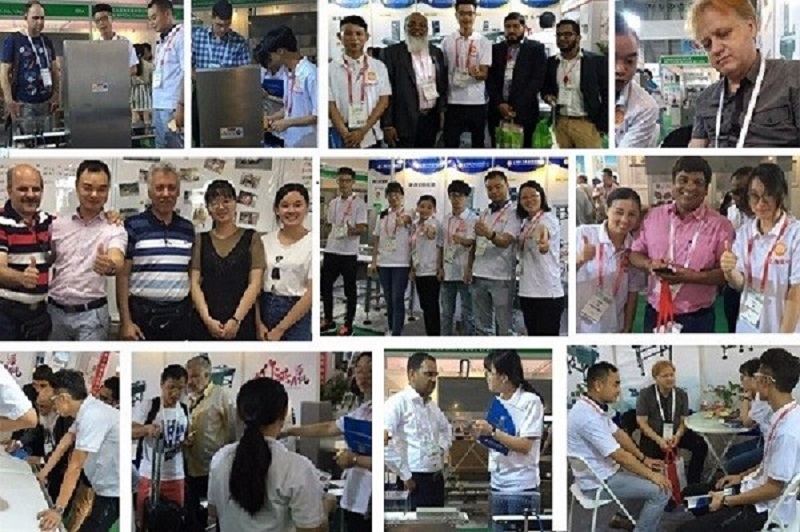 Package & Shipping
Our products can be shipped by sea, air and land.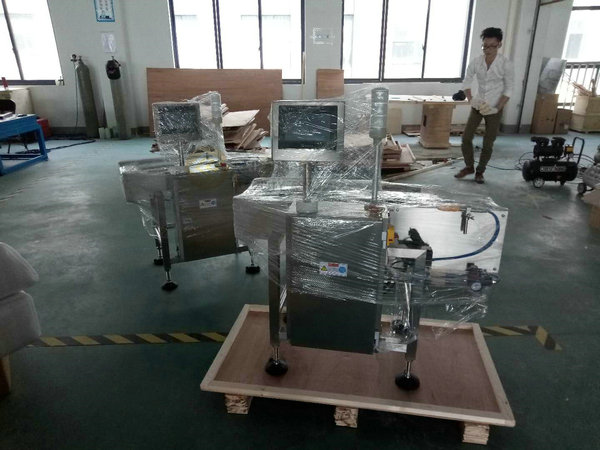 After Sale Service
1. The products are real enough: our company's goods are never faked, and each product is genuine, and we will tell you honestly, please rest assured to buy.
2. Integrity is high enough: our company sincerely serves everyone and is a trustworthy businessman.
3. After-sale service is strong enough: strictly implement the three-guarantee service, and the products sold can provide replacement and one-year warranty service due to their own quality problems (not human-made).
4. Entity management: Welcome to the company to trade, our company can sign a sales contract!
Hot Labels