Product Description
Digital Intelligent Stainless Steel and High Accuracy Detection Food Metal Detector uses advanced digital processing technology to detect both magnetic and non-magnetic metals in products. Color touch screen, convenient for human-computer interaction.Stainless Steel and High Accuracy Detection Food Metal Detector has high detection sensitivity and good stability. A variety of rejection devices are available to avoid residual metal in the product and affect the company's image.If you are interested in our products,please contact us!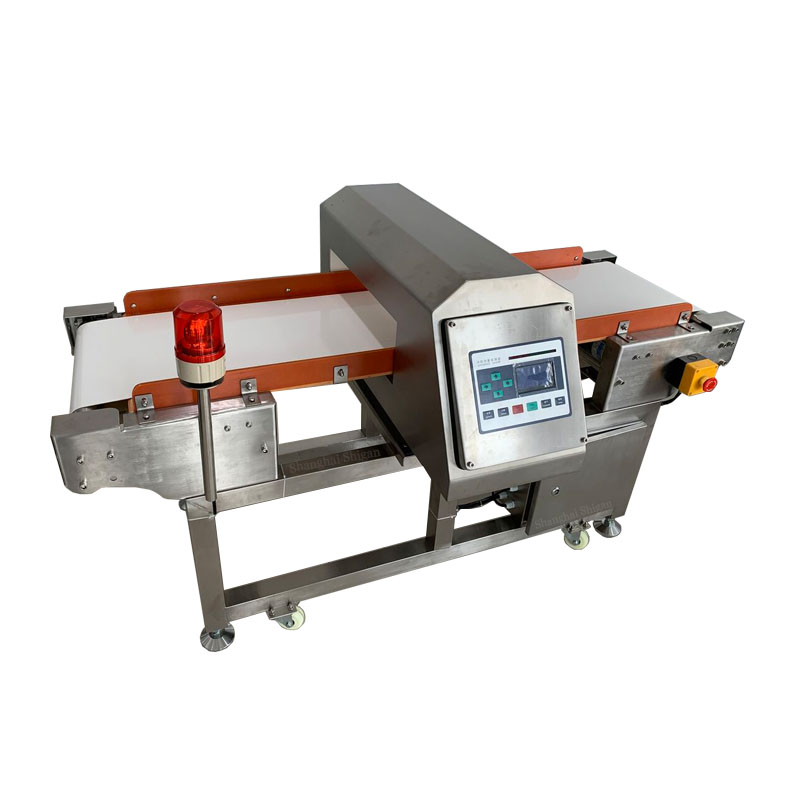 Specification Parameter
Dimensions (L×H×W/mm): 1700×950×1100
Detection window width: 600mm; height: 100mm-120mm-150mm-200mm (optional)
Sensitivity: φ0.8-1.0-1.2-1.5mm iron ball
Elimination method is optional
Power supply: 220V 50Hz
Power: 60W
Weight: 220kg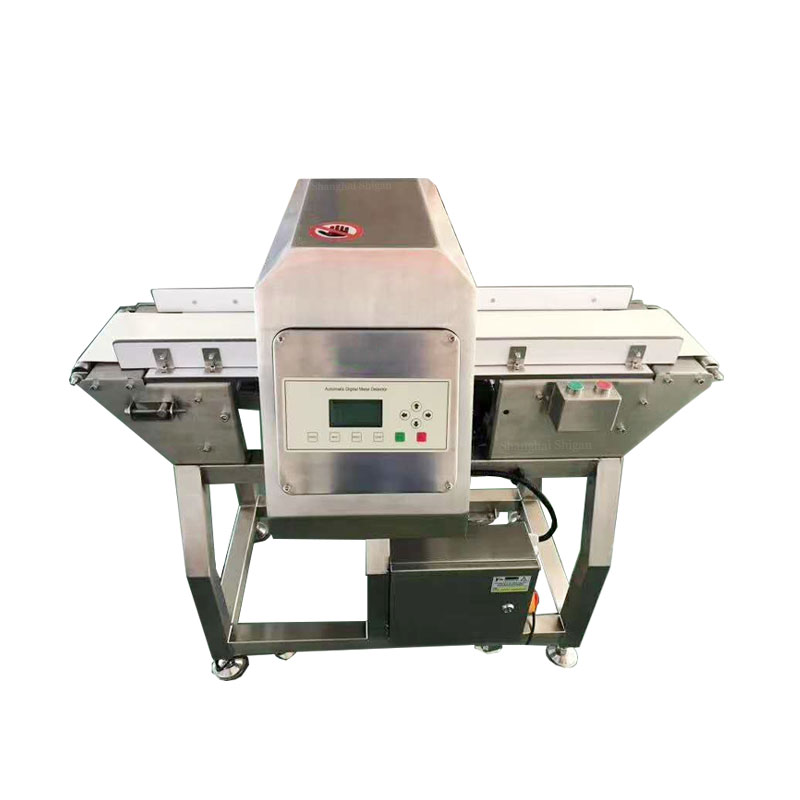 Main Advantages
1. New circuit design, high sensitivity and high reliability.
2. Stainless steel probe and frame (optional), clean and beautiful.
3. It is suitable for the secondary safety inspection after packaging in the food industry.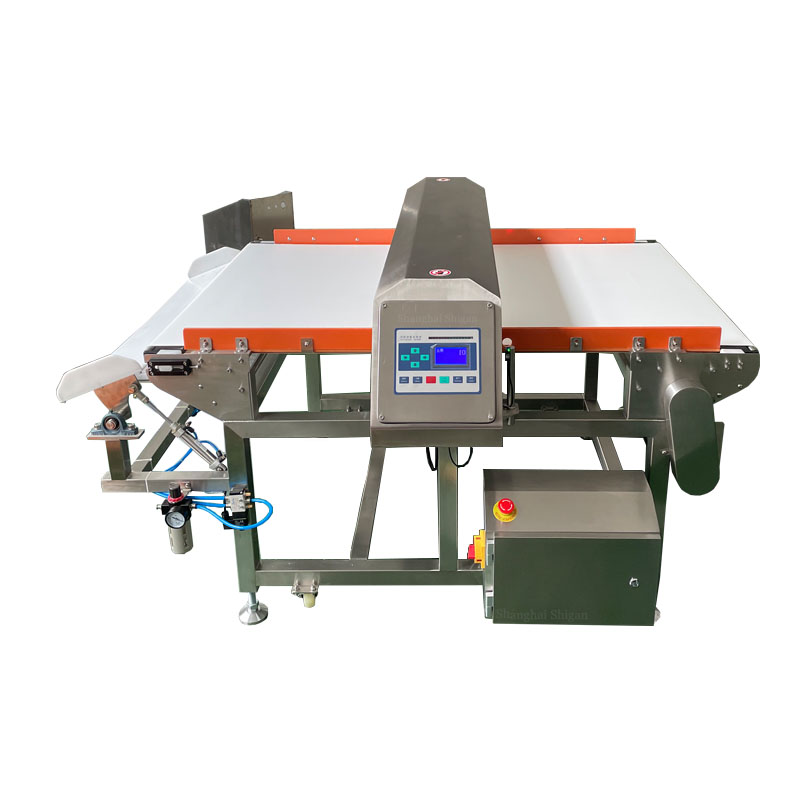 Our Company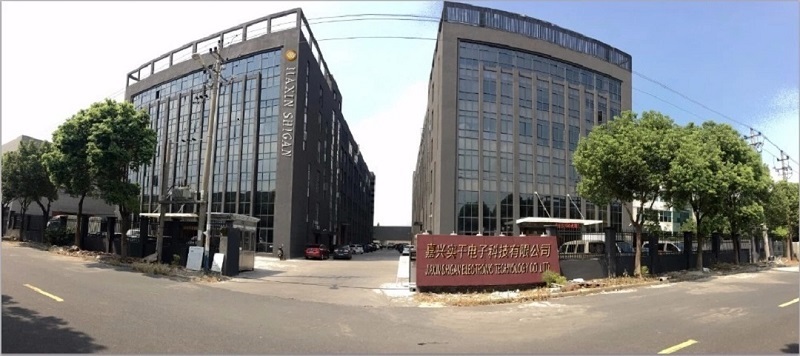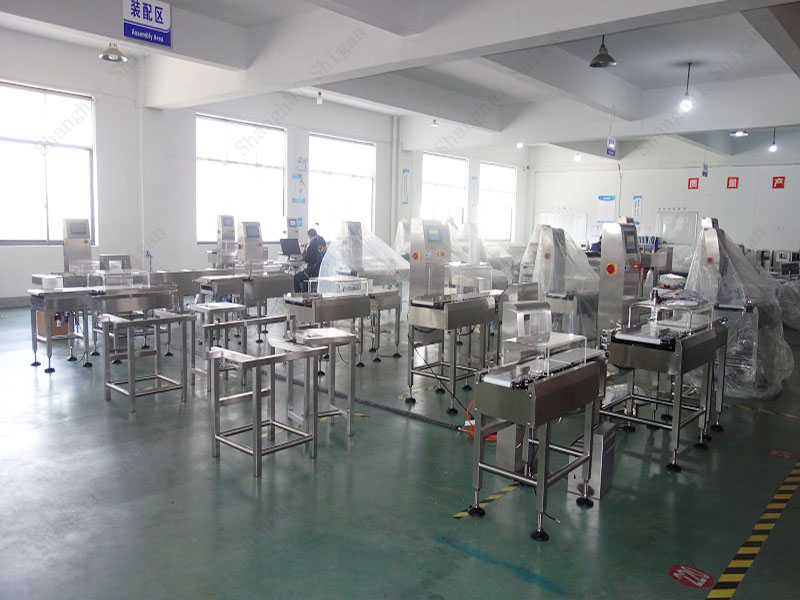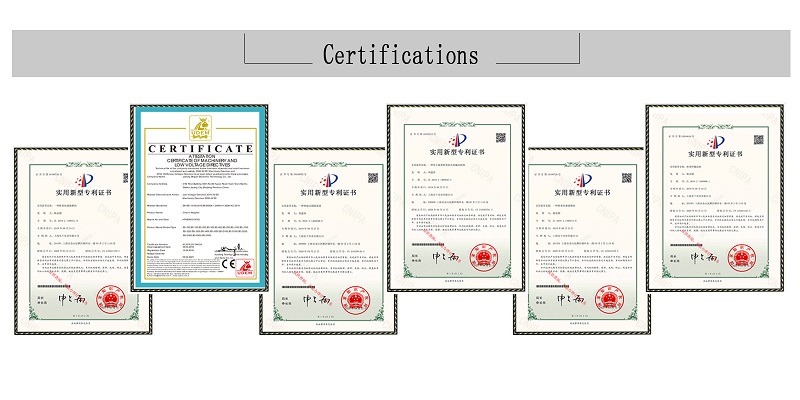 Package & Shipping
Our products can be shipped by sea, air and land.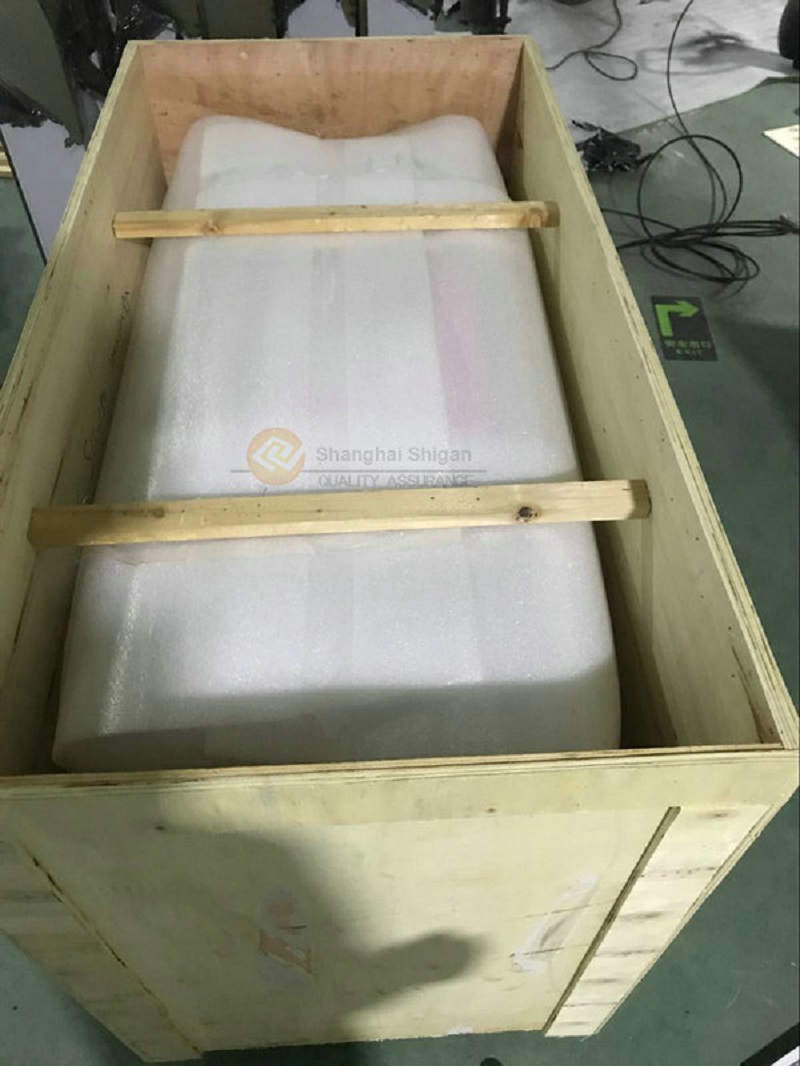 After Sale Service
1. The products are real enough: our company's goods are never faked, and each product is genuine, and we will tell you honestly, please rest assured to buy.
2. Integrity is high enough: our company sincerely serves everyone and is a trustworthy businessman.
3. After-sale service is strong enough: strictly implement the three-guarantee service, and the products sold can provide replacement and one-year warranty service due to their own quality problems (not human-made).
4. Entity management: Welcome to the company to trade, our company can sign a sales contract!
Related Products