Product Description
The Industrial Metal Detector System is designed with independent research and development technology, with high sensitivity, strong anti-interference ability, and stable and reliable performance. The Professional Metal Detector Machine can detect most common metal substances.If you are interested in our products,please contact us!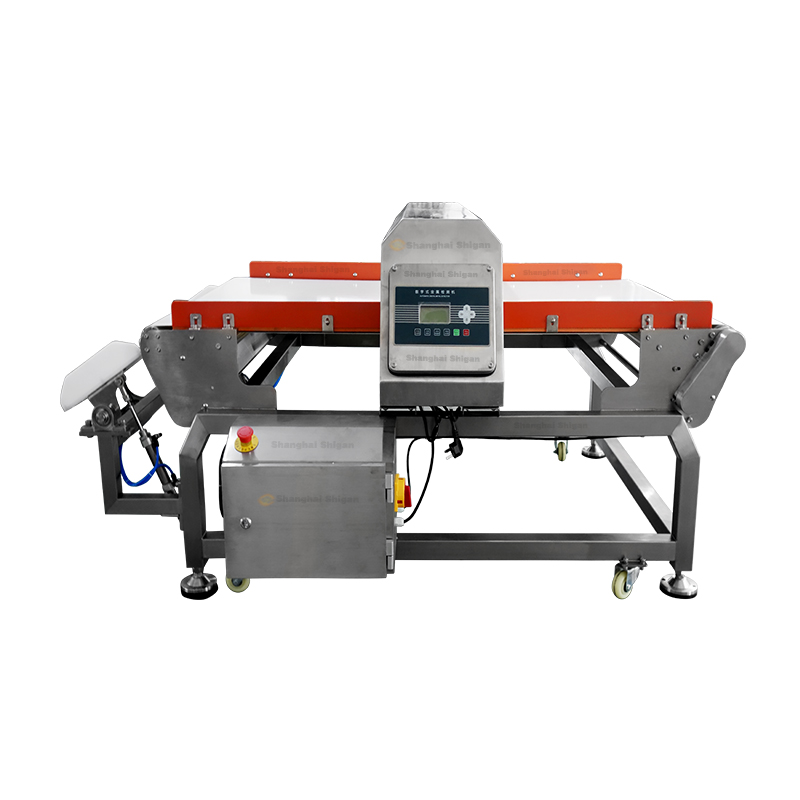 Specification Parameter
Type : SG-8500
Main material: SUS Stainless steel (304)
Sensitivity: (Depend on the detection height)
Detection Width: 300mm 400mm 500mm
Detection Height: 100 mm 120 mm 150 mm 200 mm
Belt Height: Customized
Max Belt speed : 25m/min
Material for conveyor belt: Food grade PU belt,
Display and operation mode: LCD flat key input
Frequency: About 90 W
Powder: AC 110V/ 220V 50-60 Hz
Alarm way: Alarm, belt stop
For reference only, please consult for details!
Contact us to recommend a product that is suitable for you!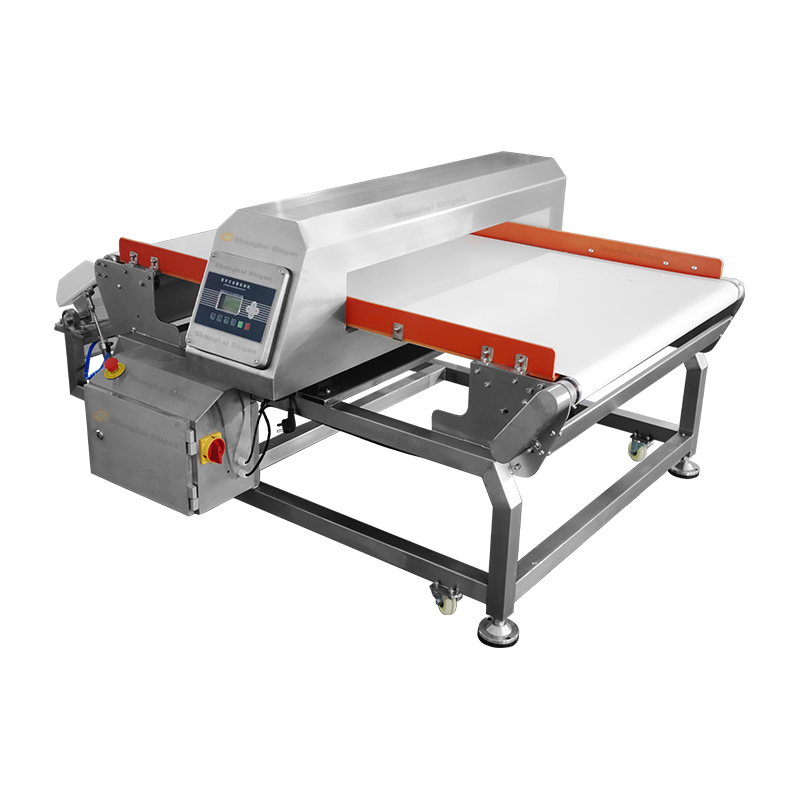 Main Advantages
1. The shortcomings of the complementary analog machine, the combination of DSP and single-chip microcomputer performs data sampling and data processing on the detection signal, which improves the detection effect.
2. Brand-new circuit design, phase adjustment technology, capable of product adjustment, effectively suppressing product effects.
3. It can detect various materials such as iron, non-ferrous and other stainless steel, aluminum and non-ferrous metals.
4. Specific requirements for self-learning ability and a wide range of detection materials.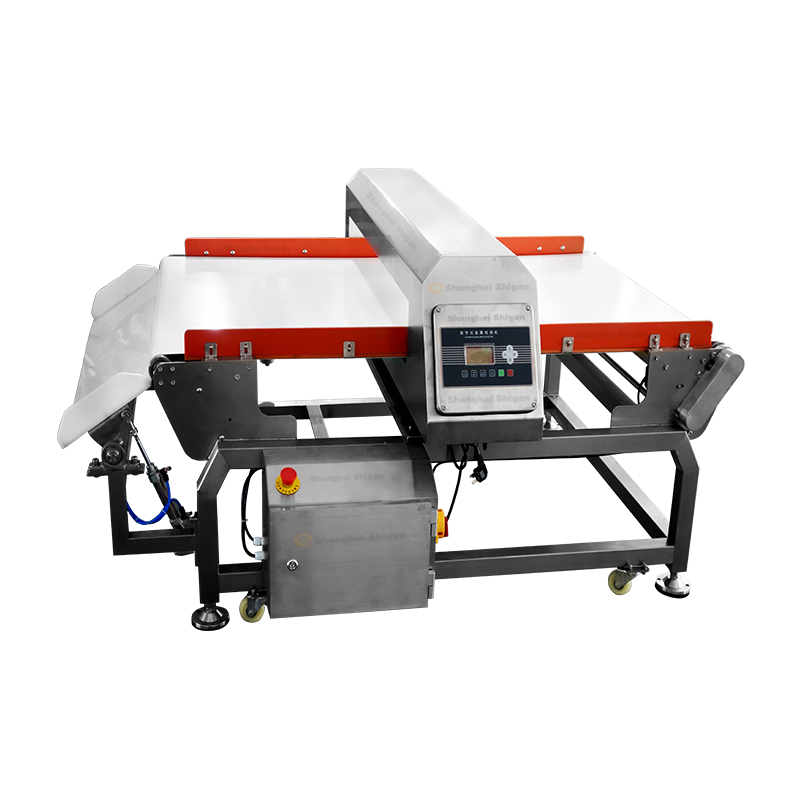 Application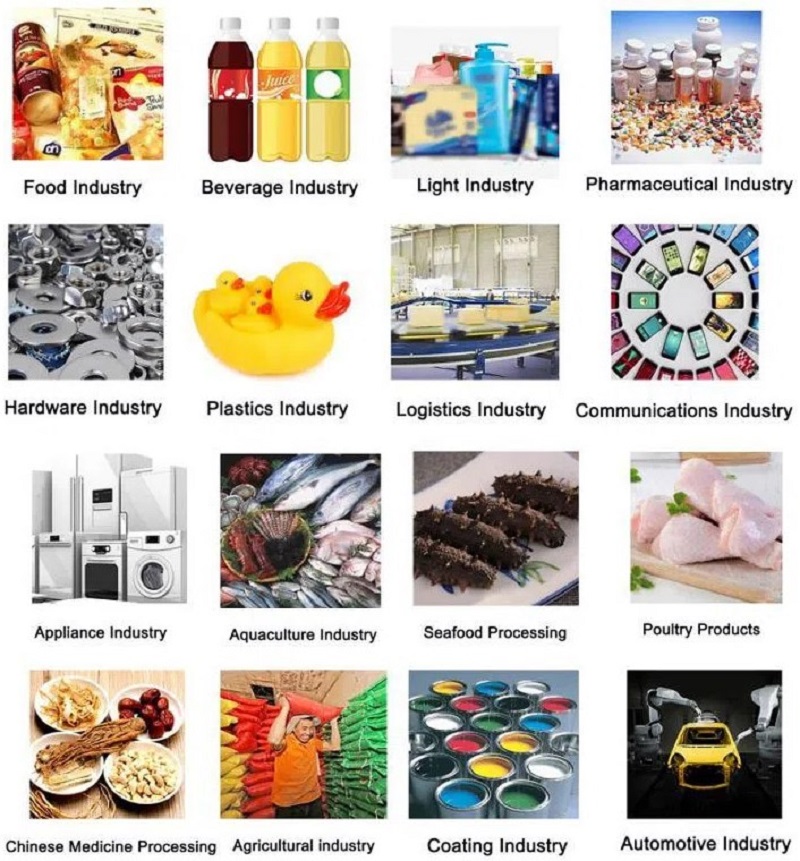 Our Company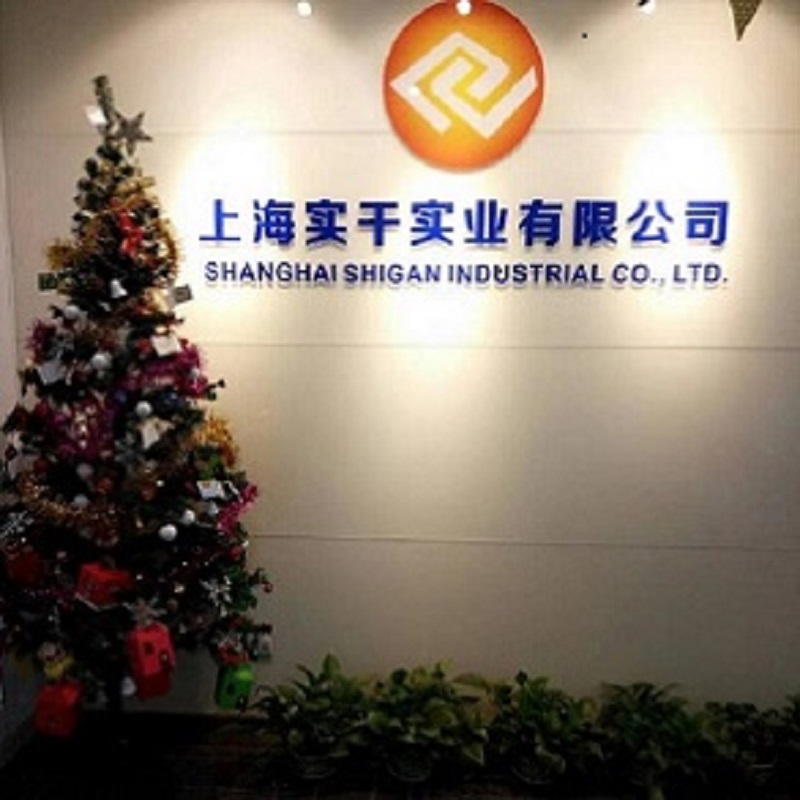 Shanghai Shigan Co., Ltd. is a high-tech and innovative technology enterprise specializing in the research and development, production and sales of digital metal detectors, automatic checkweighers and other equipment. The company has a high-quality R&D and sales team, relying on deep technical precipitation and extensive market demand, using scientific and rigorous design, management, and manufacturing technology to provide customers with stable performance, practicality, convenience, beauty, and high prices. Quality weighing products and complete metal detector solutions, checkweigher solutions.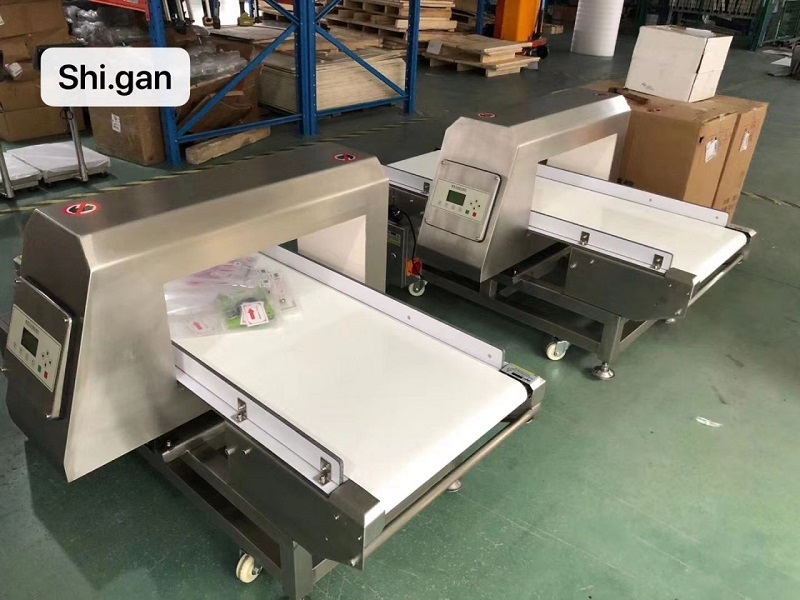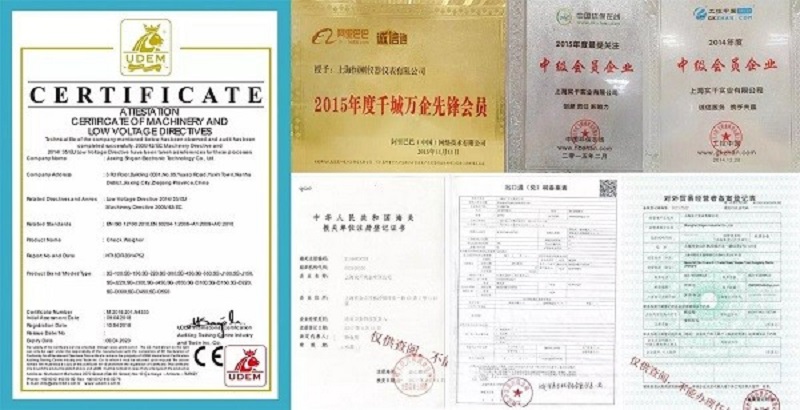 Our Customers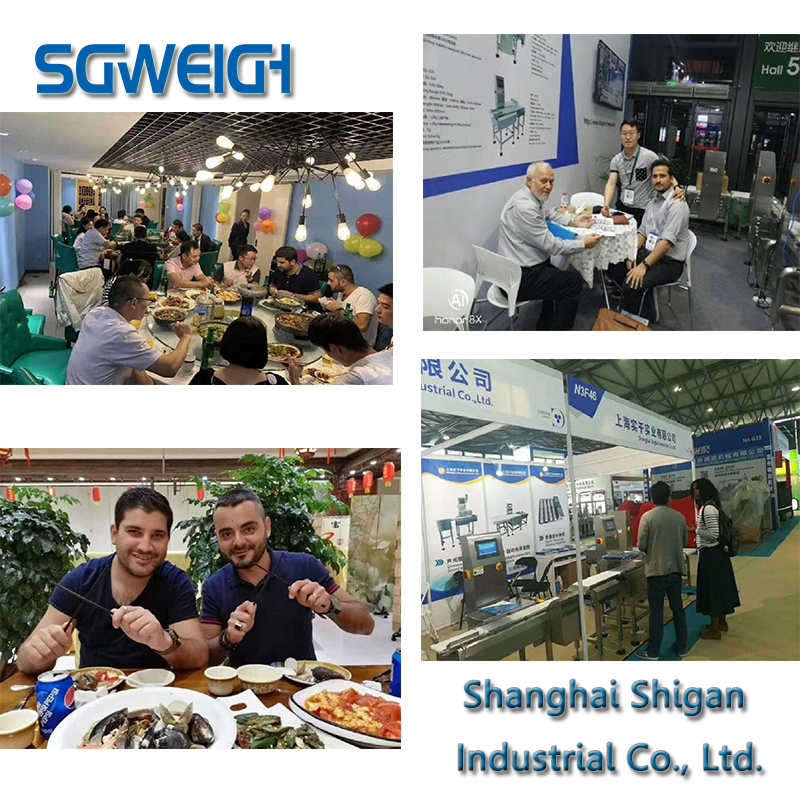 Package & Shipping
Our products can be shipped by sea, air and land.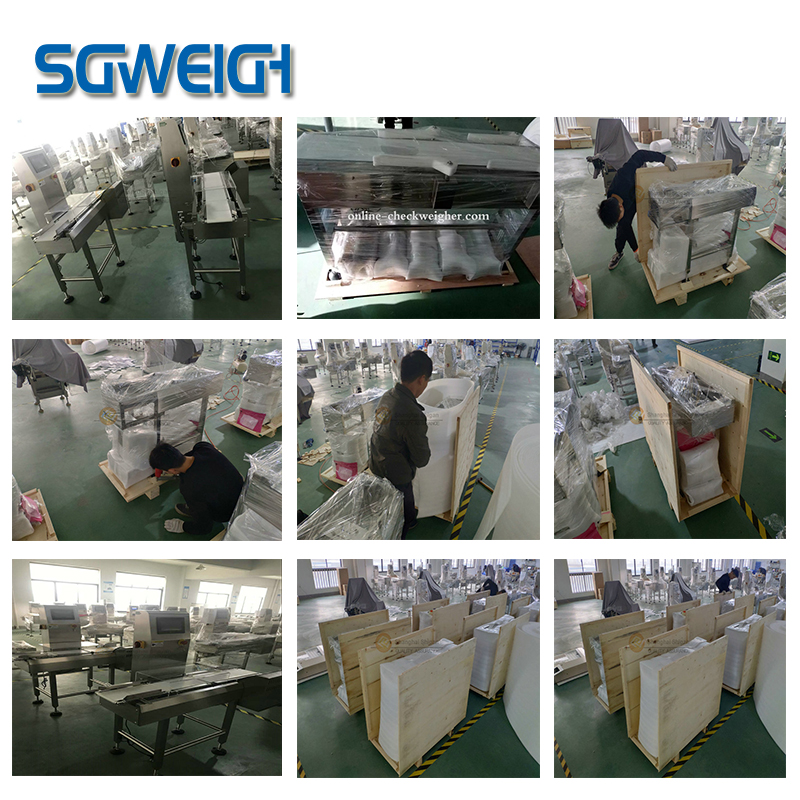 After Sale Service
1. The products are real enough: our company's goods are never faked, and each product is genuine, and we will tell you honestly, please rest assured to buy.
2. Integrity is high enough: our company sincerely serves everyone and is a trustworthy businessman.
3. After-sale service is strong enough: strictly implement the three-guarantee service, and the products sold can provide replacement and one-year warranty service due to their own quality problems (not human-made).
4. Entity management: Welcome to the company to trade, our company can sign a sales contract!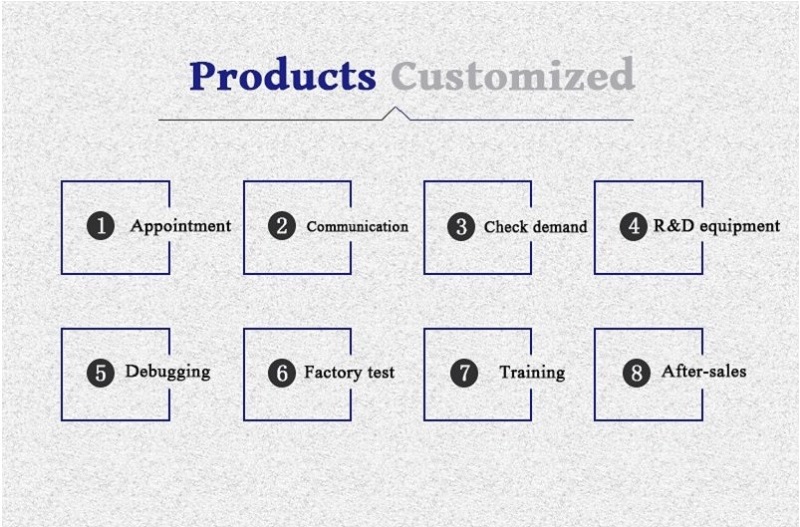 Related Products
Hot Labels

Multi-level Sorting Checkweigher