Product Introduction
Fully automatic connection computer weighing and labeling machine, contact type weighing and labeling machine wholesale is a kind of production packaging equipment to improve efficiency. The weighing unit and labeling unit are integrated, which can print real-time weight labels, production date and other variable information. Contact type weighing and labeling machine wholesale are widely used, mainly in factories, fresh food distribution centers, supermarkets and other places.If you are interested in our products,please contact us!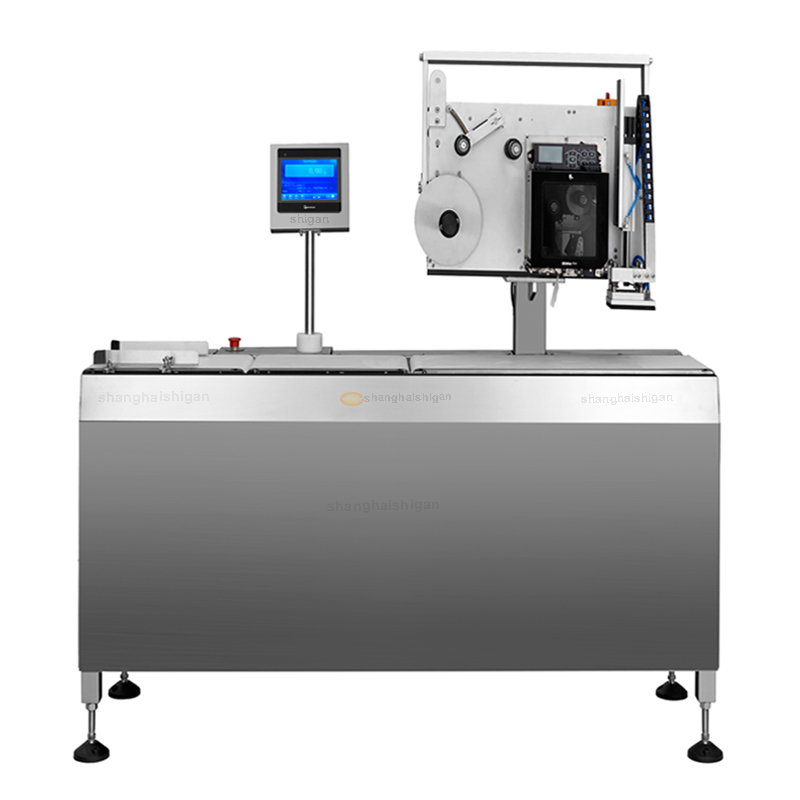 Technical Parameters
Labeling accuracy: ± 1mm (excluding product and label errors);
Labeling speed: 10-15 pieces/minute (related to product and label size);
Applicable product size: length: 50 mm, 300 mm, width: 10 mm, 50 mm, height: 550 mm
Applicable label size: length: 20mm, 100mm, width (bottom paper width): 10mm, 105mm
Overall size: about 2500mm × 1500mm × 1650mm (long × wide × High);
Applicable power supply: 220V/50HZ;
Overall power: about 1500W
For reference only, please consult for details!
Contact us to recommend a product that is suitable for you!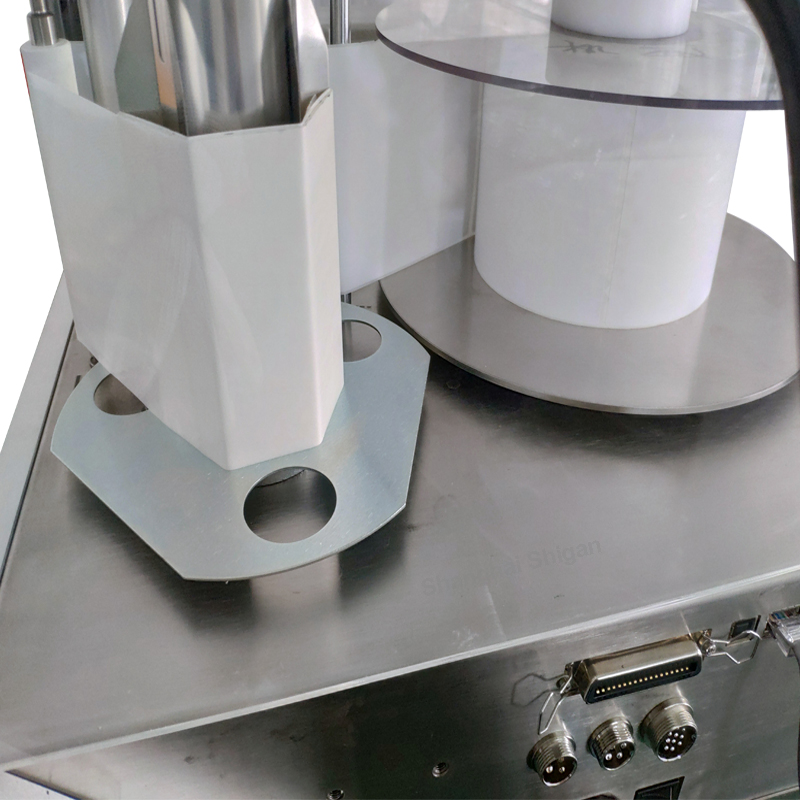 Main Features
Large-size color touch screen interface, simple operation and intuitive display.
Reinforced stainless steel 304 frame, in line with GMP and HACCP specifications.
Simple mechanical structure, can be quickly disassembled for cleaning and maintenance.
Dynamic weight compensation technology ensures more real and effective weight data.
Labeling content can be arbitrarily set according to customer requirements.
The labeling position can be freely set and adjusted according to product specifications.
The labeling position is the same.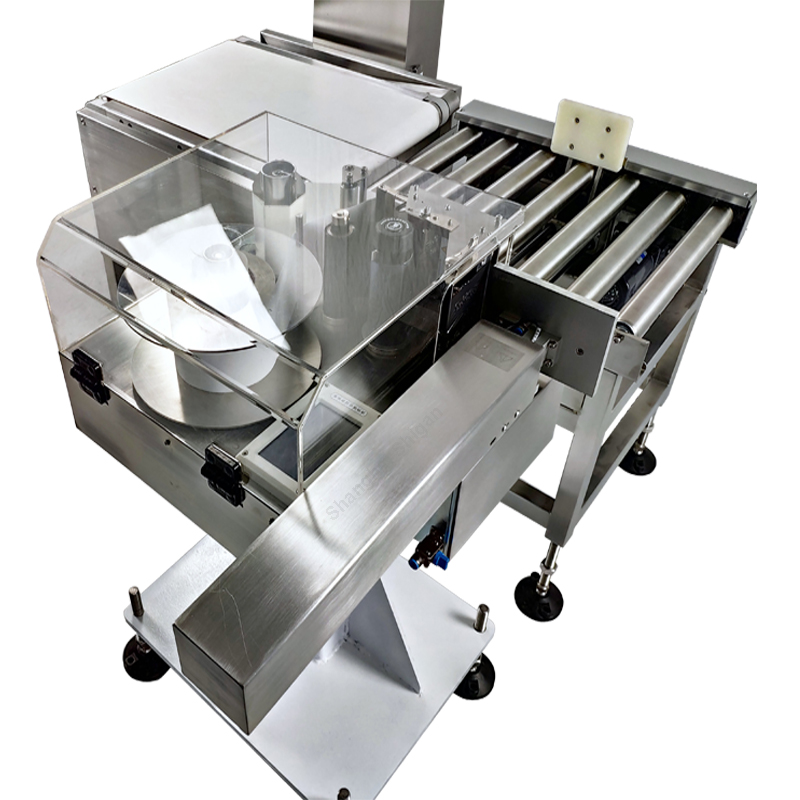 Application
It is widely used in food, medicine, daily chemical, industrial manufacturing, printing, logistics and other industries.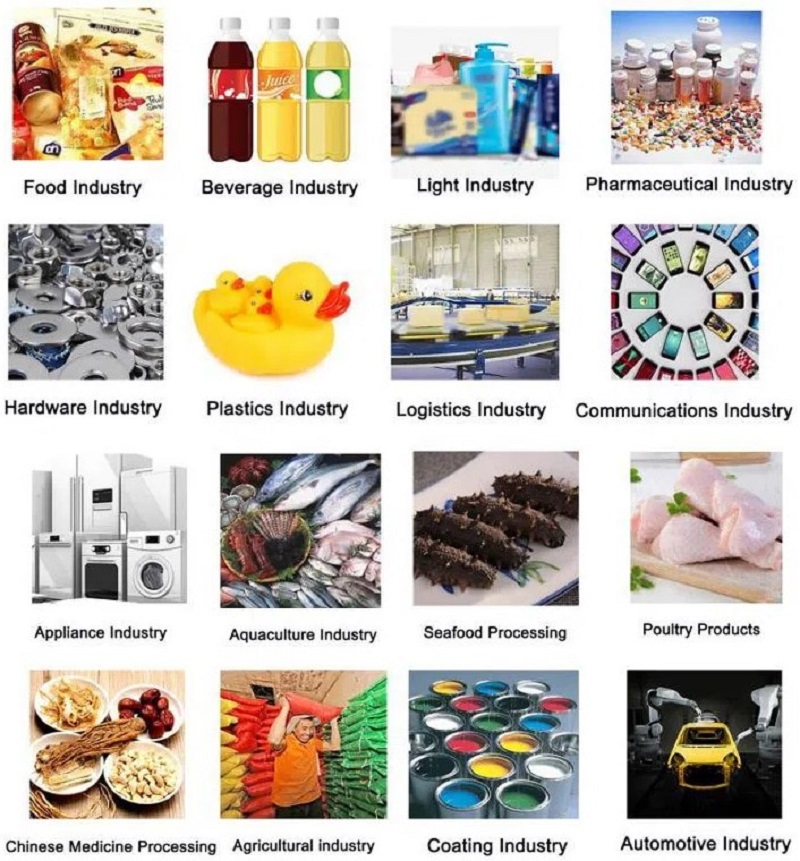 Package & Shipping
Our products can be shipped by sea, air and land.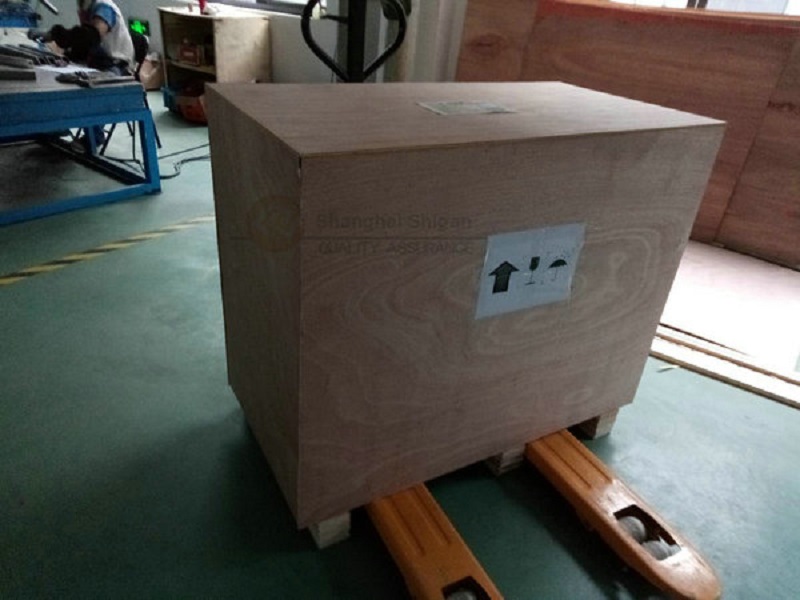 After Sale Service
1.Replacement within seven days, warranty within one year, and lifetime maintenance. Before the products are sold, we will go through strict inspection, and the products you sign for have no quality problems.
2.The products provided to customers are all produced by the original factory, and have factory data accessories.
3.During the warranty period, our company will repair the damaged parts due to quality reasons, and the damage of the parts outside the warranty period. The provided accessories only charge the cost. If the equipment is damaged due to human factors, the parts repaired or provided by our company are calculated at the cost.
Related Products
Hot Labels