Product Description
Fully Automatic Metal Detector Machine can detect magnetic and non-magnetic metal impurities, even if the metal is embedded in the product, it can also be detected to protect downstream equipment, reduce downtime, reduce defective products, protect product quality, and recover the investment cost of the metal detector in a short time. Available in a variety of widths and heights, Digital Metal Foreign Detection are ideal for the highest detection sensitivity to protect your products.If you are interested in our products,please contact us!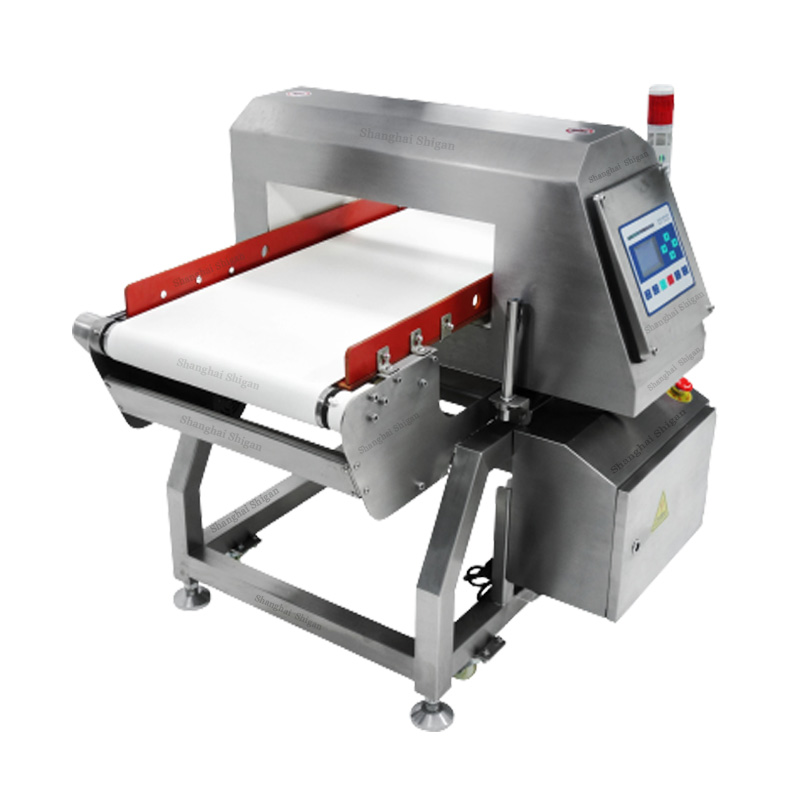 Specification Parameter
Detection height: 80mm (available)
Detection width: 400mm (available)
Belt speed: about 26m/min (available)
Detection sensitivity: Fe (diameter) ≥ 0.8mm, Sus (diameter) ≥ 1.5mm
Power: 90W
Voltage: AC220V/50~60Hz (110V optional)
Working temperature: -20℃~60℃
Dimensions: 1330*980*1030 (mm)
Weight: 280K (g)
Detect metal size: 0.6mm
Measuring range: all metals
Alarm mode: sound and light alarm, stop or reject optional
Working power supply: 220 (V)
For reference only, please consult for details!
Contact us to recommend a product that is suitable for you!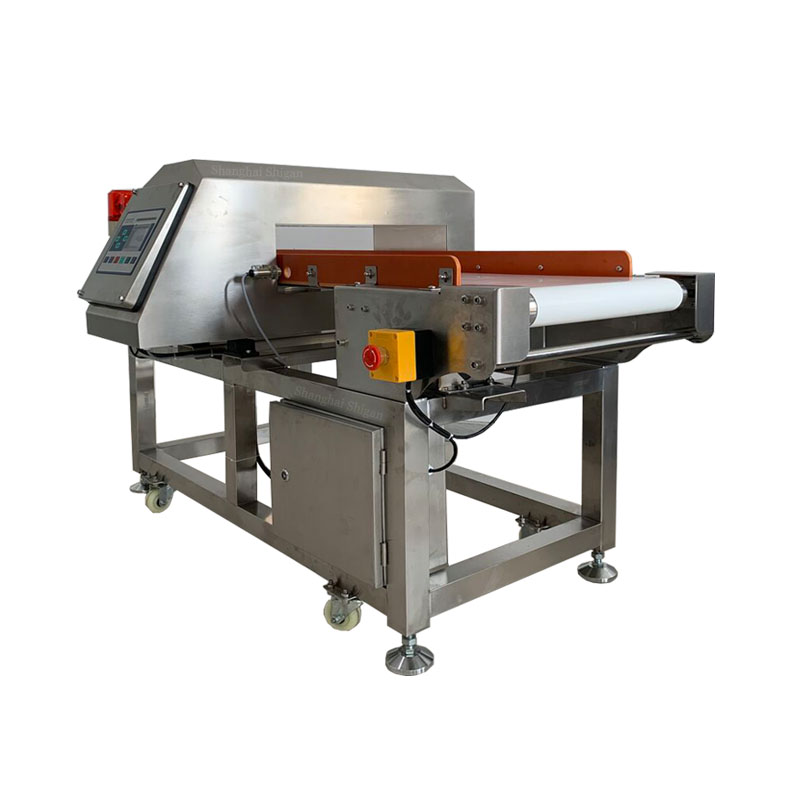 Main Advantages
1. With advanced processing technology and standardized inspection process, the product has high detection sensitivity and stable performance.
2. The structural design of the whole machine is simple, firm and stable. It adopts an all-stainless steel frame, which has strong anti-shock and anti-interference ability, and the protection effect of the electronic control part is good, reaching the protection level of IP66.
3. The automatic deviation correction function is added to the conveying system, and the conveyor belt is made of thermoplastic polyurethane elastomer TPU, which meets the food grade requirements of FDA and EU.
4. With the intelligent LCD display system, the detection parameters can be set conveniently and quickly.
5. With efficient self-learning function, it can effectively suppress the signal of the original product and achieve better results in metal detection.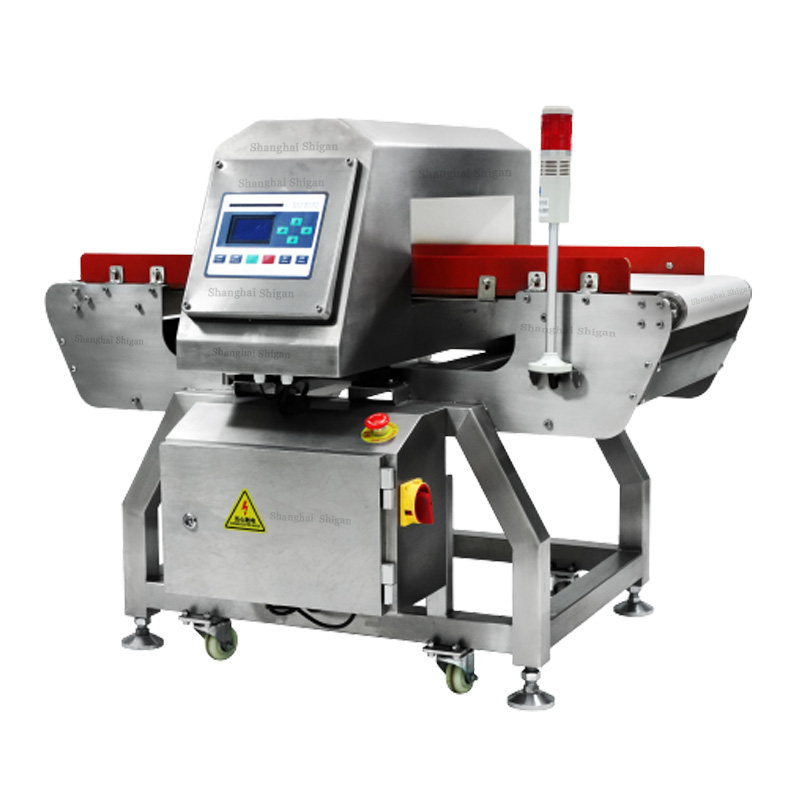 Application
Widely used in food, medicine, chemical, textile, clothing, toys, rubber and other industries, it is the first choice for the food industry and pharmaceutical industry, especially suitable for flour food, vegetable food, frozen food, sugar-made food, pickles, etc.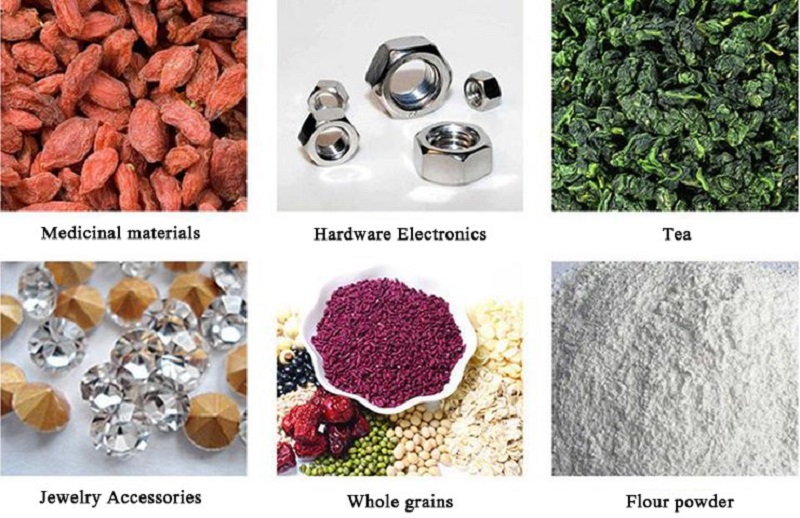 Our Customers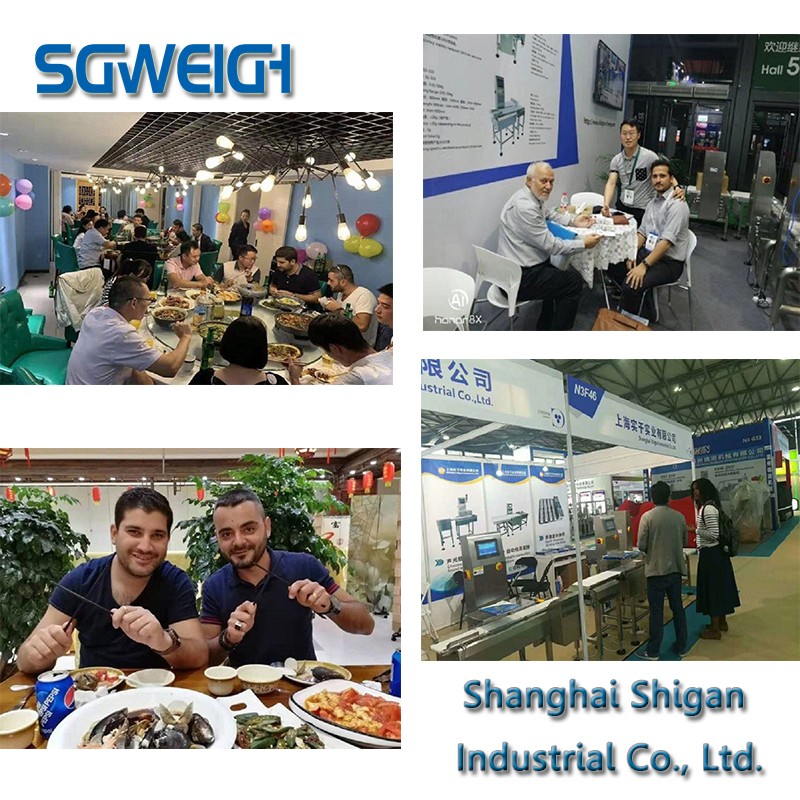 Our Exhibitions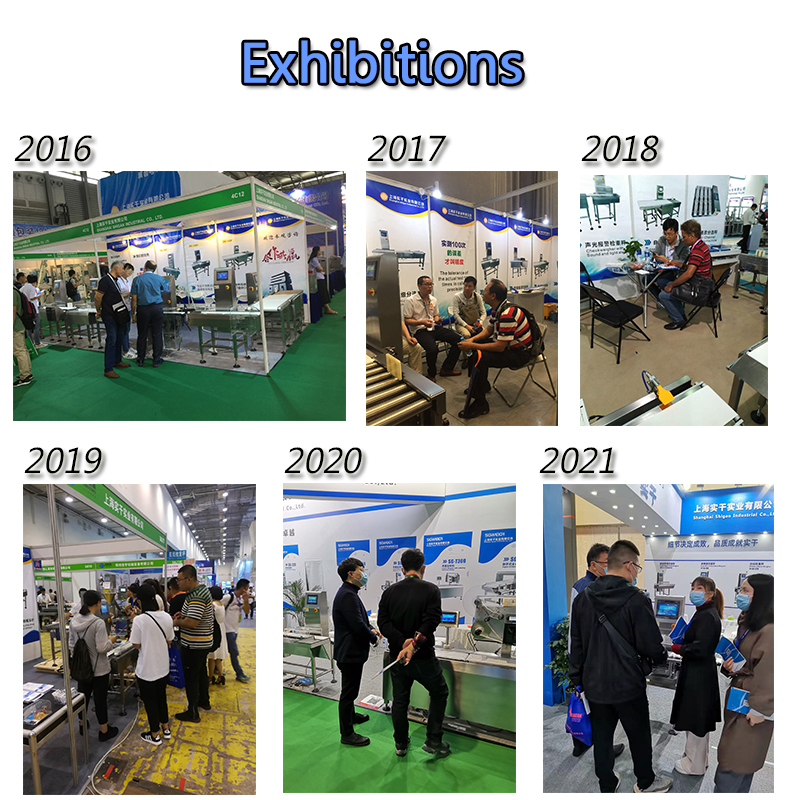 Package & Shipping
Our products can be shipped by sea, air and land.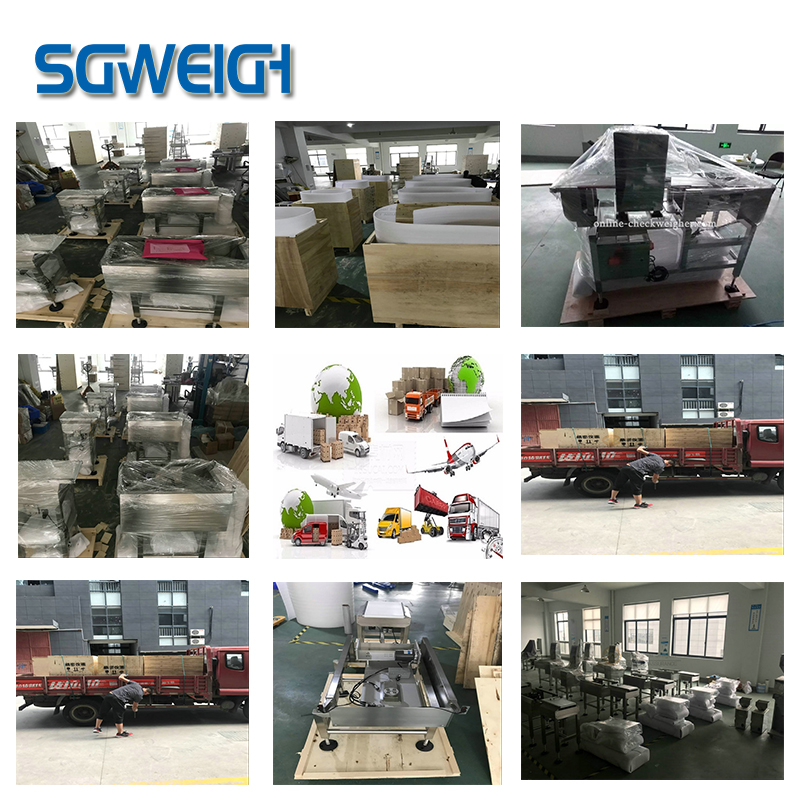 After Sale Service
1. If there is a problem with the quality of the product itself (except the product is deformed or damaged during transportation), it can be returned within seven days from the date of receipt, and the return postage will be borne by us!
2. The products sold by our company are all standard products. If you are not familiar with how to use the products, you can call us, and we have professionals to answer you!
3. Once the product is sold, if there is no quality problem or the wrong product is sent, it will not be returned!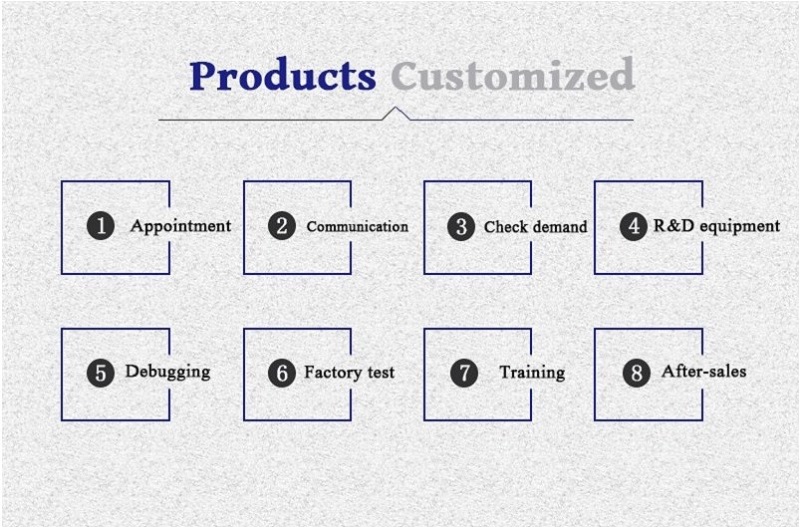 Related Products
Hot Labels
Multi-level Sorting Checkweigher