Product Introduction
High Precision 30kg Large Range Check Weigher can be used to control the qualification rate of the weight of packaged products, detect whether the package weight meets the weighing range, and determine whether the number of items placed in the packaging box meets the requirements.Dynamic Roller Conveyor Check Weigher provide a fast and accurate online weighing inspection solution for products of all sizes and forms, up to a weight range of 50kg.If you are interested in our products,please contact us!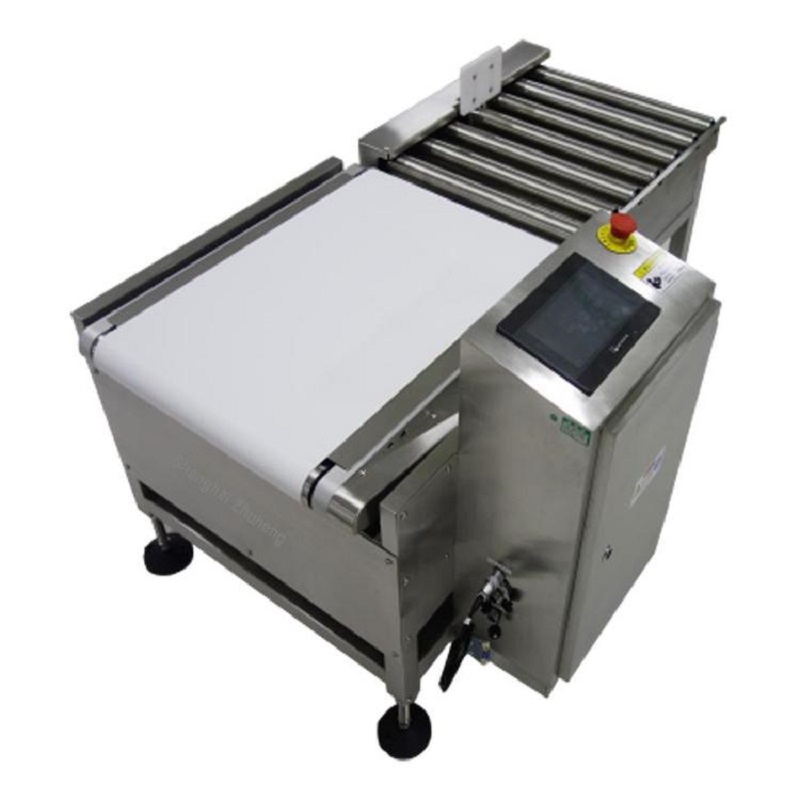 Technical Parameters
Type SG-550
Weighing Range 0.5-50Kg
Limited of product L: 800 W:550 H: 3-400mm
Accuracy ±20g Depends on product
Division Scale 1g
Belt Speed 0- 40 m/min
Max Speed 30 pcs/min
Belt Width 550mm
Machine Weight 150kg
Power Supply AC 110/220V ±10% 50HZ
Power 100W
Main Material SU304 stainless steel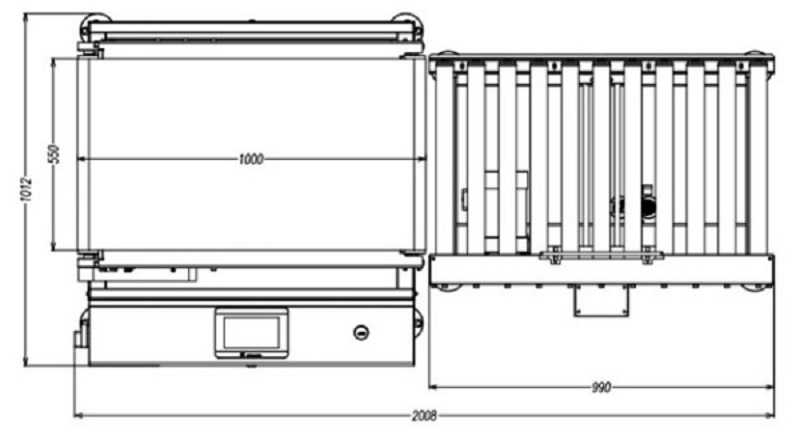 Main Features
1. After long-term use, accuracy is guaranteed and no calibration is required every day.
2. Automatic dynamic zero tracking technology.
3. Built-in hinge design, no safety dead angle, quick installation and removal of the belt, easy to clean and maintain.
4. Professional man-machine interface design.
5. Simple user parameter setting and automatic parameter adjustment. Just enter the product parameters and weighing requirements to complete the parameter setting.
6. Accurate and efficient removal mechanism.
7. Humanized functions, the product database can store 1,000 products.
8. Password protection function ensures that no authorized personnel can change the data.
9. It has data statistics function, supports data export, USB and Ethernet interfaces.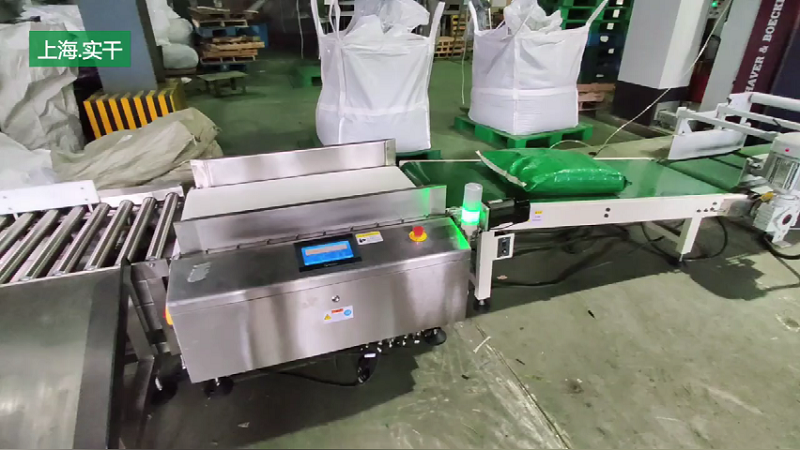 Application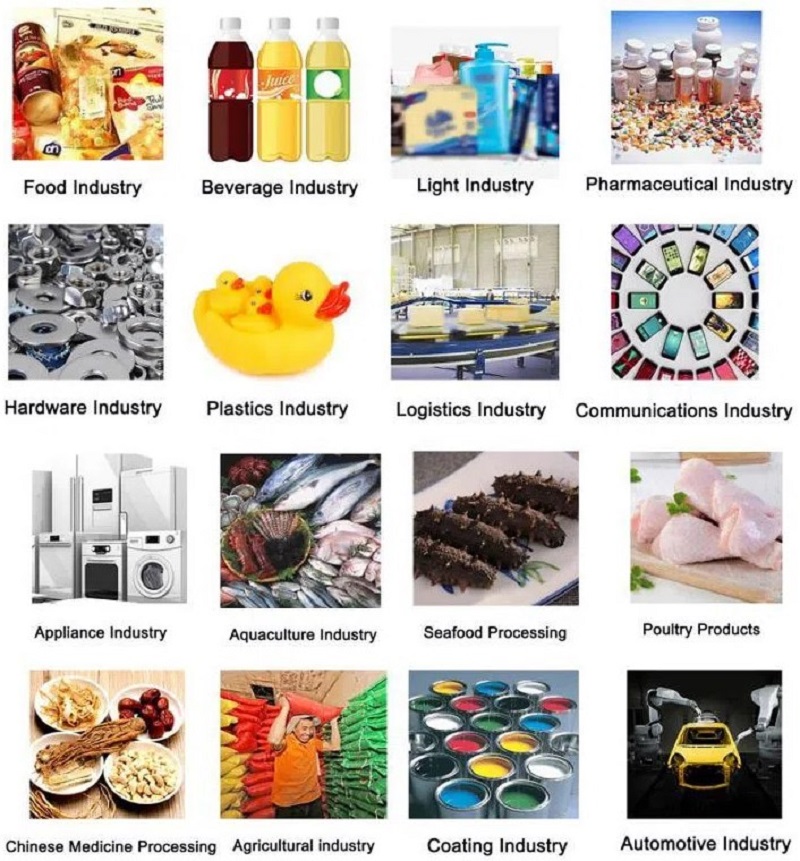 Our Exhibitions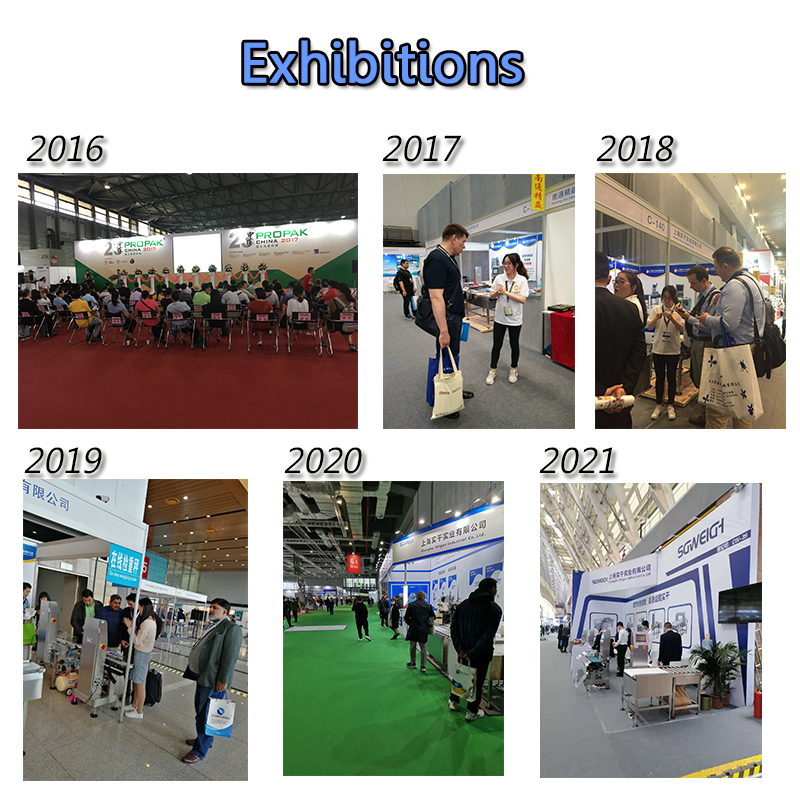 Package & Shipping
1.Before packaged, the machines will be tested strictly to guarantee the stability and high accuracy.
2.After tested, the machines will be wrapped with plastic sheet and carefully packed in wooden cases.
Packing Detail:
1.Each Machine with plastic film package first, then placed in a wooden case, wooden case with a foam filling.
2.We loaded the truck with heavy trucks for loading the cargo to the harbor terminal.At the dock we pack the goods in containers and ship them abroad.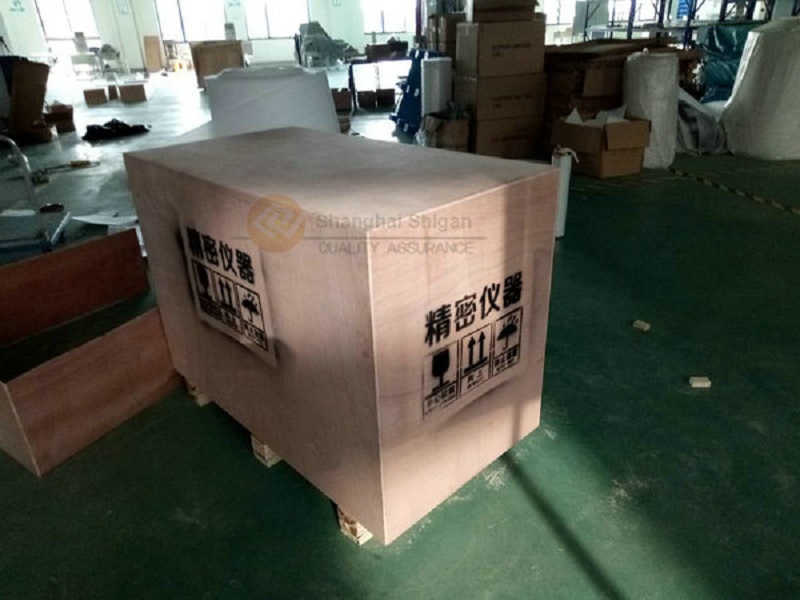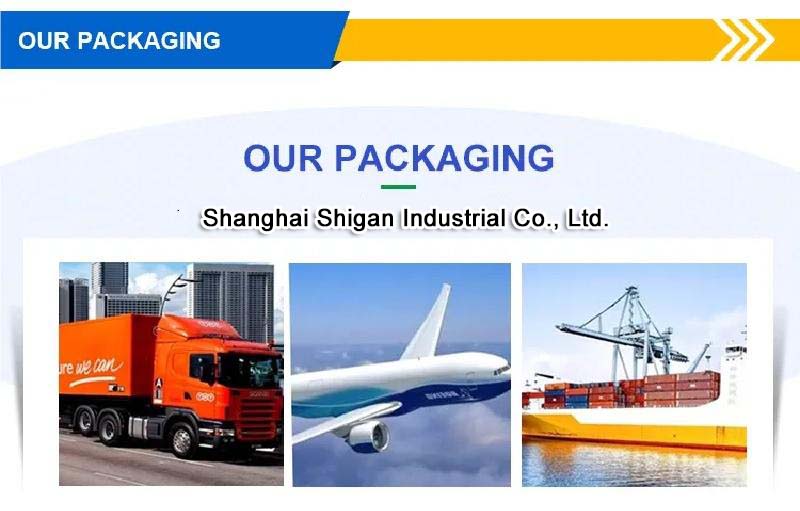 After Sale Service
Based on the spirit of pursuing high-quality products and customer satisfaction, Shanghai Shigan Industrial Co,.Ltd solemnly promises you with the principles of preferential prices, considerate service and reliable product quality.
1.Product quality commitment:
(1). The manufacturing and testing of products have quality records and testing data.
(2). For product performance testing, we sincerely invite users to personally check the whole process and performance of the product, and then pack and ship the product after it is confirmed to be qualified.
2. Product price commitment:
Under the same competitive conditions, our company will sincerely provide you with preferential prices on the basis of not reducing product technical performance or changing product components.
3. Delivery time commitment:
Product delivery time: Try to meet user requirements. If there are special requirements, it needs to be completed in advance, and strive to meet user needs.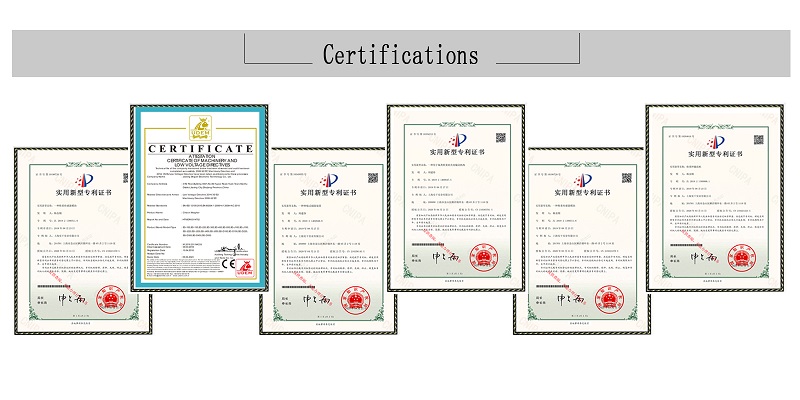 Hot Labels
Checkweigher and Metal Detector Combo