Product Description
In-Motion Conveyor Checkweigher,High Quality Checkweigher for Food Processing Manufacturer is mainly used for automatic equipment for online dynamic weighing and sorting of products passing through the artificial assembly line.High Quality Checkweigher for Food Processing Manufacturer can detect products with different weights in continuous work, automatically classify, collect and pack according to the set weight level, and can automatically classify and count products and store various data.If you are interested in our products,please contact us!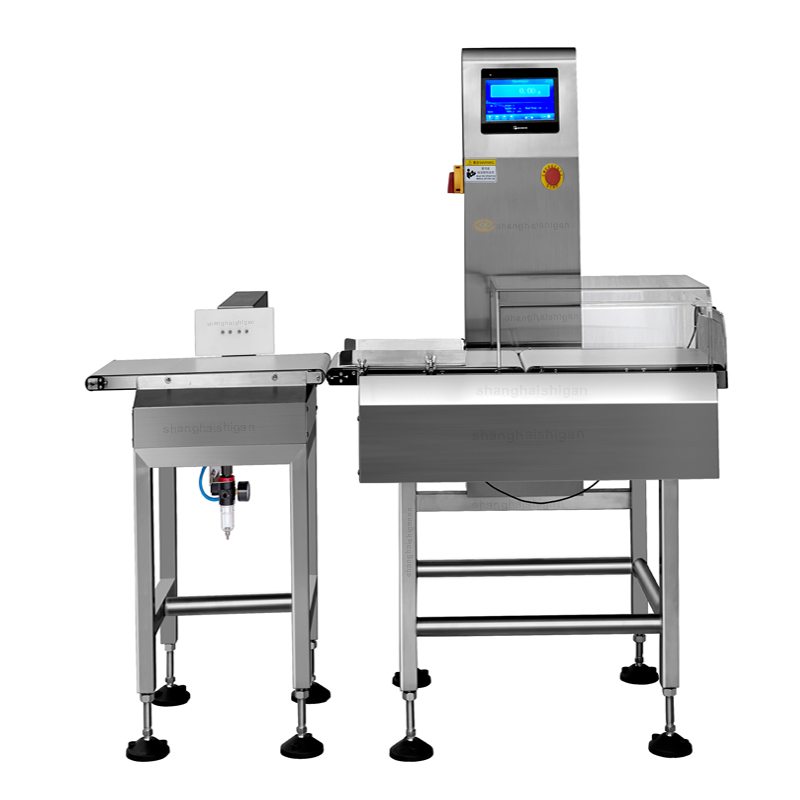 Specification Parameter
Type SG-300
Weighing Range 5-3000g/5000g
Limited of product L: 350 W:300 H: 3mm
Accuracy ±0.5-1g Depends on product
Division Scale 0.1g
Belt Speed 0- 60 m/min
Max Speed 80 pcs/min
Belt Width 300mm
Machine Weight 80kg+44kg
Power Supply AC 110/220V ±10% 50HZ
Power 100W
Main Material SU304 stainless steel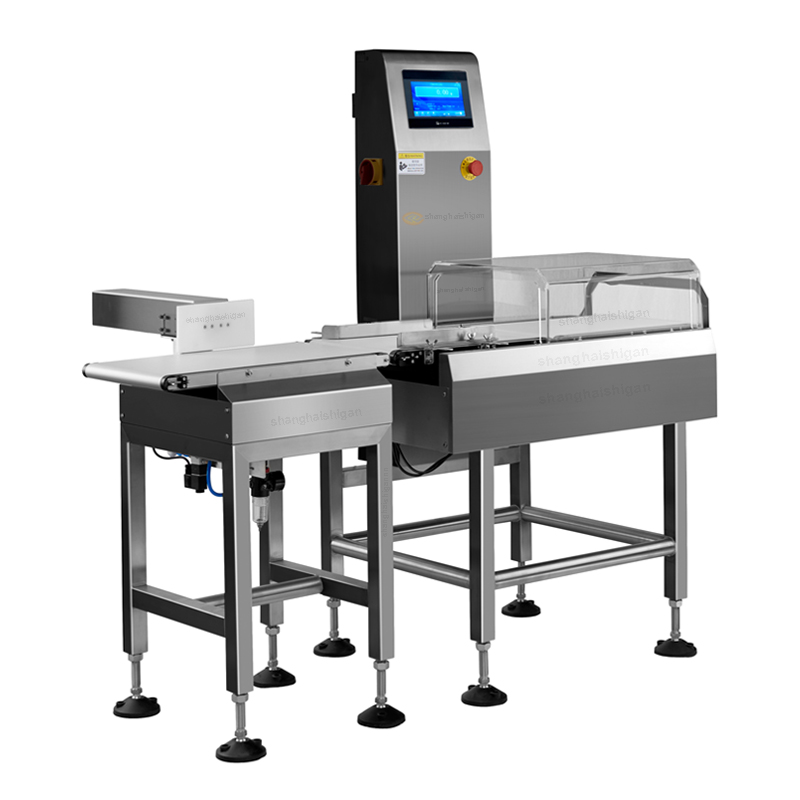 Main Advantages
1. It can realize online weighing of products in dynamic operation.
2. Dynamic weighing detection can be performed according to preset weight requirements.
3. 100% automatic detection of the weight of each product.
4. According to the line speed. Standardized weight inspection and inspection for quality inspection weight parameters.
5. Automatically remove unqualified products or carry out quality classification.
Application
Checkweigher is a production line automatic checkweigher widely used in pharmaceutical, food, chemical and other industries. It can detect the overweight and underweight unqualified products in the production line in real time online, and automatically reject the unqualified products.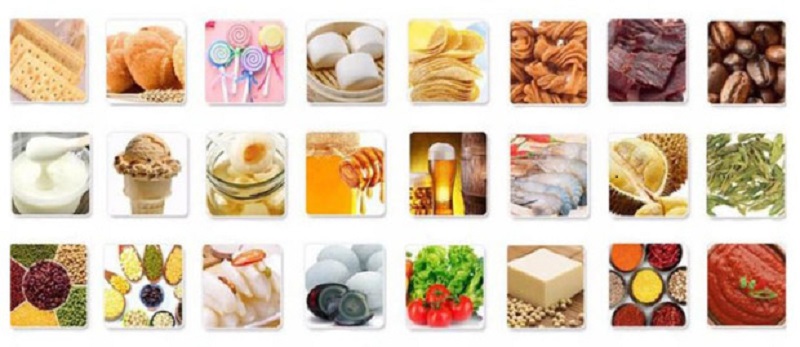 Our Company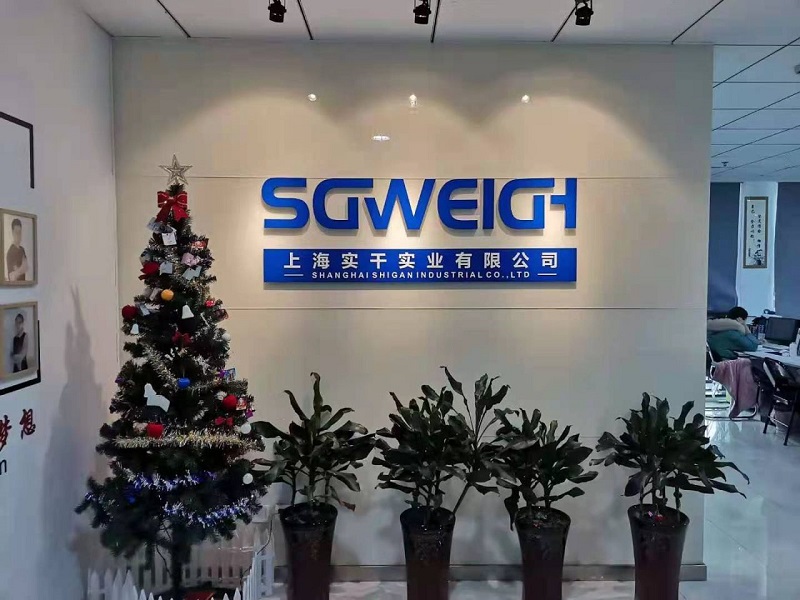 Shanghai Shigan Co., Ltd. was established on May 10, 2010. The company is located in Shanghai. It mainly produces and operates machinery and other products, integrating R&D, production and sales. Specializing in the research and development, production, sales and related services of pharmaceuticals, food, daily necessities, department stores, and chemical automatic packaging equipment. Effectively promote joint ventures and cooperation with major enterprises and manufacturers, and serve the society and customers with the idea of industrial development.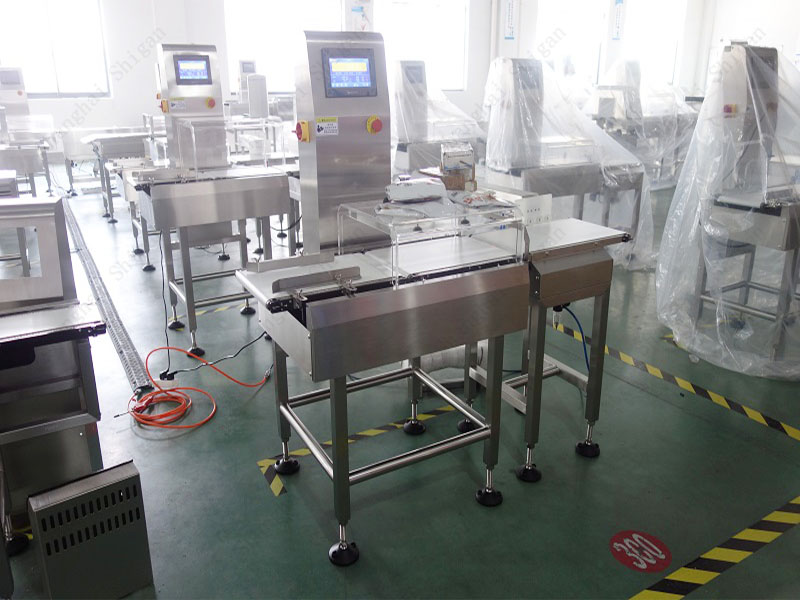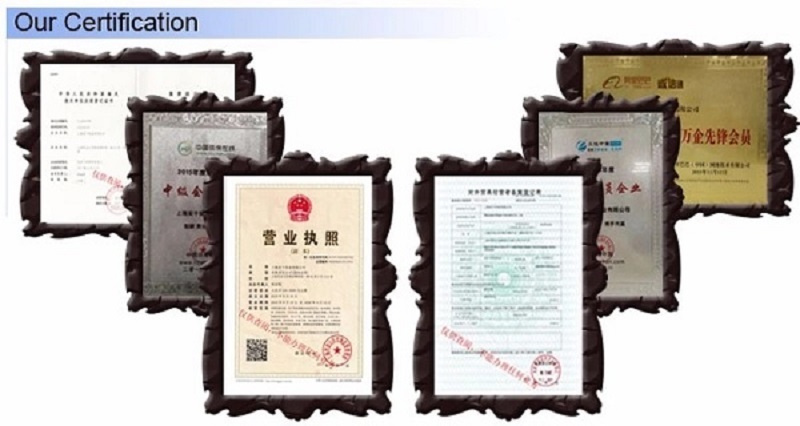 Our Customers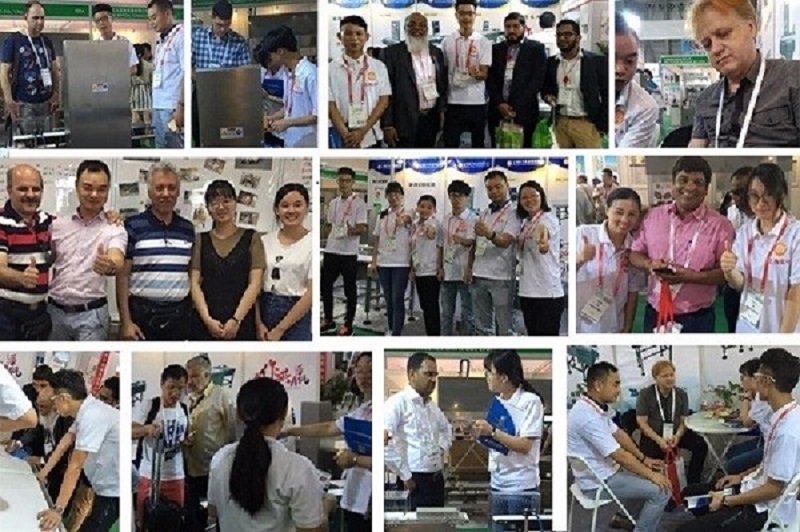 Package & Shipping
Our products can be shipped by sea, air and land.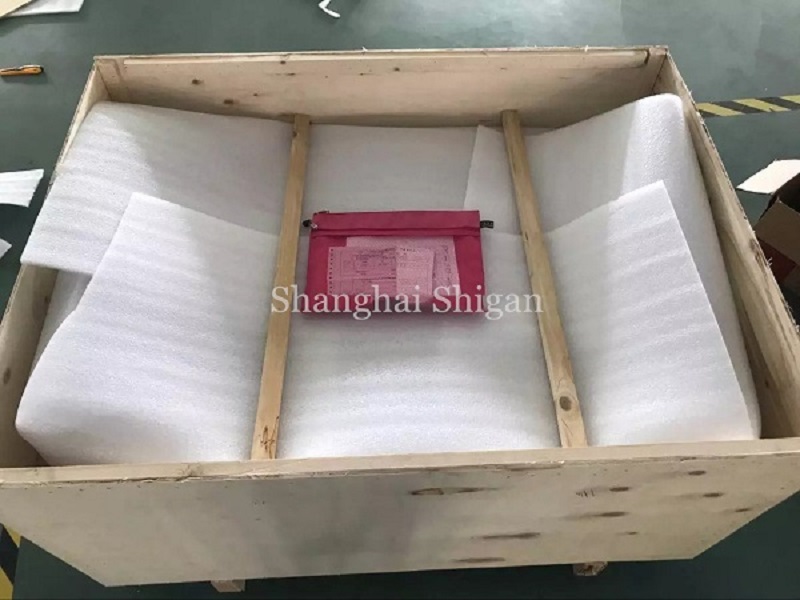 After Sale Service
1.Replacement within seven days, warranty within one year, and lifetime maintenance. Before the products are sold, we will go through strict inspection, and the products you sign for have no quality problems.
2.The products provided to customers are all produced by the original factory, and have factory data accessories.
3.During the warranty period, our company will repair the damaged parts due to quality reasons, and the damage of the parts outside the warranty period. The provided accessories only charge the cost. If the equipment is damaged due to human factors, the parts repaired or provided by our company are calculated at the cost.
Related Products
Hot Labels

Multi-level Sorting Checkweigher