Product Summarize
Intelligent Stainless Steel Metal Detector Machine can detect metal contaminants in food processing.It has high sensitivity and stability detection for metals.Widely used in most industries such as food processing, poultry, chemical, pharmaceutical, cosmetics, toys, etc.Assembly Line Cloth Metal Detection Equipments are suitable for a wide variety of packaged products.Welcome to consult for quotation information !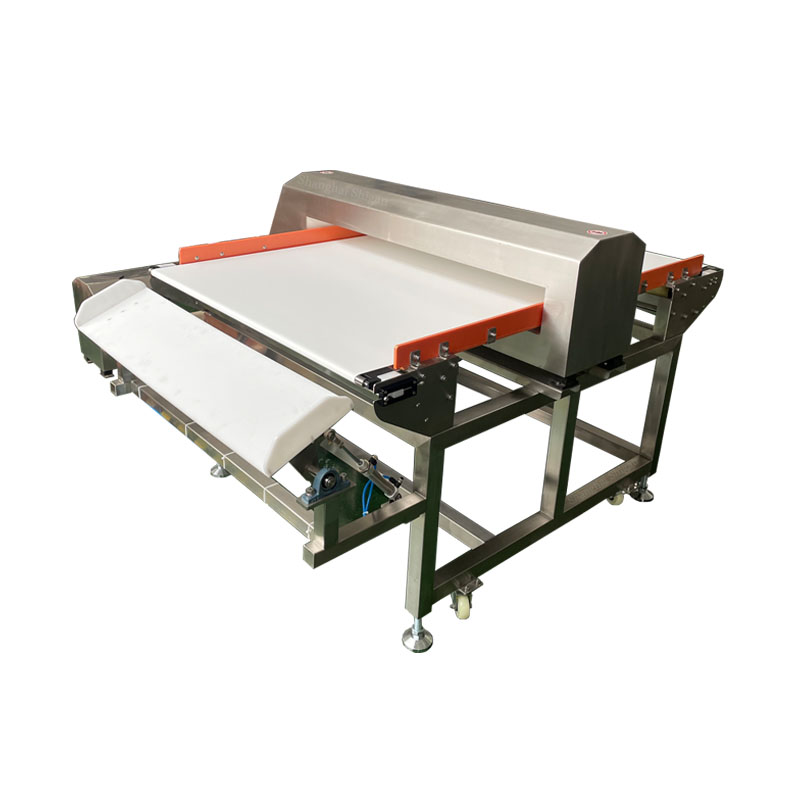 Product Parameter
1. Rack size: Length: 1700mm, Width: 900mm, Height: 1100mm
2. Effective detection aperture: 500mm*300mm
3. Conveyor belt height: 750mm±50mm
4. Conveying speed: about 30 m/min
5. Detection index: iron (Fe)≥φ2.0mm, non-ferrous (Non Fe)≥φ3.0mm, stainless steel (Sus)≥φ3.5mm
6. Body material: all 304 stainless steel body
7. Conveyor belt: white food grade conveyor belt
8. Protection level: IP65
9. Ambient temperature: (-10~50) degrees Celsius
10. Power supply and voltage: single-phase 220V/50HZ
11. Alarm: sound and light alarm
For reference only, please consult for details!
Contact us to recommend a product that is suitable for you!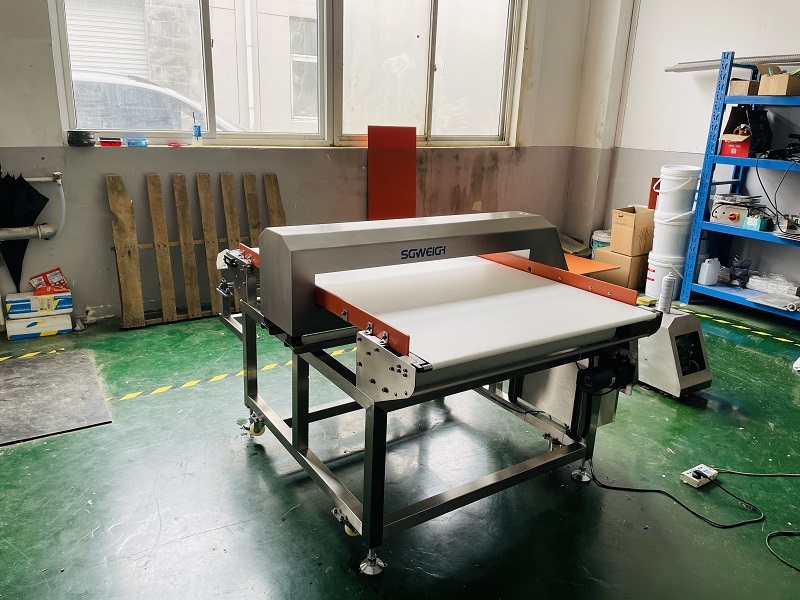 Product Characteristics
1. The body is made of all stainless steel 304 wire drawing, and the conveyor belt is made of food-grade PU special conveyor belt that meets international standards.
2. LCD liquid crystal display, multiple languages can be selected, easy to realize man-machine dialogue operation
3. With a memory function, through the fast self-learning function, it can be used after one automatic setting and has a memory function, which can store more than 100 product detection parameters and can adapt to more products
4. Good waterproof performance, suitable for humid, cold storage and other environments
5. Can pass through products containing water, salt and oil
6. The probe is a digital all-metal probe to ensure the stability and service life of the equipment
7. High motor speed (speed-adjustable motor is optional), supporting uninterrupted work
8. Alarm mode: sound and light alarm, shutdown or non-stop rejection, multiple rejection devices are optional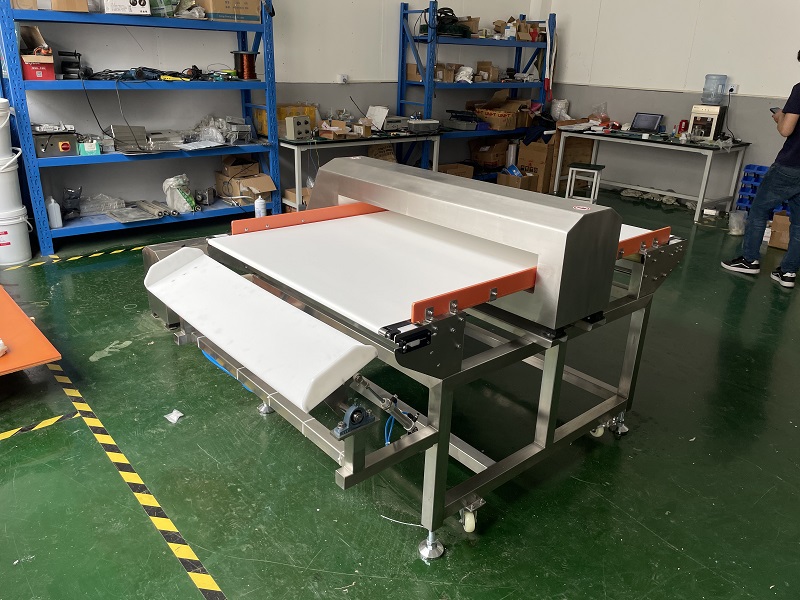 Specific Application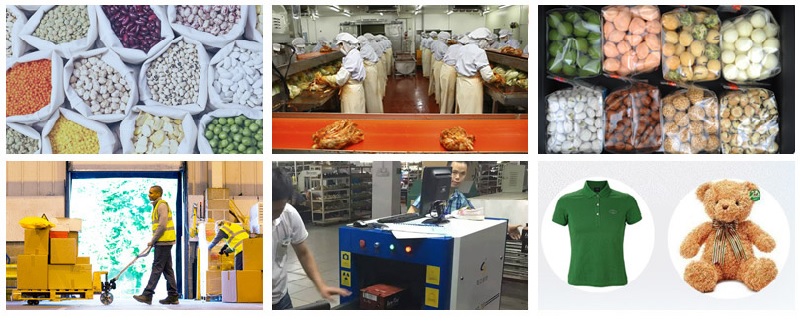 Customer Visit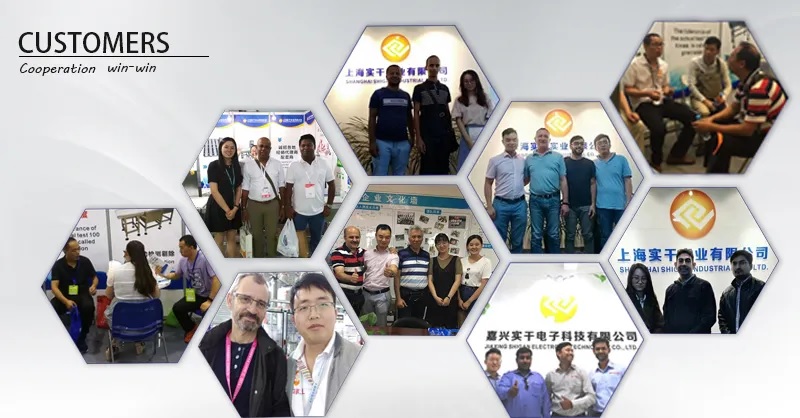 Exhibition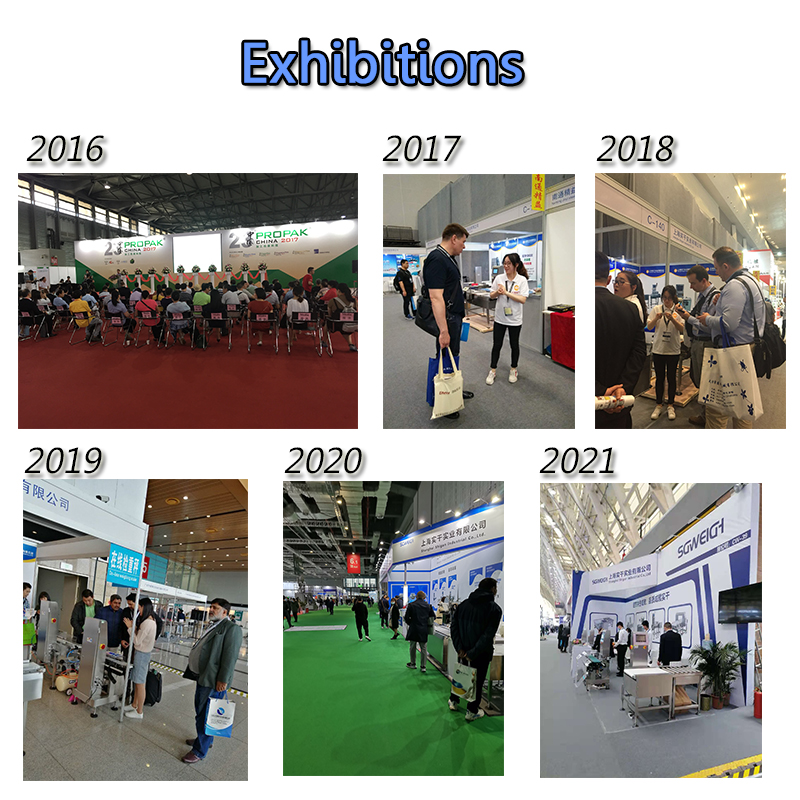 Packaging&Shipping
1.Before packaged, the machines will be tested strictly to guarantee the stability and high accuracy.
2.After tested, the machines will be wrapped with plastic sheet and carefully packed in wooden cases.
Packing Detail:
1.Each Machine with plastic film package first, then placed in a wooden case, wooden case with a foam filling.
2.We loaded the truck with heavy trucks for loading the cargo to the harbor terminal.At the dock we pack the goods in containers and ship them abroad.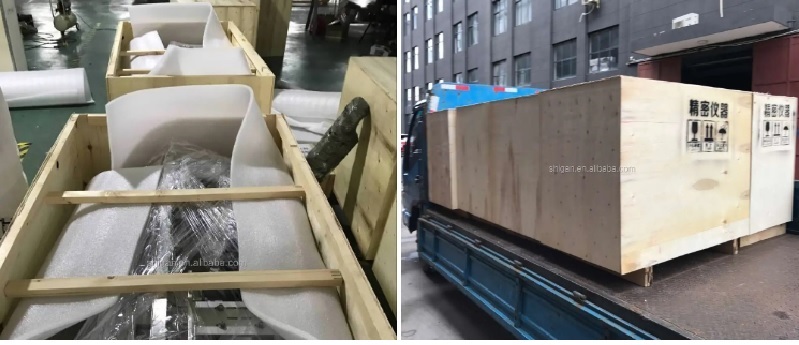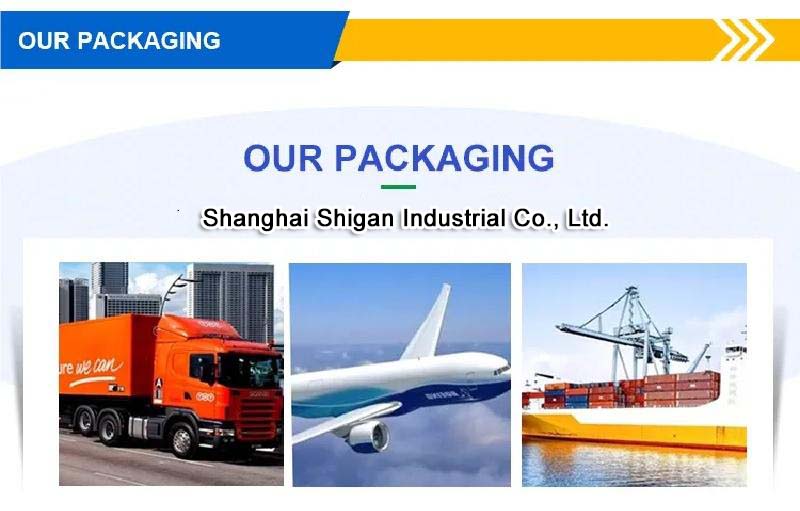 After Sale Service
1.The products are real enough
Our company's goods are never faked, and each product is genuine, and we will tell you honestly, please rest assured to buy.
2.Integrity is high enough
Our company sincerely serves everyone and is a trustworthy businessman.
3. After-sale service is strong enough
Strictly implement the three-guarantee service, and the products sold can provide replacement and one-year warranty service due to their own quality problems (not human-made).
4.Entity management
Welcome to the company to trade, our company can sign a sales contract!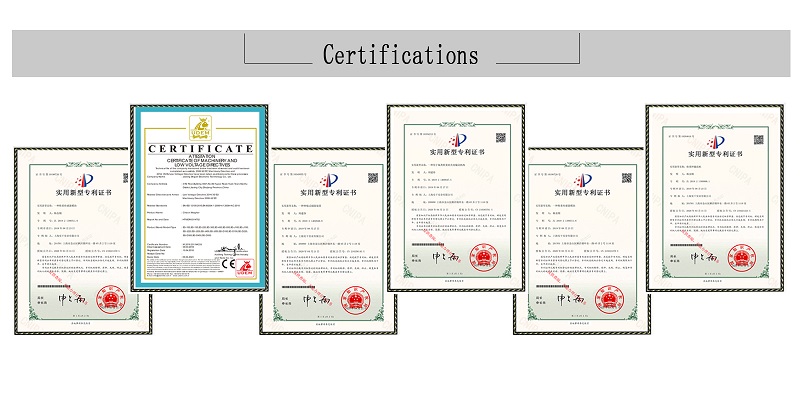 Hot Labels
Multi-level Sorting Checkweigher