Product Introduction
The Multi-Lane Stick Check Weigher can detect multi-column weight at the same time, which greatly improves the weighing speed and avoids empty bags, underweight and overweight bags.Check Weigher For Packaged Product - Save Space and Cost realizes simultaneous high-precision weighing of each column and independent rejection of each channel, and each channel can work asynchronously and independently of each other.Welcome to consult for quotation information !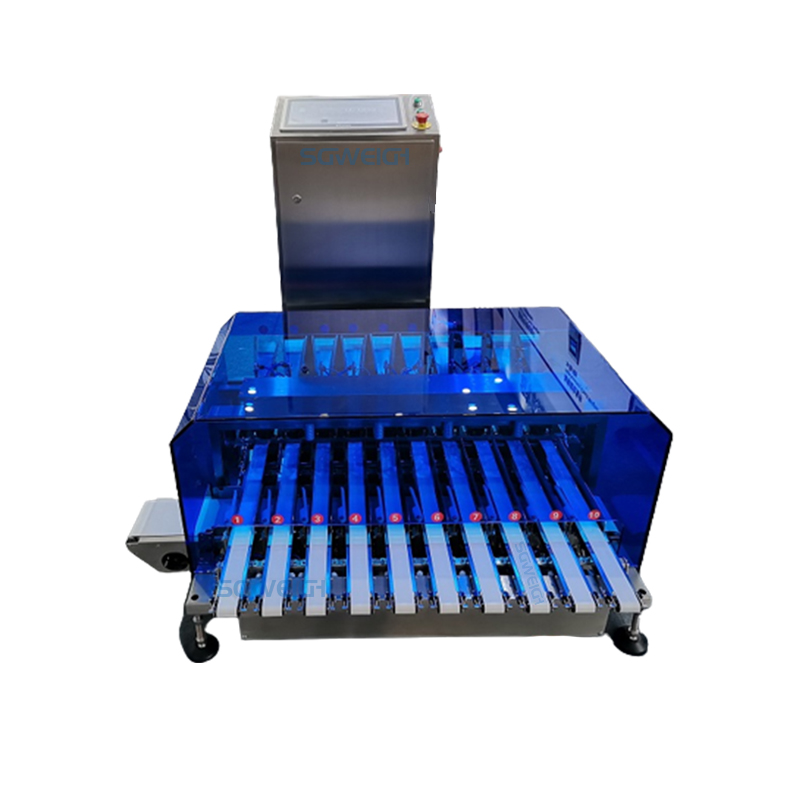 Technical Parameters
Type:SX-10XM
Weighing scope:2-300g
Restrictions of product:L:180 W:40 H:2-20(mm)
Accuracy:±0.01g (Depends on products)
Division scale:0.01g
Belt width:30mm
Highest speed:70pcs/min(one lane)
Weight of machine:about 200Kg
Powder supply:AC220V 50HZ
Power:about 300W
Main material:SUS304(Stainless Steel)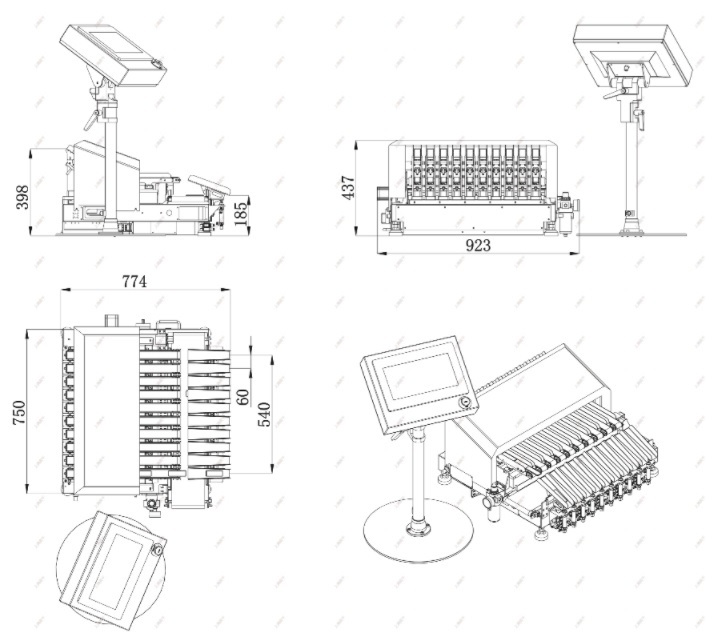 Main Features
1. N-lane slide patent checkweigher.
2. Highest checkweighing speed:70 cuts/min.
3. Highest accuracy: 0.01g.
4. Each lane can separately reject unqualified products.
5. Checkweighing data feedbacks to packing machine to realize real time adjustment of each lane.
6. The number of continuous unqualified products of each channel can be modified.
7. Statistic data export interface: USB.
8. Statistic data of each channel: real time results display, trend graph display, histogram display.
9. Multiple ways to remove unqualified products.
10. Multi-channel pass the product to improve production efficiency (the number of channels can be customized).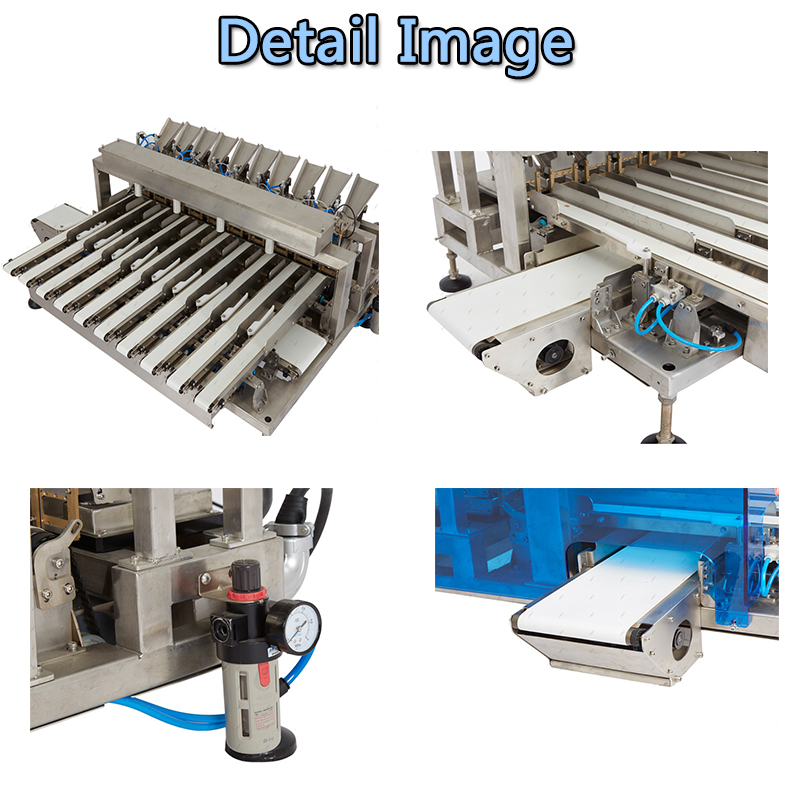 Application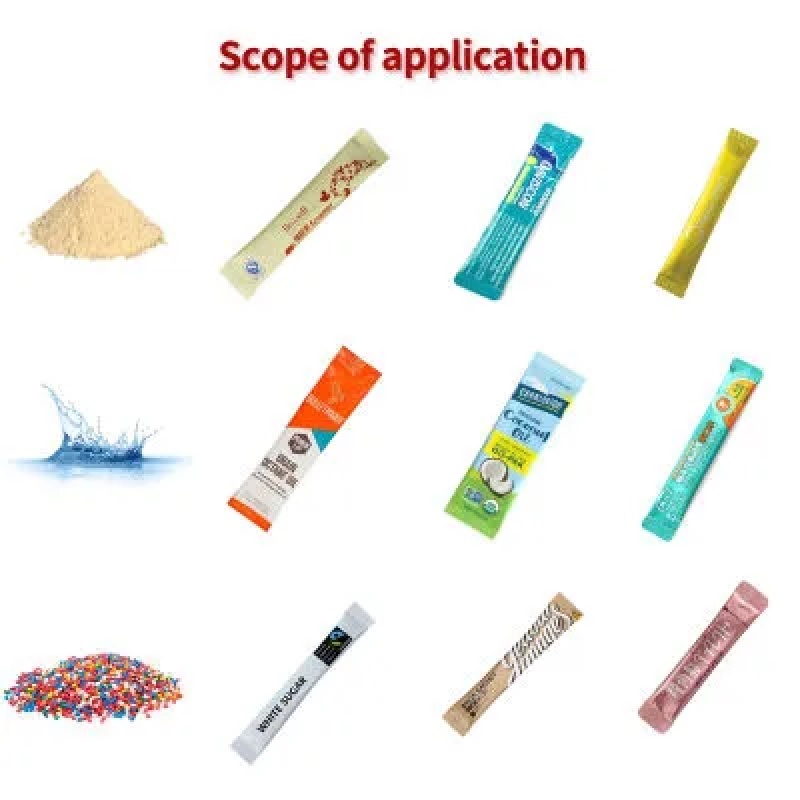 Our Customers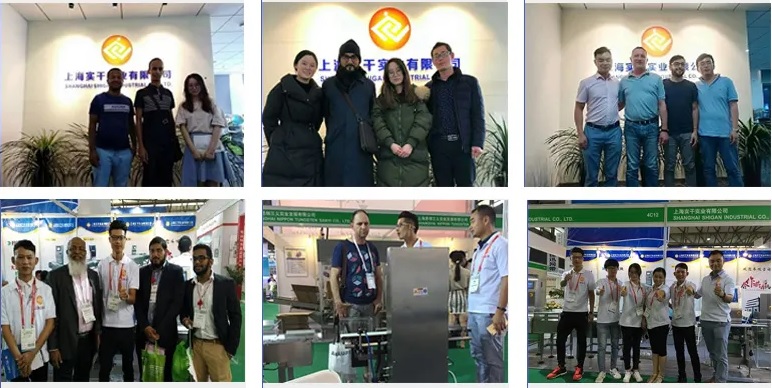 Our Exhibitions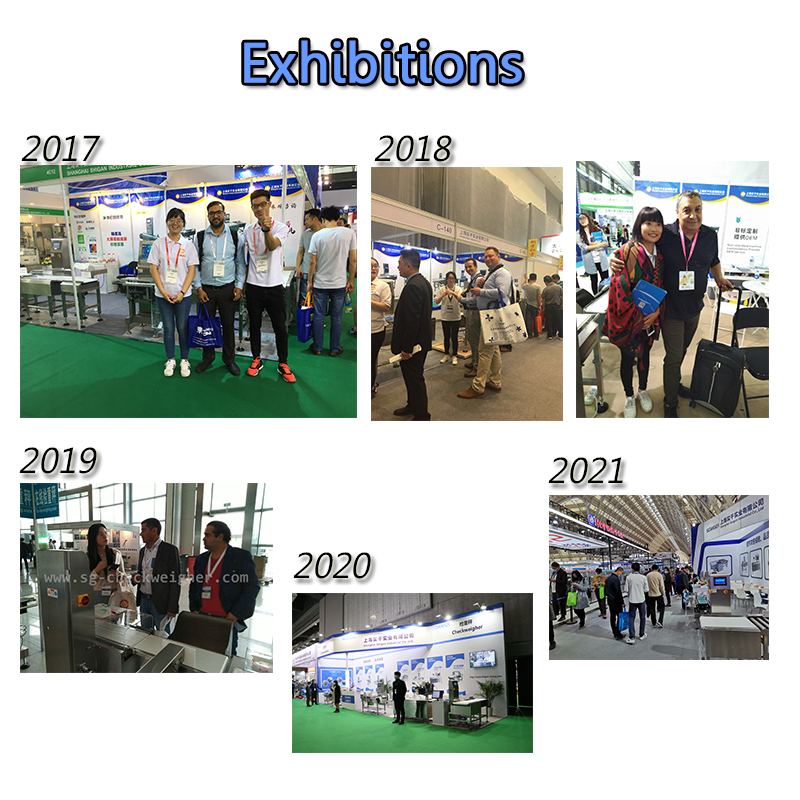 Package & Shipping
1.Before packaged, the machines will be tested strictly to guarantee the stability and high accuracy.
2.After tested, the machines will be wrapped with plastic sheet and carefully packed in wooden cases.
Packing Detail:
1.Each Machine with plastic film package first, then placed in a wooden case, wooden case with a foam filling.
2.We loaded the truck with heavy trucks for loading the cargo to the harbor terminal.At the dock we pack the goods in containers and ship them abroad.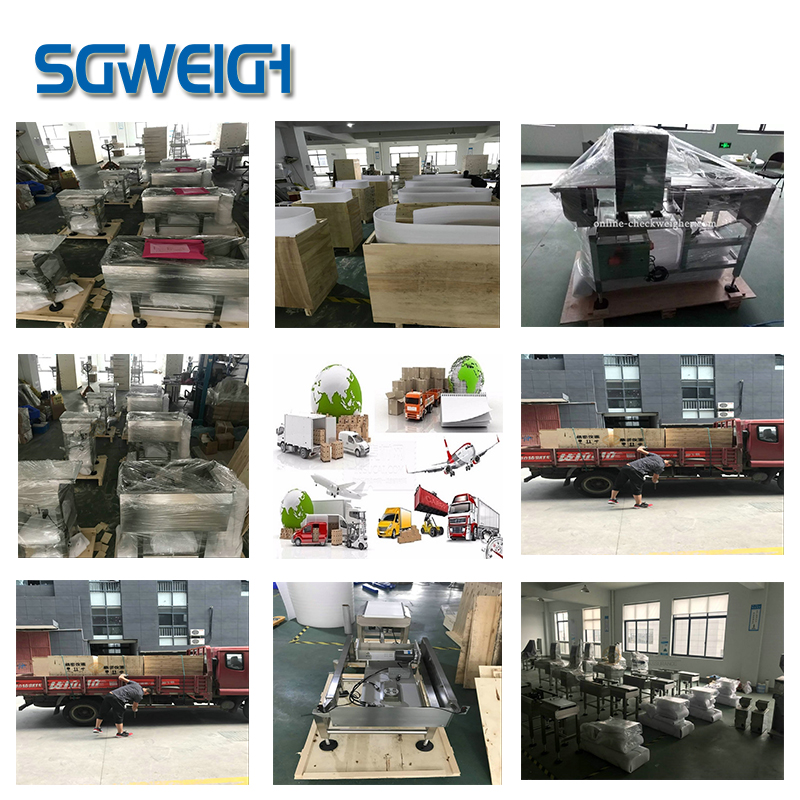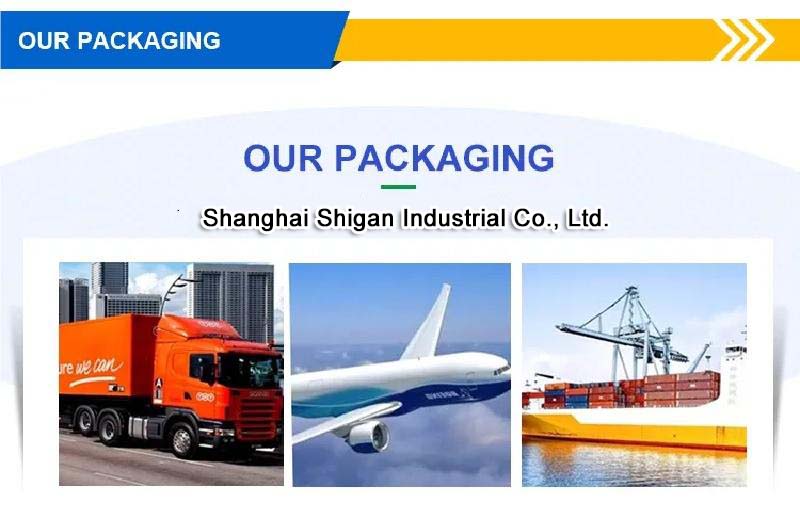 After Sale Service
1.Product quality commitment
(1).There are quality records and testing data for the manufacture and testing of products.
(2).For the inspection of product performance,we sincerely invite users to inspect the whole process and performance of the product in person.After the product is confirmed to be qualified,it will be packaged and shipped.
2.the product price commitment
Under the same competitive conditions, our company will sincerely provide you with a preferential price on the basis of not reducing the technical performance of the product or changing the product components.
3. Delivery time commitment
Product delivery time: as far as possible according to user requirements,if there are special requirements, it needs to be completed in advance,and strive to meet user needs.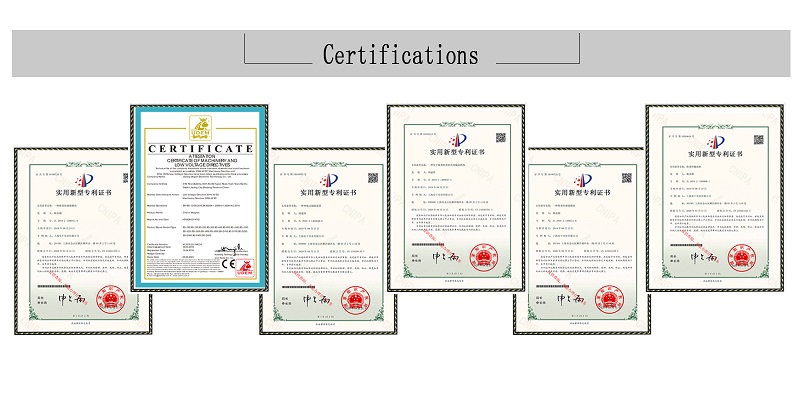 Hot Labels
Multi-level Sorting Checkweigher