Product Description
The Pipeline Intelligent Metal Detector is an intelligent metal detection equipment developed by using digital intelligent technology, which realizes the full digitalization and intelligence of metal detection technology, and is used to detect metal scraps, broken needles, iron wires, lead, copper, aluminum, tin, stainless steel and other metal impurities that are mixed or lost in raw materials or products.Dynamic Professional Metal Detector has excellent performance, simple operation and wide application industries.Welcome to consult for quotation information!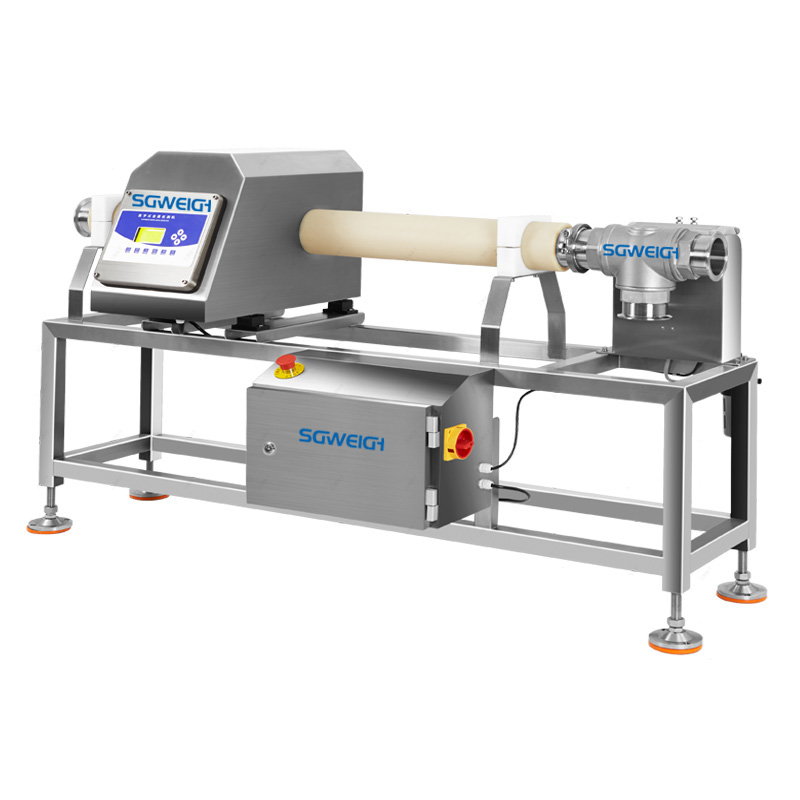 Specification Parameter
Detection sensitivity: Fe ¢ 0.6mm
Detection surface width: 400mm Detection height: 100mm
Alarm mode: buzzer, elimination mode
Conveying speed: 25m/min (50HZ)
Power supply: AC220V/380V 50-60HZ
Power: about 200W
Overall dimension: 1800mm (L) * 680mm (W) * 850mm (H)
Weight: about 160Kg
For reference only, please consult for details!
Contact us to recommend a product that is suitable for you!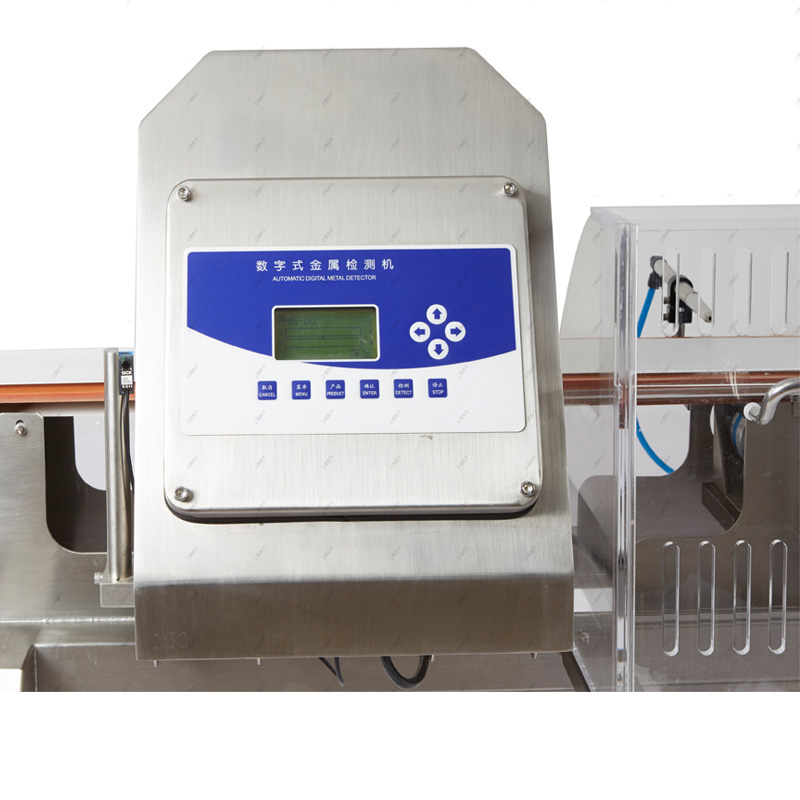 Main Advantages
1. Function: set various required functions and modes, and set self-test function.
2. Sensitivity: divided gears, adjustable to increase or decrease (1-63 gears adjustable).
3. The electric frequency display sensitivity can be adjusted to reflect the metal index.
5. When trace metal is detected, the sound, light and instrument will alarm at the same time, and the unqualified products will automatically stop.
6. It has self-check function, which can check whether the instrument is normal by itself to avoid unnecessary maintenance.
7. The whole machine is made of industrial stainless steel, waterproof, rust-proof, sanitary and easy to clean.
8. The conveyor belt is environmentally friendly. The food-grade conveyor belt is applicable to the temperature range of - 20C to 65C, which is convenient for working in the cold storage area.
9. Combined miniature subwoofer environment-friendly motor, continuous use without failure.
10. It has leakage protection function and high safety factor.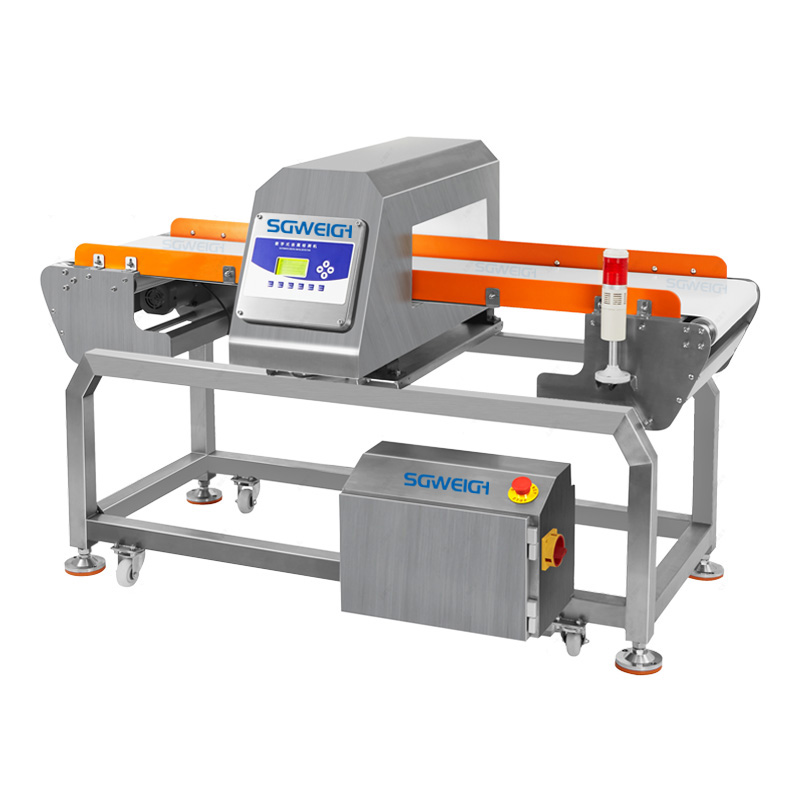 Application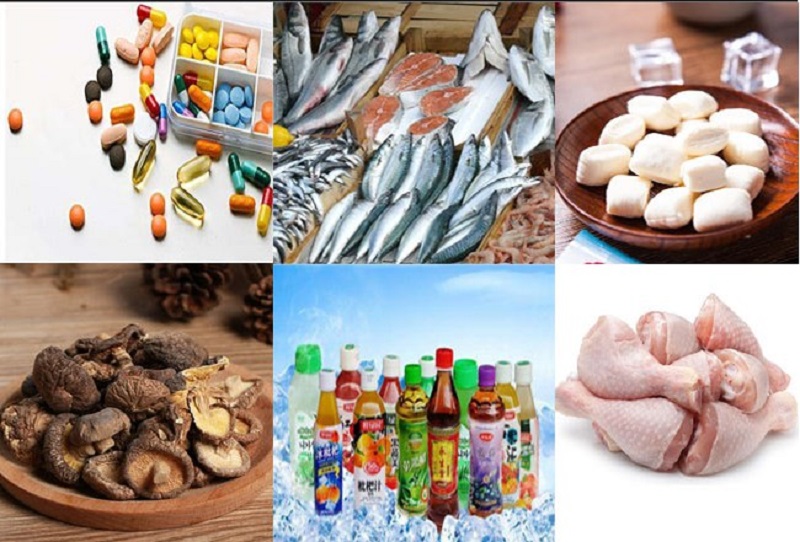 Our Customers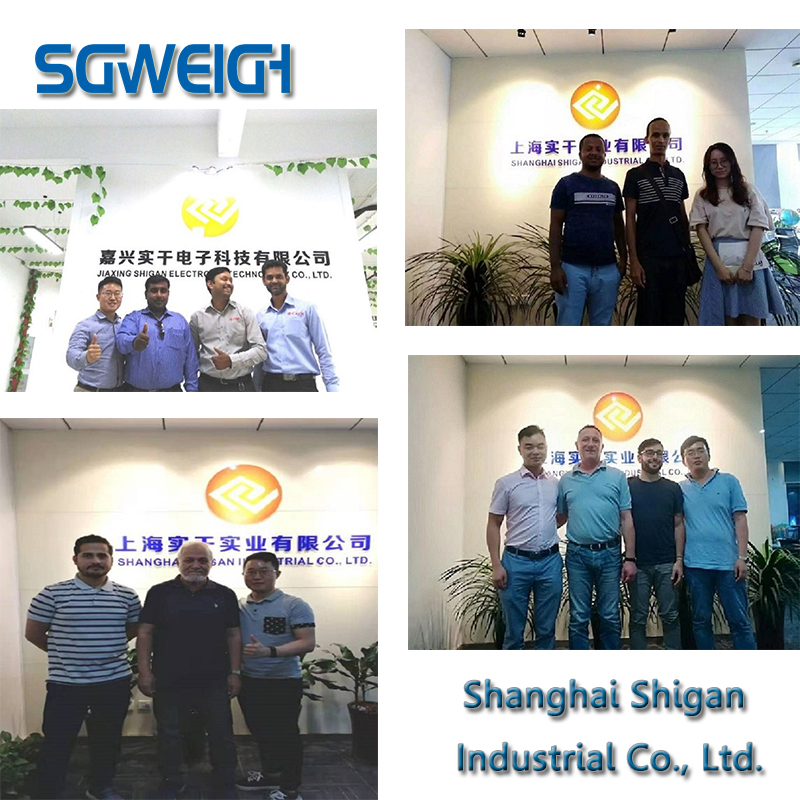 Our Exhibitions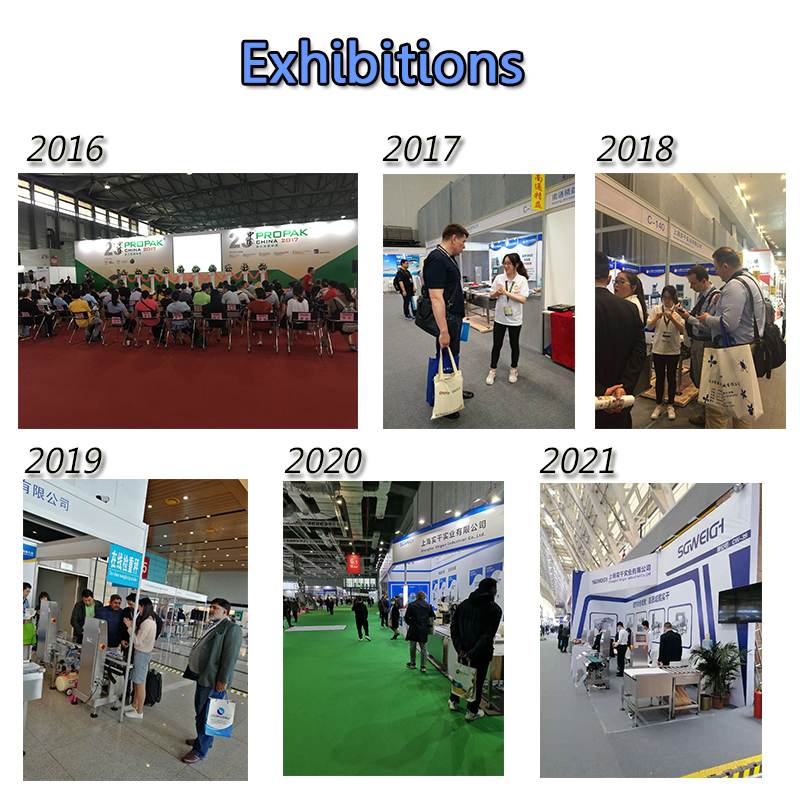 Package & Shipping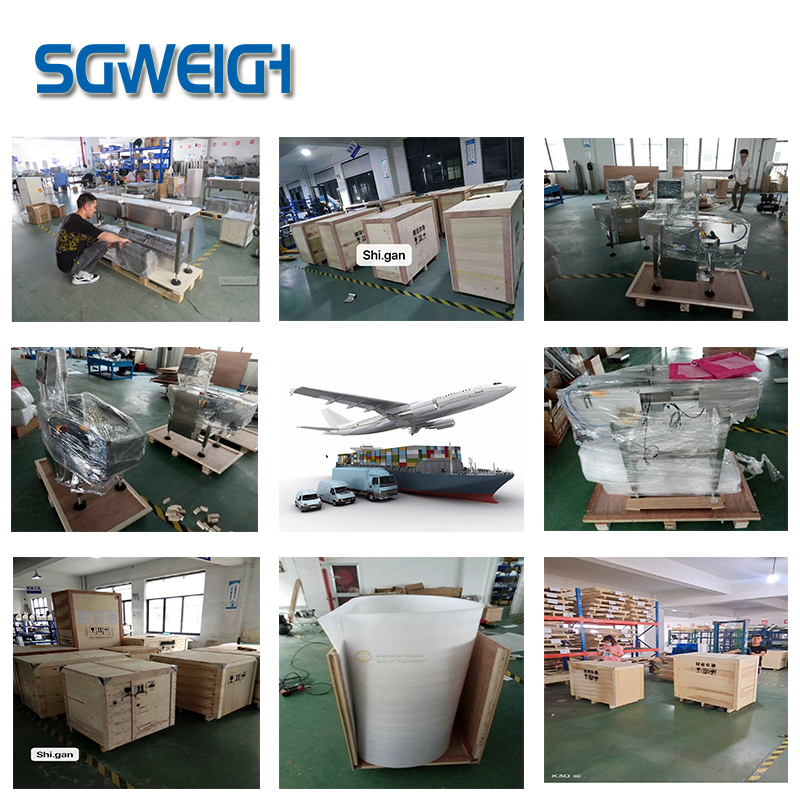 After Sale Service
Q1: Are you a manufacturer or a trading company?
A: We are the manufacturer. We have a professional factory in Guangdong, China, producing various packaging machines, automatic metal detectors, dynamic checkweighers, automatic weighing and labeling machines, etc.
Q2. Do you sell the accessories of the product?
Answer: Yes. We can provide spare parts for customers who have problems with the minimum cost.
Q3. How about the product packaging? Is it easy to damage during transportation?
A: We are packaged with a plywood box, which is enough for transportation.
Q4. What is your after -sales policy?
Answer: Customer first is our principle. All of our products have a 12 -month warranty period. We provide necessary video guidance for daily issues. If the machine encounters a lot of problems, our technical engineers can support overseas services.
Q5. Do you accept the customer logo and customization?
A: We support a variety of ODM/OEM. If you have this need, please contact us at any time to customize the suitable machine.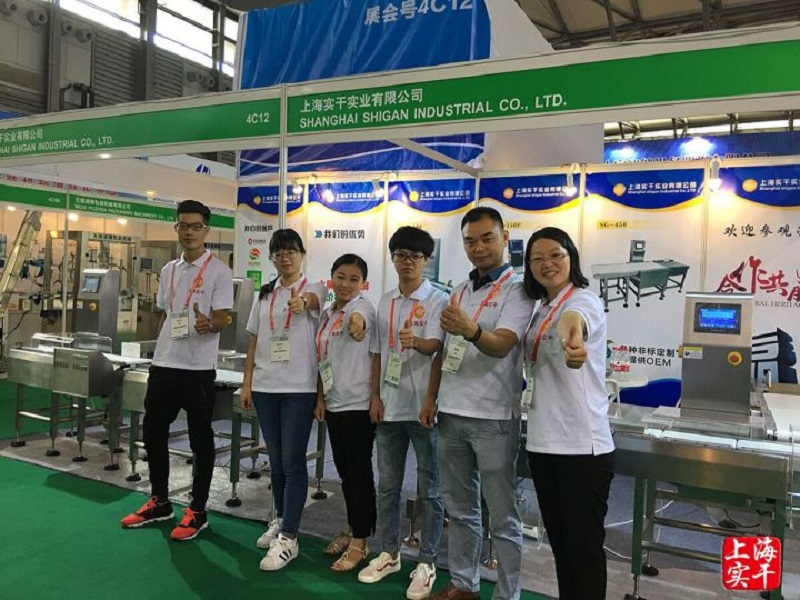 Hot Labels