Product Introduction
Skin care products online sorting scale supplier is mainly used for automatic weight detection on various skin care products and cosmetics automatic packaging lines. Shanghai multi-level checkweiger price is widely used in online high-speed packaging checkweighing applications in pharmaceutical, food, health care products, batteries, light industry and other industries. Welcome to consult, get a quotation and more detailed information!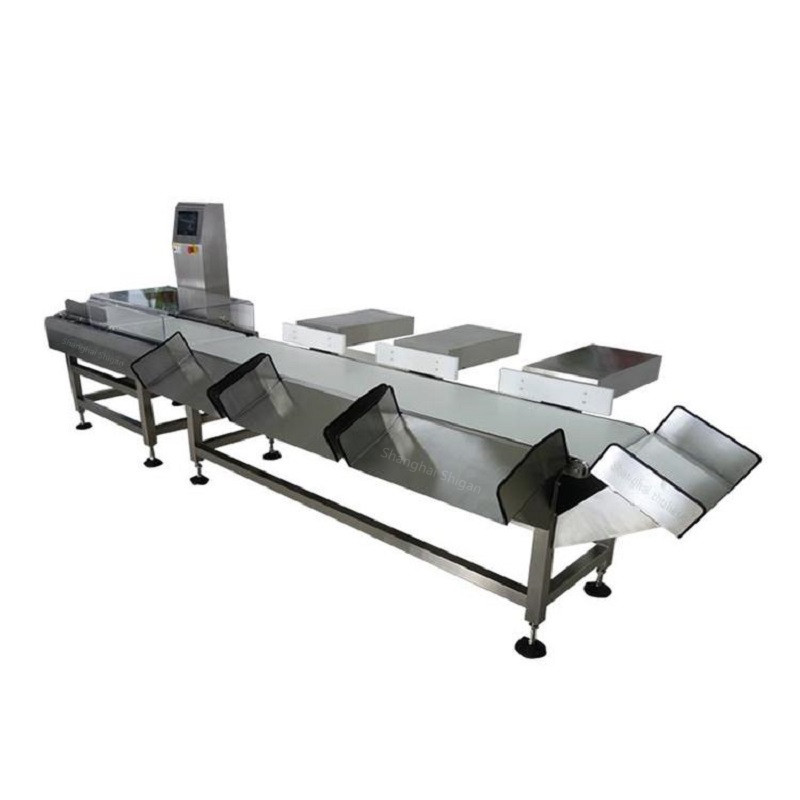 Technical Parameters
Type SG-D220
Weighing Range 10-1200g
Limited of product L: 200 W:150 H: 3-200mm
Accuracy ±0.2 Depends on product
Division Scale 0.1g
Belt Speed 0- 60 m/min
Max Speed 100 pcs/min
Belt Width 220mm
Machine Weight 60kg+44kg
Power Supply AC 110/220V ±10% 50HZ
Power 100W
Main Material SU304 stainless steel
For reference only, please consult for details!
Contact us to recommend a product that is suitable for you!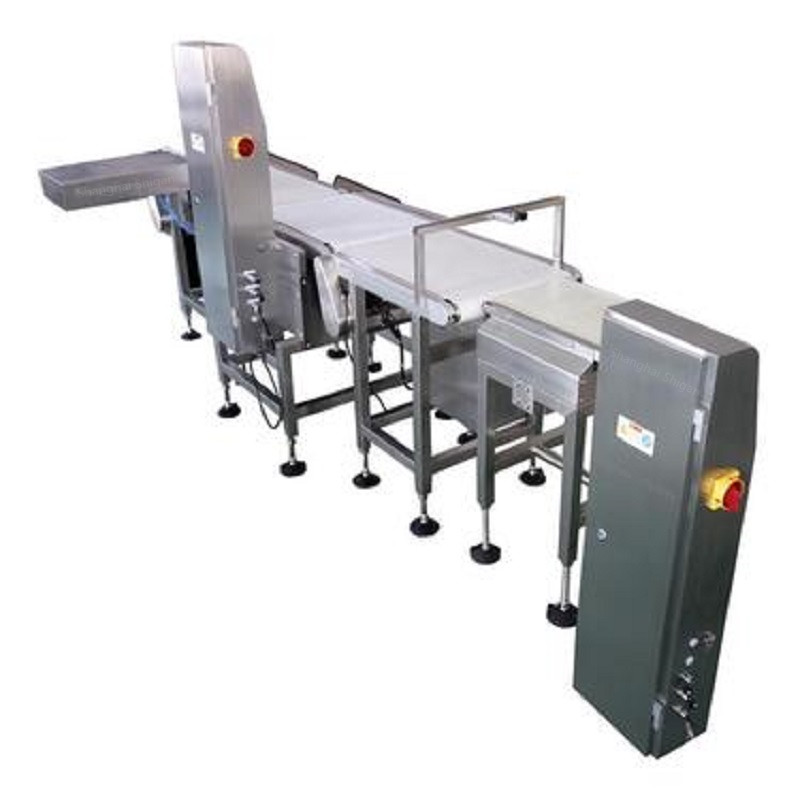 Main Features
Strong versatility: the standardized structure of the whole machine and the standardized human-machine interface can complete the weighing of various materials;
Easy to replace: It can store a variety of formulas, and it is convenient to change product specifications;
Easy to operate: using Weilun color man-machine interface, fully intelligent and humanized design;
Easy maintenance: the conveyor belt is easy to disassemble, easy to install and maintain, and easy to clean;
Adjustable speed: the motor is controlled by frequency conversion, and the speed can be adjusted according to needs;
High-speed, high-precision: High-precision digital sensors are adopted, with fast sampling speed and high precision.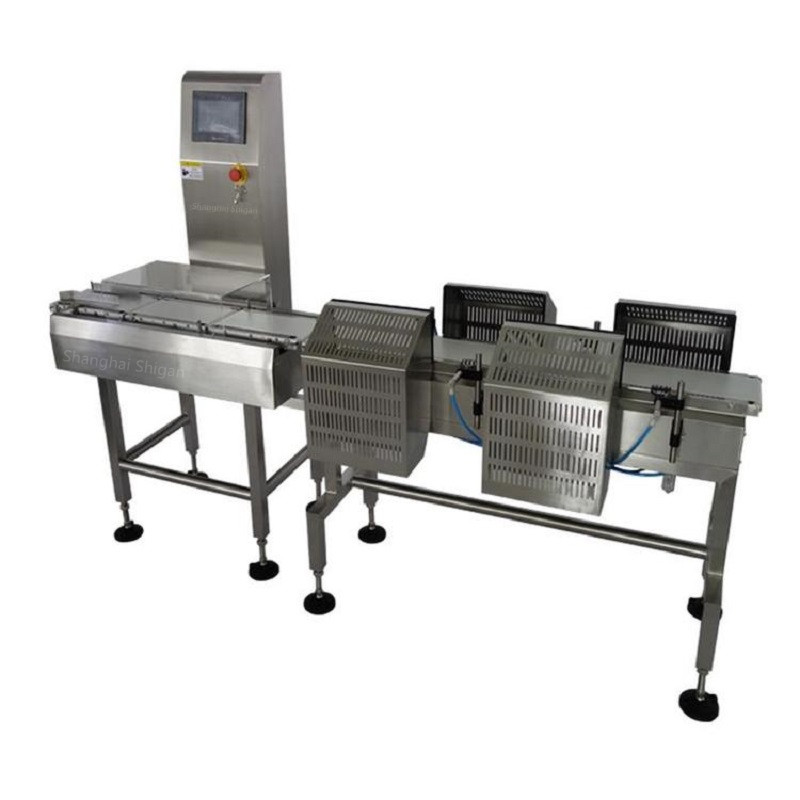 Application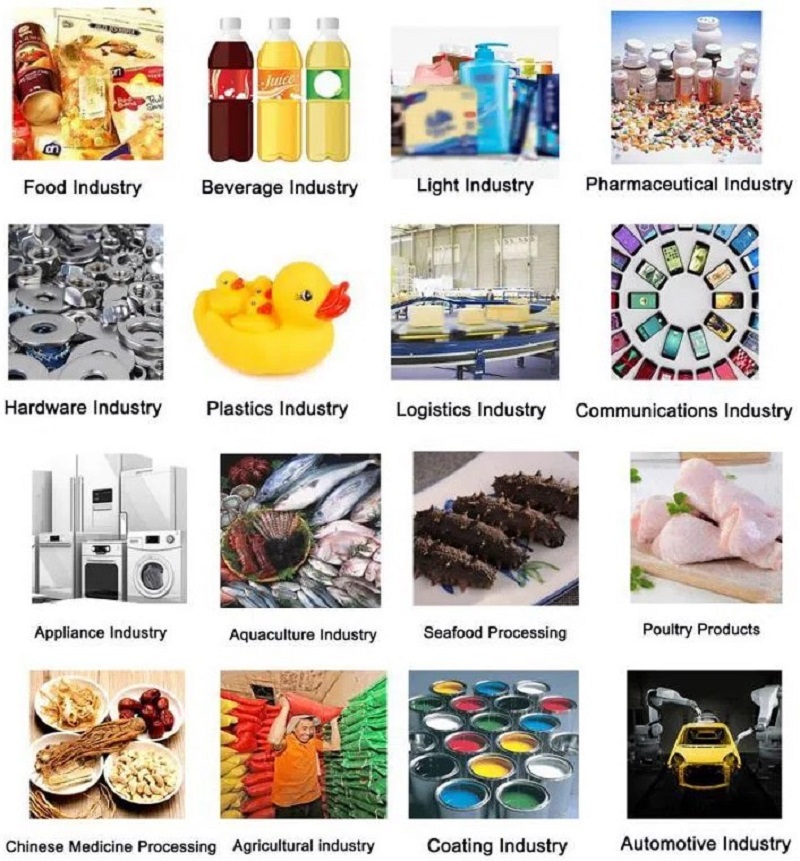 Our Company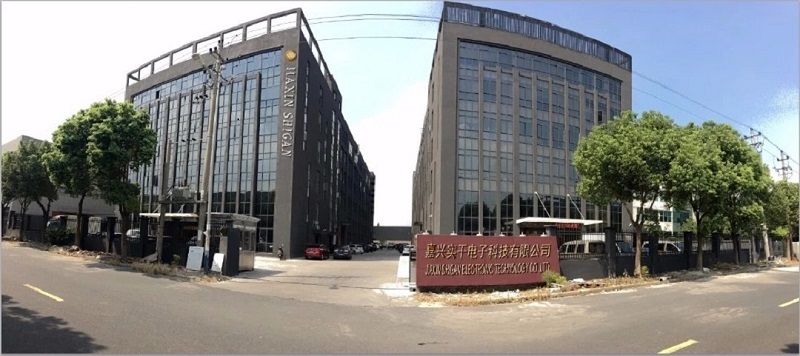 1. Founded in 2010.
2. Shanghai High -tech Enterprise.
3. We have more than 10 years of experience in the field of dynamic checkweigher, and have our own factories, which can provide you with the most suitable items for your needs.
4. 6-8 international machinery exhibitions each year.
5. Supply OEM/ODM manufacturing.
6. Multiple engineers to ensure quality/service.
7. As a manufacturer and trader, we have good quality and price control of products.
8. The products are exported to more than 40 countries ,such as the United States, Canada, Mexico; Australia, New Zealand; Saudi Arabia, Italy, Spain; France, Poland, Israel, Russia, South Korea; Thailand, Indonesia, Malaysia, the Philippines, etc.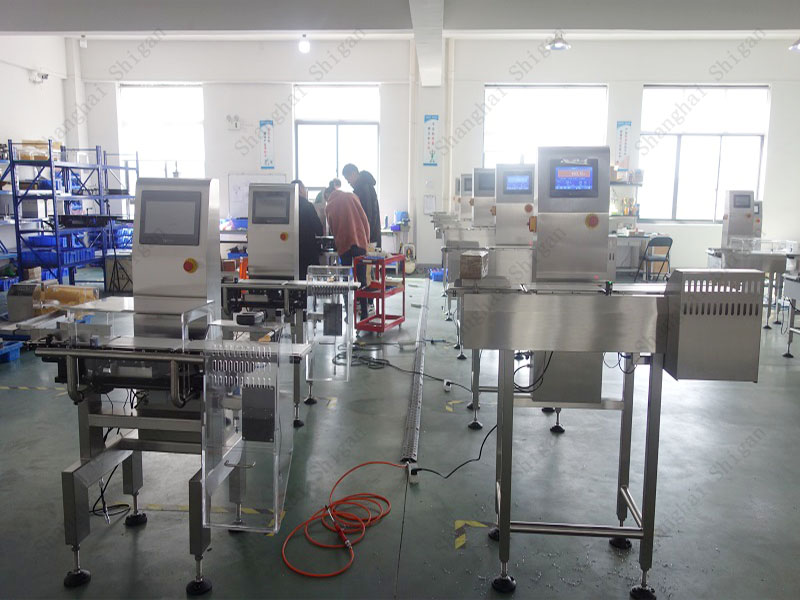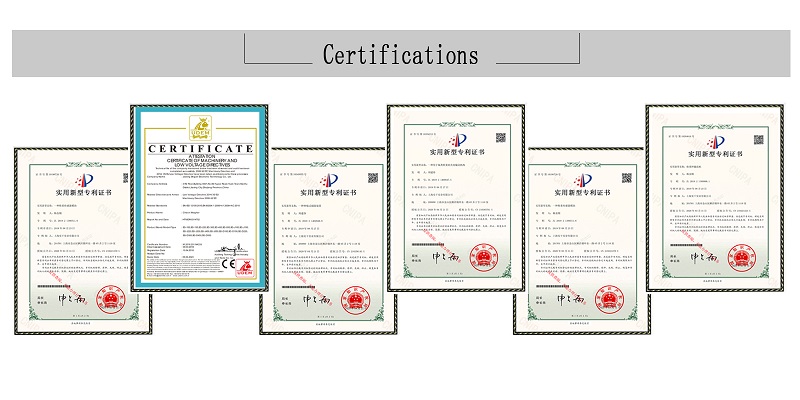 Package & Shipping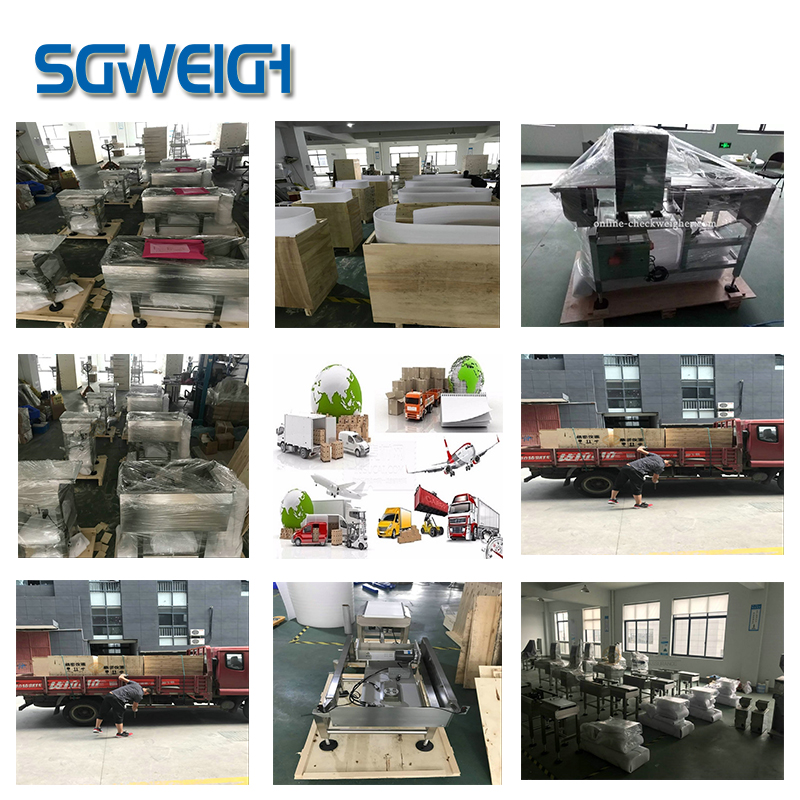 After Sale Service
1. The products are real enough: our company's goods are never faked, and each product is genuine, and we will tell you honestly, please rest assured to buy.
2. Integrity is high enough: our company sincerely serves everyone and is a trustworthy businessman.
3. After-sale service is strong enough: strictly implement the three-guarantee service, and the products sold can provide replacement and one-year warranty service due to their own quality problems (not human-made).
4. Entity management: Welcome to the company to trade, our company can sign a sales contract!
Related Products
Hot Labels

Multi-level Sorting Checkweigher