Product Description
Automatic weighing system, dynamic checkweigher manufacturer, accurate rejection check weight machine can achieve high-speed, high-precision weight detection, improve product quality and optimize product flow. Can control business costs and increase profits. Accurate rejection check weight machine can detect products on the production line, track product quantity, weight data, eliminate substandard products, and distribute products to designated areas.If you are interested in our products,please contact us!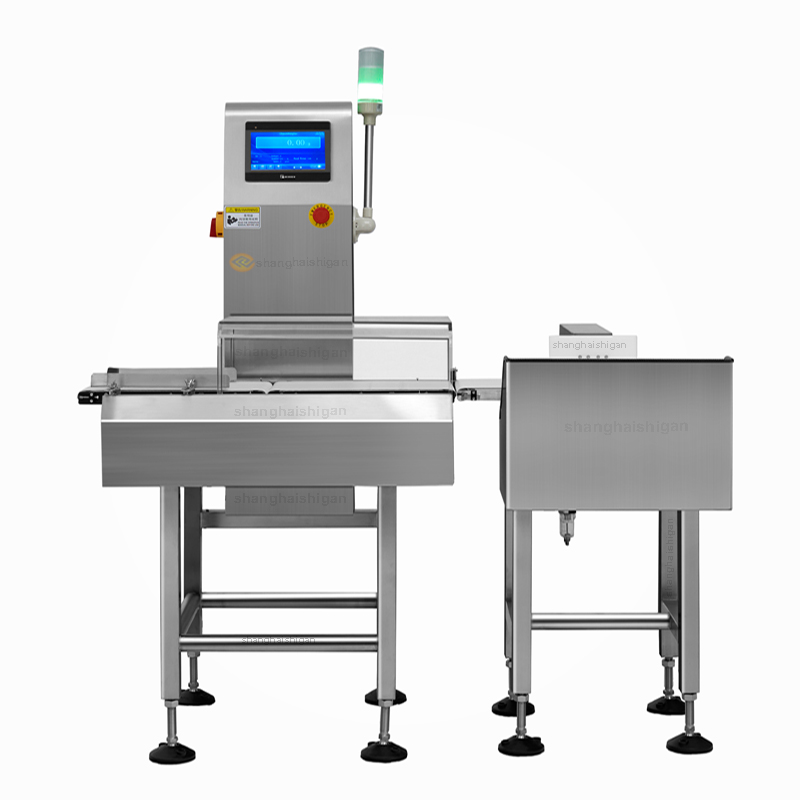 Specification Parameter
Type SG-220
Weighing Range 5-1500g
Limited of product L: 300 W:220 H: 3-200mm
Accuracy ±0.2g Depends on product
Division Scale 0.1g
Belt Speed 0- 60 m/min
Max Speed 100 pcs/min
Belt Width 220mm
Machine Weight 60kg+44kg
Power Supply AC 110/220V ±10% 50HZ
Power 100W
Main Material SU304 stainless steel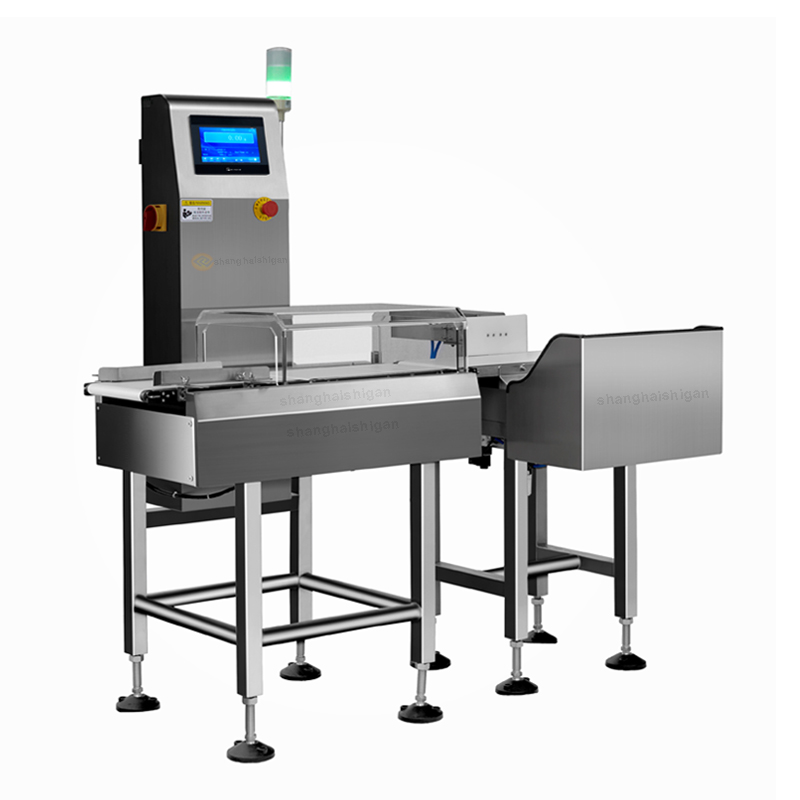 Main Advantages
1. Easy to integrate: adjustable height, modular design
2. Sturdy and durable structure: stainless steel 304
3. Ease of use: The touch screen operating system is easy to use, with user password protection
4. Easy to clean: The removable strap is easy to remove for cleaning and setting.
5. Variable speed: the speed can be configured according to the application
Application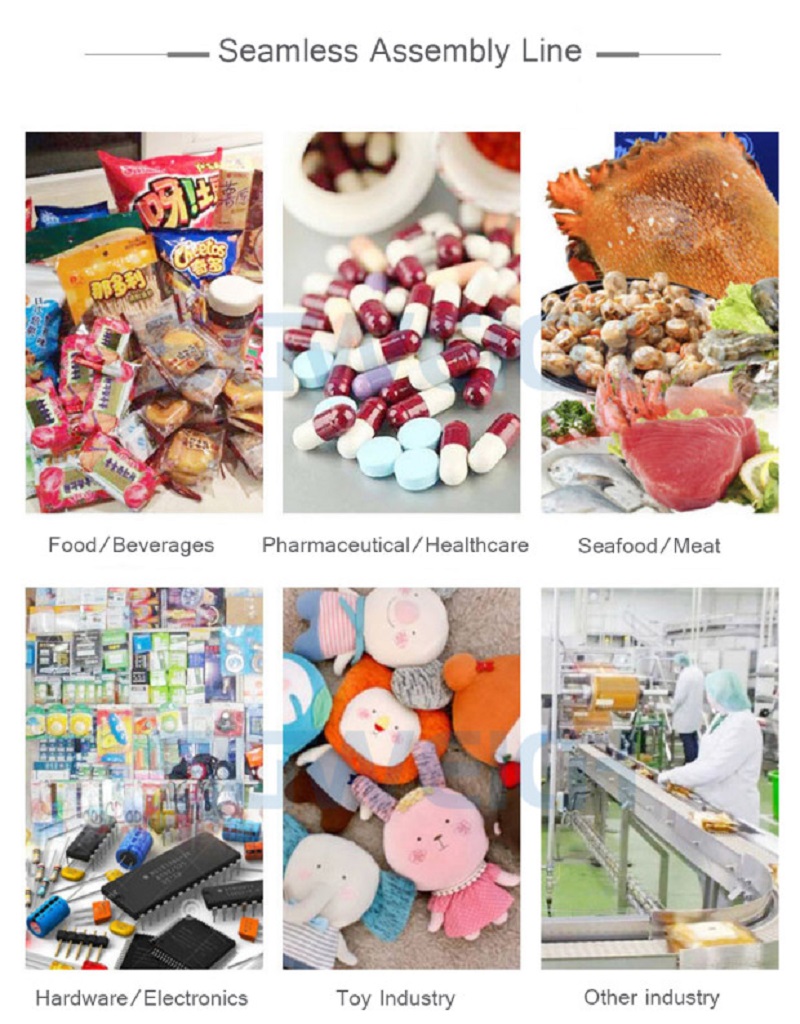 Our Company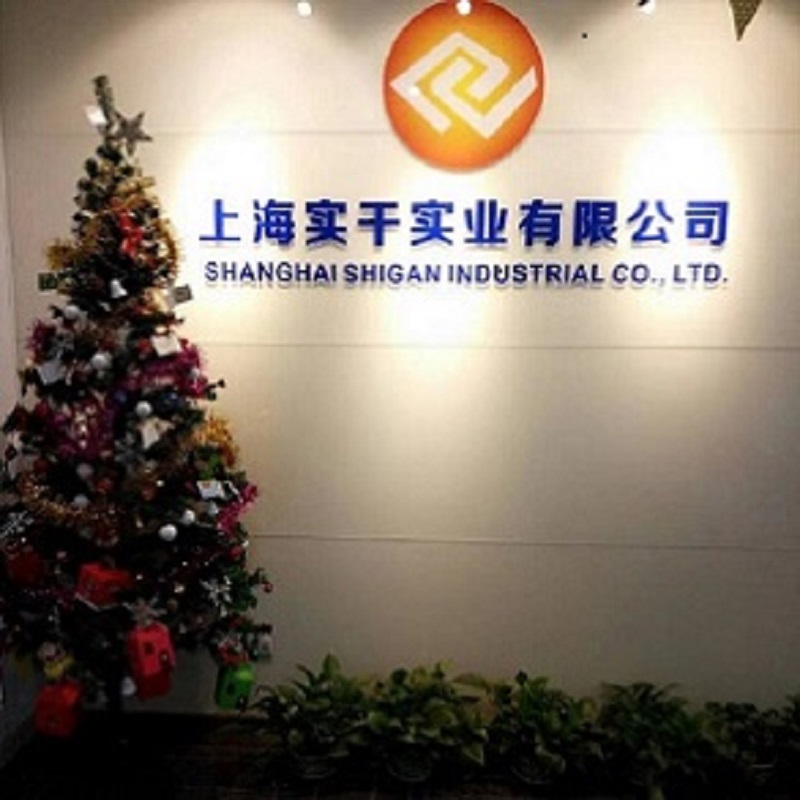 Founded in 2010, Shanghai Shigan Industrial Co., Ltd. is a high-tech enterprise specializing in the research and development of the core technology of weighing automation integration. The company has a group of teams with high professional level, strong innovation ability and good service awareness. The main products are checkweighers, automatic intelligent checkweighers, metal detectors, etc. The products sell well at home and abroad. Adopt advanced technology and advanced development concept, constantly reform and innovate, pursue excellent quality, provide the best automatic weighing solutions for various industries, and create higher value for users.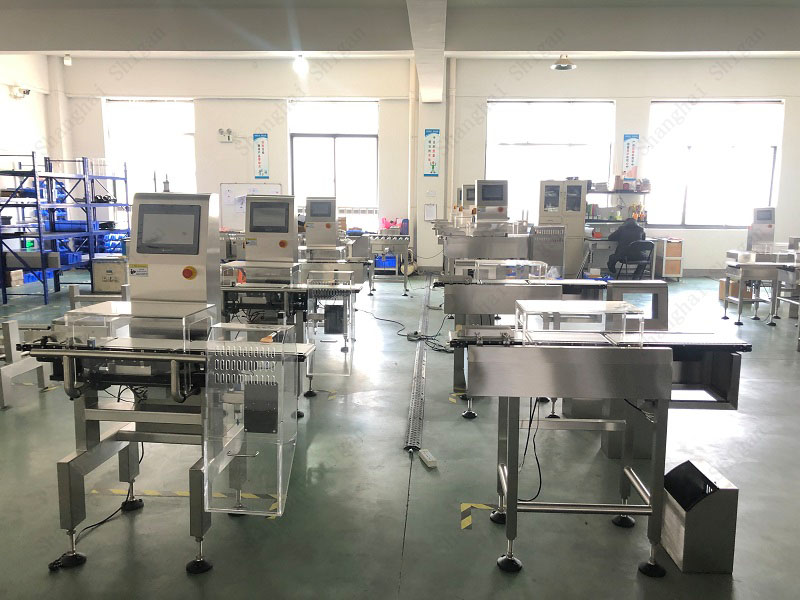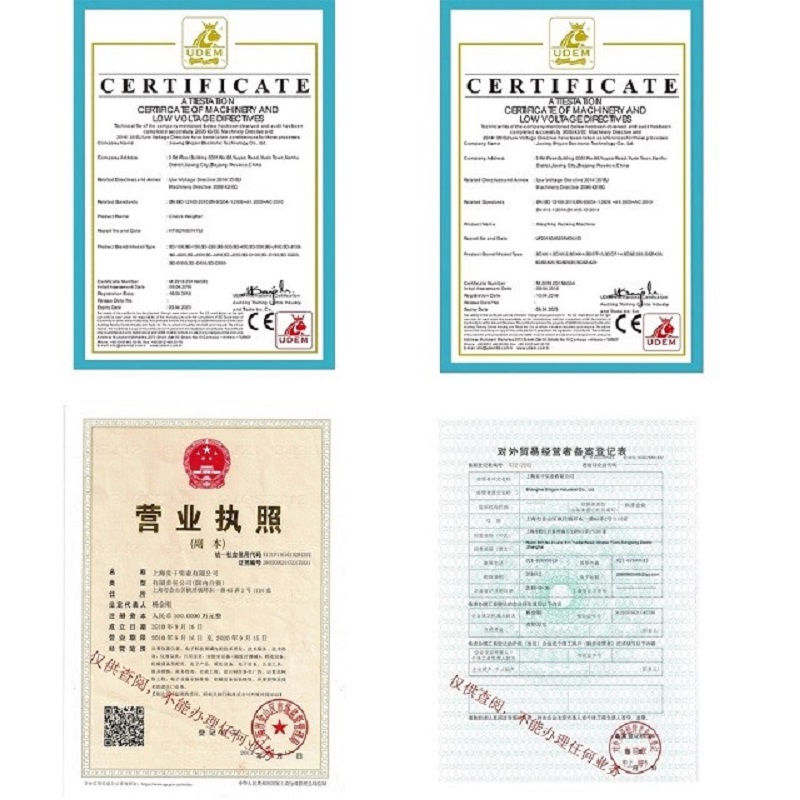 Our Customers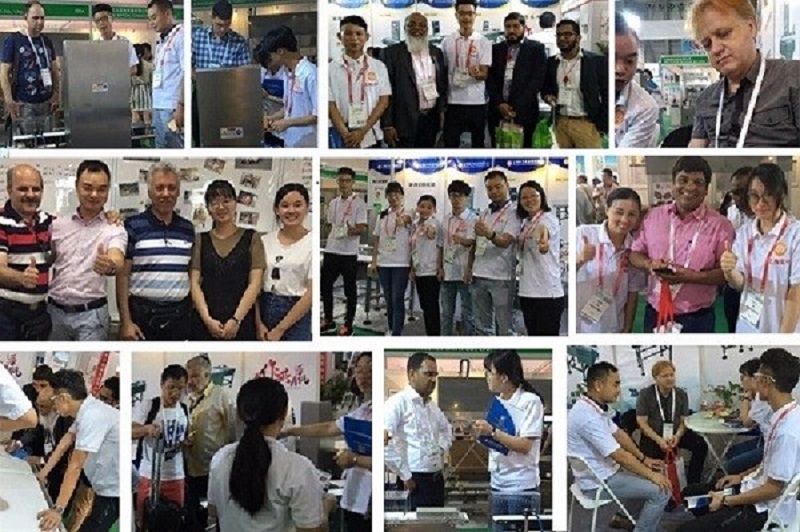 Our Exhibitions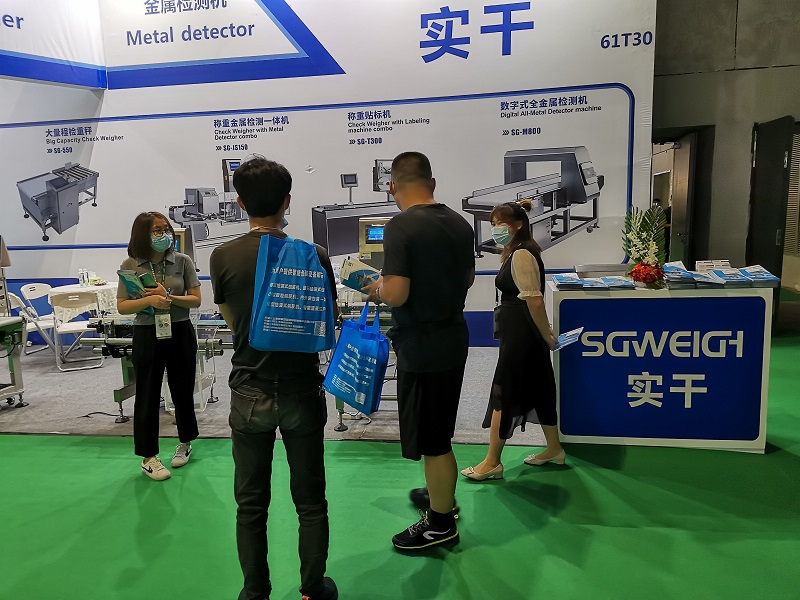 Package & Shipping
Our products can be shipped by sea, air and land.


After Sale Service
1. If there is a problem with the quality of the product itself (except the product is deformed or damaged during transportation), it can be returned within seven days from the date of receipt, and the return postage will be borne by us!
2. The products sold by our company are all standard products. If you are not familiar with how to use the products, you can call us, and we have professionals to answer you!
3. Once the product is sold, if there is no quality problem or the wrong product is sent, it will not be returned!
Hot Labels
Checkweigher and Metal Detector Combo