Product Description
Clamping conveyor belt checkweigher, non-standard custom checkweigher price, dynamic detection checkweigher has the characteristics of high weighing accuracy, simple and convenient installation and operation, strong reliability and complete functions. Its grip prevents the product from tipping when the product is suddenly slowed down during fast forwarding. It has become a must-have equipment for many industries. Dynamic detection checkweigher is a new high-tech product integrating conveying, weighing, metering and control.If you are interested in our products,please contact us!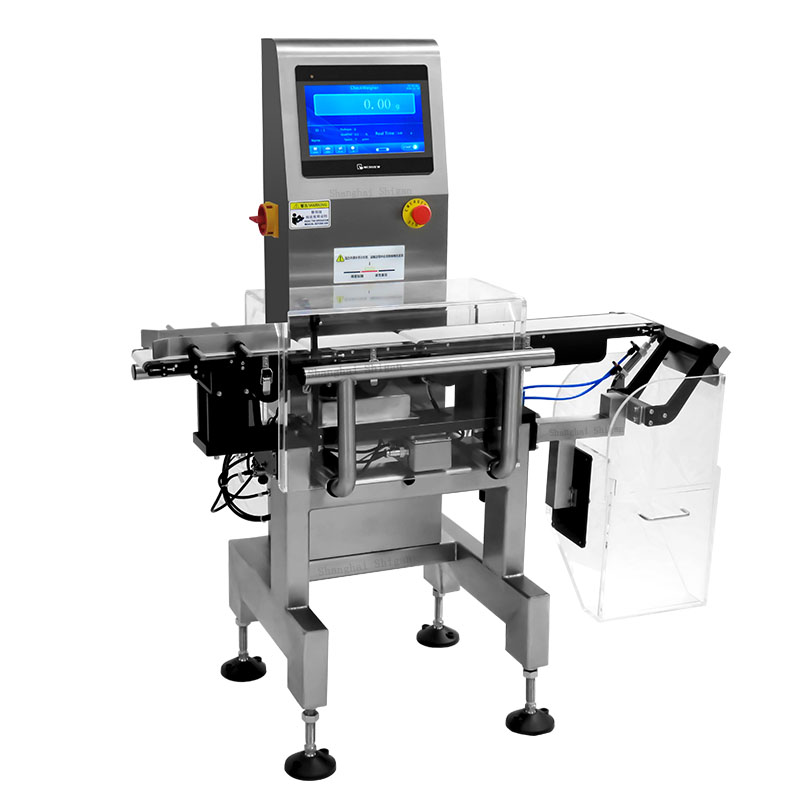 Specification Parameter
Type SG-100
Weighing Range 2-300g
Limited of product L: 100 W: 100 H: 2-150mm
Accuracy ±0.5g Depends on product
Division Scale 0.01g
Belt Speed 0- 80 m/min
Max Speed 300 pcs/min
Belt Width 100mm
Machine Weight 60kg
Power Supply AC 110/220V ±10% 50HZ
Power 100W
Main Material SU304 stainless steel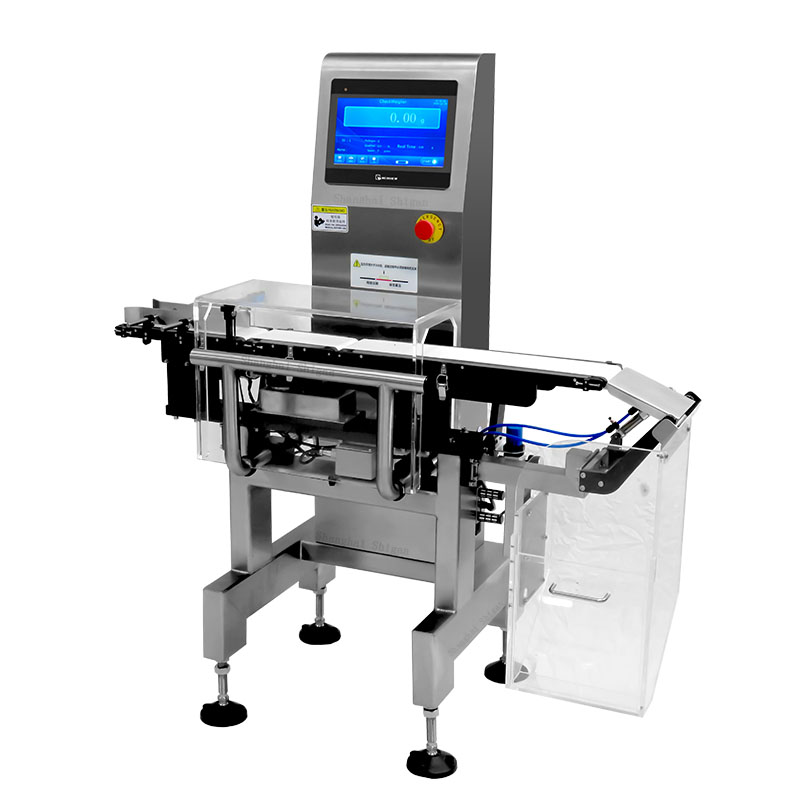 Main Advantages
1. Automatic zero tracking function
2. Large-capacity product storage function
3. Quick and easy product switching
4. The system automatically adjusts the belt speed according to the product selection
5. User-friendly man-machine dialogue interface
6. Comprehensive data statistics function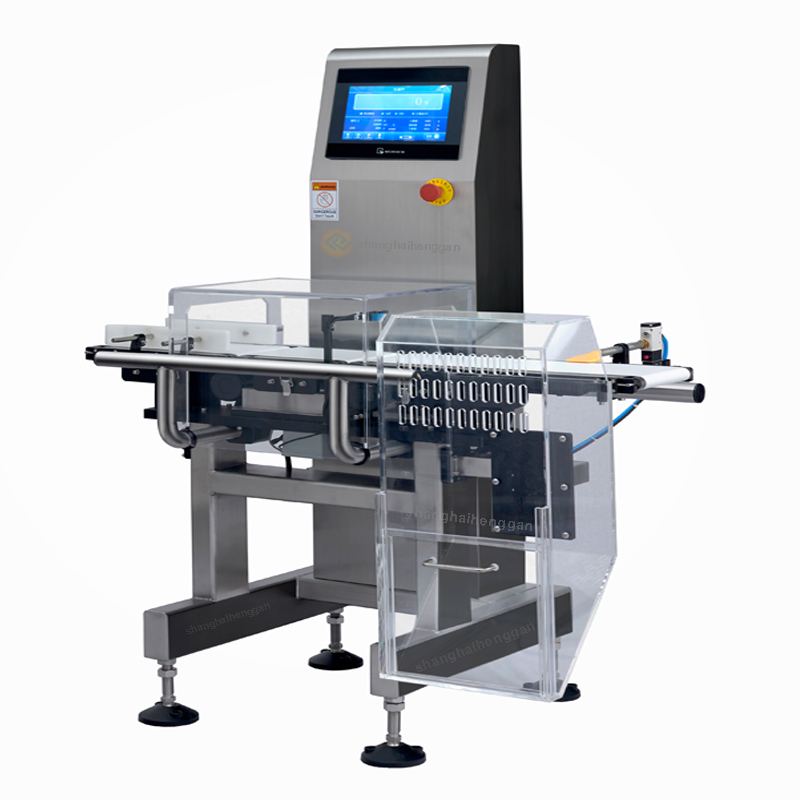 Application
Widely used in fruit and vegetable, seafood, fishery, poultry, pharmaceutical, daily necessities, logistics, chemical and other industries.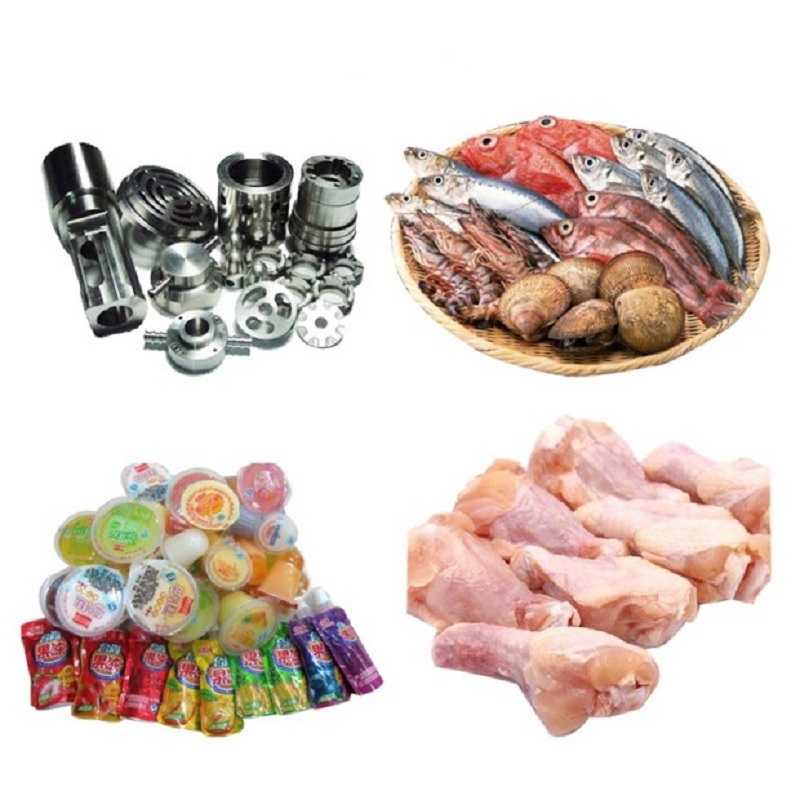 Our Company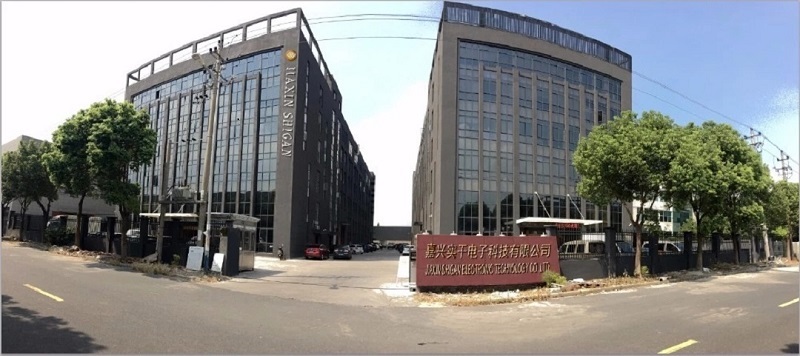 Shanghai Shigan Industrial Co., Ltd. is a technical enterprise specializing in the design, research and development, production, sales and service of checkweighers. After years of experience accumulation, the products have now withstood the test of the market and have been recognized by corporate customers. Since its establishment, the company has always adhered to technological innovation and management innovation, focusing on the field of automated intelligent packaging equipment. Applicable to food, health products, daily chemicals, medicine, chemicals, hardware products and other major industries.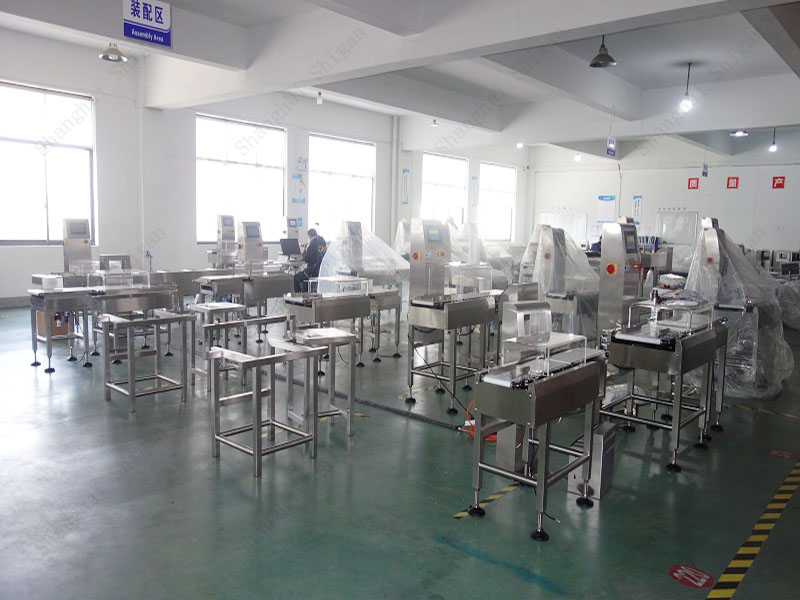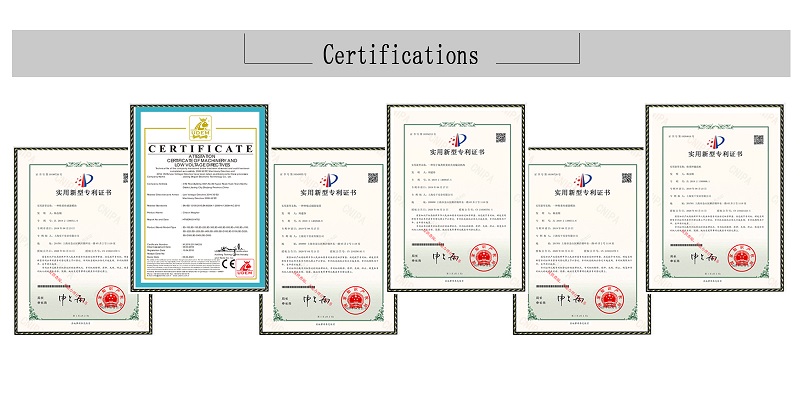 Our Customers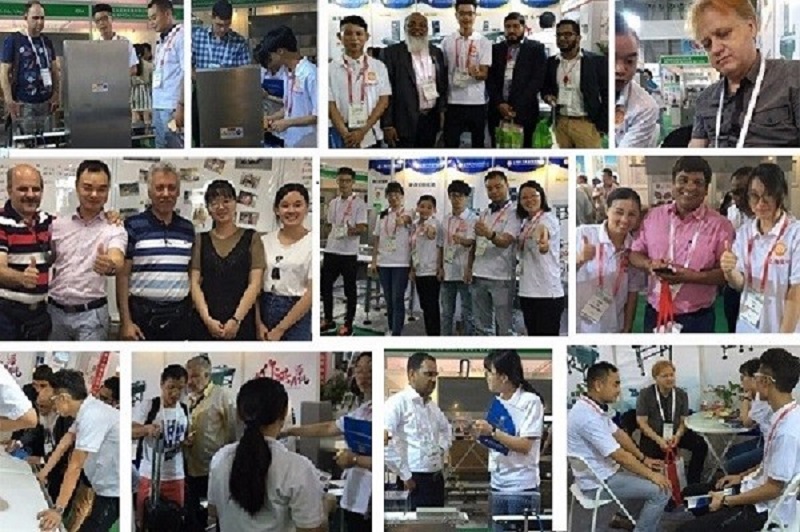 Our Exhibitions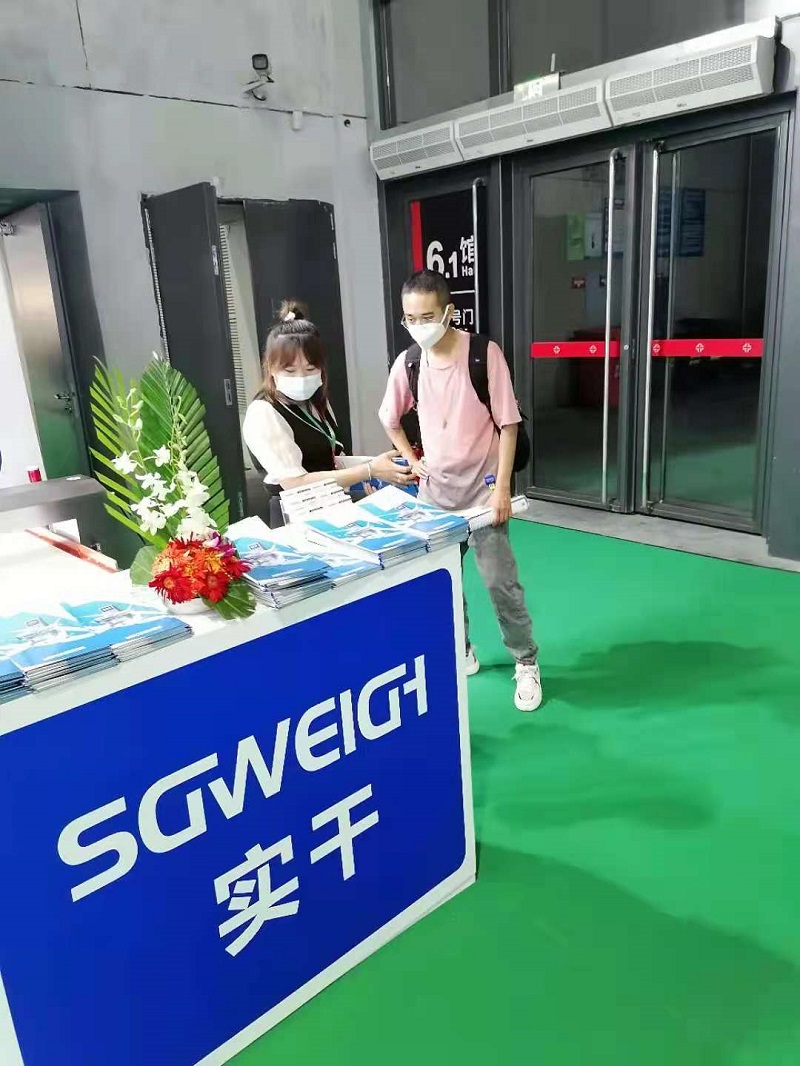 Package & Shipping
Our products can be shipped by sea, air and land.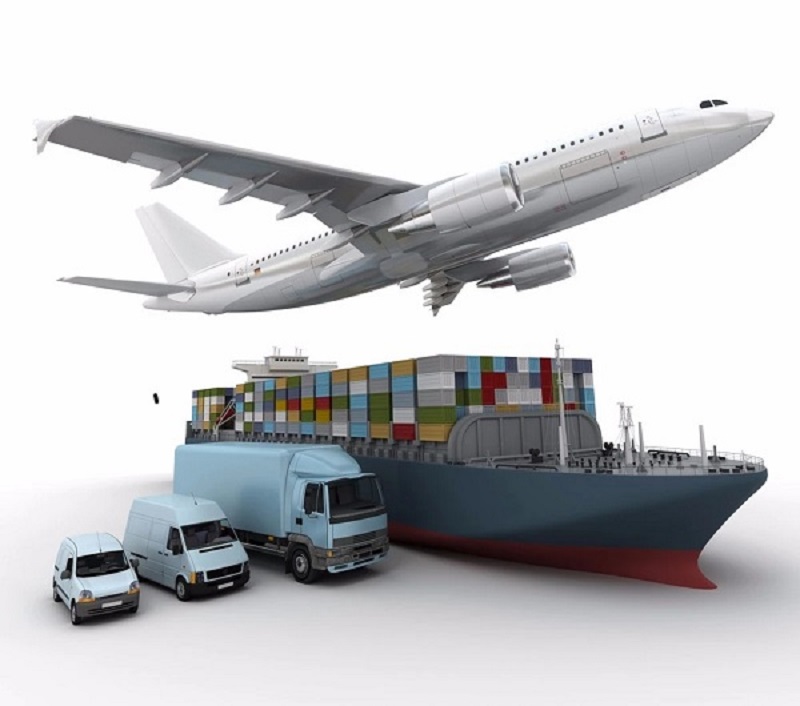 After Sale Service
1. The products are real enough: our company's goods are never faked, and each product is genuine, and we will tell you honestly, please rest assured to buy.

2. Integrity is high enough: our company sincerely serves everyone and is a trustworthy businessman.
3. After-sale service is strong enough: strictly implement the three-guarantee service, and the products sold can provide replacement and one-year warranty service due to their own quality problems (not human-made).
4. Entity management: Welcome to the company to trade, our company can sign a sales contract!
Hot Labels