Product Description
The Plastic Bag Roll Fully Automatic Checkweigher ,LED Touch Screen Check Weight Machine Manufacturer is a product inspection and relying equipment suitable for the low -speed and high -precision packaging production line. It can be integrated with various packaging production lines and conveying systems. LED Touch Screen Check Weight Machine Manufacturer is mainly used for online detection of product weight and unqualified weight. The inspection scale uses international advanced figures to be called high -speed and stable measurement.Our product specifications and sizes are rich, various styles, welcome to contact us.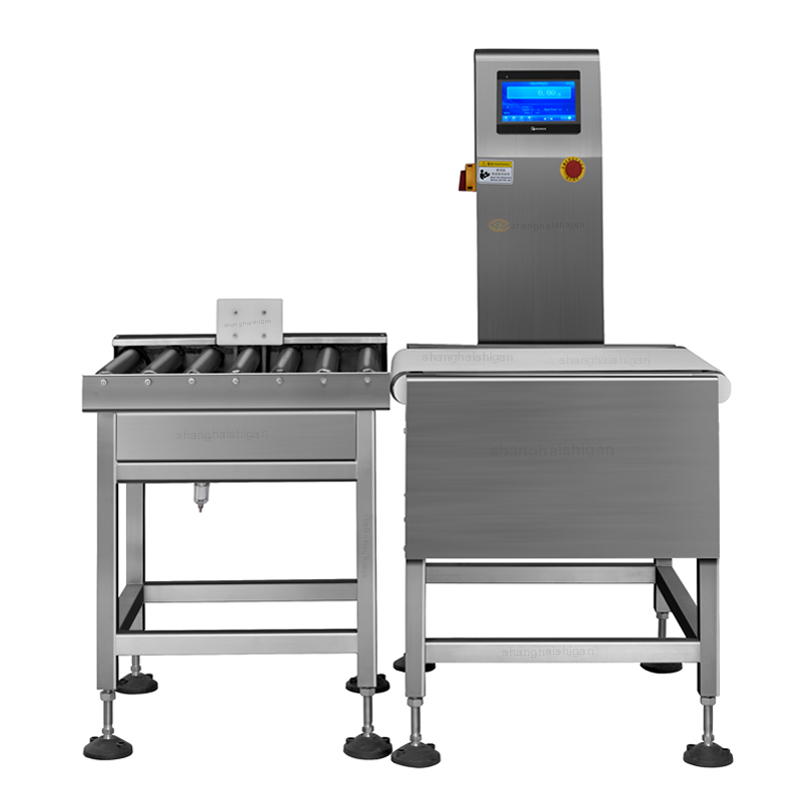 Specification Parameter
Type SG-450
Weighing Range 0.05-20/30kg
Limited of product L: 500 W:450 H: 3-400mm
Accuracy ±1g
Division Scale 0.1g
Belt Speed 0- 40 m/min
Max Speed 40 pcs/min
Belt Width 450mm
Machine Weight 100kg
Power Supply AC 110/220V ±10% 50HZ
Power 100W
Main Material SU304 stainless steel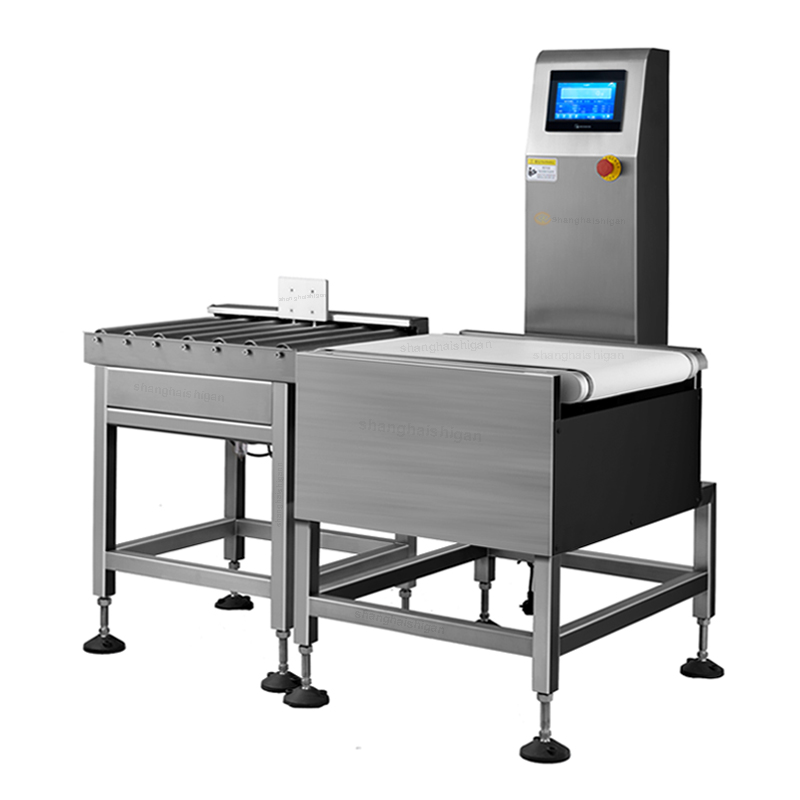 Main Advantages
1. Strong practicality: 7/10 inch high color, high -resolution human -machine interface, simple operation and affection, easy to get started. A variety of product preset functions, replace the product parameters in place.
2. Convenient for docking: For heavy data storage and export functions, you can store multiple product product weighing information, U disk to guide the Excel table data; you can implement docking with systems such as EMS and WMS. Multiple data verification modes to ensure that the data is not missing.
3. Rigid design: modular structure, simple and convenient, easy maintenance, and easy to clean.
4. High cost performance: You can customize different case materials, sensors and other standard parts industry according to the actual needs of the customer.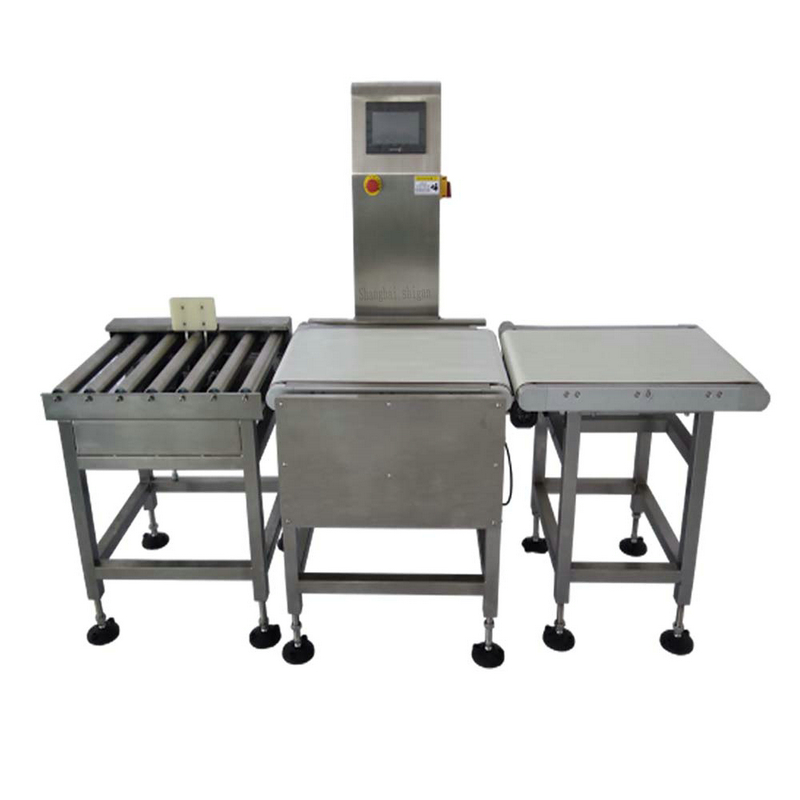 Application
The application of dynamic checkweigher sytem is widely used. All quantitative packaging products can be used. It is widely suitable for food, pharmaceutical mechanical electronic health products agriculture, wine industry, chemical light industry, building materials energy textile, packaging, cosmetics, logistics.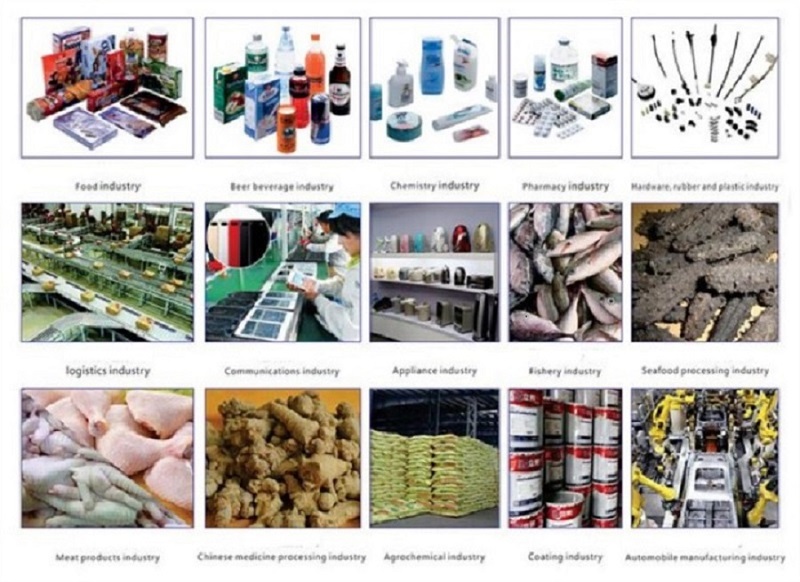 Our Company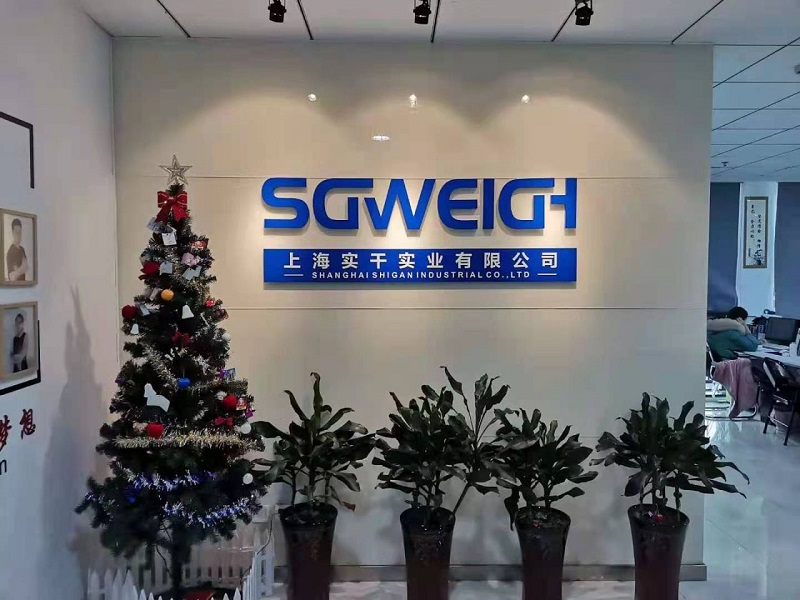 1. Founded in 2010.
2. Shanghai High -tech Enterprise.
3. We have more than 10 years of experience in the field of dynamic checkweigher, and have our own factories, which can provide you with the most suitable items for your needs.
4. 6-8 international machinery exhibitions each year.
5. Supply OEM/ODM manufacturing.
6. Multiple engineers to ensure quality/service.
7. As a manufacturer and trader, we have good quality and price control of products.
8. The products are exported to more than 40 countries ,such as the United States, Canada, Mexico; Australia, New Zealand; Saudi Arabia, Italy, Spain; France, Poland, Israel, Russia, South Korea; Thailand, Indonesia, Malaysia, the Philippines, etc.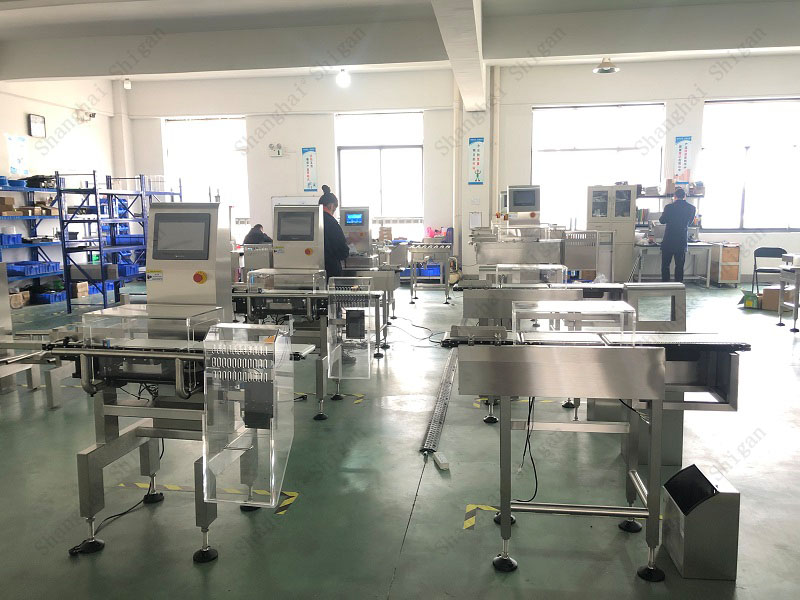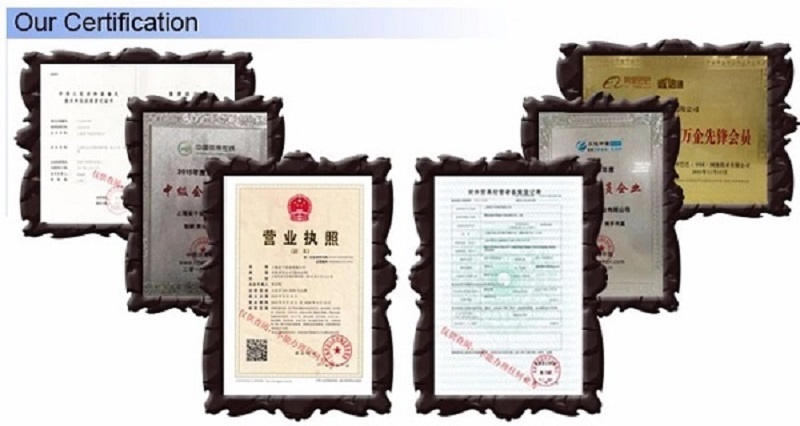 Our Customers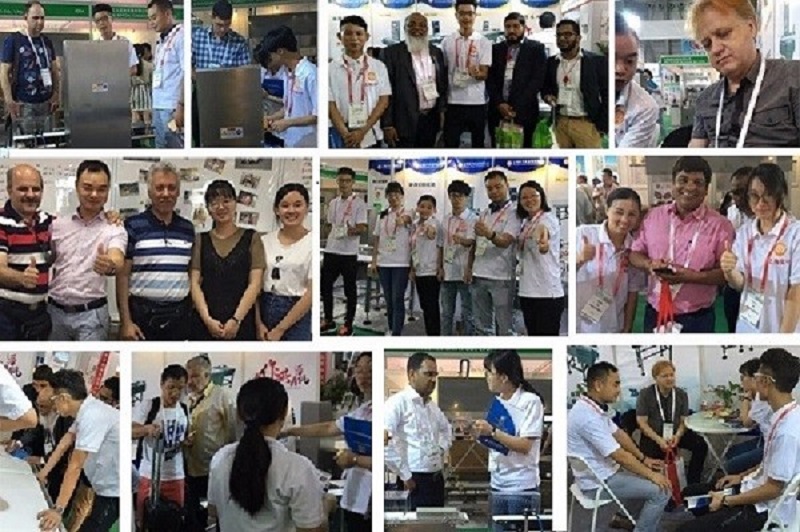 Our Exhibitions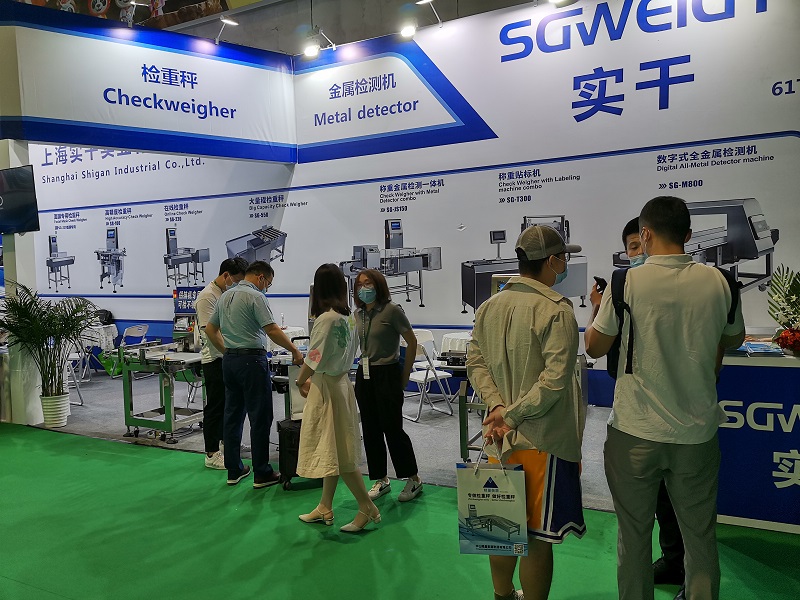 Package & Shipping
Our products can be shipped by sea, air and land.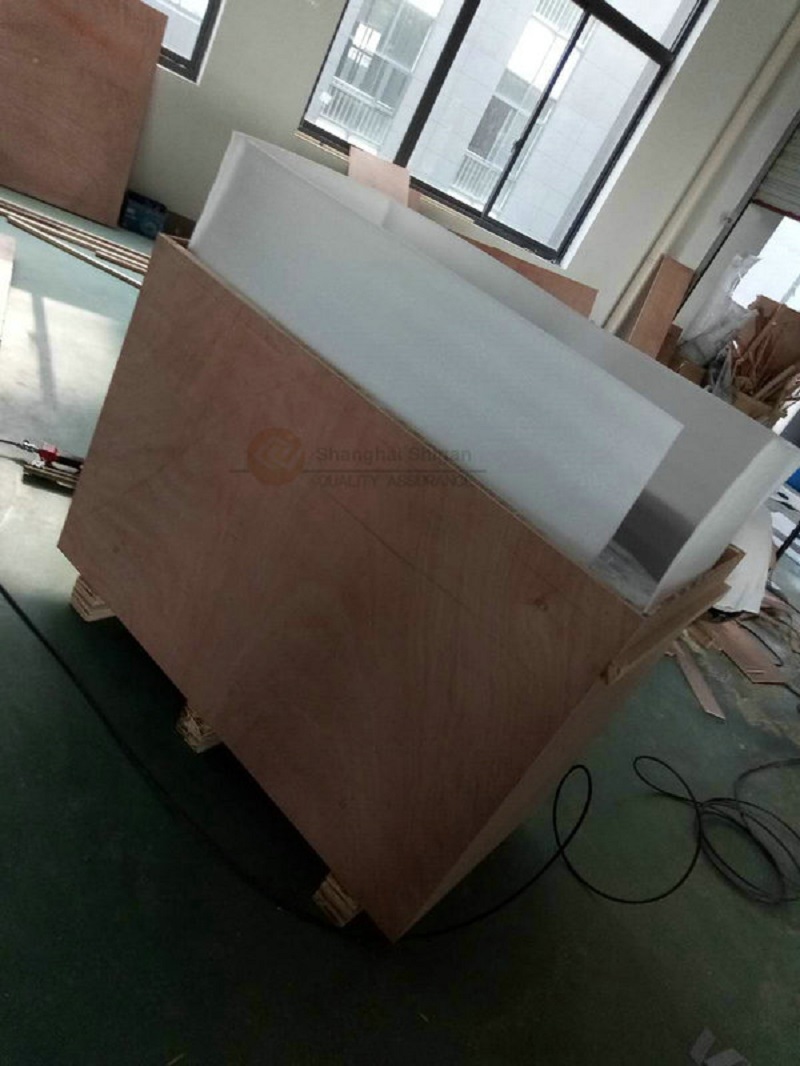 After Sale Service
1. If there is a problem with the quality of the product itself (except the product is deformed or damaged during transportation), it can be returned within seven days from the date of receipt, and the return postage will be borne by us!
2. The products sold by our company are all standard products. If you are not familiar with how to use the products, you can call us, and we have professionals to answer you!
3. Once the product is sold, if there is no quality problem or the wrong product is sent, it will not be returned!
Related Products
Hot Labels

Multi-level Sorting Checkweigher
Checkweigher and Metal Detector Combo