Product Description
Mini small package product checkweigher, intelligent weighing left and right sorting scale, minitype checkweigher's exterior is made of 304 stainless steel. New highly integrated modular control system is adopted. The belt positive and negative sorting device can realize the removal and sorting of overweight or light.If you are interested in our intelligent weighing left and right sorting scale, minitype checkweigher wholesale,please contact us!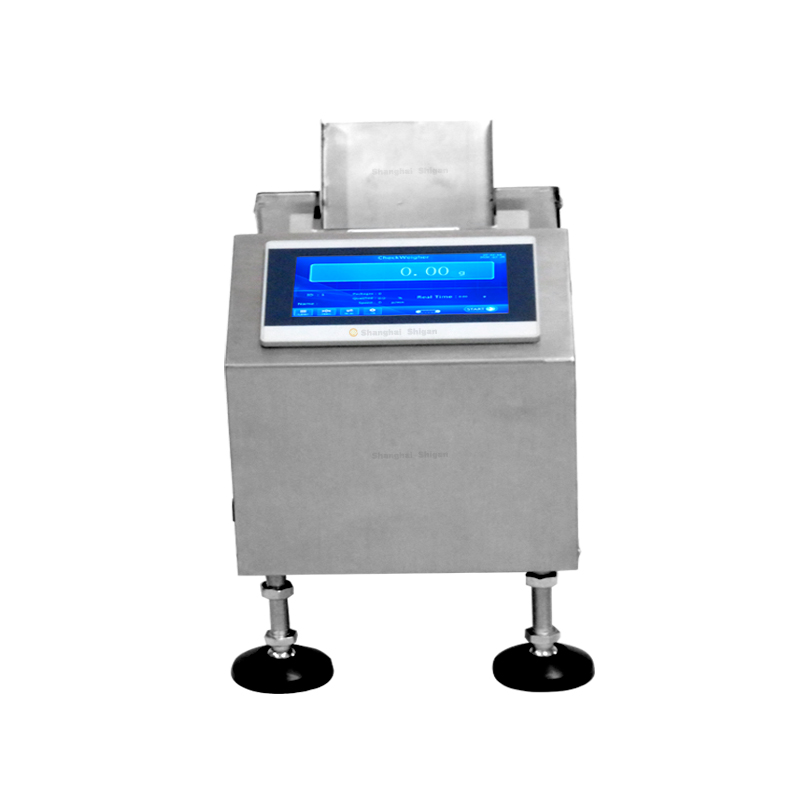 Specification Parameter
Please consult for details!
Contact us to recommend a product that is suitable for you!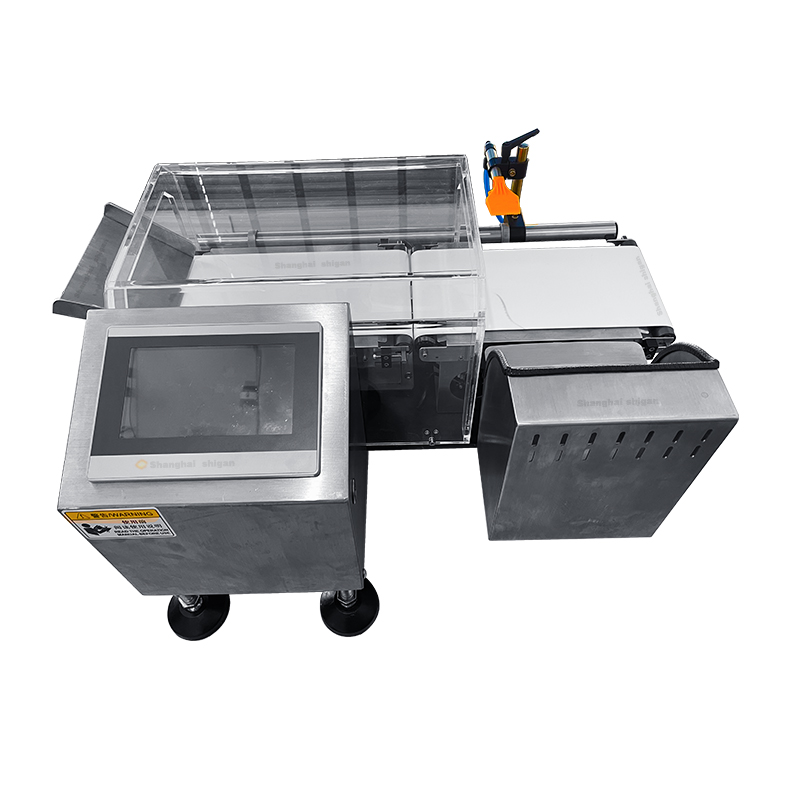 Main Advantages
1. Improve production line efficiency.
2. Ensure that the interests of customers are not affected.
3. Reduce potential sampling errors and long-term labor costs.
4. Improve product quality to meet the strict needs of customers.
5. Cost savings increase the profit of the product.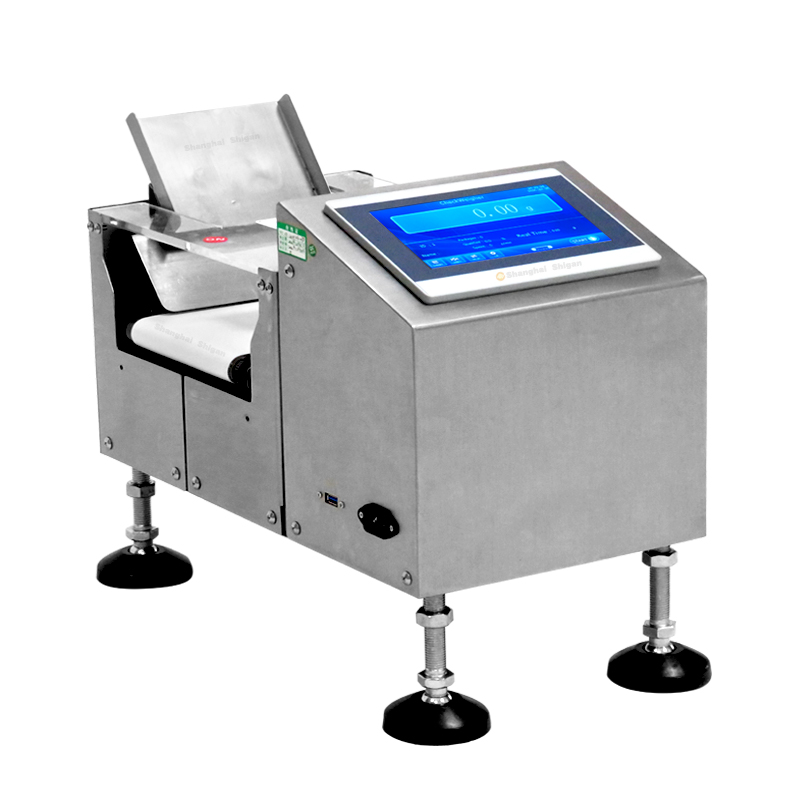 Application
It is widely used in food and beverage, pharmaceutical, daily chemical, electronic light industry, auto parts and hardware, chemical, agricultural and sideline products and other industries.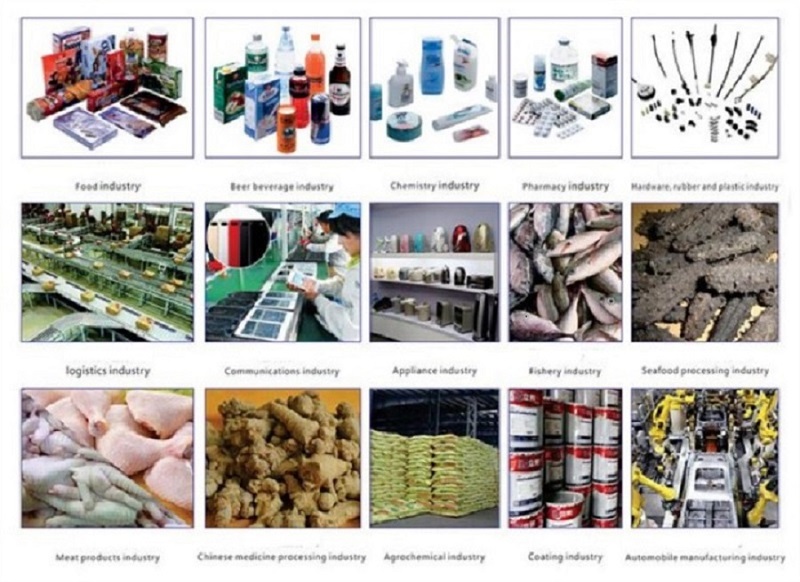 Our Company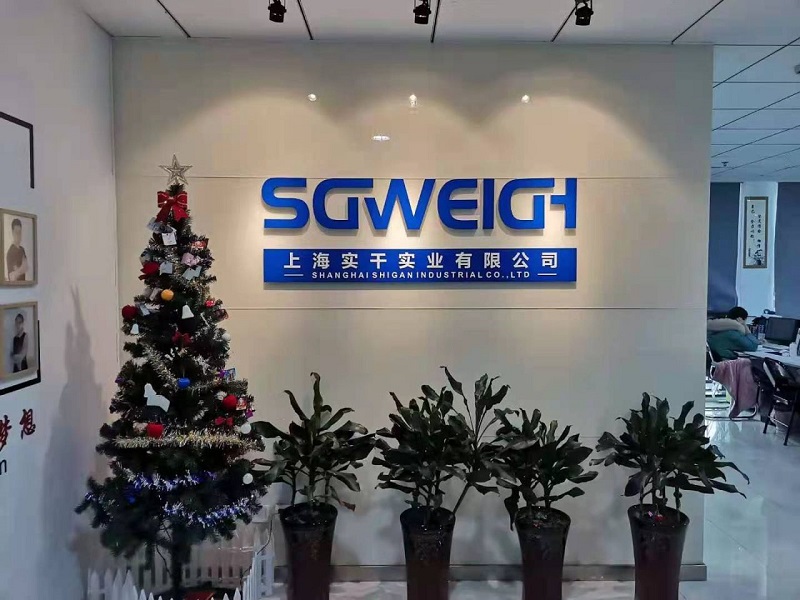 Founded in 2010, Shanghai Shigan Industrial Co., Ltd. is a professional manufacturer of vertical automatic packaging machinery and beverage packaging machinery and equipment in China. The company has strong technical force, sophisticated production equipment, perfect testing methods and high management level. The company relies on scientific and technological progress, introduces technology and production experience, has professional researchers in packaging equipment, complete mechanical processing equipment, and absorbs the essence of similar products, so that the company has developed rapidly.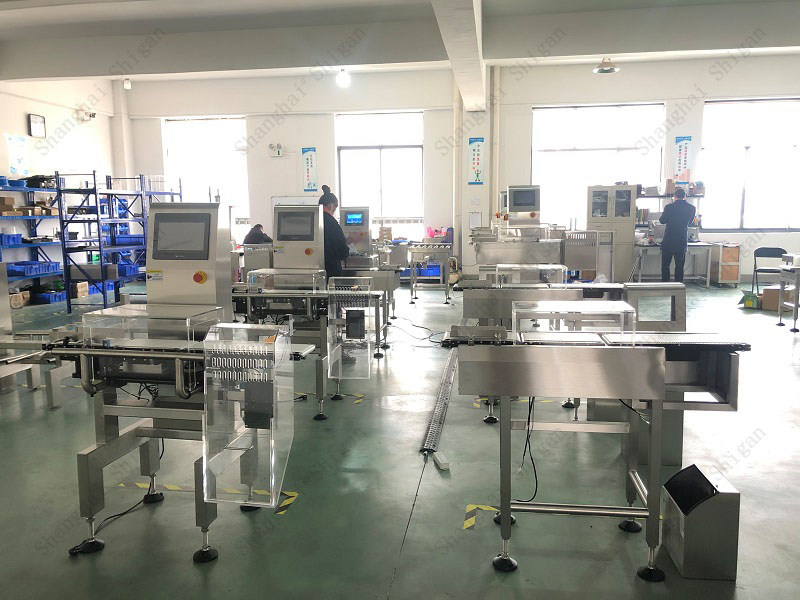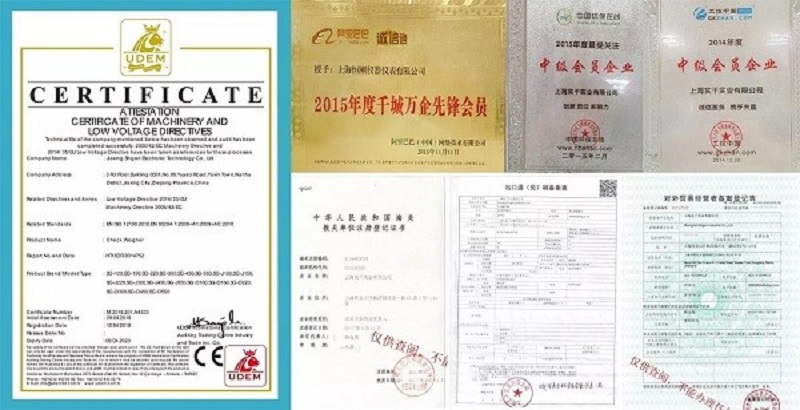 Our Customers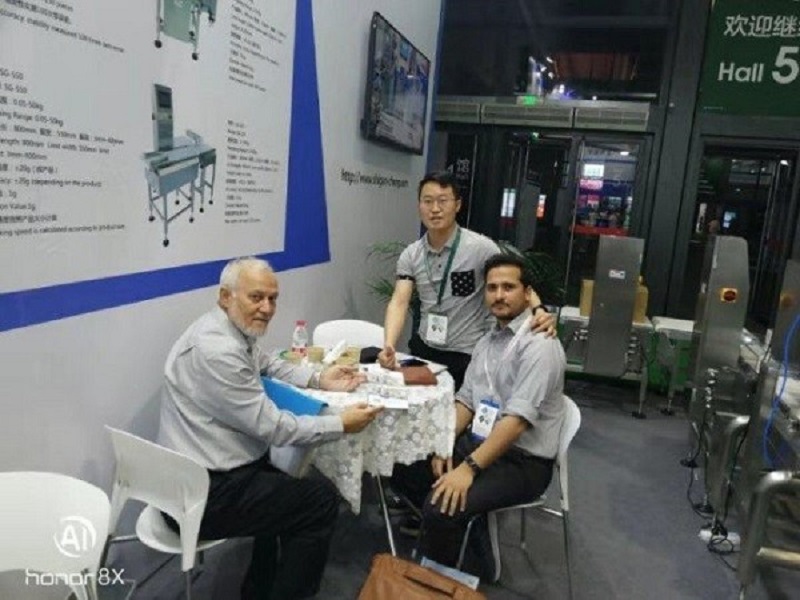 Our Exhibitions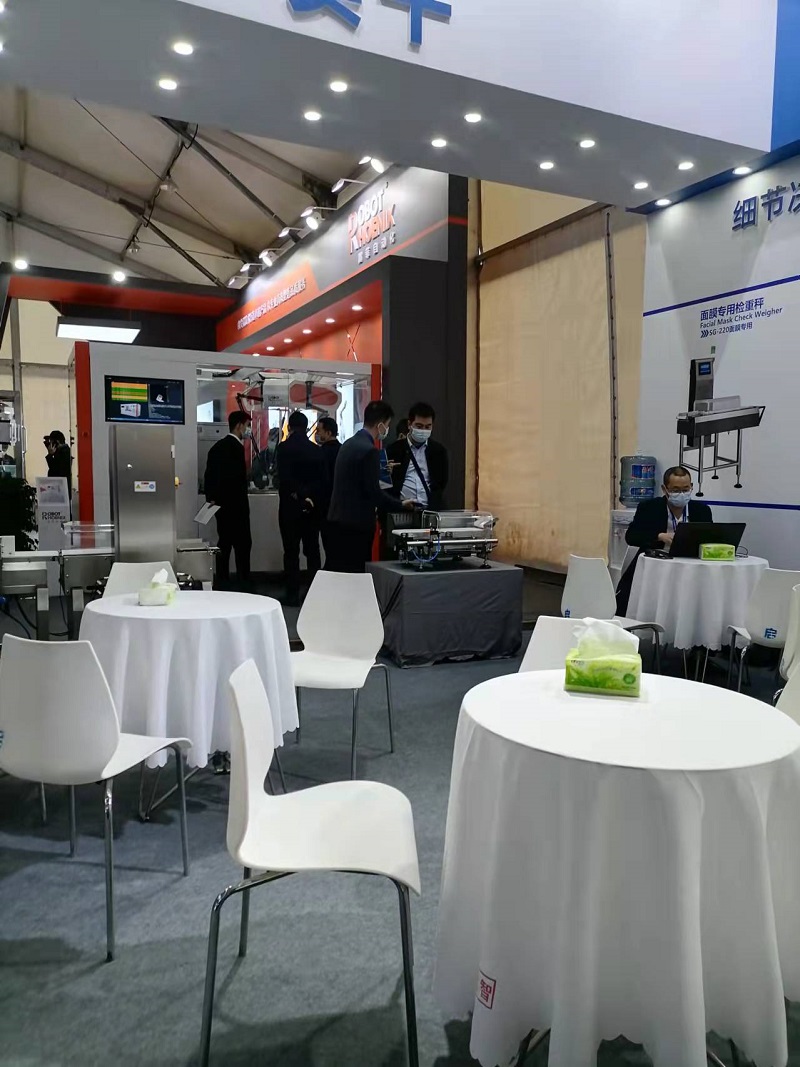 Package & Shipping
Our products can be shipped by sea, air and land.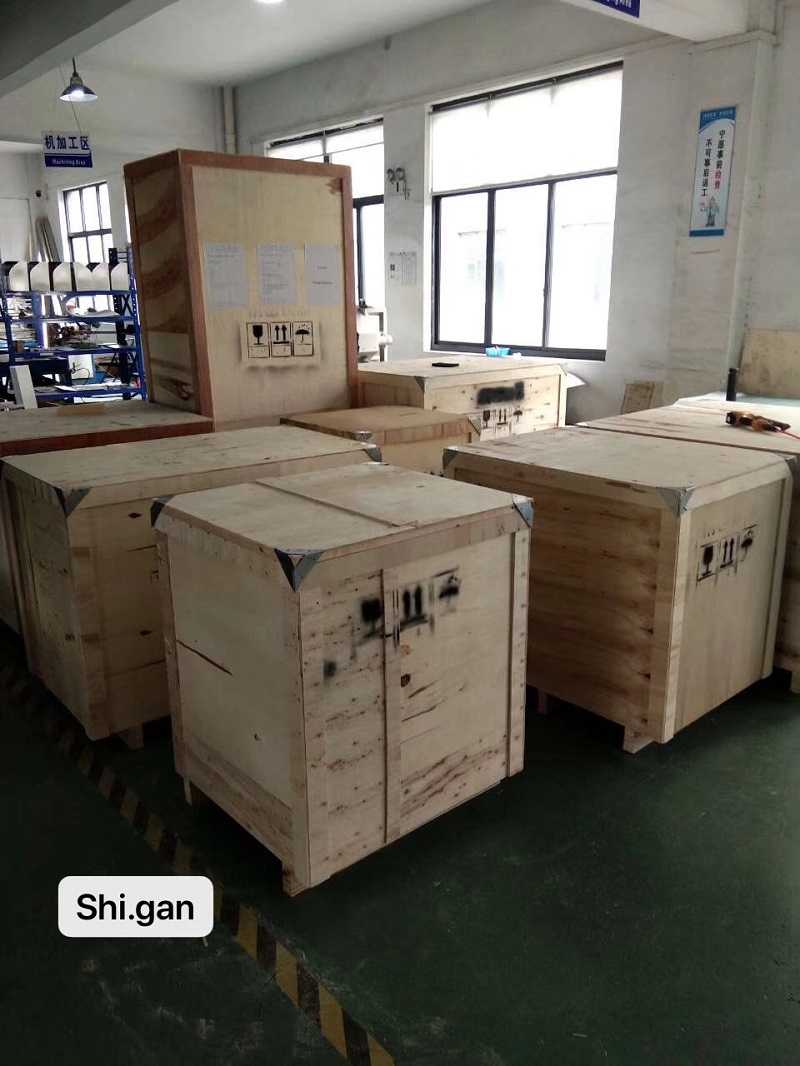 After Sale Service
1. The products are real enough: our company's goods are never faked, and each product is genuine, and we will tell you honestly, please rest assured to buy.

2. Integrity is high enough: our company sincerely serves everyone and is a trustworthy businessman.
3. After-sale service is strong enough: strictly implement the three-guarantee service, and the products sold can provide replacement and one-year warranty service due to their own quality problems (not human-made).
4. Entity management: Welcome to the company to trade, our company can sign a sales contract!
Related Products
Hot Labels

Multi-level Sorting Checkweigher