Product Description
Customized Metal Detector for Production Line, Ramp Conveying Metal Detector Price,High Performance Metal Detector is an intelligent metal detection equipment developed by digital intelligent technology. It is highly intelligent in operation and use, has excellent performance, is simple and easy to use, and improves production efficiency.High Performance Metal Detector realizes the full digitization and intelligence of metal detection technology, and is used to detect various metal impurities such as metal chips, broken needles, iron wires, lead, copper, aluminum, tin, stainless steel, etc., which are mixed in or lost in raw materials or products.If you are interested in our products,please contact us!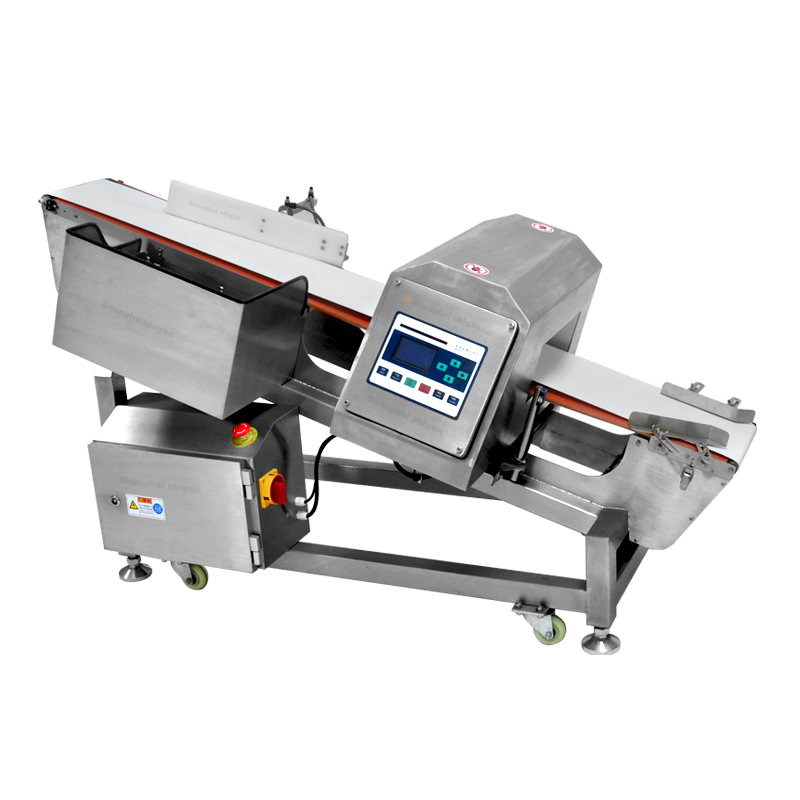 Specification Parameter
Detection height: 80mm (customizable)
Detection width: 400mm (customizable)
Belt speed: about 26m/min (customizable)
Detection sensitivity: Fe (diameter) ≥ 0.8mm, Sus (diameter) ≥ 1.5mm
Power: 90W
Voltage: AC220V/50~60Hz (110V optional)
Working temperature: - 20 ℃~60 ℃
Boundary dimension: 1330 * 980 * 1030 (mm)
Weight: 280K (g)
Size of detected metal: 0.6mm
Measuring range: all metals
Working power supply: 220 (V)
For reference only, please consult for details!
Contact us to recommend a product that is suitable for you!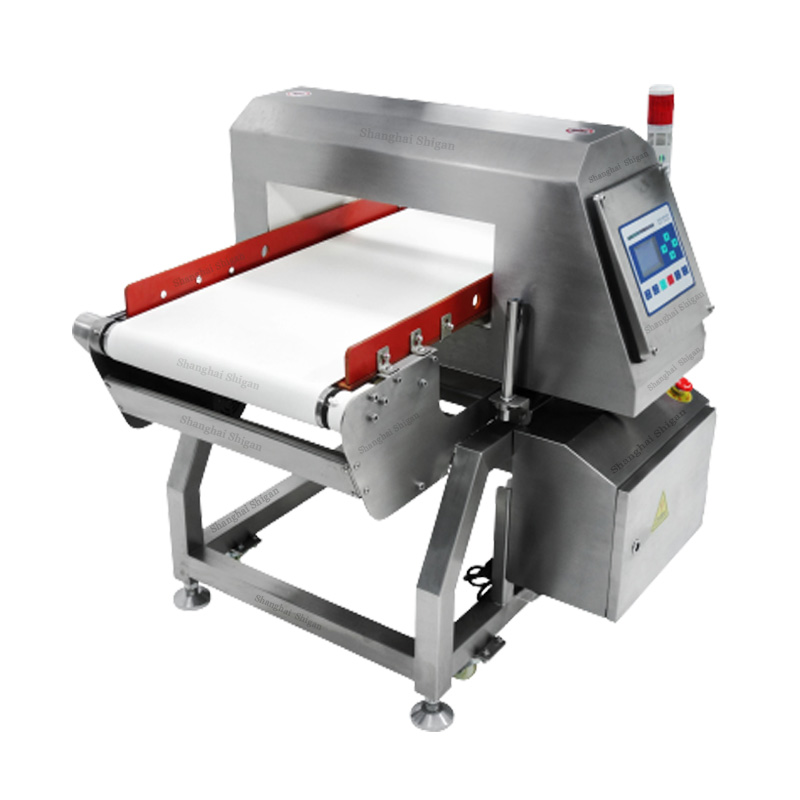 Main Advantages
1. Adopt the theory of balance, more reliable;
2. Phase-adapted technology can adapt products in order to effectively eliminate product effect.
3. Combination of DSP and Microprocessor is applied to process testing data of detection signal, which can enhance detection efficiency.
4. Large LCD display with Chinese & English language and so on; Consumer can choose according to their needs.
5. Have self- learning study function, can automatically digitally learn and store product's features.Easy to operate without manual participation to adjust technical parameters.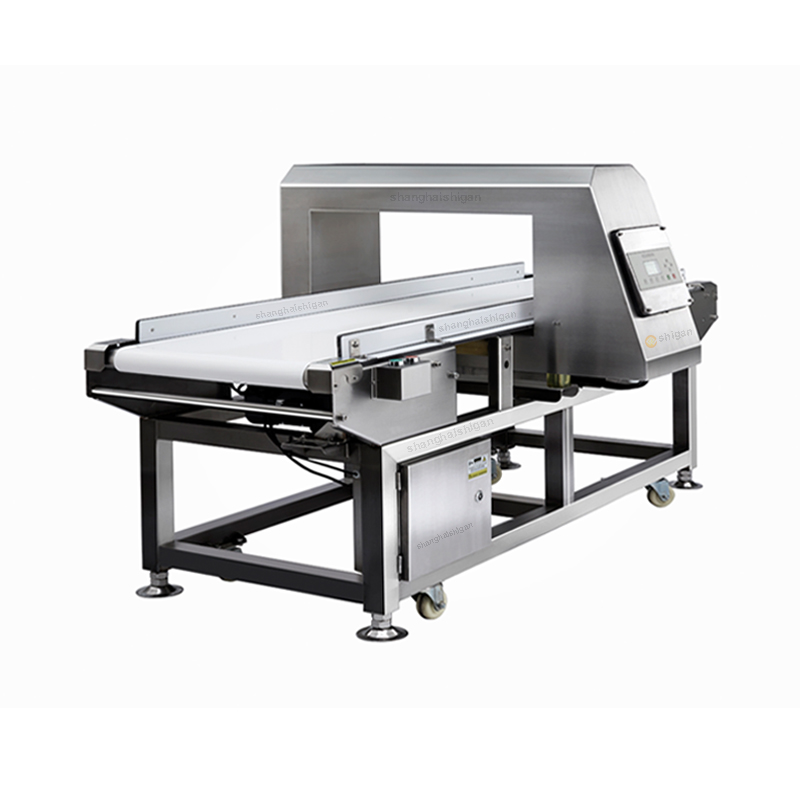 Application
Mainly used in food, medicine, toys, clothing, bags, textiles, plastic products, footwear, printing and other industries. Used to detect broken needle, iron wires and other metal foreign matters mixed in raw materials or products.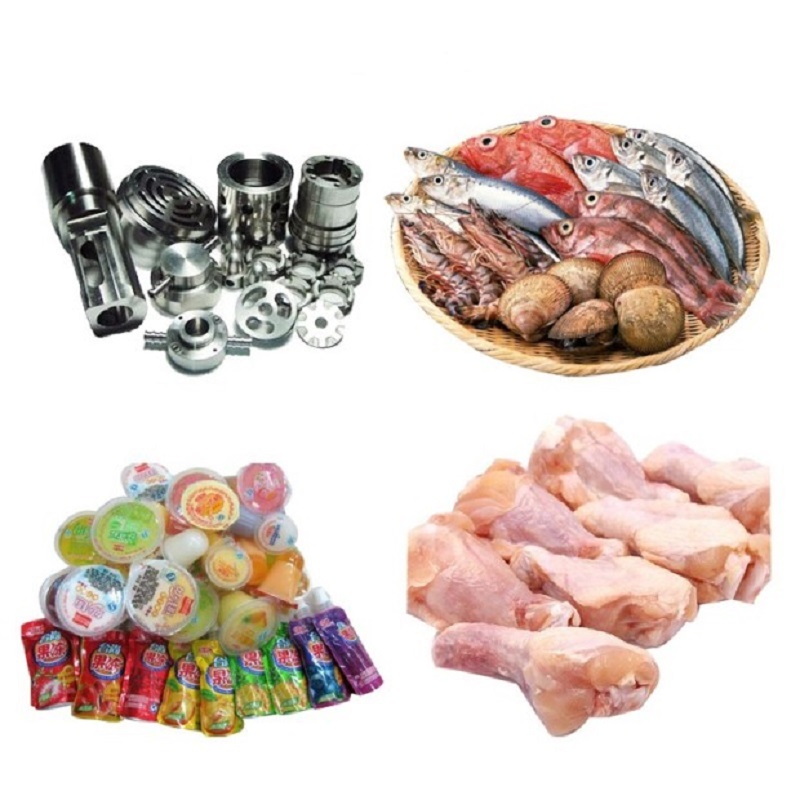 Our Company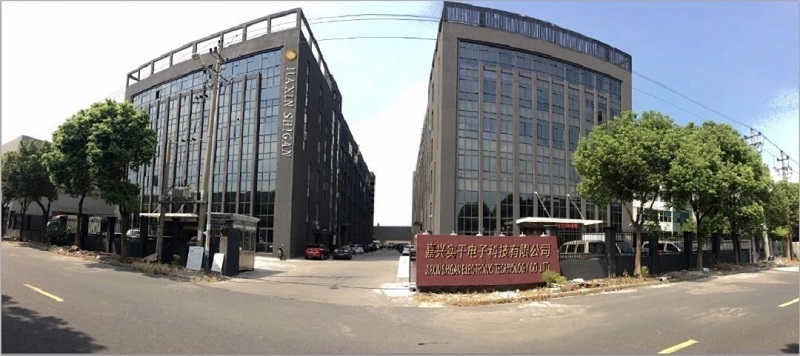 Shanghai Shigan Industrial Co., Ltd. was established in May 2010. The company is located in Shanghai and has a modern standard workshop. The company focuses on the research and development and manufacture of checkweighers, metal detectors and other products. With the characteristics of performance, technology, easy operation, easy maintenance, safety and durability, it is widely used in puffed food, snack food, quick-frozen food, agricultural and sideline products, medicine, Chemical products, hardware products and other fields, to meet the various needs of customers.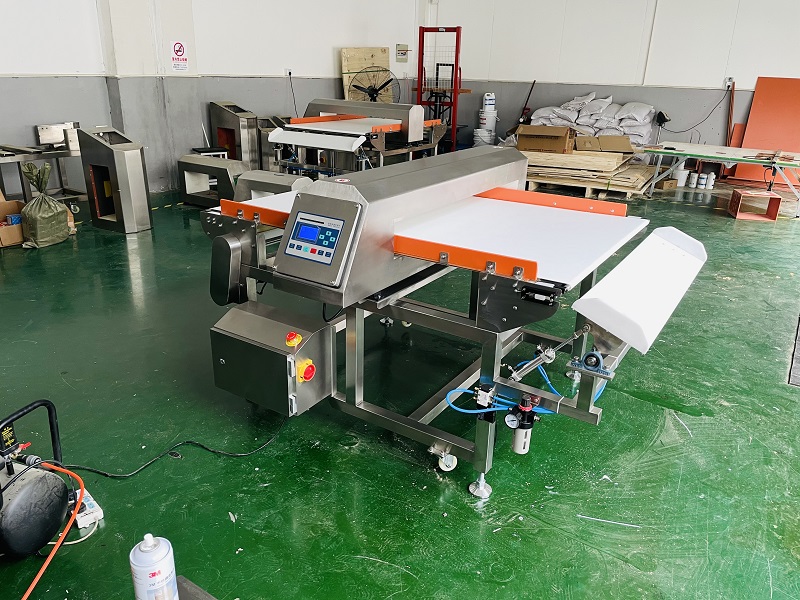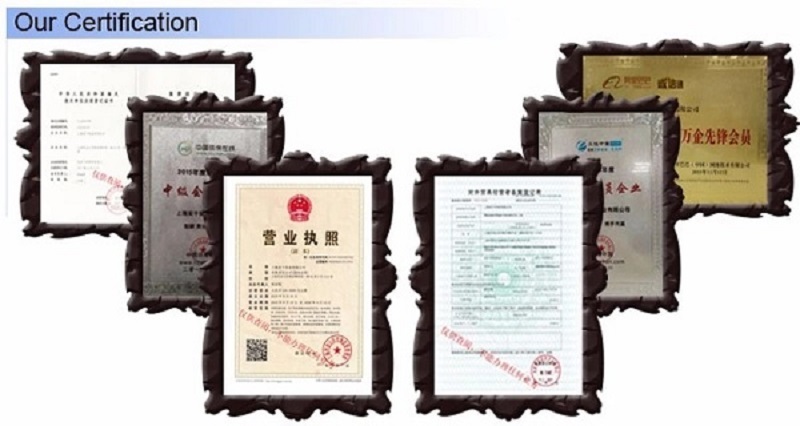 Our Customers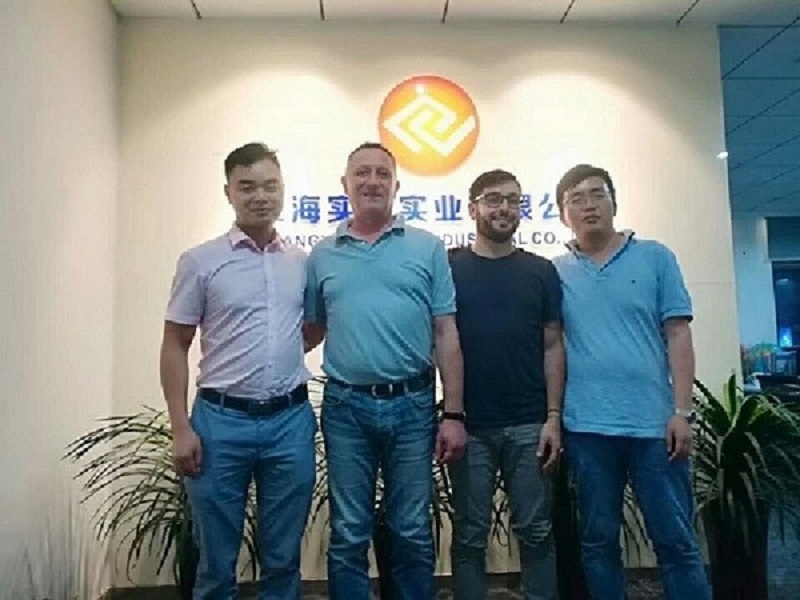 Our Exhibitions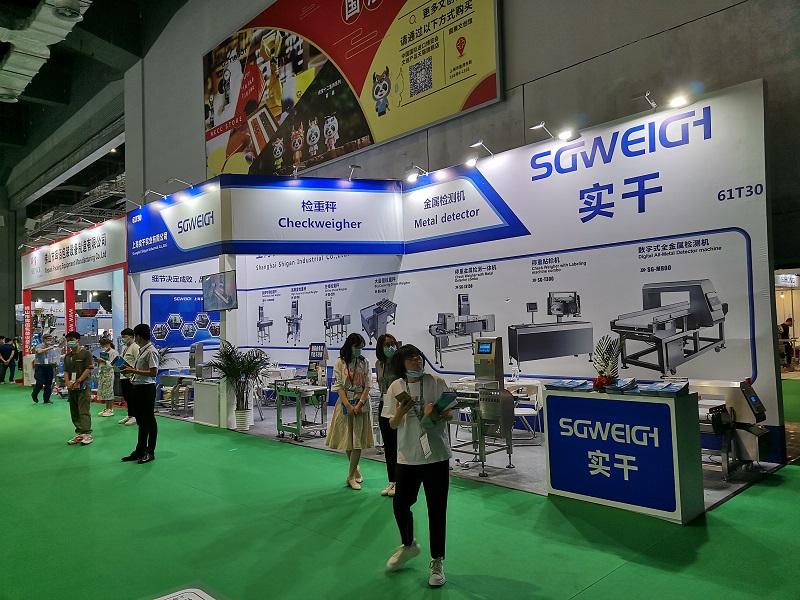 Package & Shipping
Our products can be shipped by sea, air and land.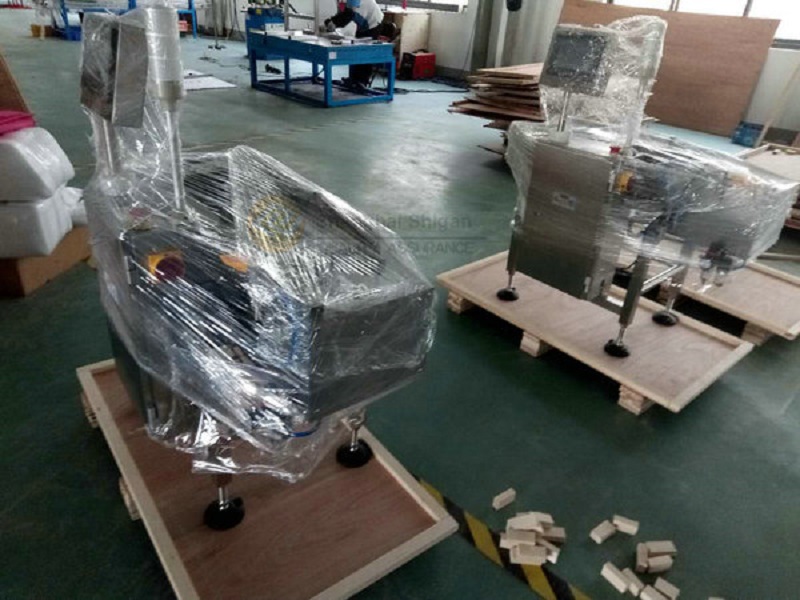 After Sale Service
1. If there is a problem with the quality of the product itself (except the product is deformed or damaged during transportation), it can be returned within seven days from the date of receipt, and the return postage will be borne by us!
2. The products sold by our company are all standard products. If you are not familiar with how to use the products, you can call us, and we have professionals to answer you!
3. Once the product is sold, if there is no quality problem or the wrong product is sent, it will not be returned!
Related Products
Customized Vertical Stainless Steel Pharmaceutical/Food/Industrial Metal Detector,Hot Sale Metal Detector Manufacturer

Metal foreign body automatic rejection, data storage and printing function food metal detector
Hot Labels
Multi-level Sorting Checkweigher