Product Description
High-precision continuous check weight machine for daily necessities and cosmetics uses high-precision sensors, high-speed digital signal processing technology; dynamic weight automatic compensation technology, zero point automatic analysis and tracking technology. Various reject belt scale can quickly switch products and automatically adjust the sorting speed of the corresponding products. Shanghai Shigan Industrial Co., Ltd. is a professional manufacturer of checkweighers. Our products have different specifications and sizes, and product styles can be customized according to your different requirements. If you are interested in our products,please contact us!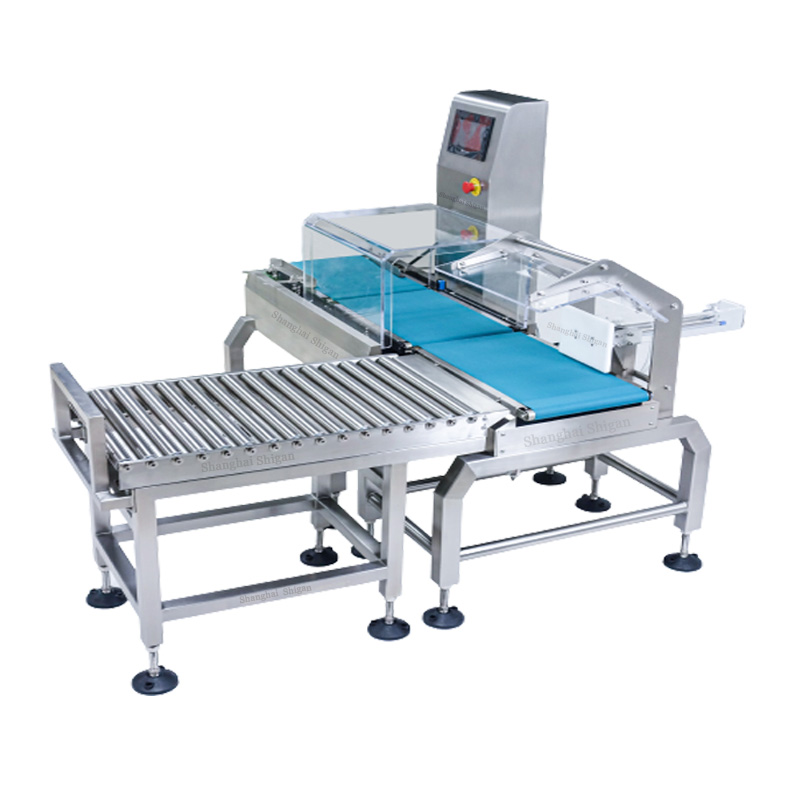 Specification Parameter
Type SG-450
Weighing Range 0.05-20/30kg
Limited of product L: 500 W:450 H: 3-400mm
Accuracy ±1g
Division Scale 0.1g
Belt Speed 0- 40 m/min
Max Speed 40 pcs/min
Belt Width 450mm
Machine Weight 100kg
Power Supply AC 110/220V ±10% 50HZ
Power 100W
Main Material SU304 stainless steel
For reference only, please consult for details!
Contact us to recommend a product that is suitable for you!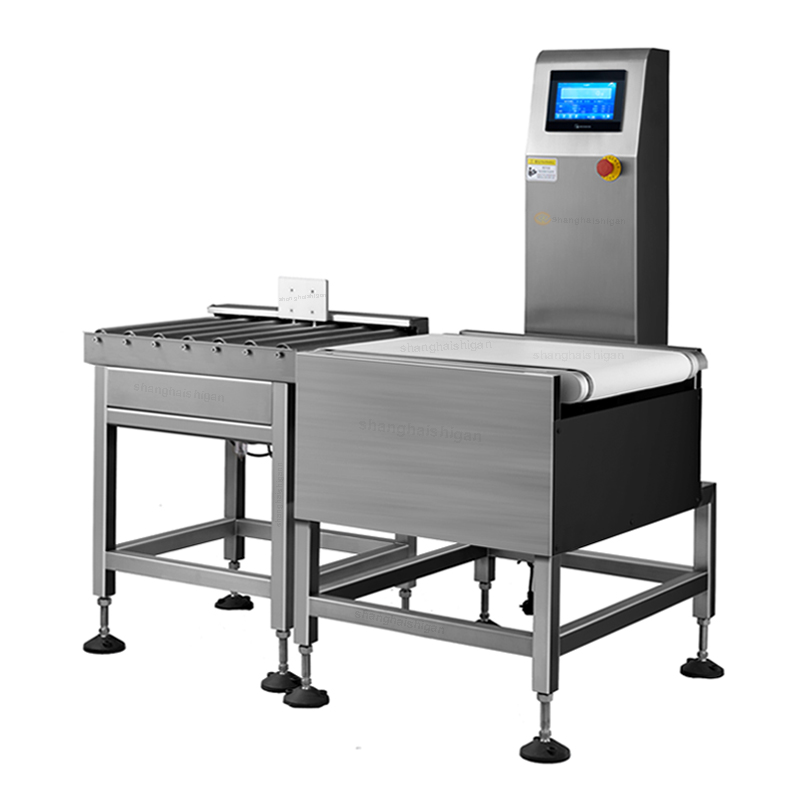 Main Advantages
1) Special design and matching can ensure long-term operation stability;
2) A single sensor and a single sensor are not limited by the area of the weighing platform, and can achieve high-speed and high-precision detection requirements;

3) The installed communication module can upload data in real time and monitor it effectively;

4) The huge range is convenient for the detection of large and small objects in the logistics industry;
5) 7-inch or 10-inch color high-definition touch screen, the information is clear at a glance;

6) Professional operating system with rich functions and simple operation.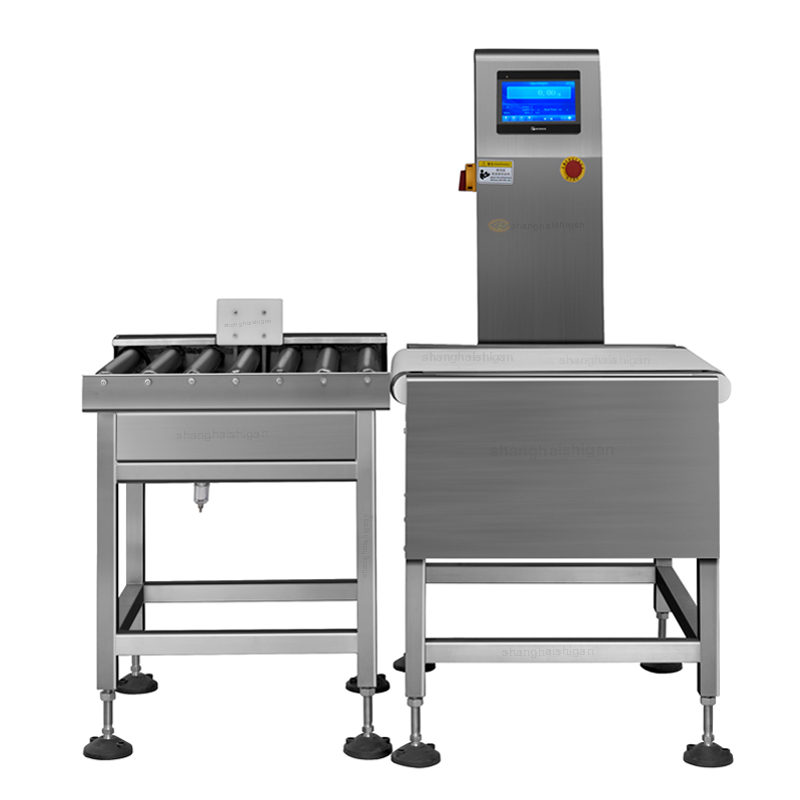 Application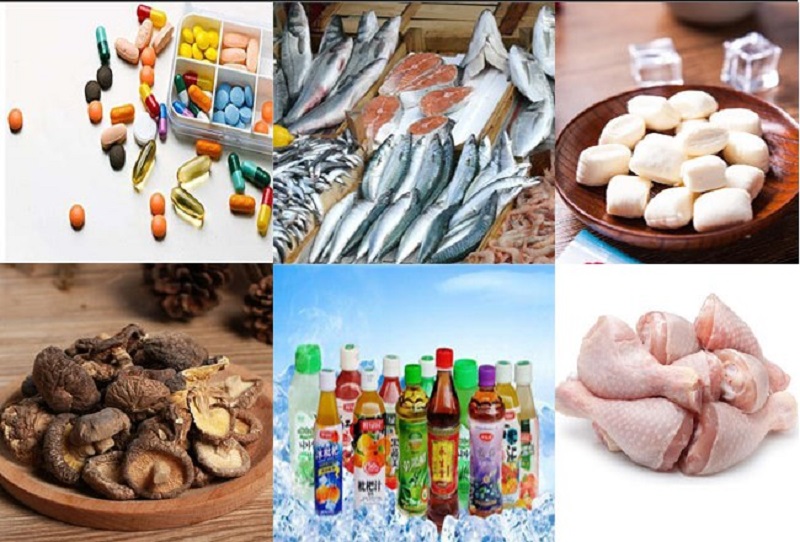 Our Company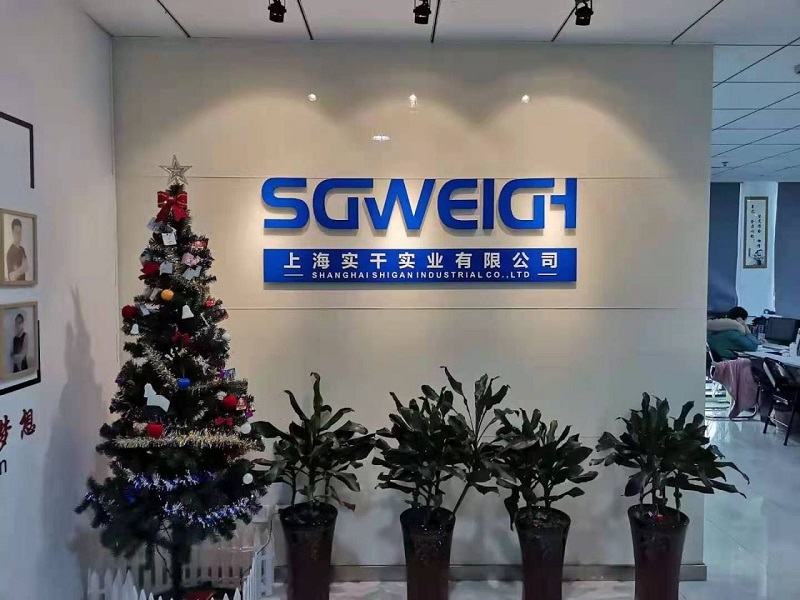 Founded in 2010, Shanghai Shigan Industrial Co., Ltd. is a national high-tech enterprise integrating R&D, production, sales and service of intelligent equipment. The mechanical processing equipment is well-equipped and the technical force is strong, which effectively solves many common problems. In the development of many years, we have effectively promoted joint ventures and cooperation with major enterprises and manufacturers, and served the society and customers with the idea of industrial development.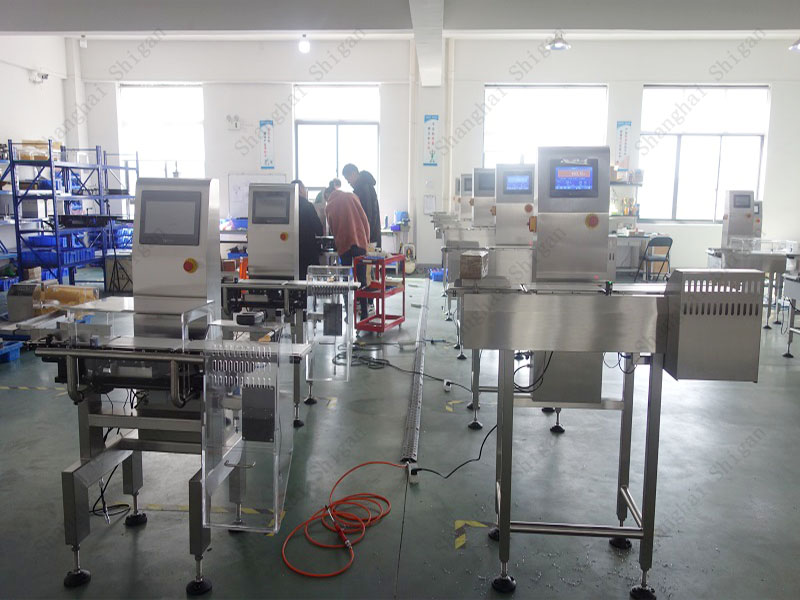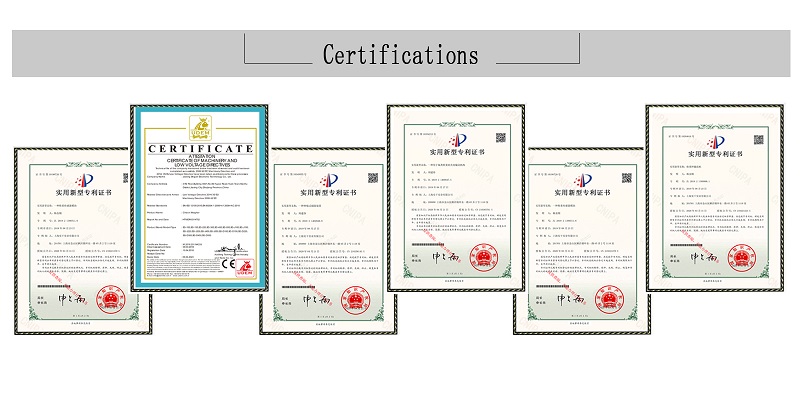 Our Customers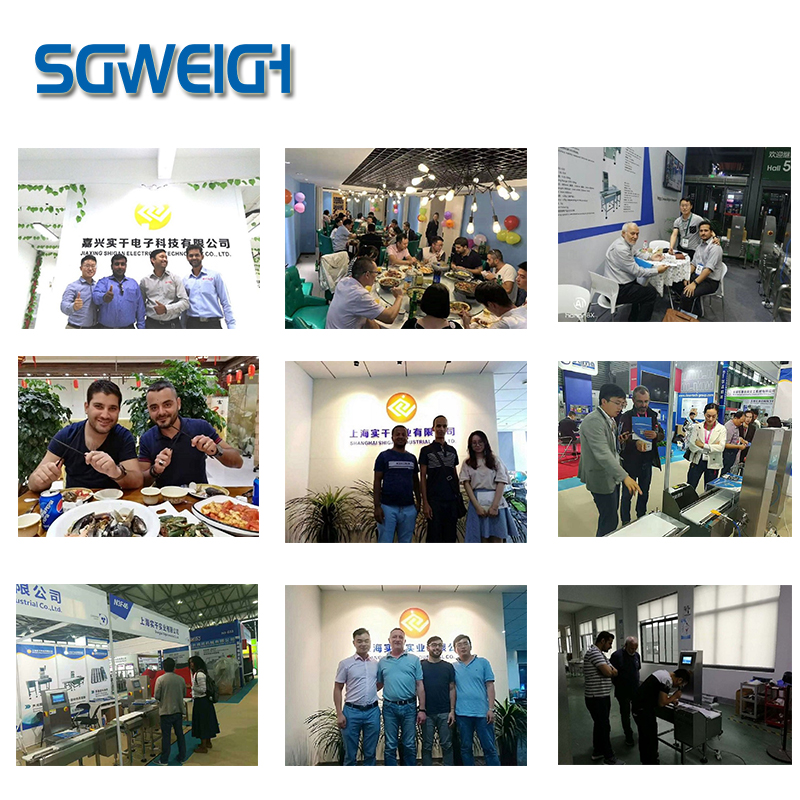 Our Exhibitions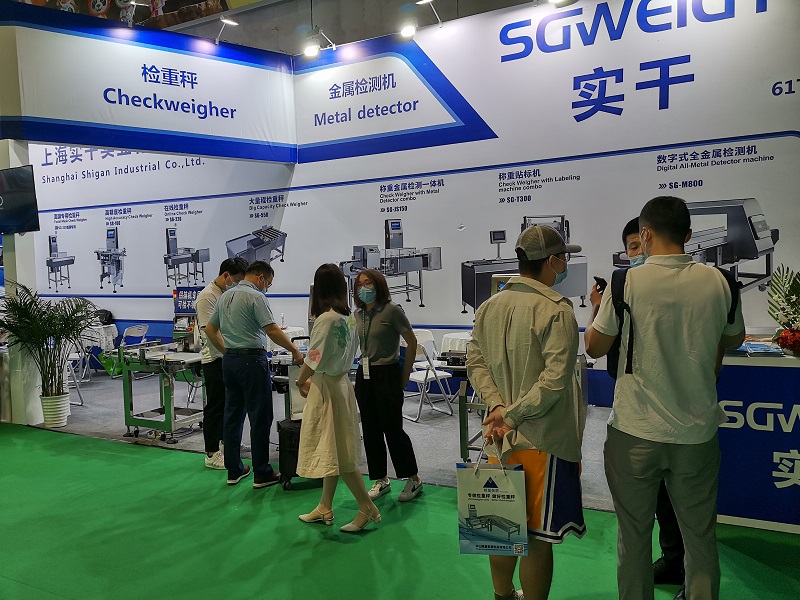 Package & Shipping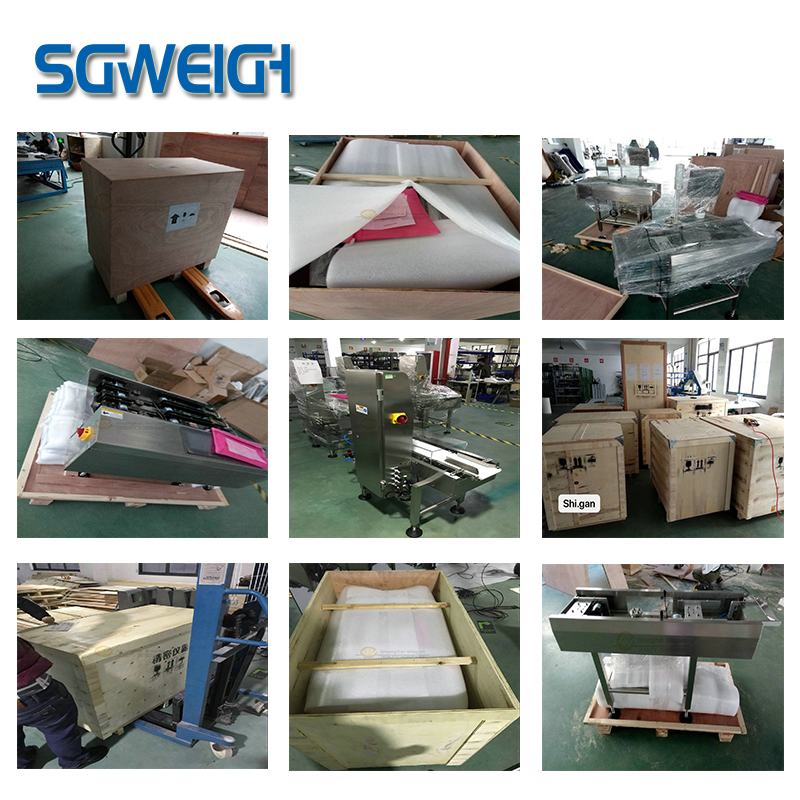 After Sale Service
1. If there is a problem with the quality of the product itself (except the product is deformed or damaged during transportation), it can be returned within seven days from the date of receipt, and the return postage will be borne by us!
2. The products sold by our company are all standard products. If you are not familiar with how to use the products, you can call us, and we have professionals to answer you!
3. Once the product is sold, if there is no quality problem or the wrong product is sent, it will not be returned!
Related Products
Hot Labels
Multi-level Sorting Checkweigher