Product Description
The Metal detector with rollers, non-standard customized metal detection device, manufacturer supply metal detector by Shanghai Shigan Industrial Co., Ltd. provides reliable and cost-effective protection to avoid metal contamination in food production, and even the smallest contaminants can be accurately detected. Use metal detectors for the food industry to protect your products and Reputation. It is highly praised by the companies that use it. Manufacturer supply metal detector can meet high testing requirements and has a relatively low price. It is a machine with high practical value.If you are interested in our products,please contact us!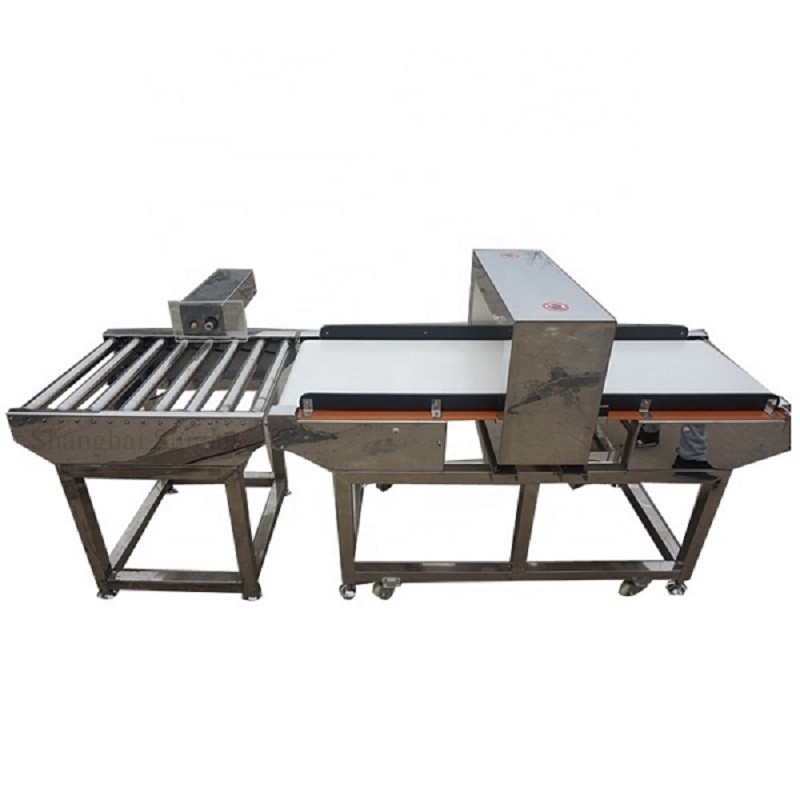 Specification Parameter
Detection method: double-balanced coil induction method
Detection sensitivity: iron (φmm) 0.6-0.8, stainless steel (φmm): 1.5-2 non-ferrous (φmm): 1.2-2.3
Induction adjustment: microcomputer control
Detection width: 600mm (can be customized)
Detection height: 120mm (can be customized)
Alarm mode: sound and light alarm when metal foreign body is detected, conveyor belt stops automatically or optional automatic rejection device
Power supply: AC220V 50-60Hz
Power: about 140W
Dimensions: L1650-H1050*W900(mm)
Machine weight: 90kg
For reference only, please consult for details!
Contact us to recommend a product that is suitable for you!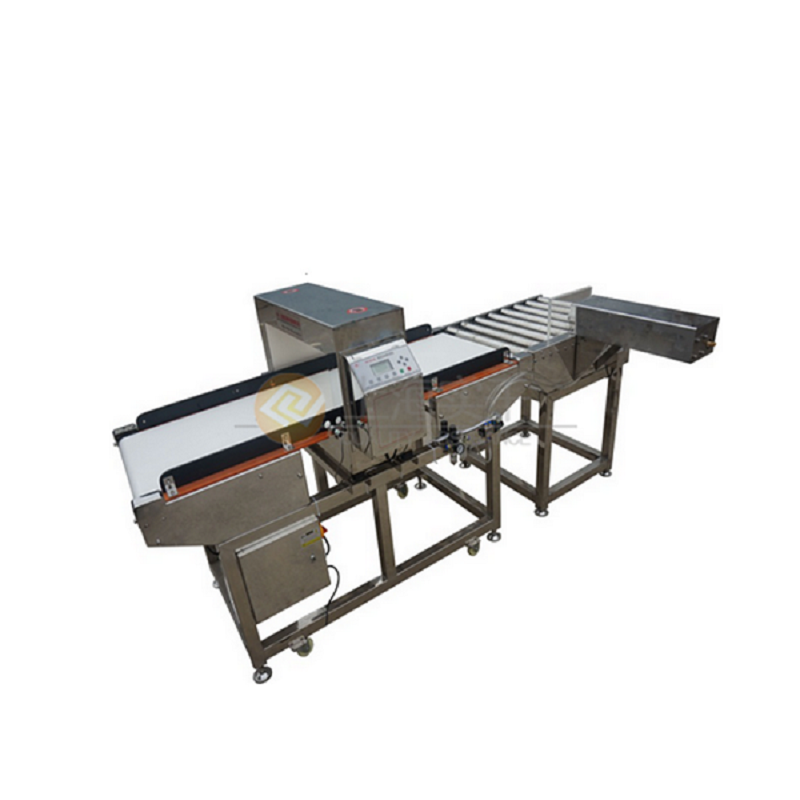 Main Advantages
1. The body is made of all stainless steel 304, and the conveyor belt adopts food-grade PU special conveyor belt that meets international standards.
2. LCD liquid crystal screen display, multiple languages can be selected, easy to realize man-machine dialogue operation.
3. It has a memory function, through the fast self-learning function, it can be used once automatically set and has a memory function.
4. Good waterproof performance, suitable for humid, cold storage and other environments.
5. It can pass water, salt and oil products.
6. The probe is a digital all-metal probe to ensure the stability and service life of the equipment.
7. High motor speed (optional speed-adjusting motor), support uninterrupted work.
8. Conveying direction: facing the operation panel from left to right.
9. Alarm mode: sound and light alarm to stop or non-stop rejection, multi-rejection devices are optional.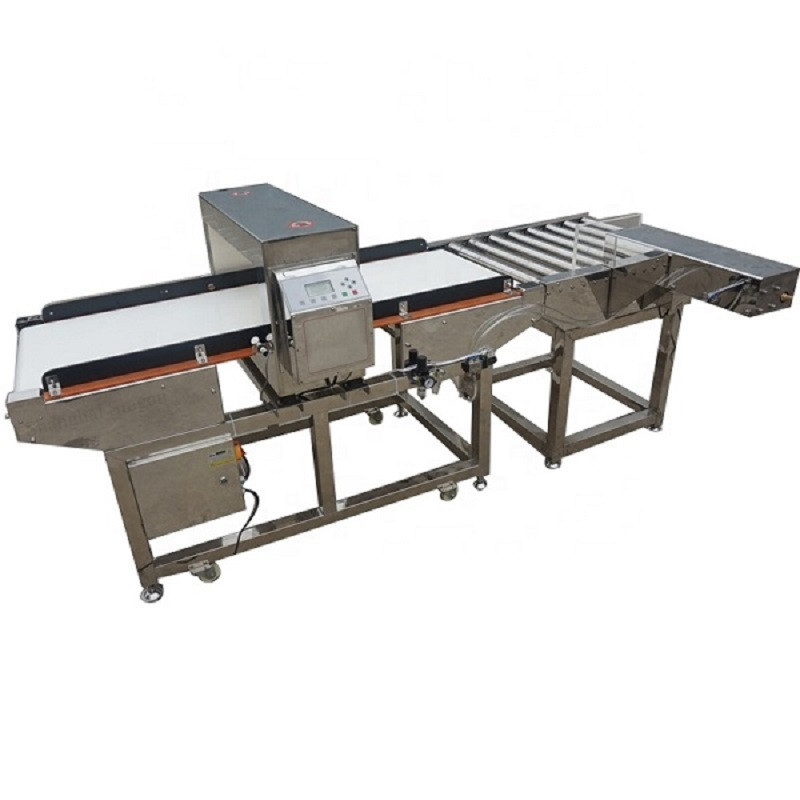 Application
Applicable to food, pharmaceutical, chemical, textile, clothing, rubber and plastic, toys, paper, sanitary products, electronics, renewable resources and other industries and fields.
It is used to detect various metal impurities such as metal chips, broken needles, iron wires, lead, copper, aluminum, tin, stainless steel, etc., which are included or lost in raw materials or products.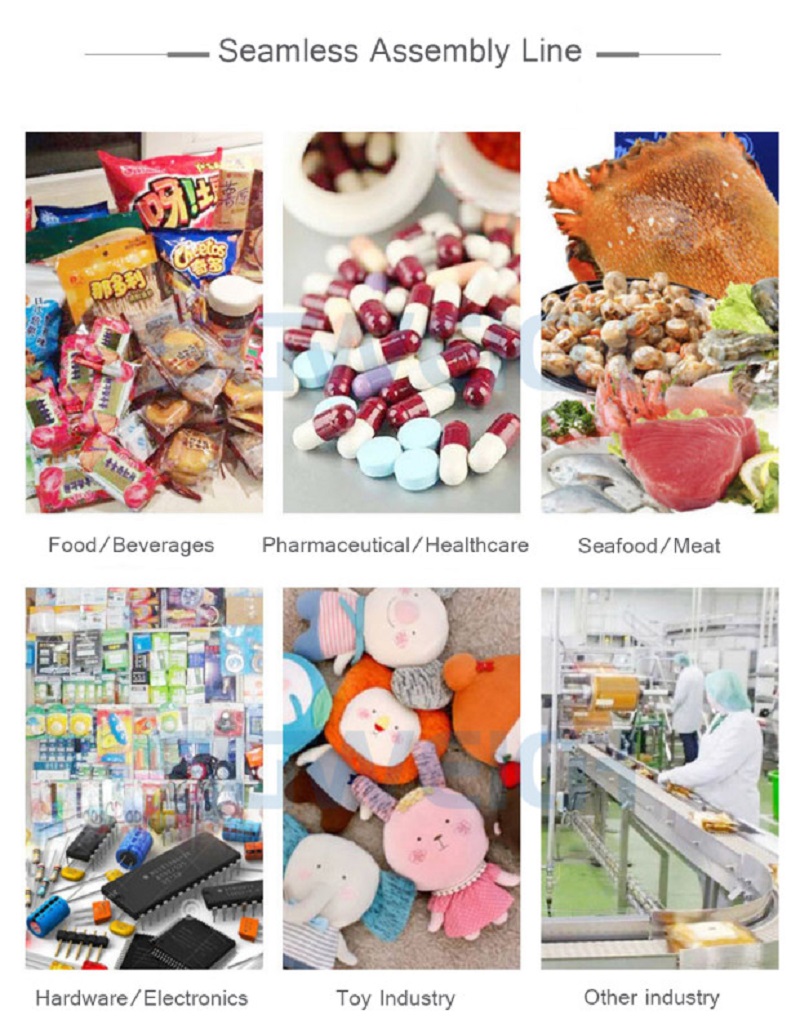 Our Company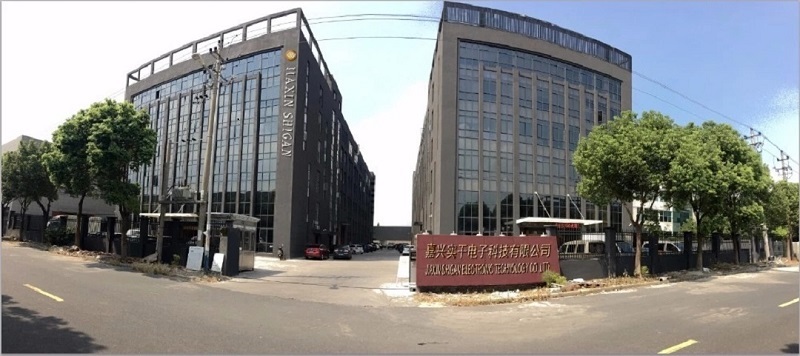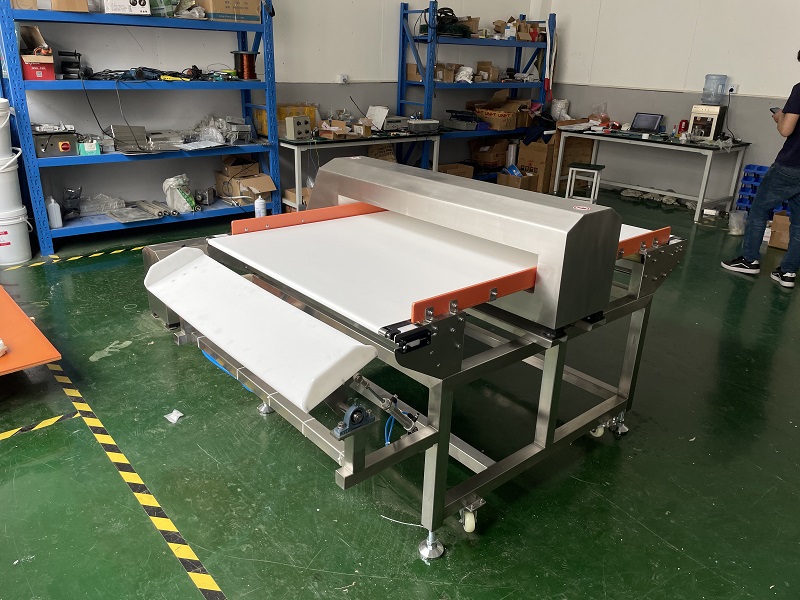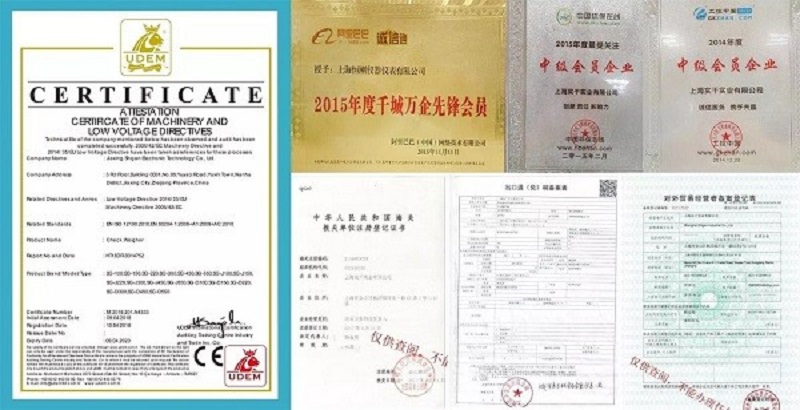 Our Customers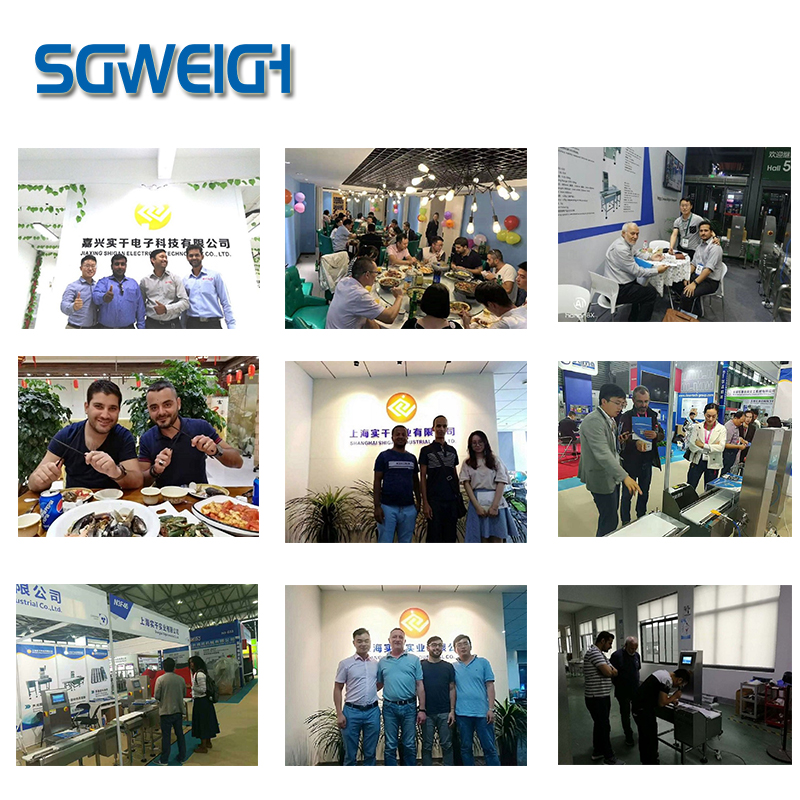 Our Exhibitions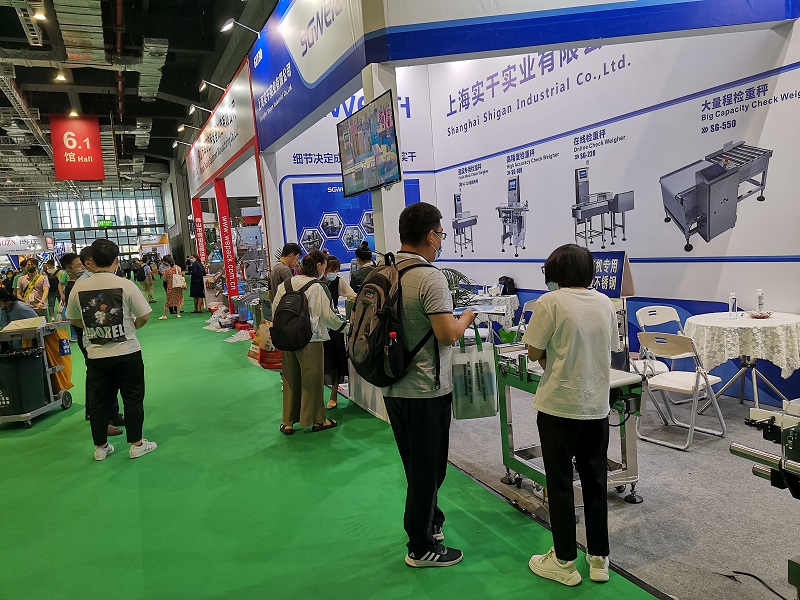 Package & Shipping
Our products can be shipped by sea, air and land.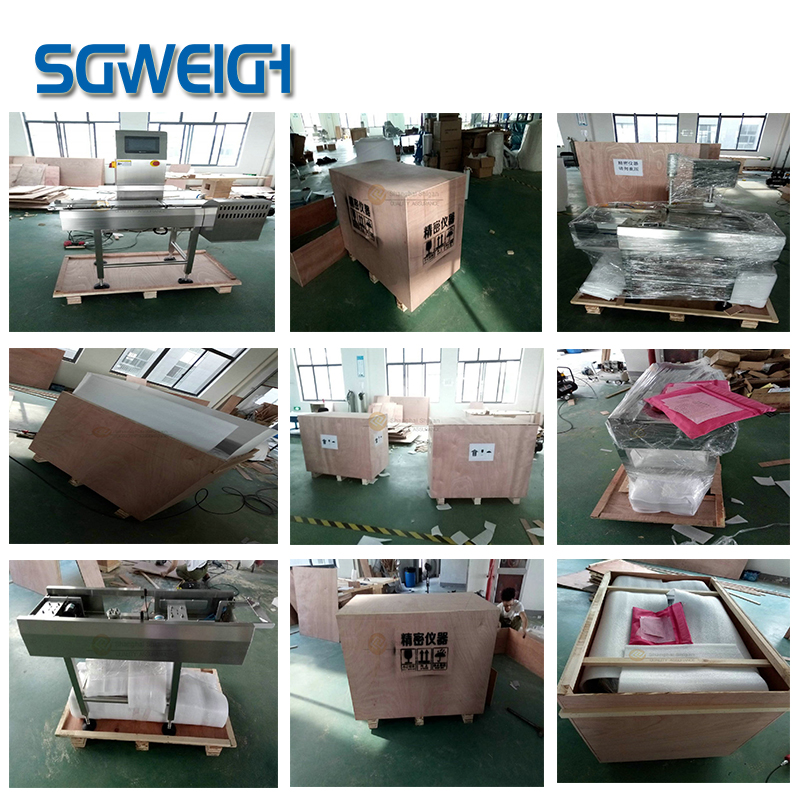 After Sale Service
1. If there is a problem with the quality of the product itself (except the product is deformed or damaged during transportation), it can be returned within seven days from the date of receipt, and the return postage will be borne by us!
2. The products sold by our company are all standard products. If you are not familiar with how to use the products, you can call us, and we have professionals to answer you!
3. Once the product is sold, if there is no quality problem or the wrong product is sent, it will not be returned!
Related Products
Hot Labels

Multi-level Sorting Checkweigher
Checkweigher and Metal Detector Combo