Product Description
The packaged products pass the Roller Check Weight Machine weighing test, the qualified ones will be sent back to the original conveyor belt, the unqualified ones will be rejected (or alarm shutdown), and it has the functions of classifying and counting the products according to the settings. The Customized Large Capacity Checkweigher uses fast weight collection and easy integration of existing transmission equipment to check the integrity of packaged products and improve product quality.Welcome to consult for quotation information!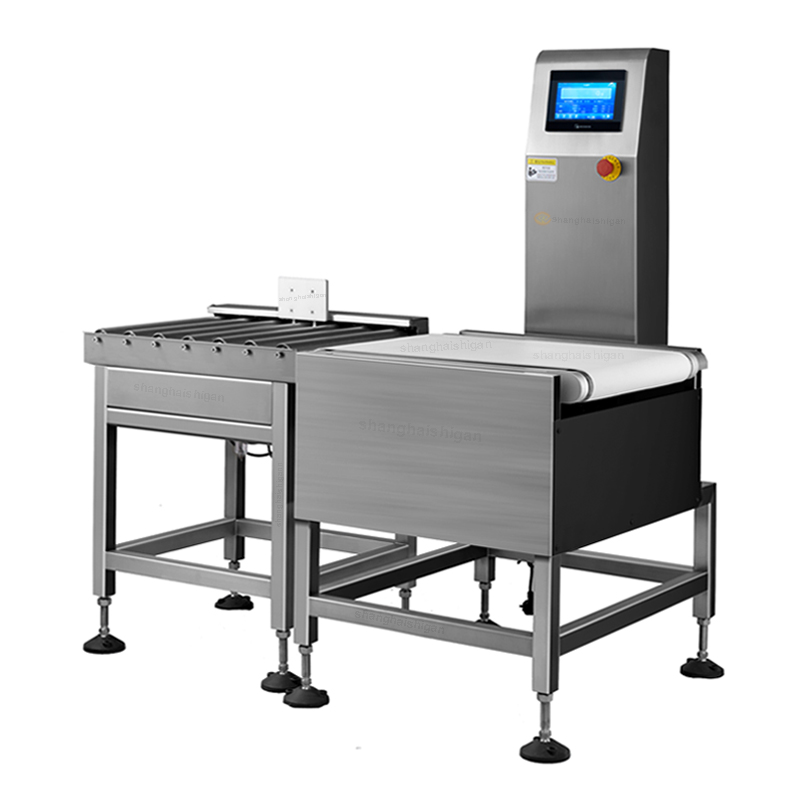 Specification Parameter
Type SG-450
Weighing Range 0.05-20/30kg
Limited of product L: 500 W:450 H: 3-400mm
Accuracy ±1g
Division Scale 0.1g
Belt Speed 0- 40 m/min
Max Speed 40 pcs/min
Belt Width 450mm
Machine Weight 100kg
Power Supply AC 110/220V ±10% 50HZ
Power 100W
Main Material SU304 stainless steel
For reference only, please consult for details!
Contact us to recommend a product that is suitable for you!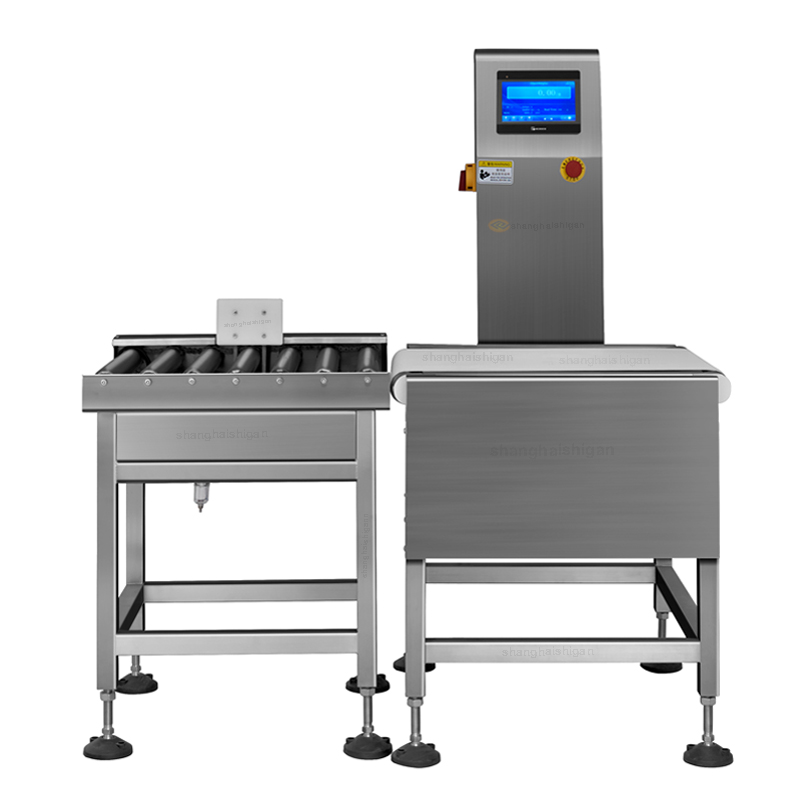 Main Advantages
1) Special design and selection can ensure long-term operation stability;
2) Single sensor A single sensor is not limited by the area of the weighing platform, and can achieve high-speed and high-precision detection requirements;
3) The installed communication module can upload data in real time and monitor effectively;
4) The extremely large range is convenient for the detection of large and small objects in the logistics industry;
5) 7-inch or 10-inch color high-definition touch screen, the information is clear at a glance;
6) Professional operating system, rich in functions, easy to operate.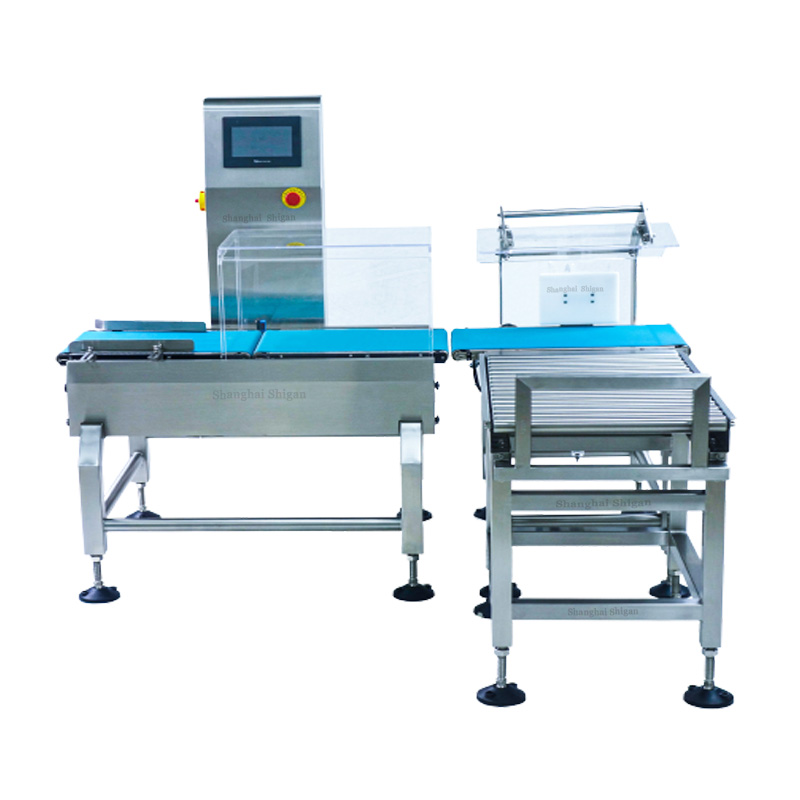 Application
Mainly used for various types of automatic packaging online detection:
1. All cartons and liquids/bags/bottles/medicine and health products, livestock and poultry food, aquatic products, frozen food, etc.
2. All kinds of catharsis, cakes, paper bags, plastic molding, plastic bottles, beer, beverages, cosmetics, light industry, boxes and other packaging or packaging of fixed items.
3. Online high-speed packaging inspection applications such as printing, electronic light industry, hardware, auto parts, etc.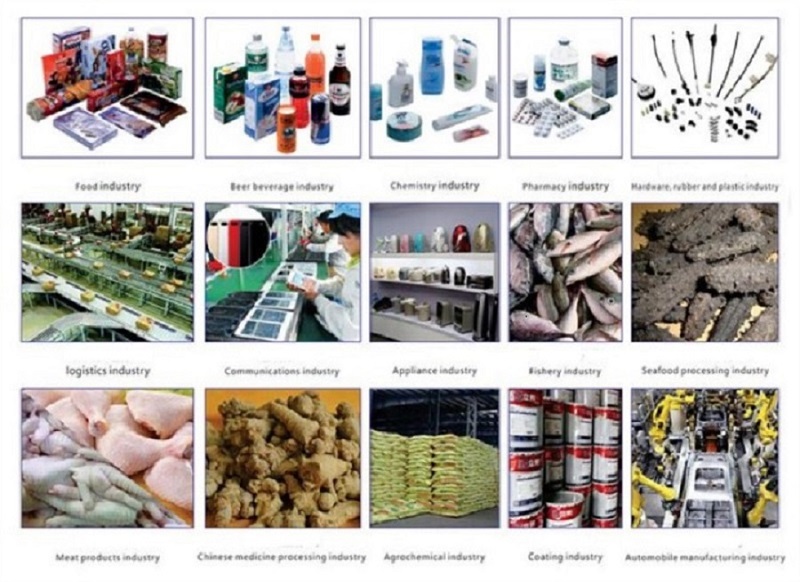 Our Company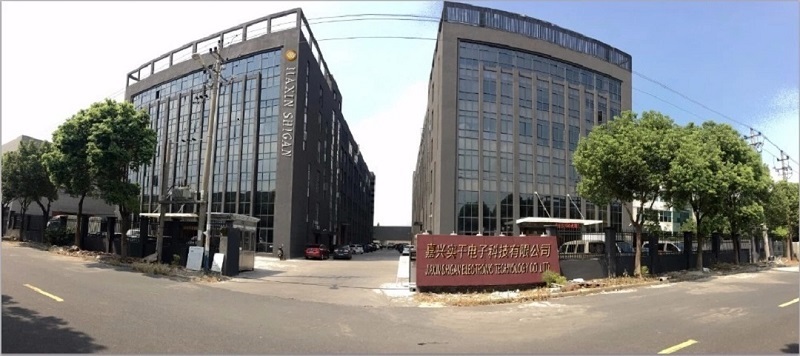 Shanghai Shigan Co., Ltd. was established in 2010. It is a national high-tech enterprise integrating R&D, production, sales and service of intelligent equipment. The company is mainly engaged in the R&D and production of instruments and meters. The company has introduced technology and production experience and has professional equipment researchers. It has complete mechanical processing equipment and strong technical force, which effectively solves many common problems. During the years of development, we have practically promoted joint ventures and cooperation with major enterprises and manufacturers, and served the society and the majority of users with the idea of industrialization development.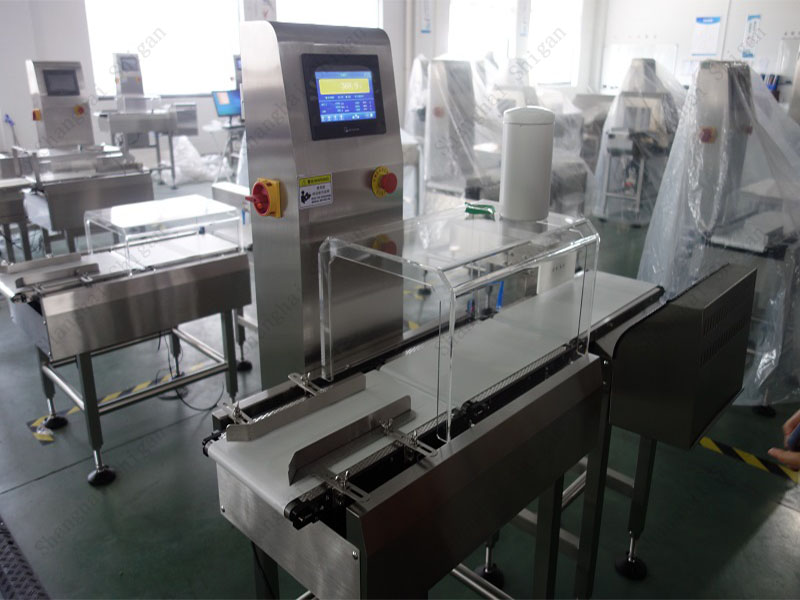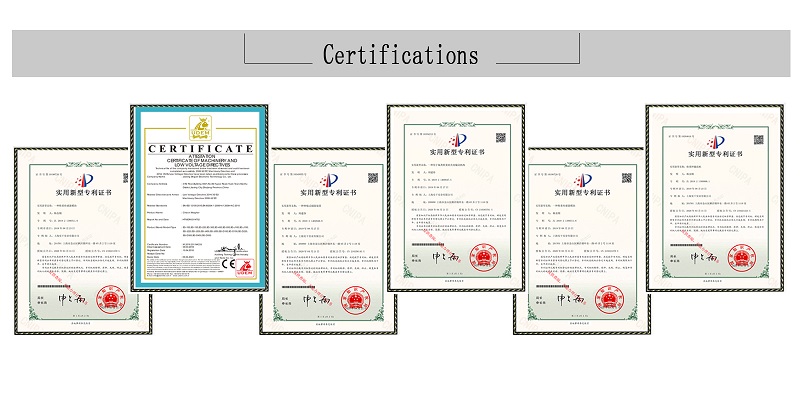 Our Customers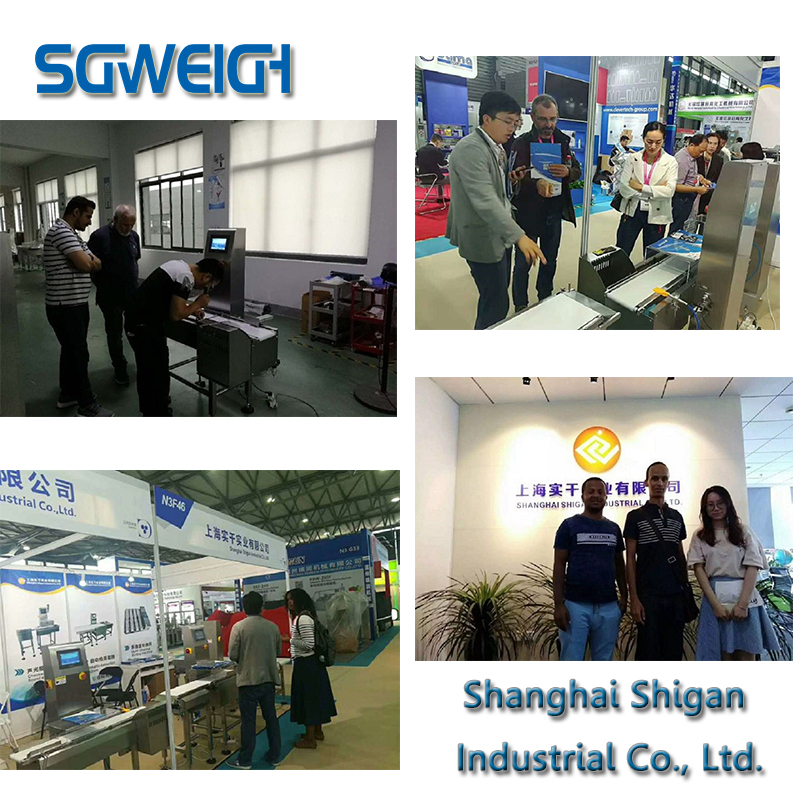 Our Exhibitions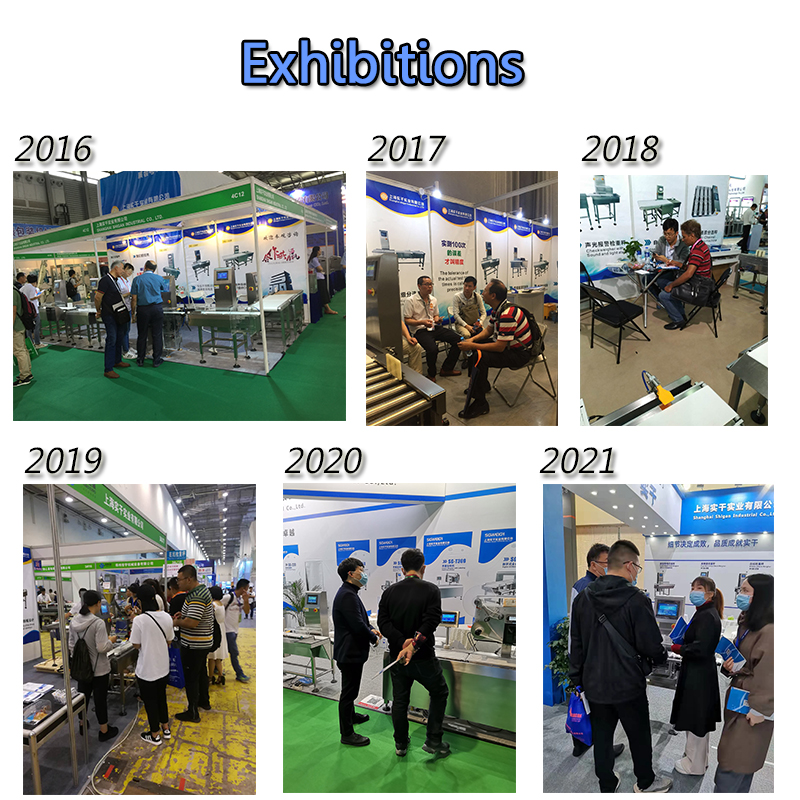 Package & Shipping
Our products can be shipped by sea, air and land.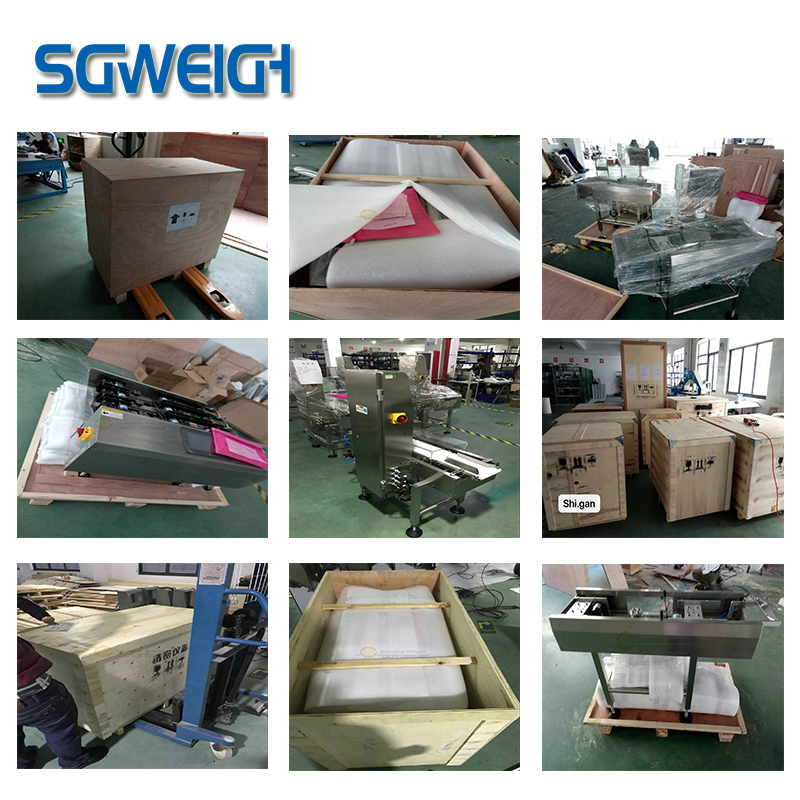 After Sale Service
A. Pre -sale:
1. In accordance with the customer's requirements, the customer quotes the customer, and the customer has special requirements for timely recording feedback;
2. Sign a standardized product order contract, clarify responsibilities and other related matters;
3. Provide free warranty for one year, lifelong maintenance service, and be responsible for debugging the product before delivery;
B. After -sales:
1. If the customer's product fails, the problem will be solved for you as soon as possible
2. During the warranty period, the product maintenance is free. It exceeds the warranty period and can also provide maintenance. If the accessories are replaced, the product accessories are provided at the cost price.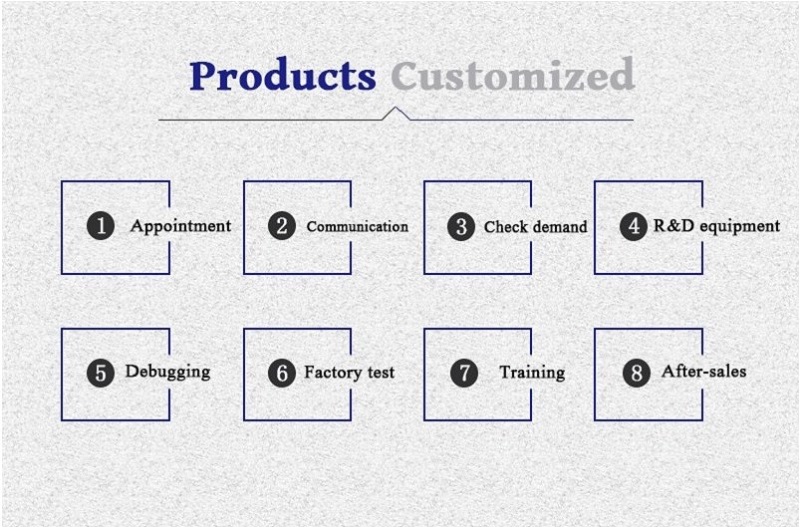 Related Products
Checkweigher With Inkjet Printing Device, Special Customized Checkweigher
Accurate foreign object detection, weight abnormality identification, Checkweigher and Metal Detector Combo manufacturer
Hot Labels
Multi-level Sorting Checkweigher