Product Description
The Boxed Instant Food Custom Metal Detector, Manufacturer Price, Push Plate Reject Metal Detector is developed with digital intelligent technology, which realizes the digitization and intelligence of metal detection technology, and is used to detect metal impurities mixed or lost in raw materials or products. Excellent performance, simple operation, wide application industry.If you are interested in our push plate reject metal detector,please contact us!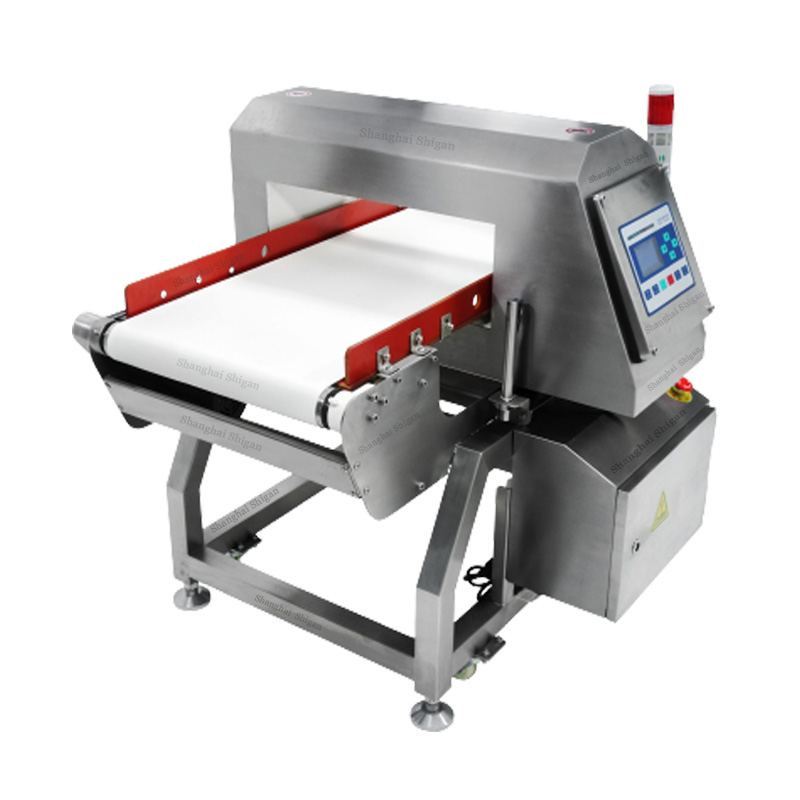 Specification Parameter
Metal detector detection method: electromagnetic induction
Detection sensitivity: Fe¢0.6mm
Detection surface width: 400mm detection height 100mm
Alarm mode: buzzer, reject mode
Conveying speed: 25m/min (50HZ)
Power supply: AC220V/380V 50-60HZ
Power: about 200W
Dimensions: 1800mm(L)*680mm(W)*850mm(H)
Weight: about 160Kg
Please inquire for details!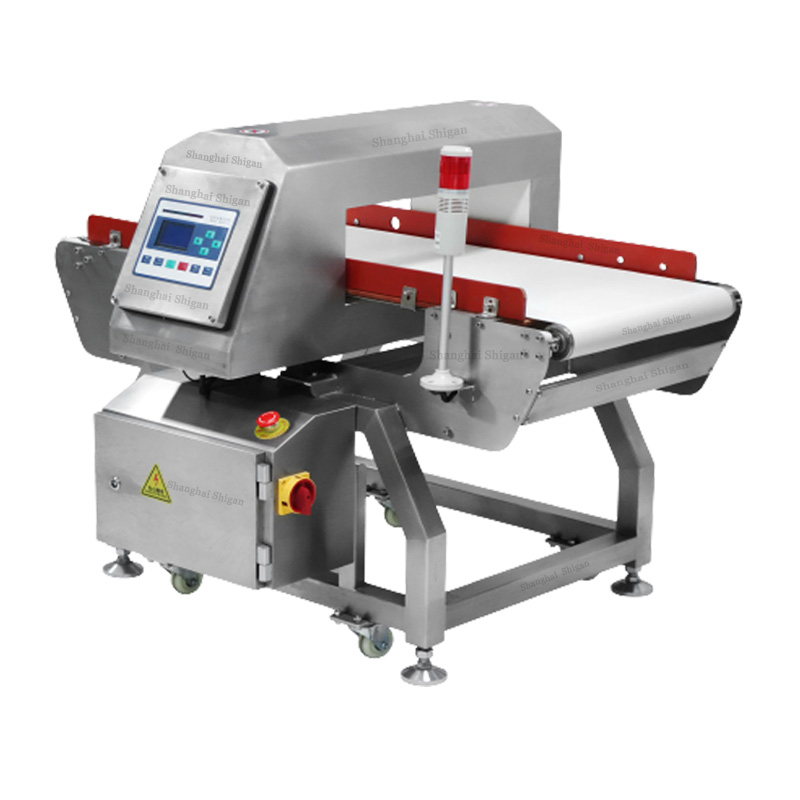 Main Advantages
1. The machine is made of stainless steel 304
2. Fully functional, with memory function
3. LCD screen, a variety of operating languages are optional, easy to operate
4. It can be matched with assembly line operation or automatic control device
5. Automatic removal equipment can be installed according to customer requirements
Application
It is suitable for metal detection in food, beverage, candy, dairy products, medicine, health care products, aquatic products, meat, daily necessities and other industries.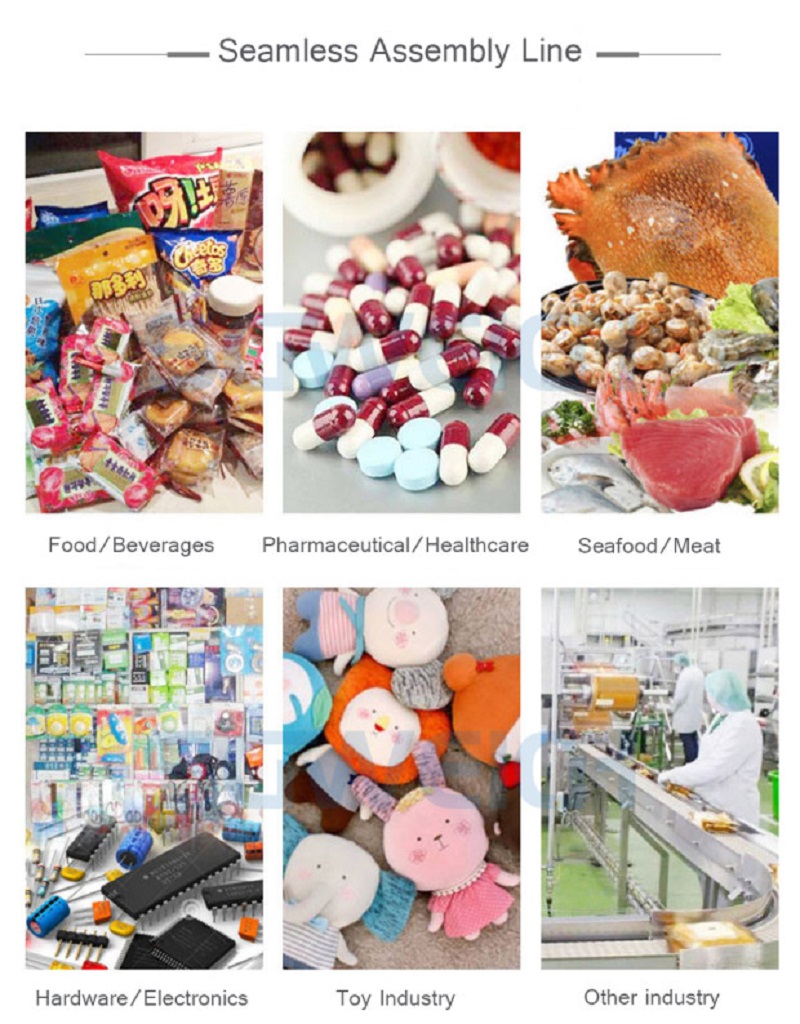 Our Company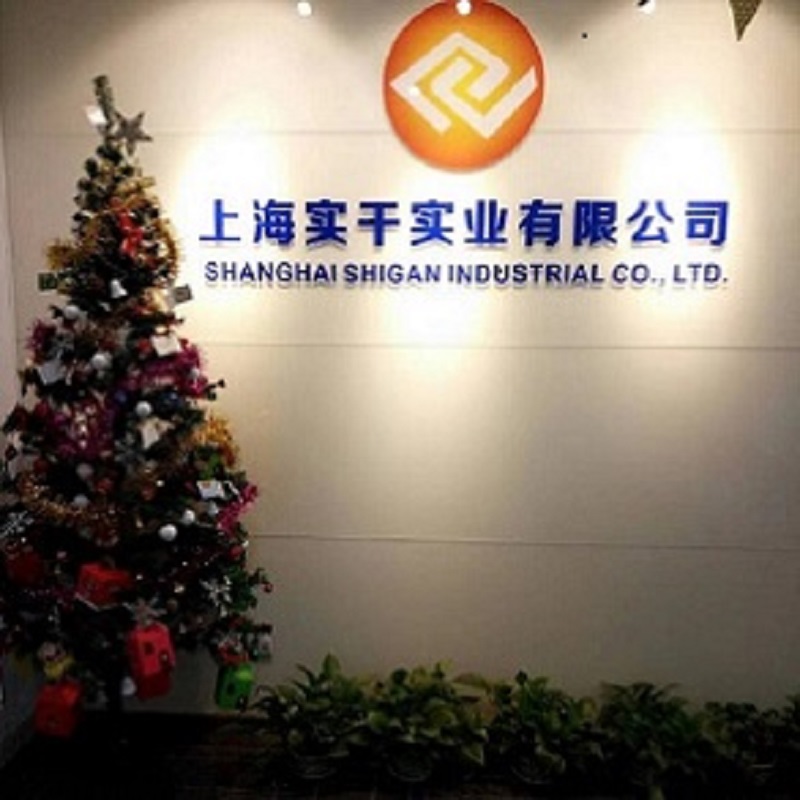 Founded in May 2010, Shanghai Shigan Industrial Co., Ltd. is a professional manufacturer of domestic production machinery and equipment. The company has strong technical force, sophisticated production equipment, perfect testing methods and high management level. The company relies on scientific and technological progress, introduces technology and production experience, has professional researchers in packaging equipment, complete mechanical processing equipment, absorbs the essence of similar products, and enables the company to develop rapidly.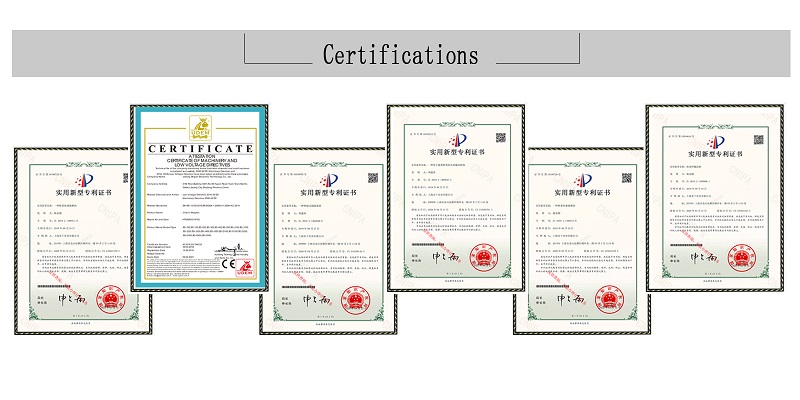 Package & Shipping
Our products can be shipped by sea, air and land.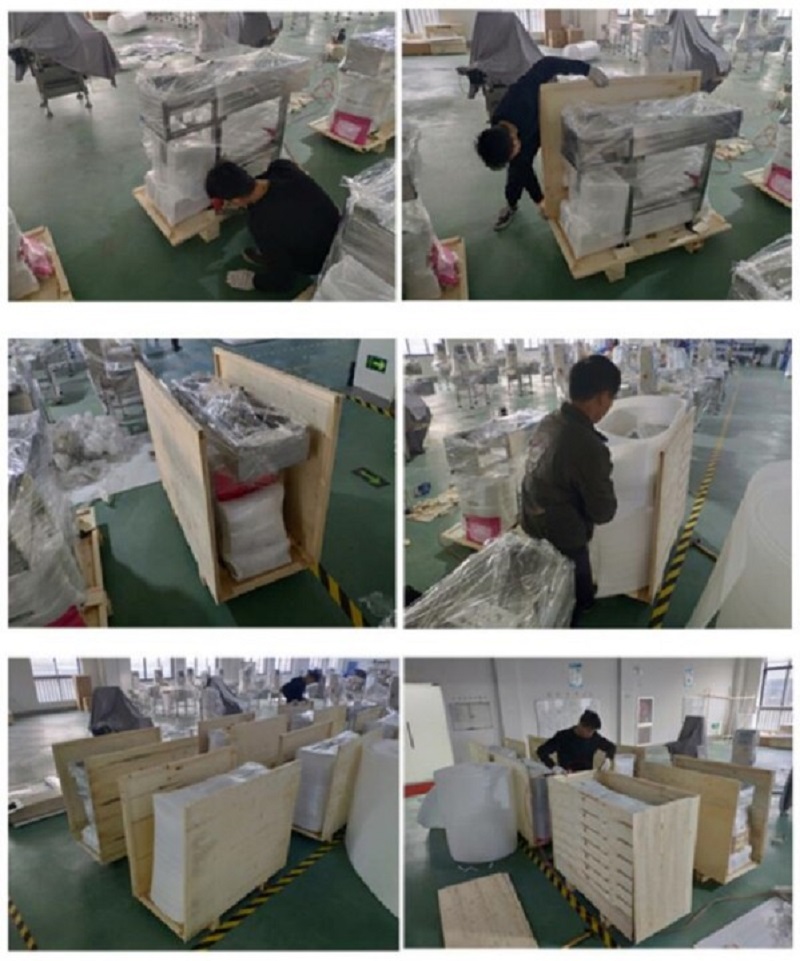 After Sale Service
1.Replacement within seven days, warranty within one year, and lifetime maintenance. Before the products are sold, we will go through strict inspection, and the products you sign for have no quality problems.
2.The products provided to customers are all produced by the original factory, and have factory data accessories.
3.During the warranty period, our company will repair the damaged parts due to quality reasons, and the damage of the parts outside the warranty period. The provided accessories only charge the cost. If the equipment is damaged due to human factors, the parts repaired or provided by our company are calculated at the cost.
Hot Labels