Product Description
Intelligent conveyor belt automatic metal detector of Shanghai Shigan Industrial Co., Ltd. provides reliable and cost-effective protection to avoid metal contamination in production, and even the smallest contaminants can be accurately detected. Safeguard your product and reputation with metal detectors for the pharmaceutical industry. Available in a variety of widths and heights, automatic alarm shutdown jam food metal detector are ideal for the highest detection sensitivity to protect your products.If you are interested in our products,please contact us!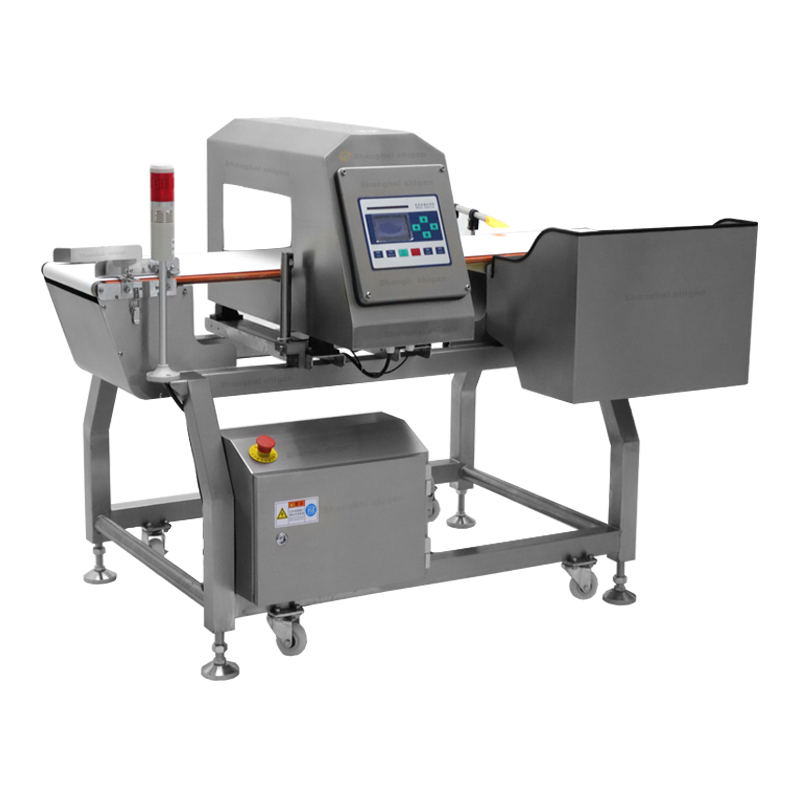 Specification Parameter
The height of the detection chamber mouth: conventional size: 100/120/150/200mm. Other heights can be customized according to requirements. The higher the window height, the lower the sensitivity.
Detection of the width of the mouth: 500m.

Body material: all stainless steel.

Sensitivity: iron ball φ0.8m-φ2.5m; stainless steel 340 type/non-ferromagnetic metals such as copper and aluminum ≥φ2.5m.

Power: 220V 50Hz.

Power: 120W.

Alarm mode: sound and light alarm, and automatic shutdown.

Dimensions (length x width * high sound): 1600*8401005.

Weight: 200kg.
For reference only, please consult for details!
Contact us to recommend a product that is suitable for you!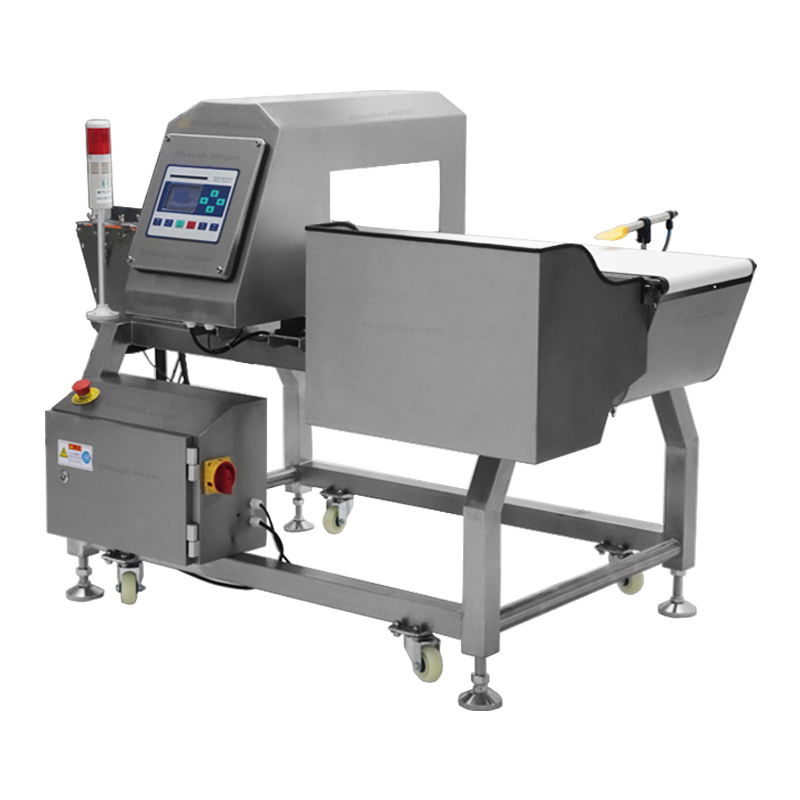 Main Advantages
1. The system adopts a variety of the latest technologies in the industry, and is equipped with a hardware solution that combines high-speed DSP, high-performance FPGA and 32-bit microcontroller, making the performance of the whole machine even better;
2. Using the unique metal foreign body detection method of Youdun, multiple detection algorithms run at the same time, with high detection accuracy, good reliability and strong anti-interference ability;

3. Wide range of application, dry, wet, and high-salt products can be detected, and good detection results can be achieved;
4. Fully sealed design, the protection level reaches IP66, dustproof and waterproof.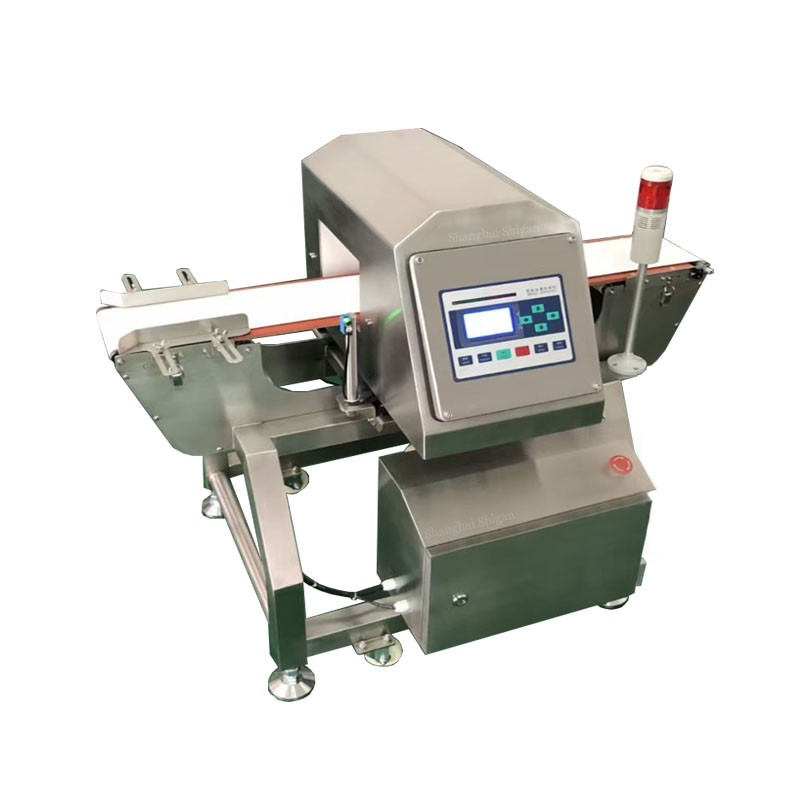 Application
It is suitable for metal detection in food, beverage, candy, dairy products, medicine, health care products, aquatic products, meat, daily necessities and other industries.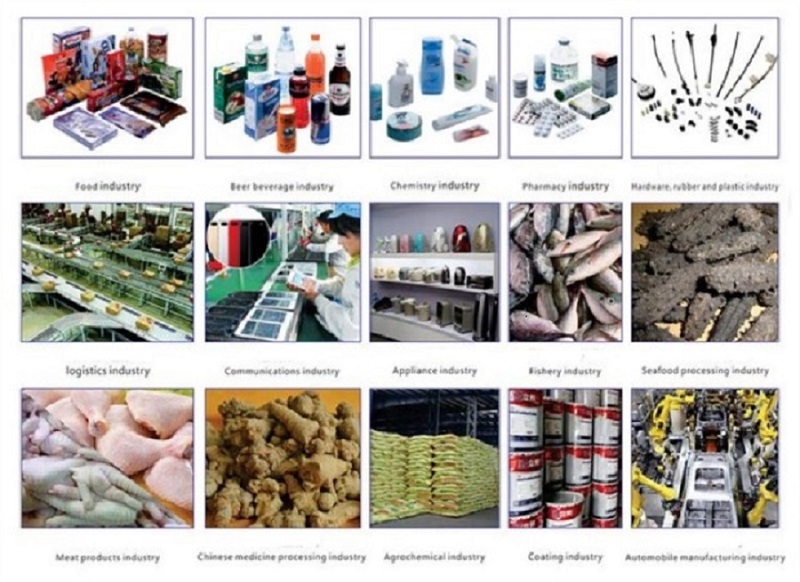 Our Company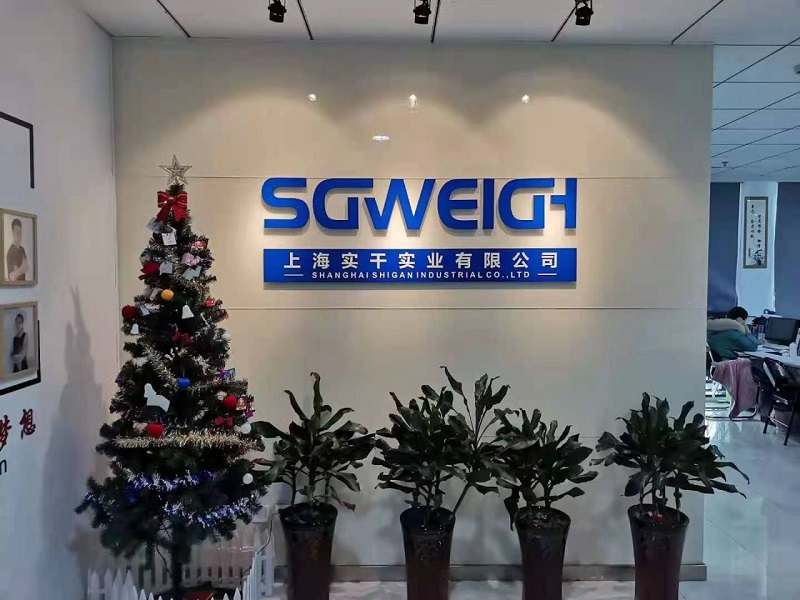 Shanghai Shigan Industrial Co., Ltd. specializes in the research and development, production and sales of packaging machinery. The main product series include checkweighers, automatic checkweighers, drum scales, metal detectors, etc., which are suitable for food, health products, daily chemicals, medicine, chemical industry, Hardware products and other major industries. Products sell well all over the country and are exported to the United States, Australia and Southeast Asia and other countries and regions. It is deeply recognized by the market and society.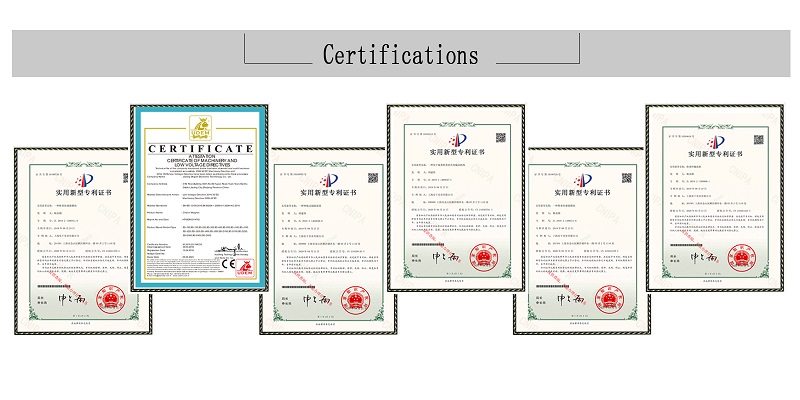 Our Customers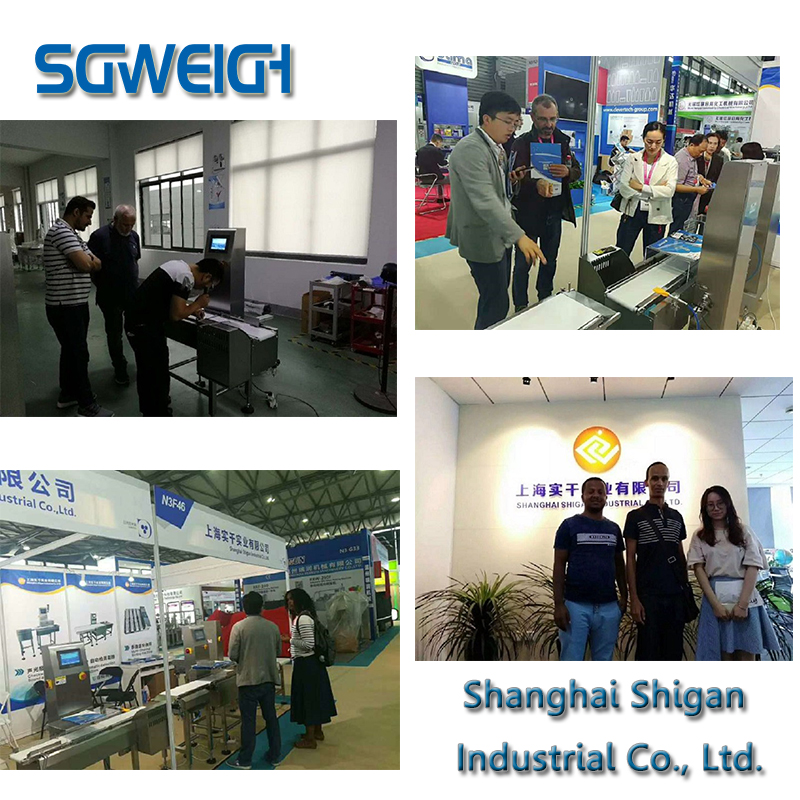 Our Exhibitions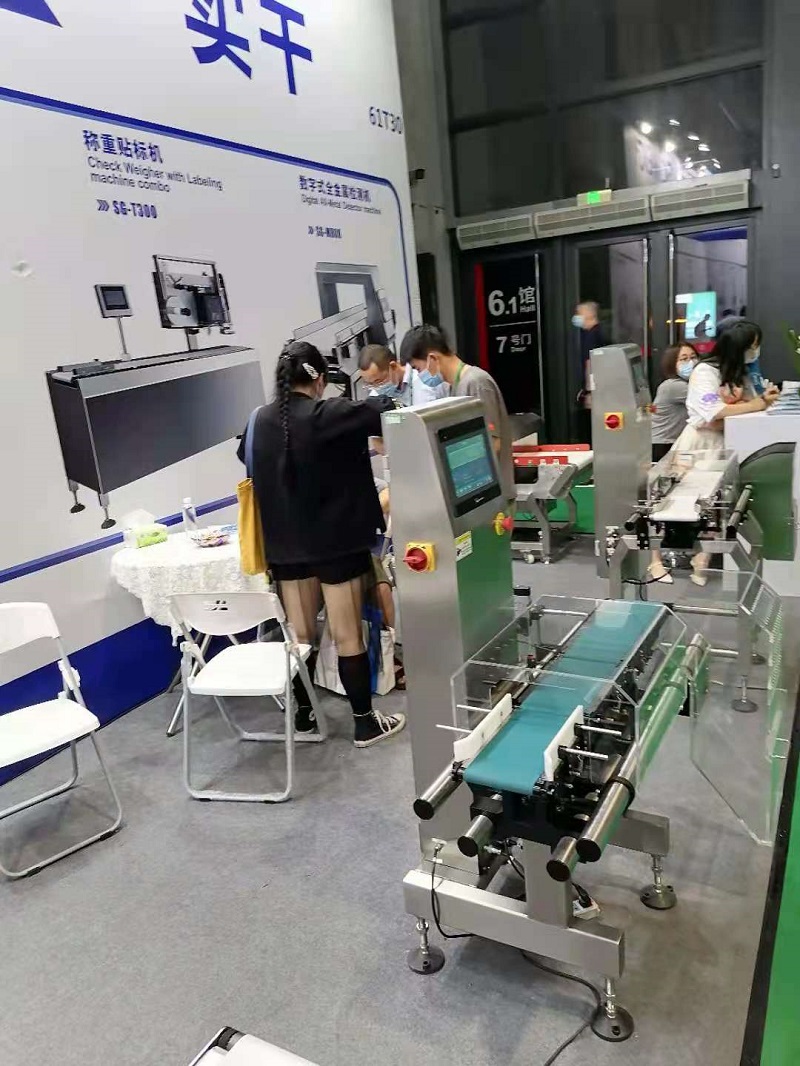 Package & Shipping
Our products can be shipped by sea, air and land.
After Sale Service
1. The products are real enough: our company's goods are never faked, and each product is genuine, and we will tell you honestly, please rest assured to buy.
2. Integrity is high enough: our company sincerely serves everyone and is a trustworthy businessman.
3. After-sale service is strong enough: strictly implement the three-guarantee service, and the products sold can provide replacement and one-year warranty service due to their own quality problems (not human-made).
4. Entity management: Welcome to the company to trade, our company can sign a sales contract!
Related Products
Hot Labels

Multi-level Sorting Checkweigher