Product Introduction
This food metal detector uses a computer to form a control system. According to the special requirements of users, it can complete the statistics of the number of detected objects, the classification and statistics of qualified products and unqualified products, data storage and printing, and the separation of mutual interference caused by multiple devices working at the same time.If you are interested in our dried fruit touch screen metal foreign body detection machine,please contact us!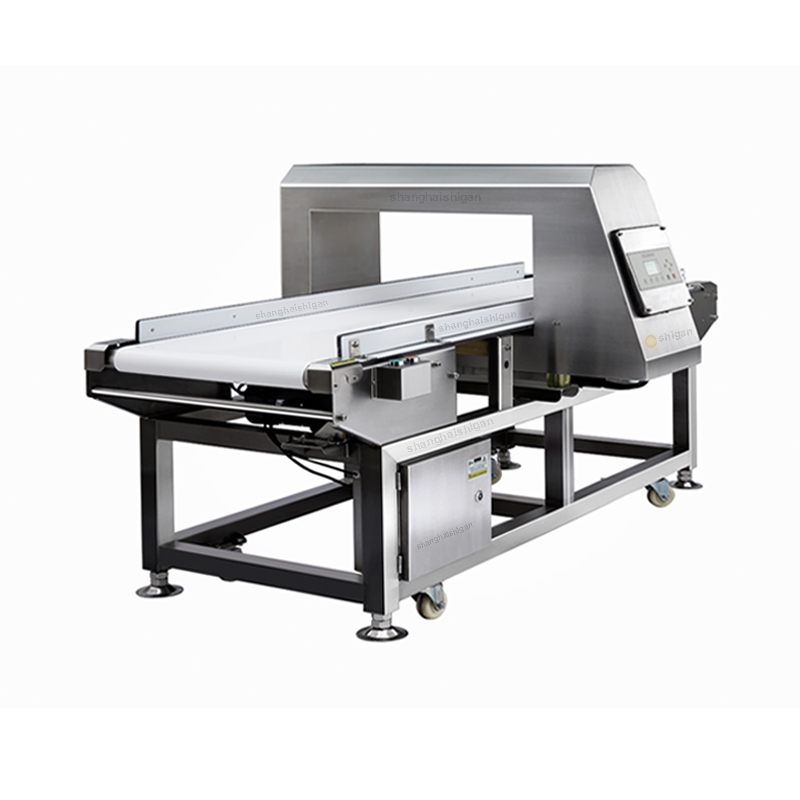 Technical Parameters
Detection hole chamber: 400mm detection hole height 100mm
Main material: Made of all stainless steel
Conveyor belt height: 750mm (up and down adjustable 50mm)
Conveyor belt speed: 25m/min
Display and operation mode: LED LCD plane button input
Power requirements: AC220V
Weight: 200KG
Machine size: 1330×720×1000mm (length×width×height)
For reference only, please consult for details!
Contact us to recommend a product that is suitable for you!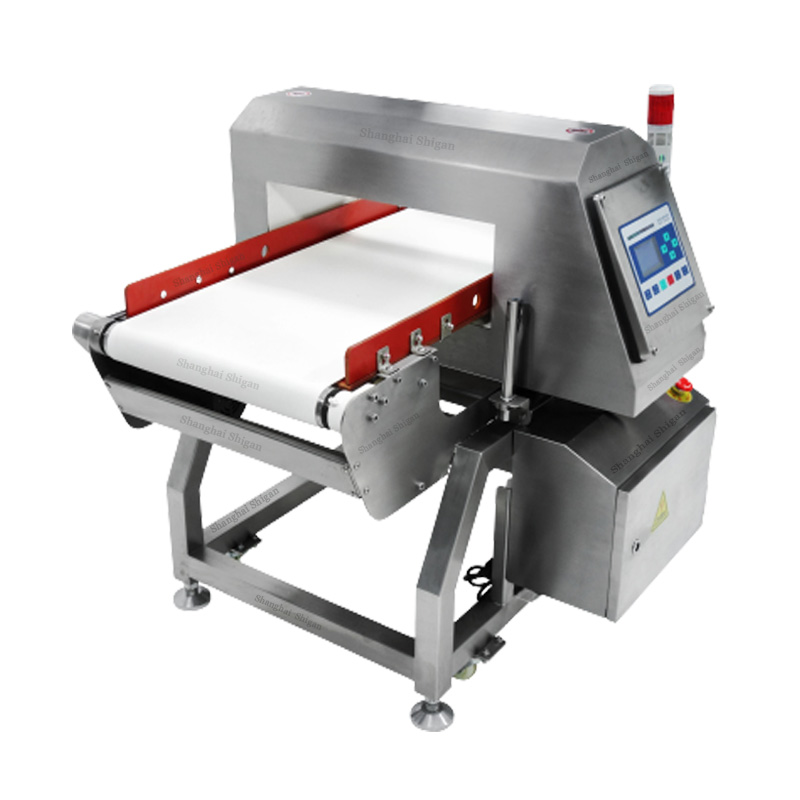 Main Features
◆ The metal detector adopts high-speed digital signal processing devices and intelligent algorithms, which improves the detection accuracy and stability.
◆ It can detect various metal materials such as iron, stainless steel, copper, aluminum and lead.
◆ LCD liquid crystal screen display, Chinese and English menu screen, easy to realize man-machine dialogue operation.
◆ Intelligent self-learning function, able to detect frozen food, meat, rice, pickled products, etc.
◆ With memory function, it supports to store product parameters of many different products, and can adapt to more product groups.
◆ Simple detachable rack, easy for users to clean.
◆ The special design of the conveyor belt avoids deviation of the conveyor belt.
◆ High performance-price ratio, attractive price.
◆ Made of stainless steel, the whole machine has good waterproof performance.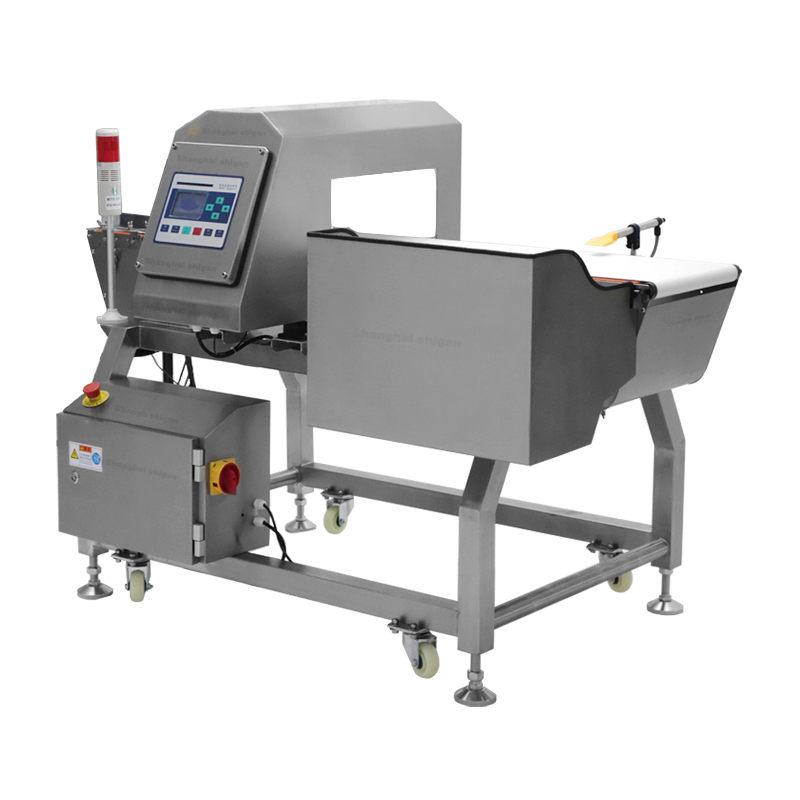 Application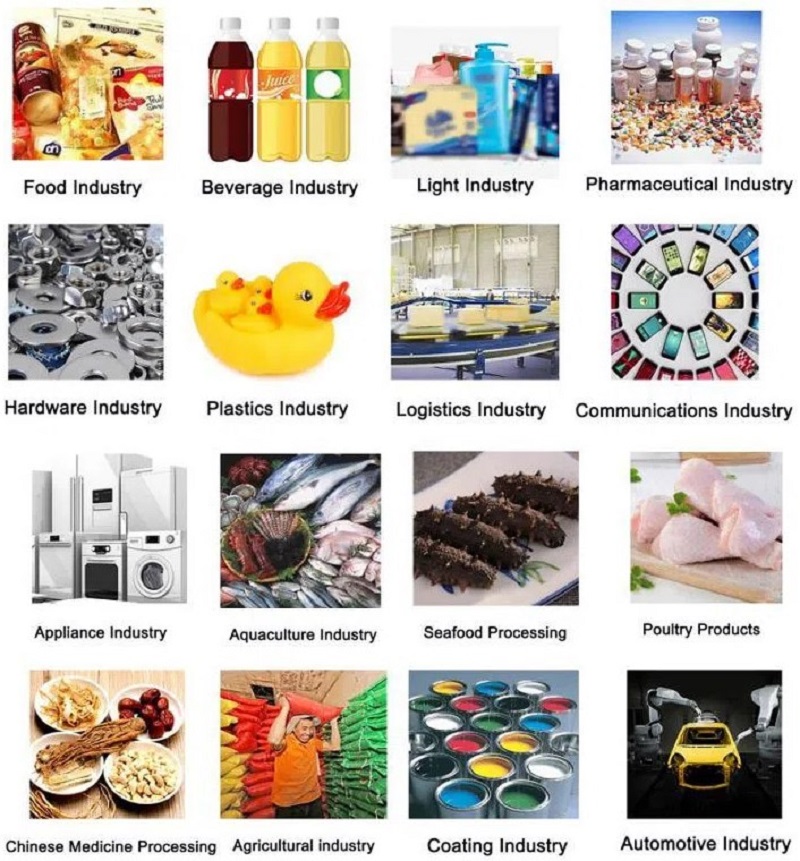 Package & Shipping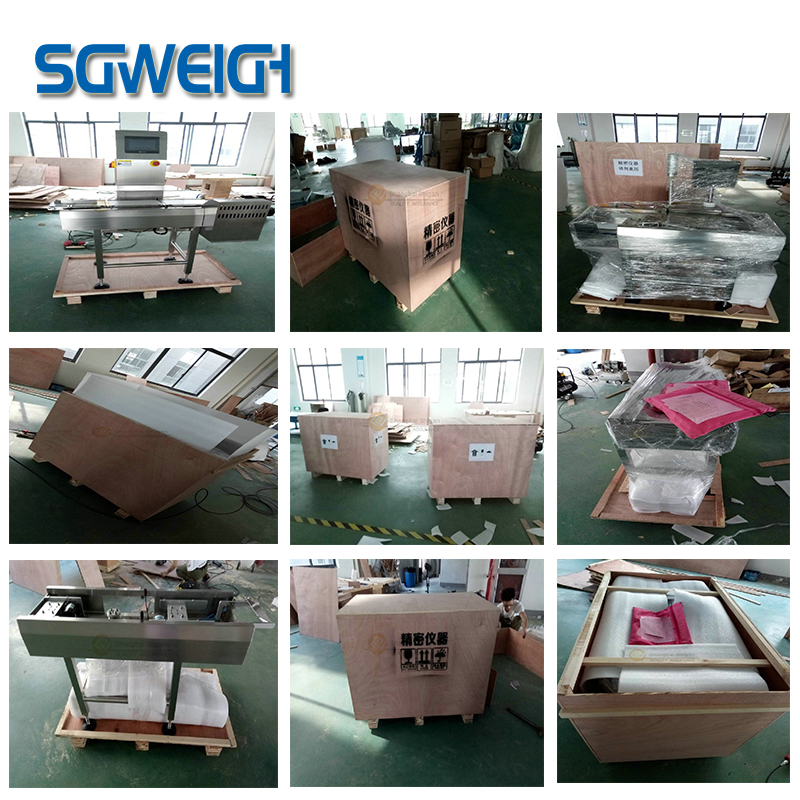 After Sale Service
About the price: The price is based on the customer service quotation as the real price!
About quality: seven-day replacement, one-year warranty, lifetime maintenance!
About the certificate: Each product will be equipped with a certificate of conformity before shipment, please rest assured to buy!
About delivery: The delivery cycle is within 3-5 days after the order is placed. If there is stock, it will be sent out in a short time. The customer needs to customize it. The specific delivery time will be notified to you by the customer service track!
About maintenance: If the customer's product fails, we will provide you with a specific solution.
Related Products