Product Summarize
The Combined Metal Detector Machine With Check Weigher provides excellent weighing accuracy while detecting metal foreign matter to help find the smallest contaminants.Maximize your production line space and ensure product quality with a compact, easy-to-maintain and simple-to-operate solution.If you are interested in High Accuracy With Small Footprint Combo Metal Detector & Checkweigher,please contact us!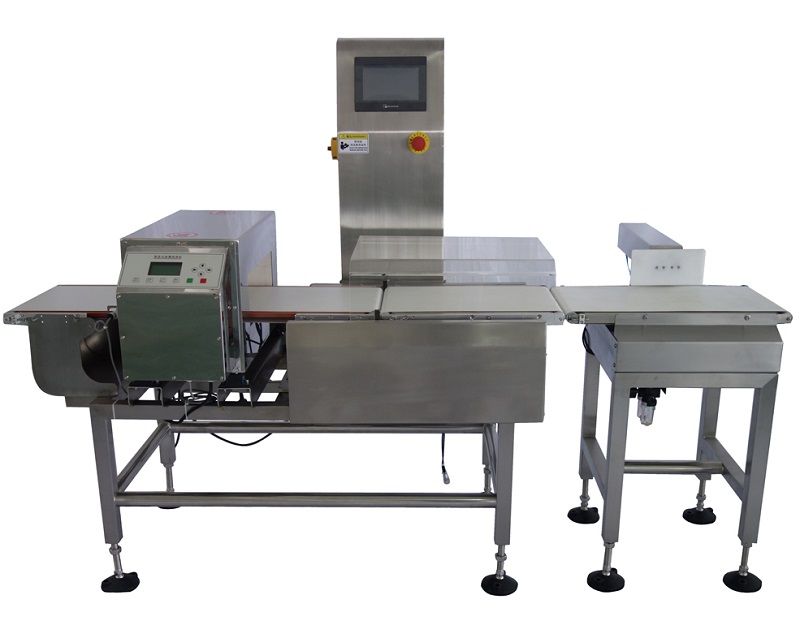 Product Parameter
Model: SG-JS150
Detection hole width: 150mm
Detection hole height: 100-200mm
Detection sensitivity:
H-100mm: Fe≥Φ0.8mm,SUS≥Φ1.2mm
H-120mm: Fe≥Φ0.8mm,SUS≥Φ1.8mm
H-150mm: Fe≥Φ1.2mm,SUS≥Φ2.0mm
H-200mm: Fe≥Φ1.5mm,SUS≥Φ2.5mm
Effective detection hole width: 150mm
Effective detection hole height: 100-200mm
Weighing range: 5-500g
Weighing accuracy: ±0.1g(Depends on products)
Conveyor belt height: 750mm (±50mm)
Conveying capacity: 10Kg/time
Delivery direction: from left to right
Maximum speed of conveyor belt: 25m/min
Conveyor belt material: food grade PU belt
Protection class: IP65
Display and operation mode: LED LCD flat button input
Machine weight: 240kg
Power requirements: AC220V 50HZ
Power: 300W
Dimensions: about L2267×W589×H1500mm (final design shall prevail)
For reference only, please consult for details!
Contact us to recommend a product that is suitable for you!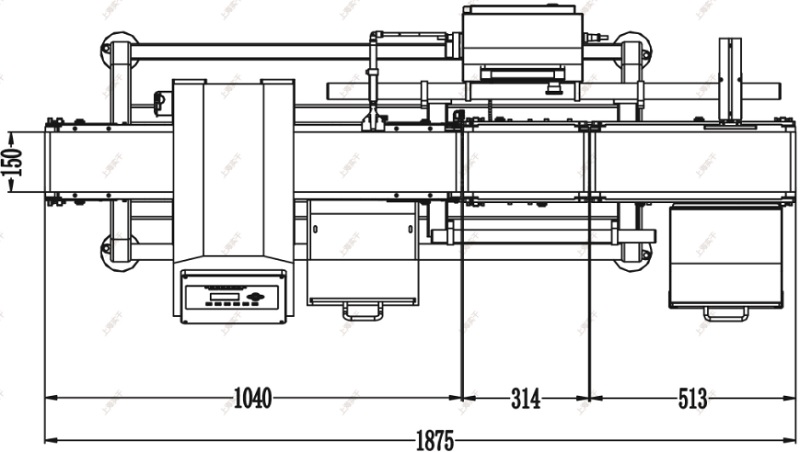 Product Characteristics
1. It has an ingenious structure, takes up less space, is easy to connect to the production line, has high detection sensitivity and is easy to operate. It can save production line space to the maximum extent and achieve more quality control.
2. Advanced technology, applying the latest multi-frequency detection technology, automatic material effect elimination technology, automatic balancing technology, and adaptive adjustment technology, bringing the equipment the simplest operation, the best environmental suitability and stability in the industry.
3. All stainless steel shock-absorbing structure design and manufacture, to ensure long-term stability and service life.
4. Can record detection parameters suitable for 100 different products, avoiding detection errors due to manual differences and avoiding downtime for product replacement.
5. The low-power design and fully sealed design ensure the protection effect with the body structure, reaching the IP65 protection level and a service life of more than 15 years.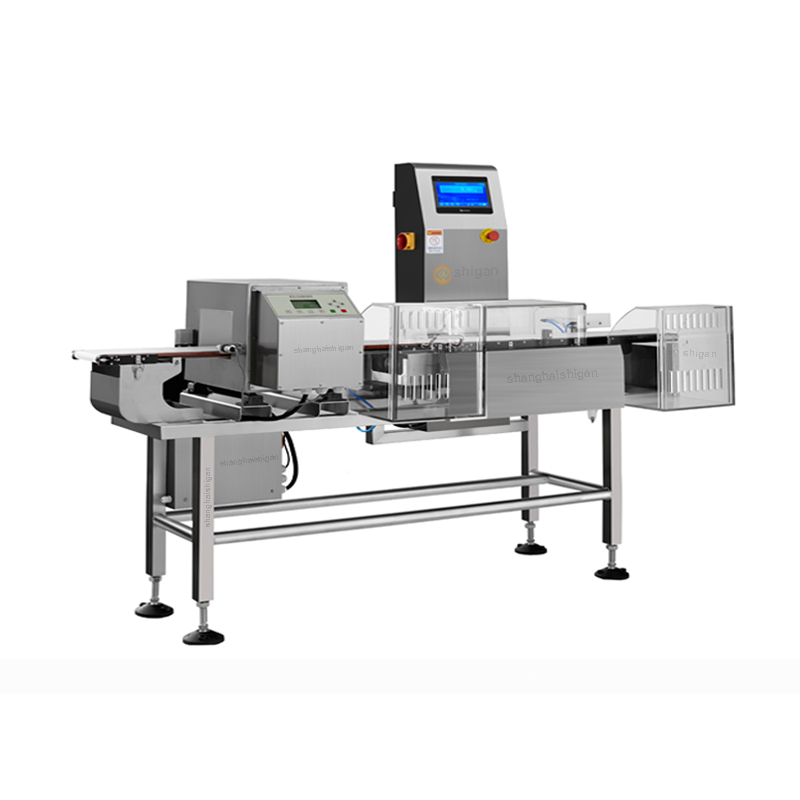 Specific Application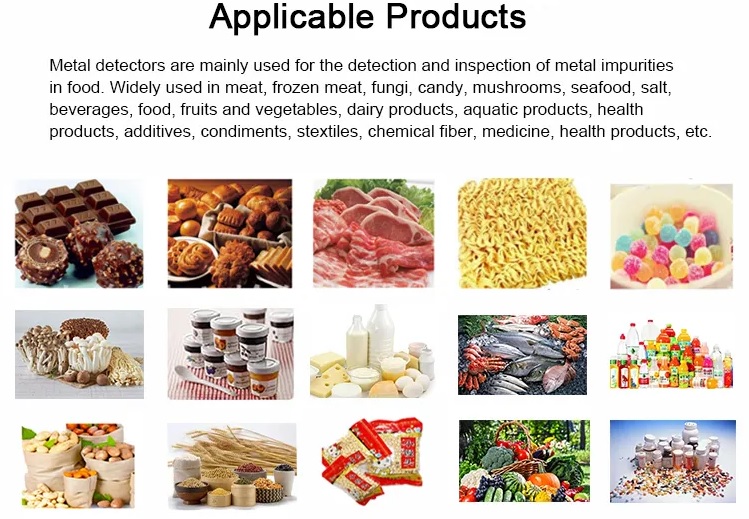 Customer Visit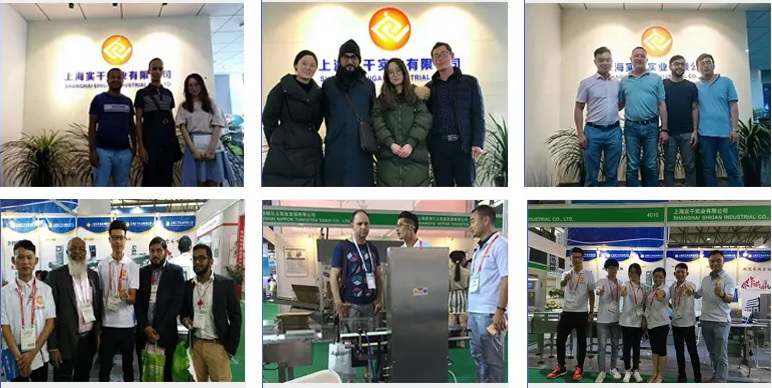 Exhibition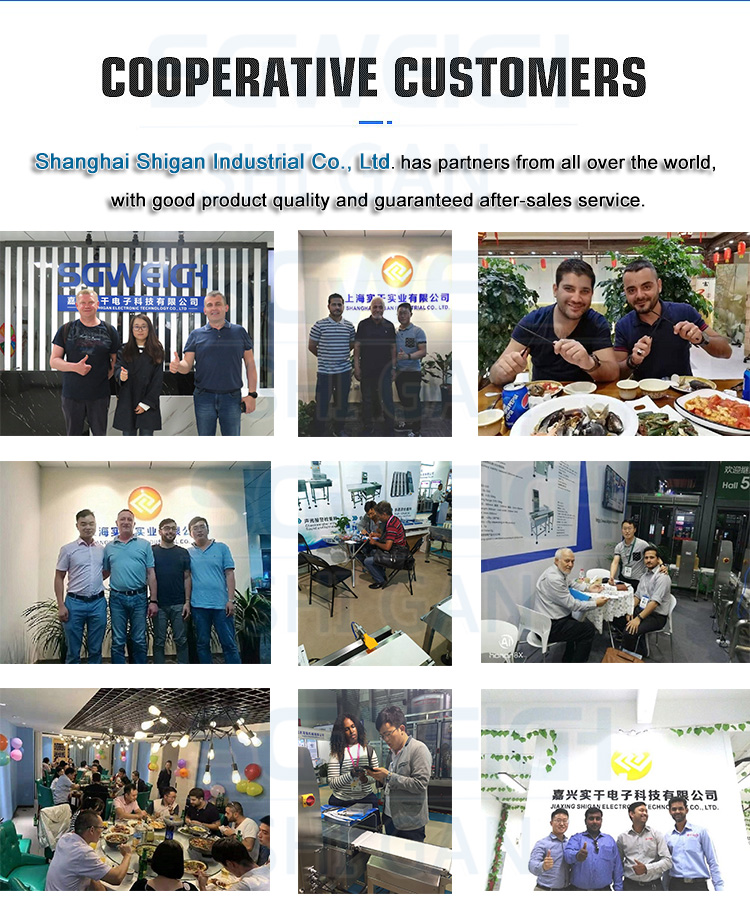 Packaging&Shipping
1.Before packaged, the machines will be tested strictly to guarantee the stability and high accuracy.
2.After tested, the machines will be wrapped with plastic sheet and carefully packed in wooden cases.
Packing Detail:
1.Each Machine with plastic film package first, then placed in a wooden case, wooden case with a foam filling.
2.We loaded the truck with heavy trucks for loading the cargo to the harbor terminal.At the dock we pack the goods in containers and ship them abroad.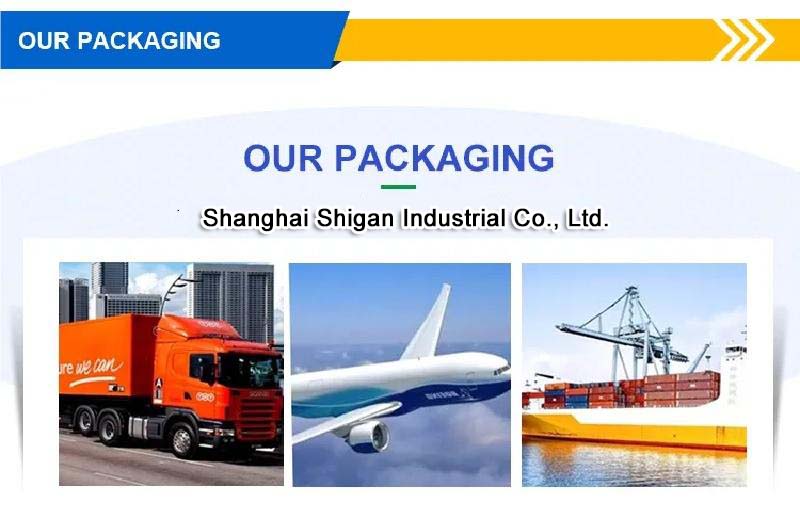 After Sale Service
About the price
The price is based on the customer service quotation as the real price!
About the certificate
Each product will be equipped with a certificate of conformity before shipment, please rest assured to buy!
About delivery
The delivery cycle is within 10-15 days after the order is placed. If there is stock, it will be sent out in a short time. The customer needs to customize it. The specific delivery time will be notified to you by the customer service track!
About maintenance
If the customer's product fails, we will provide you with a specific solution.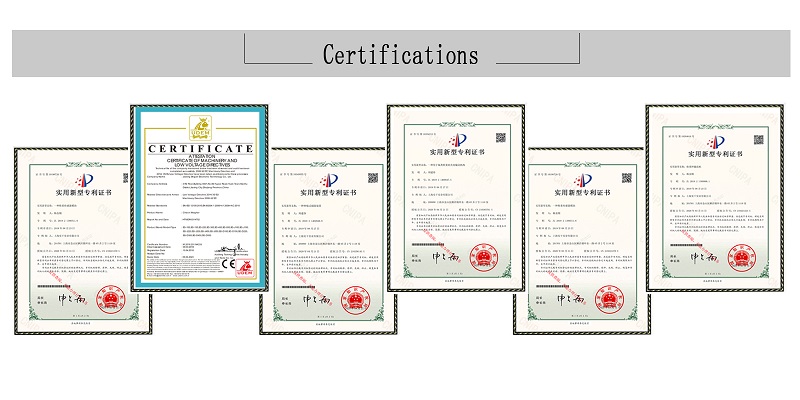 Hot Labels
Multi-level Sorting Checkweigher