Product Description
Smart Weigh Combined Metal Detector?'s compact and reliable system saves space on the production line and reduces the need for separate conveyor belts for metal detectors. The checkweigher quickly and accurately measures the weight of the product and rejects products that exceed the standard, and the metal detector simultaneously detects and rejects products with pollutants.Weighing Metal Detection Integrated Machine ensures the integrity and quality assurance of manufactured products.Welcome to consult for quotation information!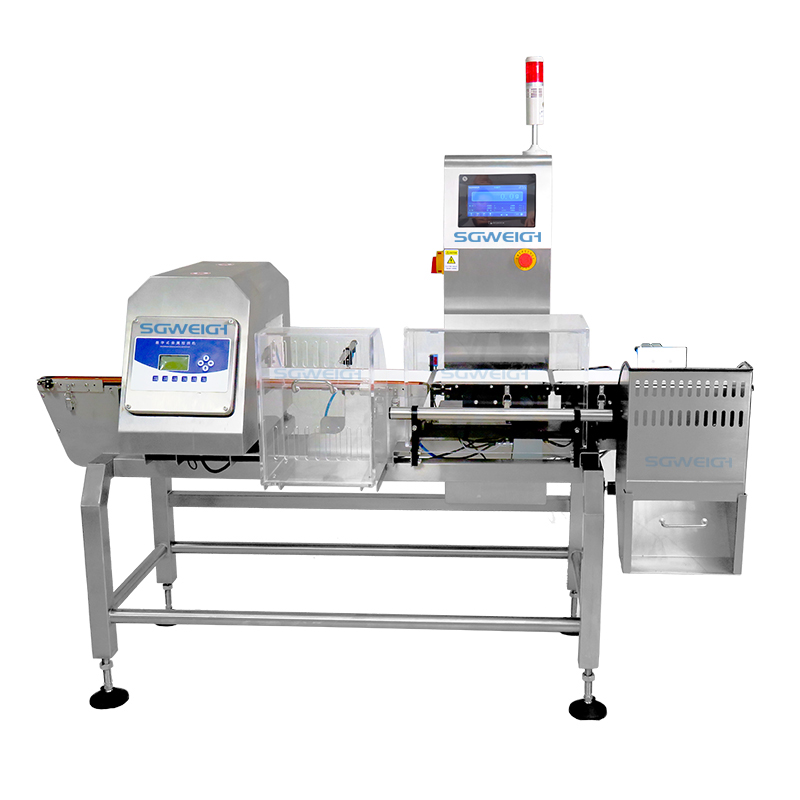 Specification Parameter
Detection method: electromagnetic induction / digital load cell
Size: 330×150mm
Accuracy: FE0.8mm SUS2.0mm
Sorting accuracy: ±0.5 grams
Weighing range: 5g-900g
Through height: 110mm
Through width: 280mm
Packing length: ≤300mm
Display division value: 0.1g 0.2g 0.5g 1g
Sorting segment number: 3 segments
Sorting capacity: 60 times/min
Conveyor belt speed: 10-45 m/min
Height from the ground: 735mm—800mm
Working temperature: 0-40℃
Weight: about 160 kg
Dimensions: 1900mm×700mm×1120mm (L×W×H)
For reference only, please consult for details!
Contact us to recommend a product that is suitable for you!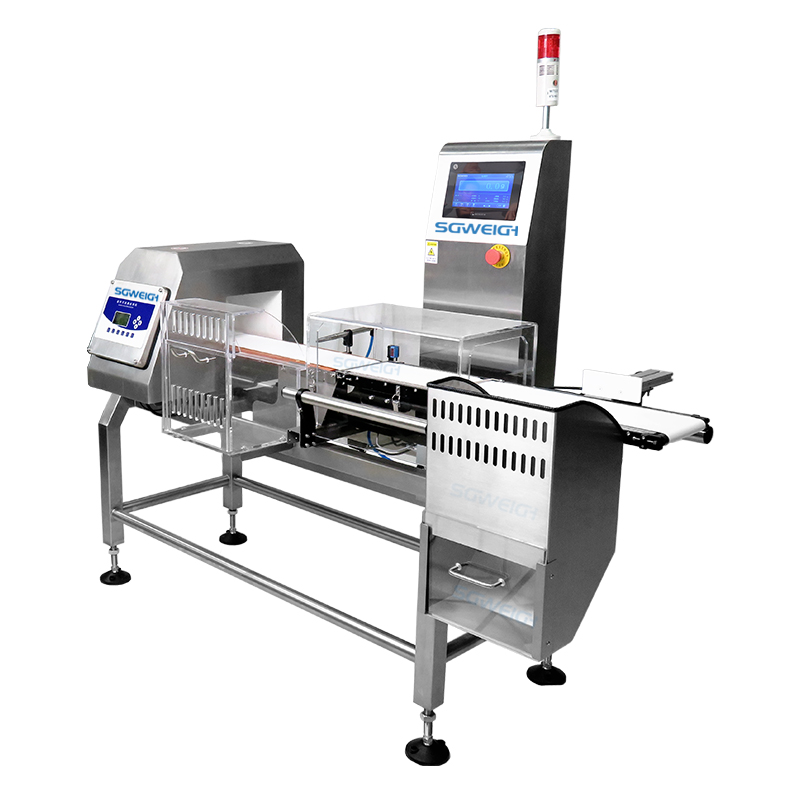 Main Advantages
1. Two functions in a single device in a single device.
2. Simple and easy to use.
Large LCD touch screen display, Chinese and English interface, language customization.
3. Accuracy.
High-precision sensor, high detection accuracy and fast detection speed.
4. Real time.
The graph shows the statistical distribution of sorting results and captures the sorting dynamics in real time.
5. Memory. 100 kinds of product classification parameters can be preset, and different products can be switched quickly.
6. Automatic learning. High-speed and high-precision digital filtering algorithm, data filtering parameters, automatic learning. 7. Smart. Dynamic zero tracking, including zero tracking when the equipment is running continuously, can automatically correct the weight value.
8. Reliability. Driven by variable frequency motor, it can effectively improve the stability of equipment operation.
9. Data.
The preset data transmission interface can set or export product classification parameters through USB.
10. Accuracy
The trigger method of photoelectric calibration and weighing is adopted to effectively improve the accuracy of the equipment.
11. Remove.
Multiple removal methods are optional and can remove overweight or underweight product.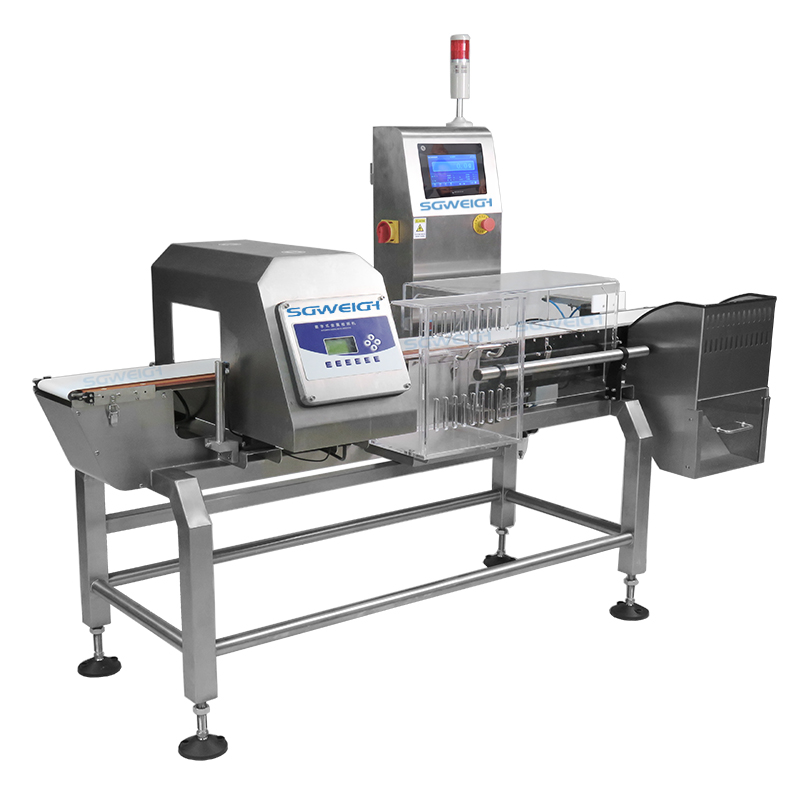 Application
It is suitable for detecting metal foreign objects such as stainless steel, copper, aluminum, iron and on-line weight detection in food, medicine, electronics, chemical industry, rubber and plastics, toys, wool spinning and other industries.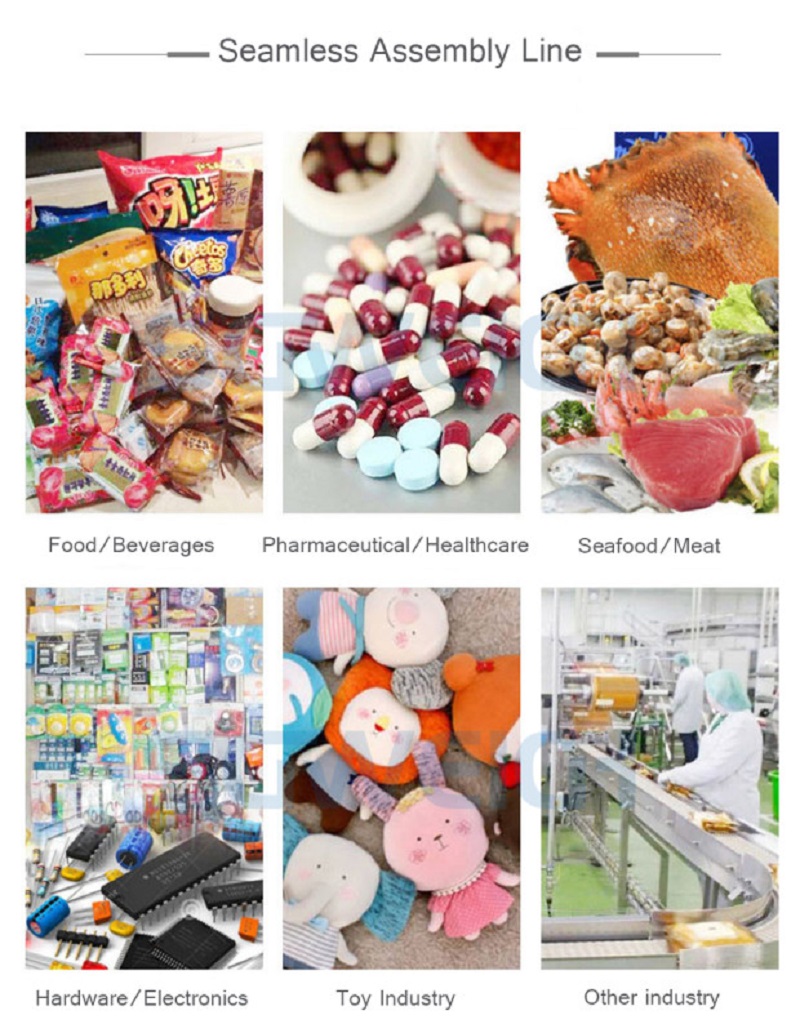 Our Company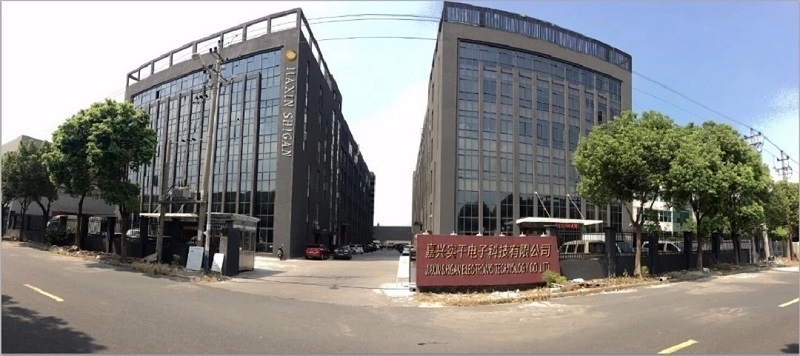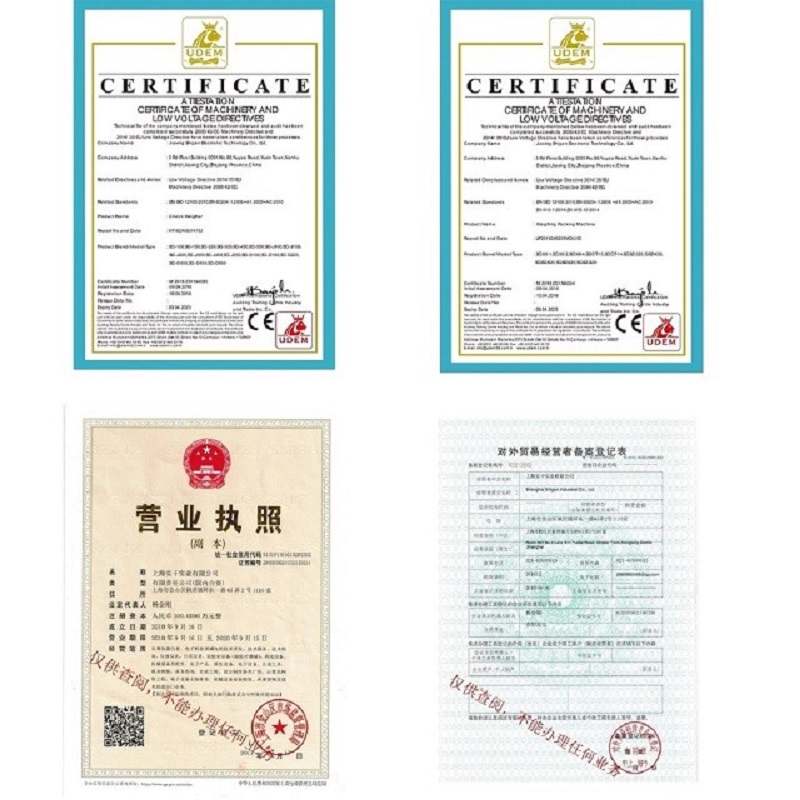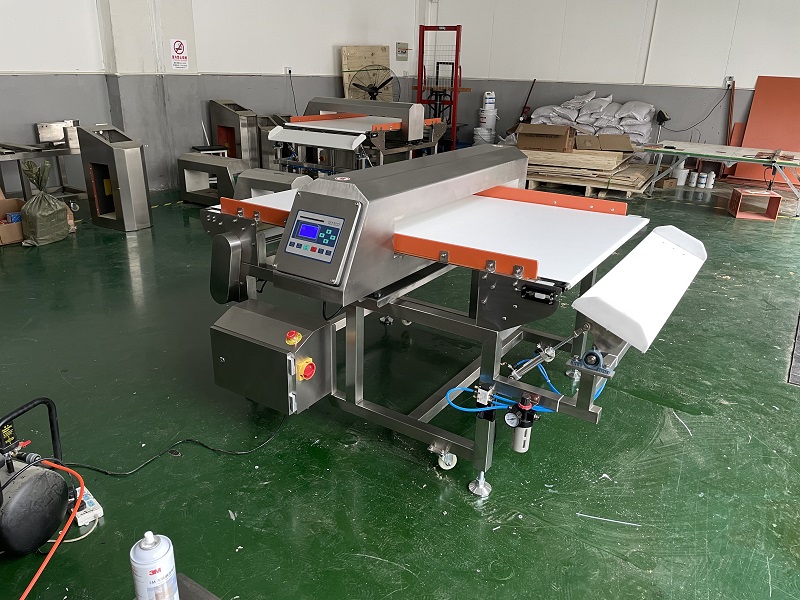 Our Customers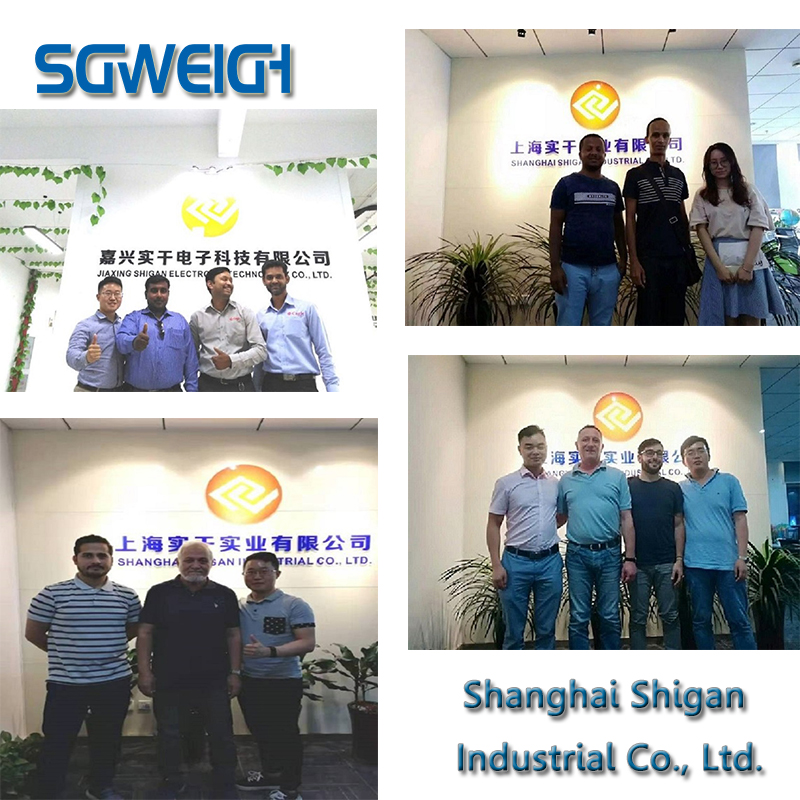 Package & Shipping
Our products can be shipped by sea, air and land.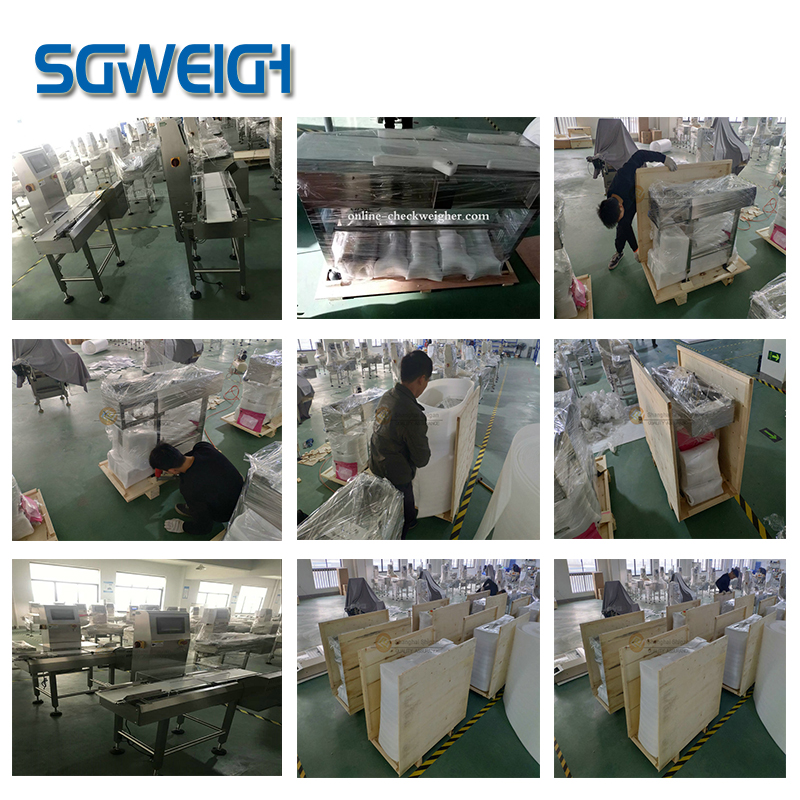 After Sale Service
1. If there is a problem with the quality of the product itself (except the product is deformed or damaged during transportation), it can be returned within seven days from the date of receipt, and the return postage will be borne by us!
2. The products sold by our company are all standard products. If you are not familiar with how to use the products, you can call us, and we have professionals to answer you!
3. Once the product is sold, if there is no quality problem or the wrong product is sent, it will not be returned!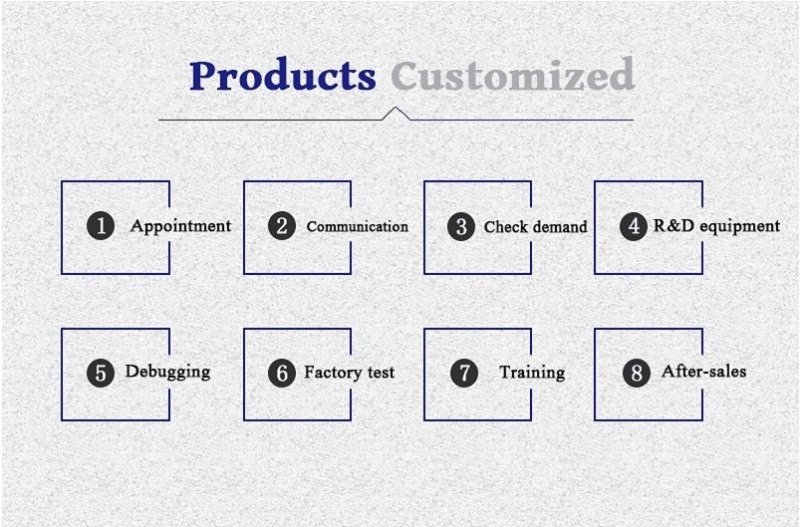 Related Products
Hot Labels

Multi-level Sorting Checkweigher