Product Summarize
The Metal Detection Combination Checkweigher For Food has a small footprint and has good metal free area characteristics, thereby reducing the length of the combined equipment and minimizing the space requirements of the production line.Metal Detector & Checkweigher Combined Machine For Product Inspection integrates metal detector and checkweigher functions on a simple cantilever frame, allowing for easy and efficient installation into existing workshops, keeping installation costs to a minimum.If you are interested in our products,please contact us!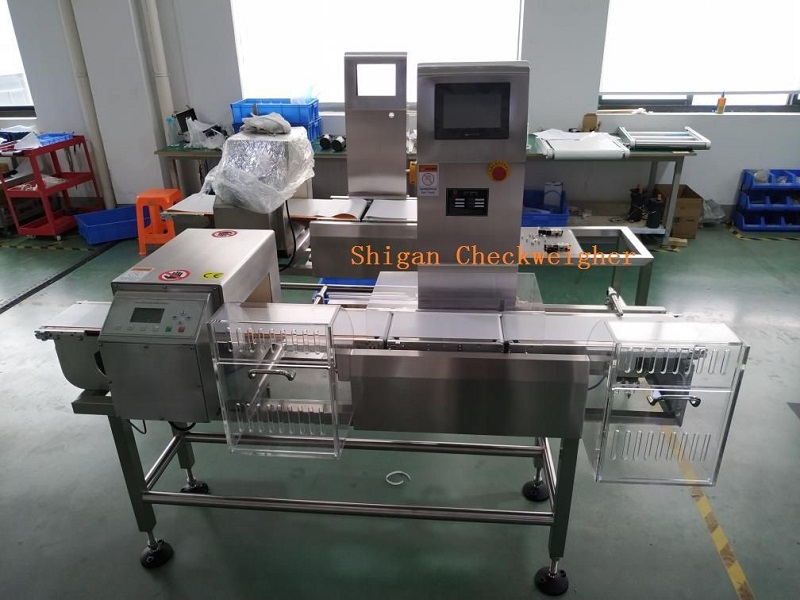 Product Parameter
Measuring method: electromagnetic induction / digital load cell
Size: 330×150mm
Accuracy: FE0.8mm SUS2.0mm
Selection accuracy: ±0.5g
Weighing range: 5 grams - 900 grams
Passing height: 110m
Pass width: 280mm
Packaging length: ≤300mm
Display graduation value: 0.1g 0.2g 0.5g 1g
Number of sorting segments: 3 segments
Sorting ability: 60 times/min
Conveyor belt speed: 10-45 m/min
Ground height: 735mm—800mm
Working temperature: 0-40℃
Weight: about 160kg
For reference only, please consult for details!
Contact us to recommend a product that is suitable for you!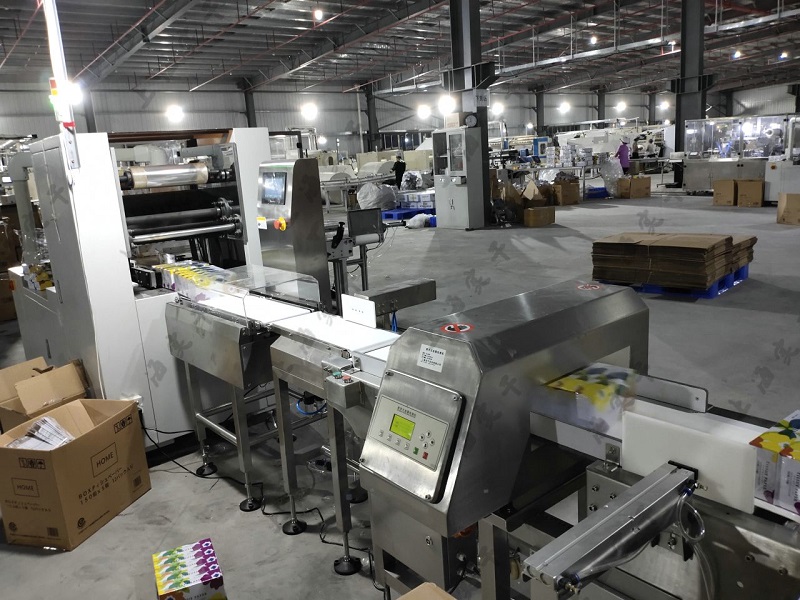 Product Characteristics
1. Digital signal processing, multiple frequencies can be set, automatic frequency conversion, automatic learning. With memory function can store a variety of products
2. It can detect various metal materials such as iron, stainless steel, copper, aluminum and lead.
3. Adopt phase adjustment technology to effectively suppress product effect
4. High-speed digital signal processing devices and intelligent algorithms greatly improve the sensitivity and stability of the machine
5. It is made of special sealing design, and the waterproof and dustproof level reaches IP66
6. Conveying speed 10-40 m/min (optional)
7. Alarm mode Buzzer/alarm light/can be customized according to requirements
8. Detection method shutdown/automatic exclusion/can be customized according to requirements
9. Power supply: AC 110V/220V/380V 50/60Hz
10. Machine size can be customized according to requirements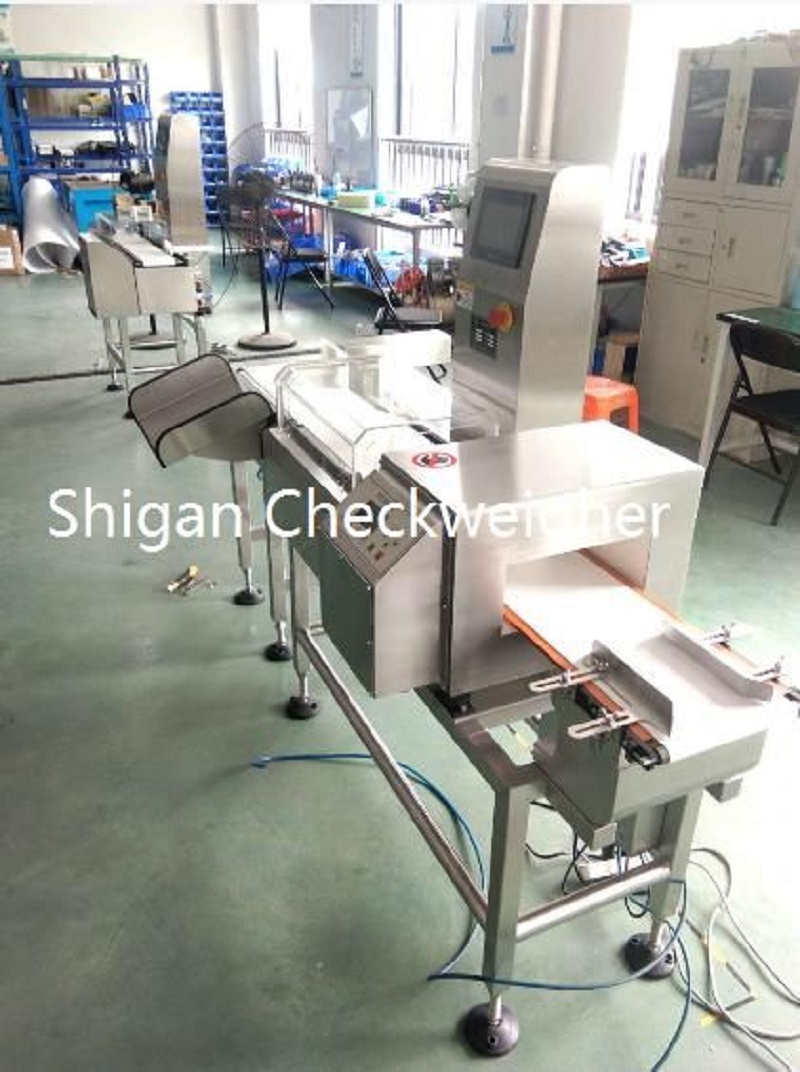 Specific Application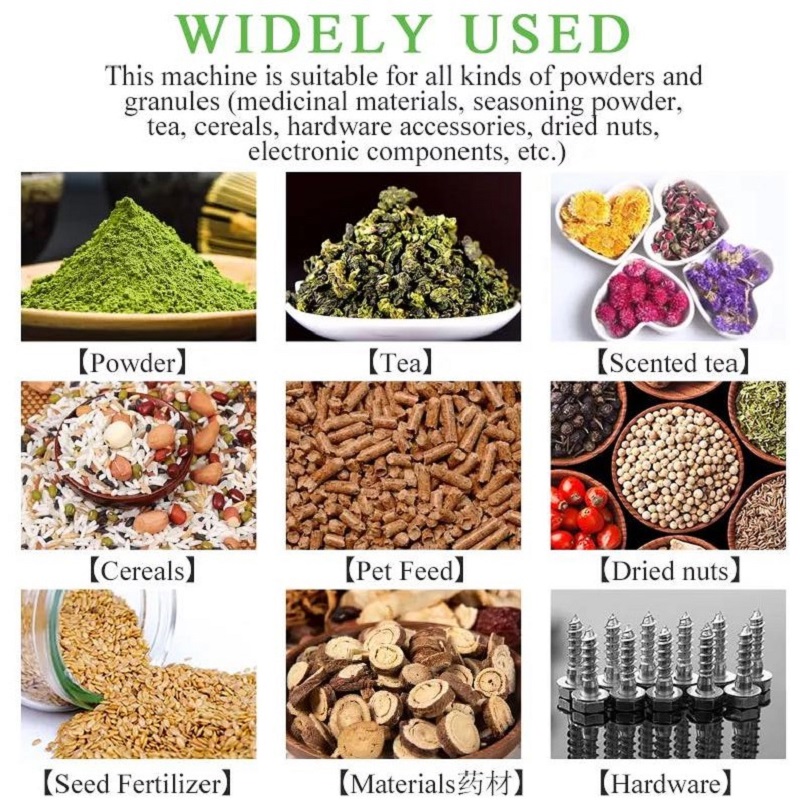 Customer Visit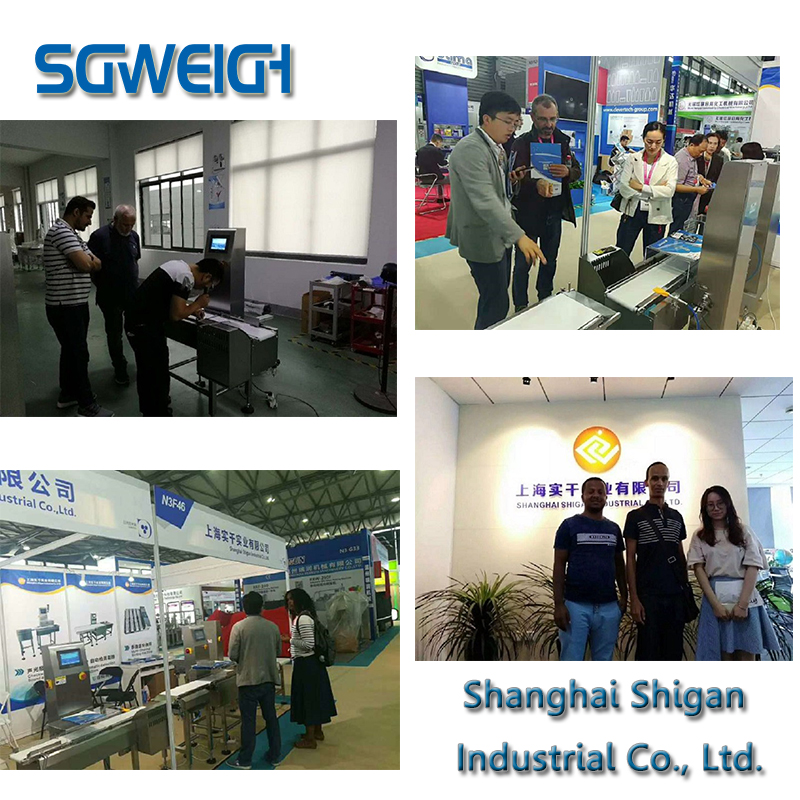 Exhibition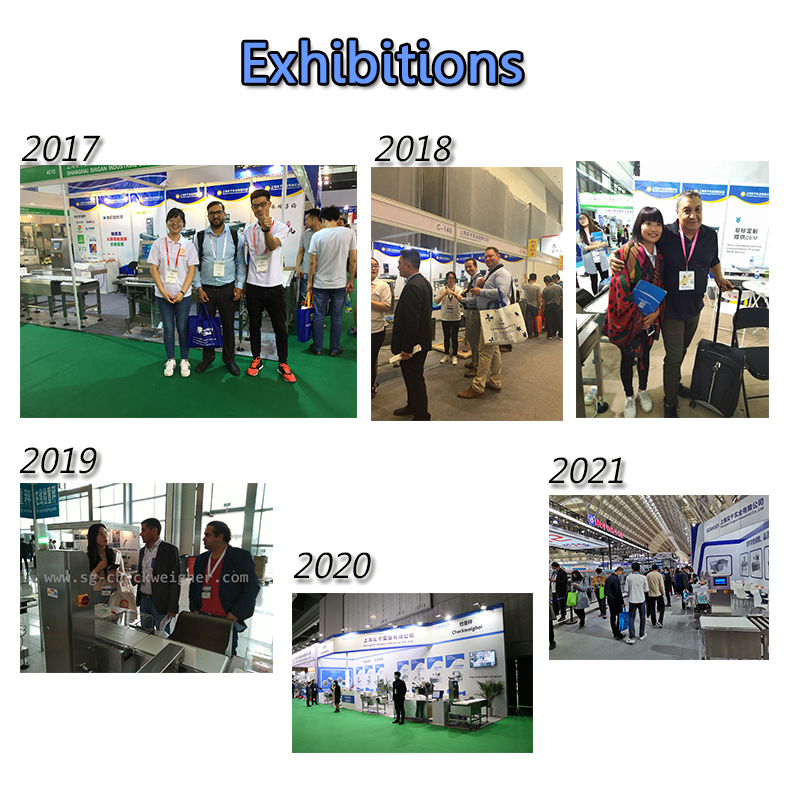 Packaging&Shipping
1.Before packaged, the machines will be tested strictly to guarantee the stability and high accuracy.
2.After tested, the machines will be wrapped with plastic sheet and carefully packed in wooden cases
Packing Detail:
1.Each Machine with plastic film package first, then placed in a wooden case, wooden case with a foam filling.
2.We loaded the truck with heavy trucks for loading the cargo to the harbor terminal.At the dock we pack the goods in containers and ship them abroad.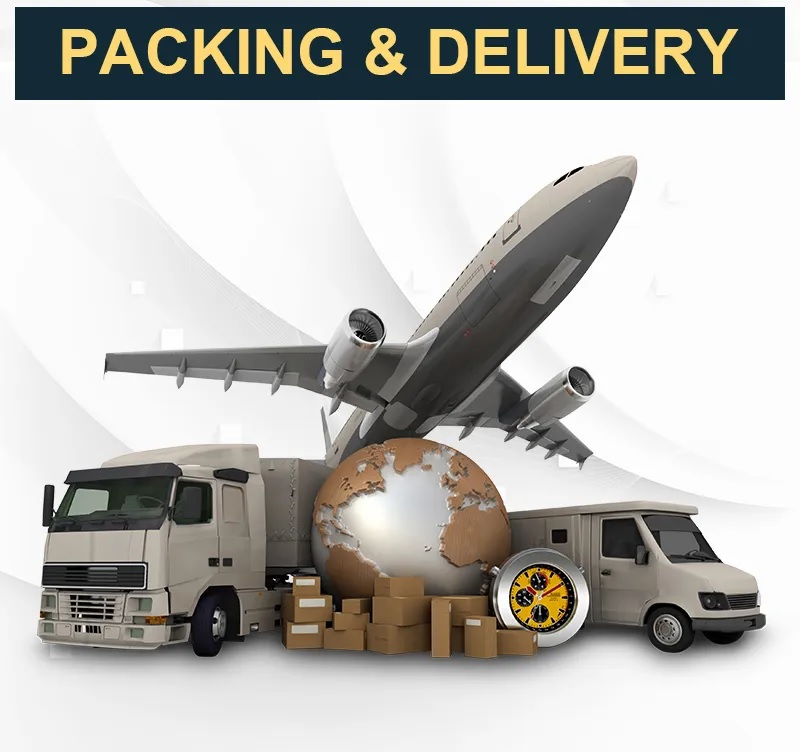 After Sale Service
1.Product quality commitment
(1).There are quality records and testing data for the manufacture and testing of products.
(2).For the inspection of product performance,we sincerely invite users to inspect the whole process and performance of the product in person.After the product is confirmed to be qualified,it will be packaged and shipped.
2.the product price commitment
Under the same competitive conditions, our company will sincerely provide you with a preferential price on the basis of not reducing the technical performance of the product or changing the product components.
3. Delivery time commitment
Product delivery time: as far as possible according to user requirements,if there are special requirements, it needs to be completed in advance,and strive to meet user needs.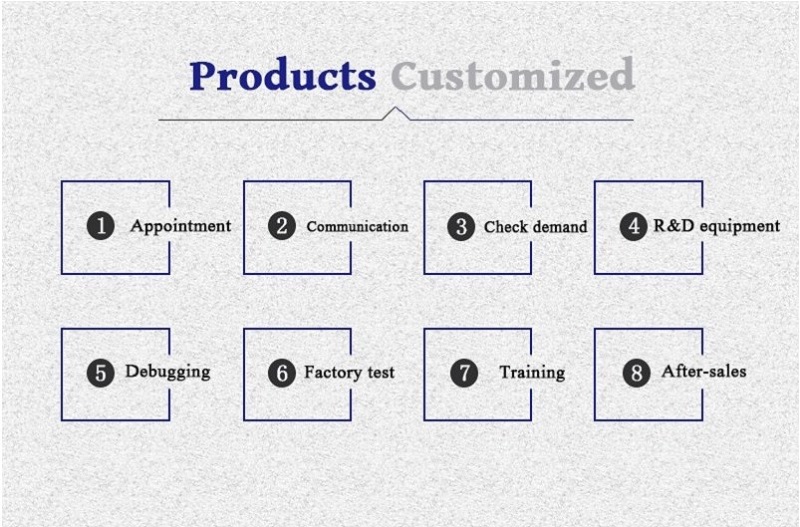 Hot Labels