Product Description
Fully Automatic Biscuit Checkweigher and Metal Detector Combo has many models and specifications, can be customized according to the requirements of the conveyor line, self-produced and sold, and the price is moderate. Checkweigher and Metal Detector Combo is composed of a metal detection part, a weighing part, a conveying and rejecting device, and the detection and weighing are integrated, which is convenient to operate and saves time, and has powerful functions!If you are interested in our products,please contact us!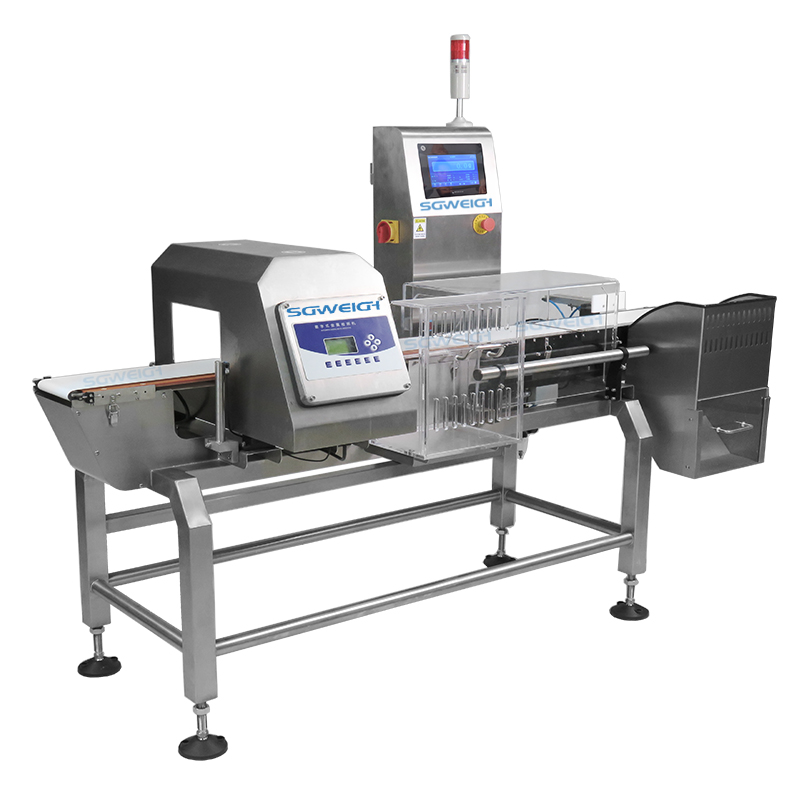 Specification Parameter

Measuring method: electromagnetic induction / digital load cell
Size: 330×150mm
Accuracy: FE0.8mm SUS2.0mm
Selection accuracy: ±0.5g
Weighing range: 5 grams - 900 grams
Passing height: 110m
Pass width: 280mm
Packaging length: ≤300mm
Display graduation value: 0.1g 0.2g 0.5g 1g
Number of sorting segments: 3 segments
Sorting ability: 60 times/min
Conveyor belt speed: 10-45 m/min
Ground height: 735mm—800mm
Working temperature: 0-40℃
Weight: about 160kg
Dimensions: 1900mm×700mm×1120mm (L×W×H)
For reference only, please consult for details!
Contact us to recommend a product that is suitable for you!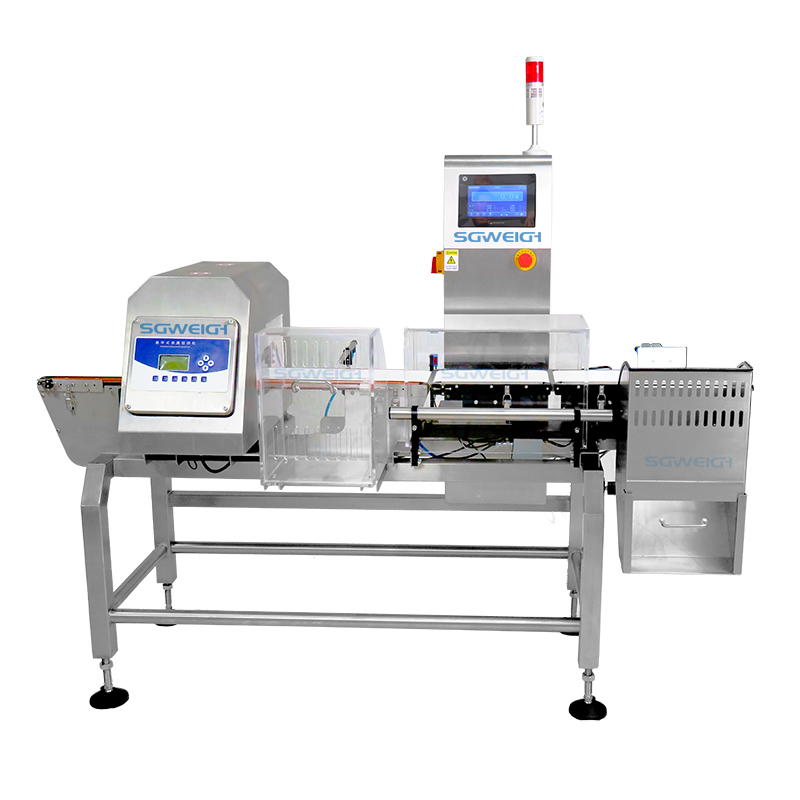 Main Advantages
Adopt advanced dynamic weighing and digital processing system to realize high-speed and stable measurement.
A variety of anti-interference measures have a strong ability to suppress noise and external interference.
Large-screen display, easy to operate, and the detection information is clear at a glance.
The single-button locking modular transmission device can be disassembled, and the belt adjustment is simple and easy.
Stainless steel frame, in line with hygienic requirements.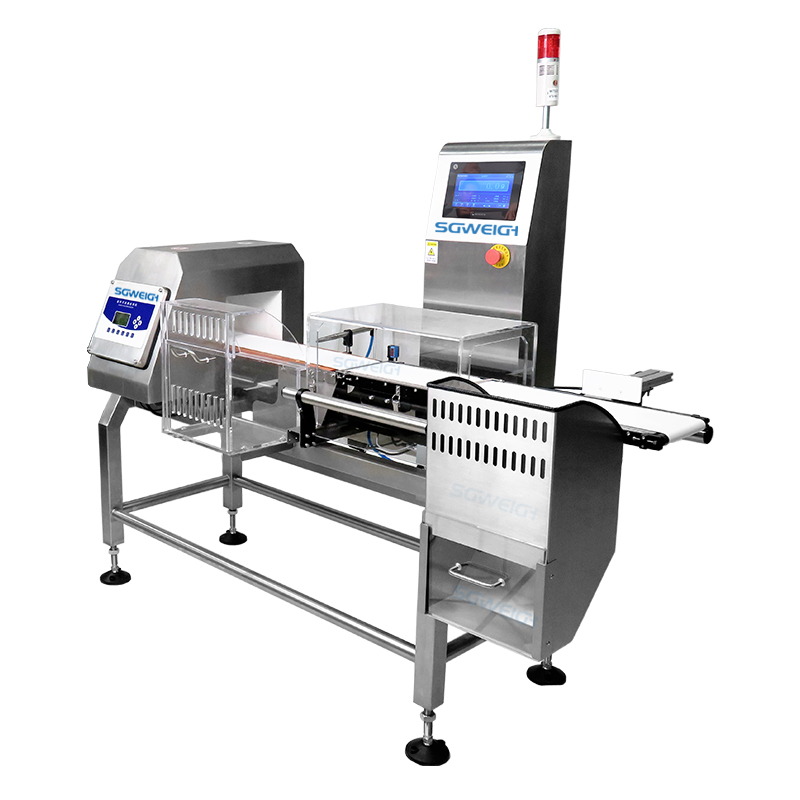 Application
It is widely used to detect metal foreign objects mixed in the production process of food, medicine, cosmetics, textiles, etc. It is integrated with the automatic checkweigher combination system, which can effectively solve the problem of pursuing diversified and efficient production line functions in a limited production space. problems, and provides a strong guarantee for the more stringent quality requirements of the product.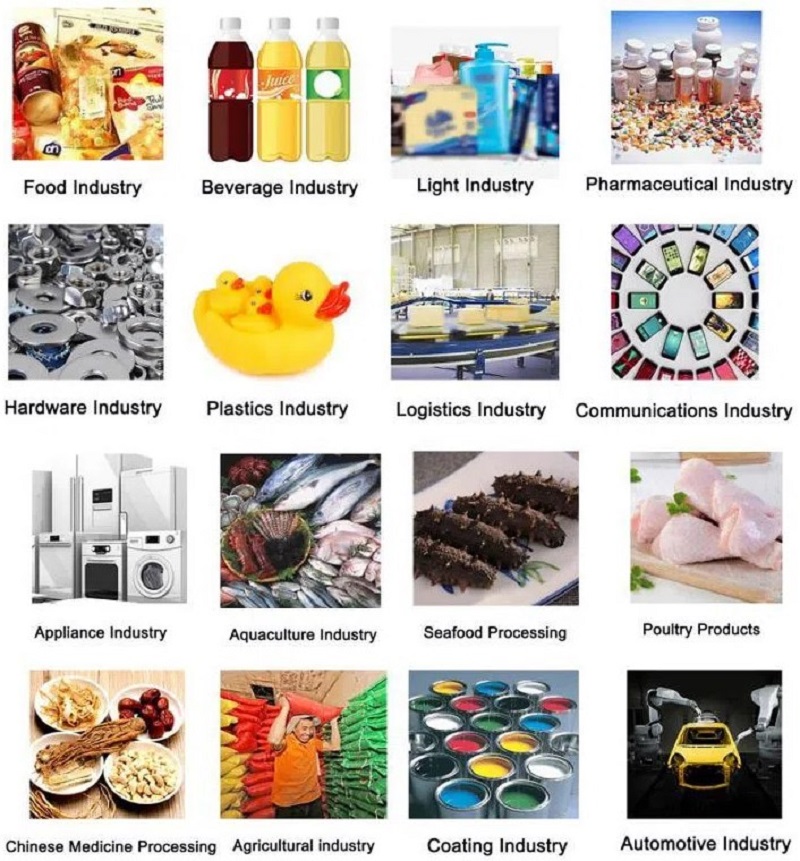 Our campany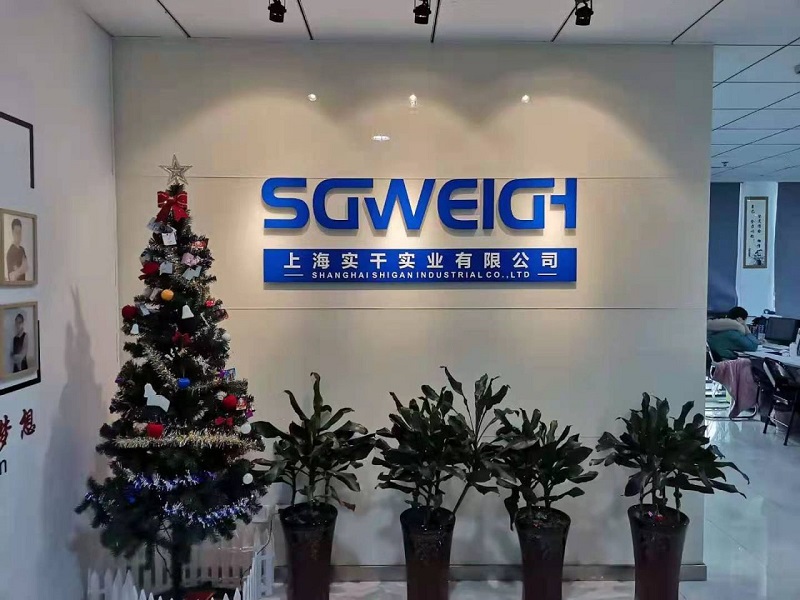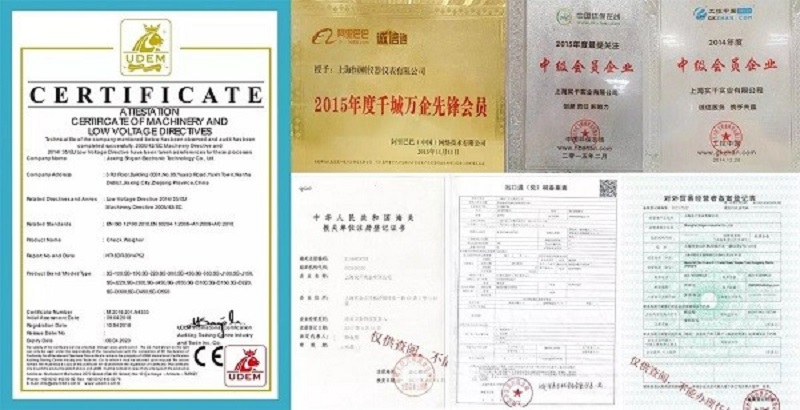 Our Customers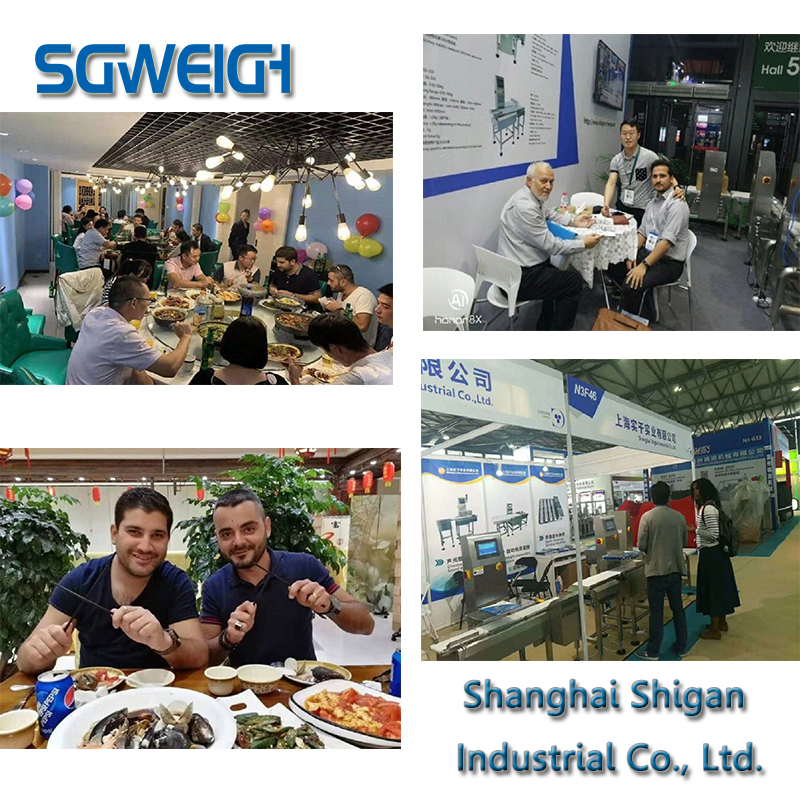 Our Exhibitions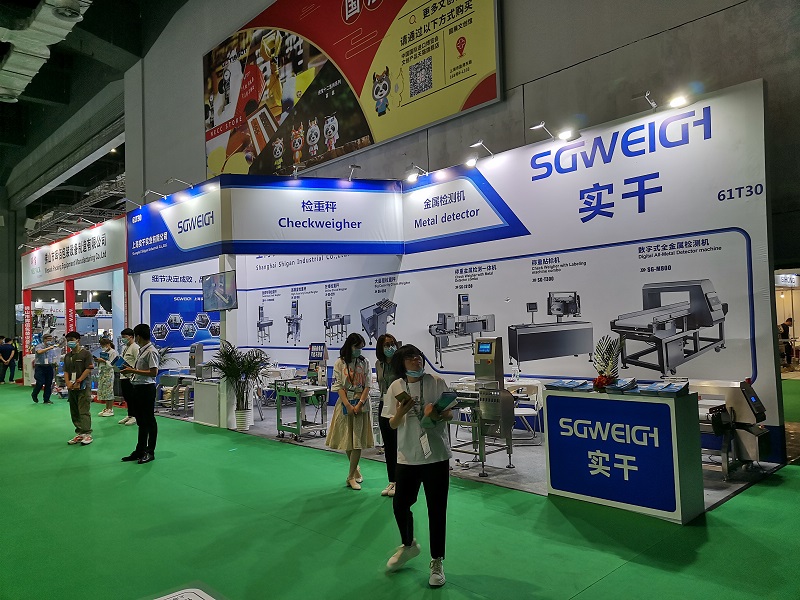 Packaging & Shipping
Our products can be shipped by sea, air and land.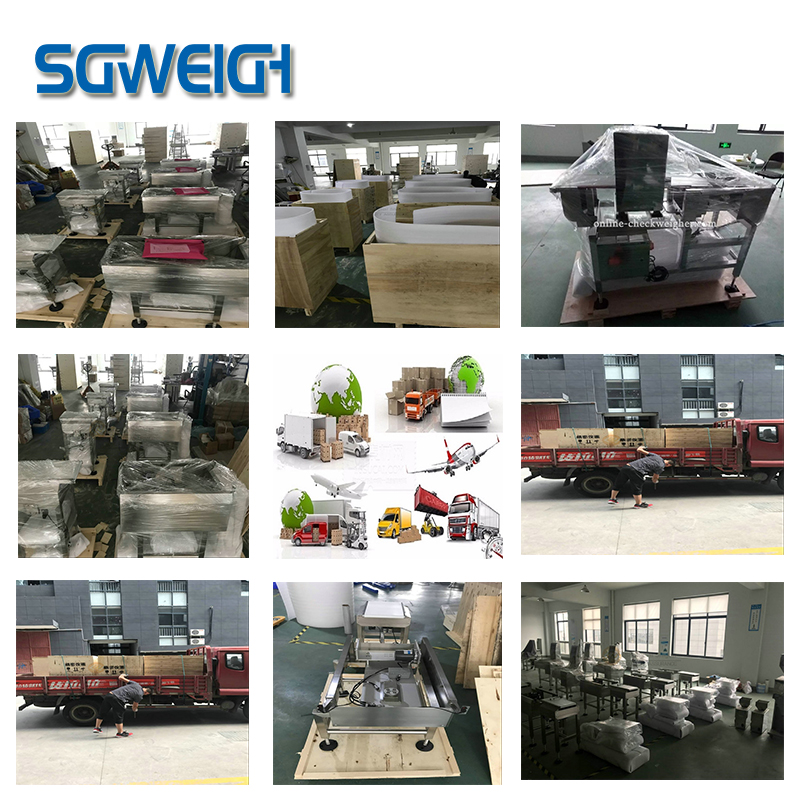 After Sale Service
About the price: The price is based on the customer service quotation as the real price!
About quality: seven-day replacement, one-year warranty, lifetime maintenance!
About the certificate: Each product will be equipped with a certificate of conformity before shipment, please rest assured to buy!
About delivery: The delivery cycle is within 3-5 days after the order is placed. If there is stock, it will be sent out in a short time. The customer needs to customize it. The specific delivery time will be notified to you by the customer service track!
About maintenance: If the customer's product fails, we will provide you with a specific solution.
Related Products
Hot Latels
Multi-level Sorting Checkweigher